Leader of the Pack is a side mission available after you're done with False Positives in Starfield.
Your objective is to help Davis Wilson defeat the Alpha Ashta.
Here's a walkthrough and guide of Leader of the Pack in Starfield.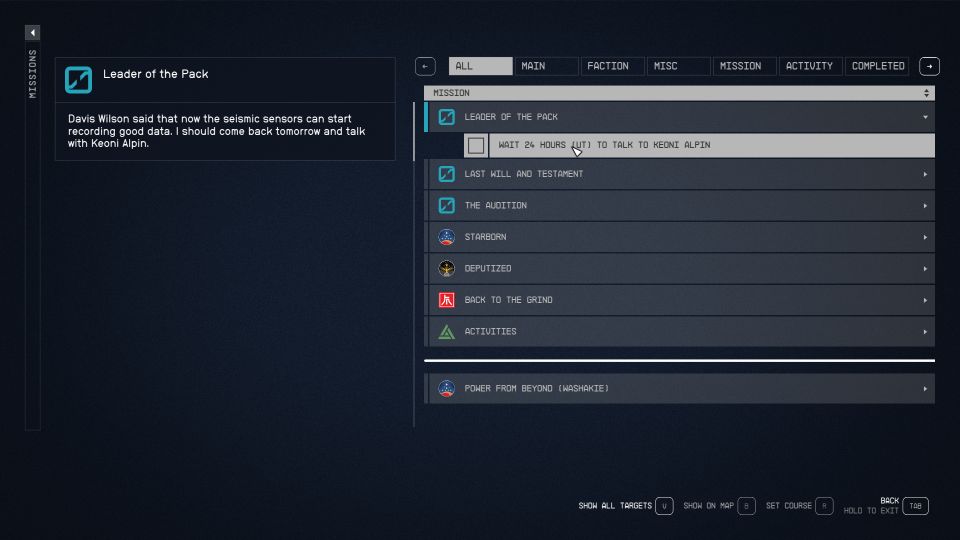 Wait for 24 hours
After the previous mission, wait for 24 in-game hours. You can sit at a chair and fast forward time.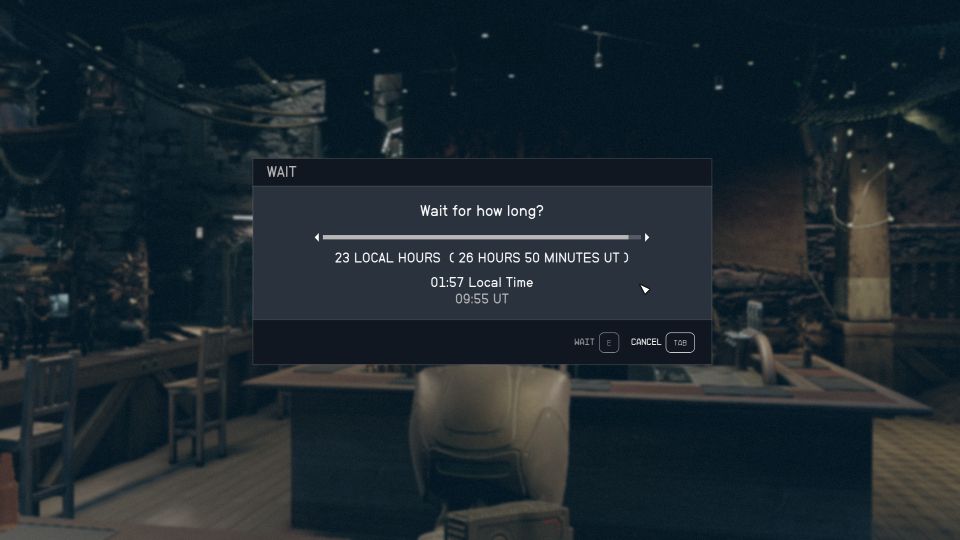 Talk to Keoni Alpin
After 24 hours, talk to Keoni Alpin.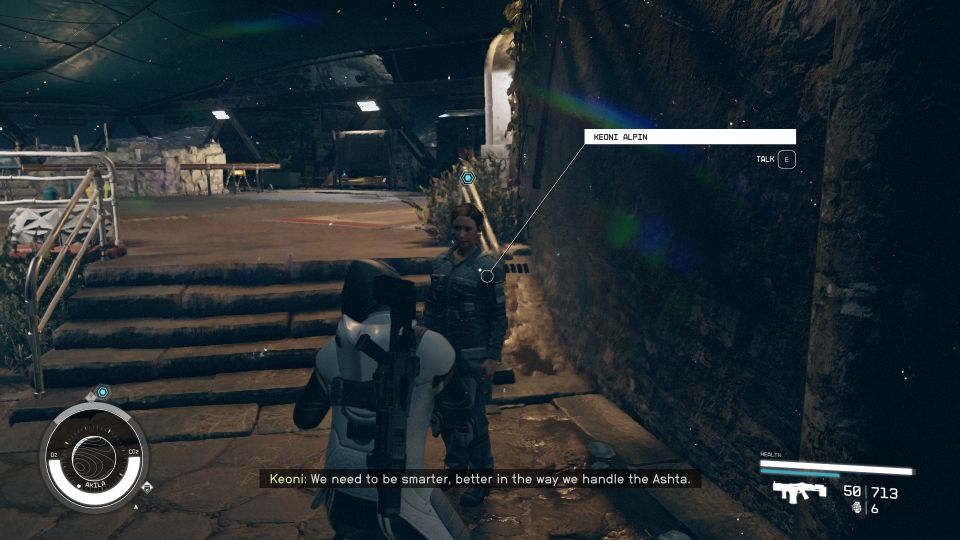 Speak to Davis Wilson
Next, you'll need to talk to Davis Wilson near the east gate. He'll tell you about an anomaly about the Ashta tracks.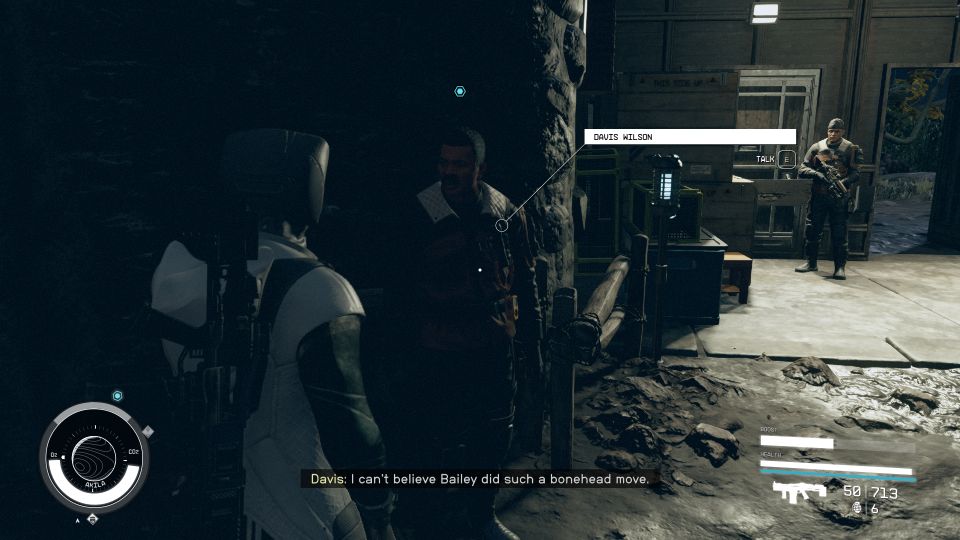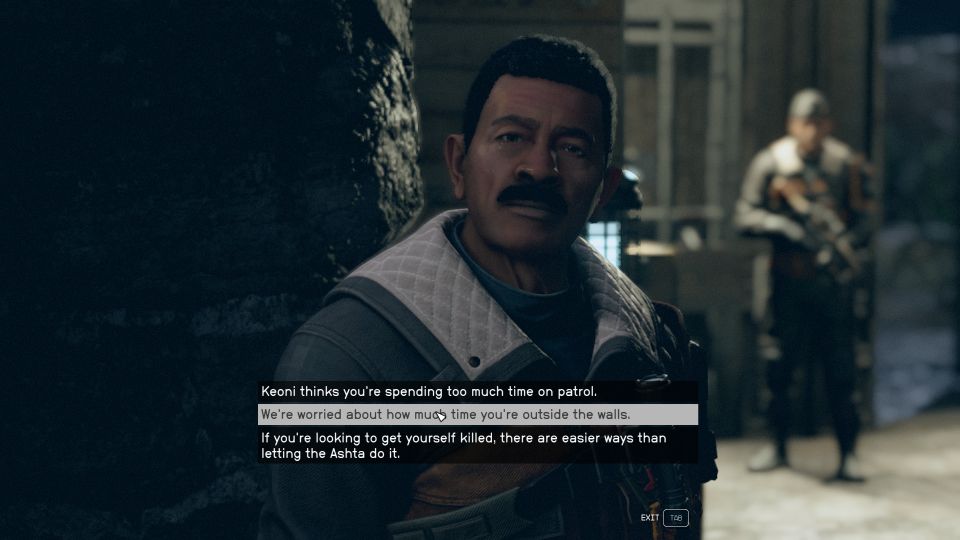 Follow Davis
Next, follow Davis outside the walls to investigate.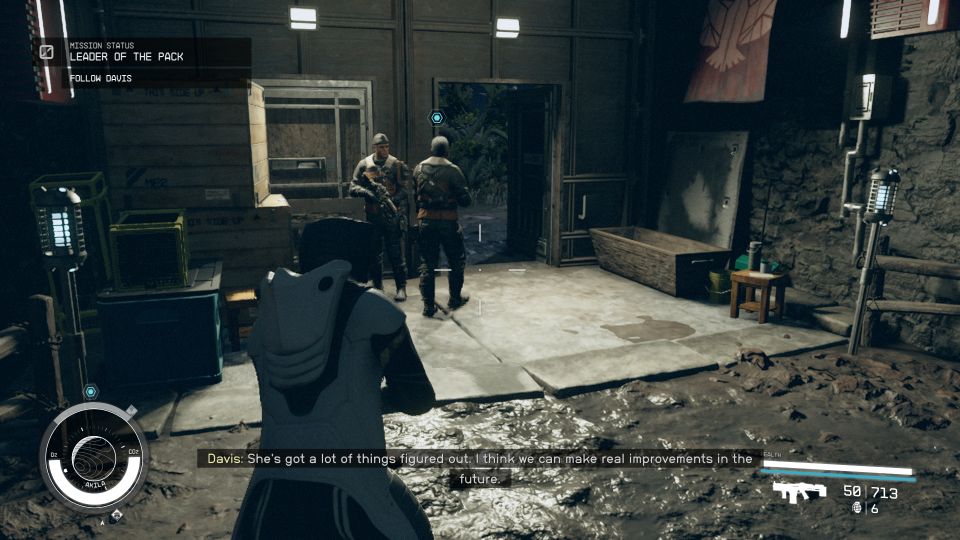 Defeat the Ashta and make sure Davis Wilson survives
An Alpha Ashta will appear. You'll have to defeat the Ashta.
The optional objective is to make sure Davis Wilson survives the fight.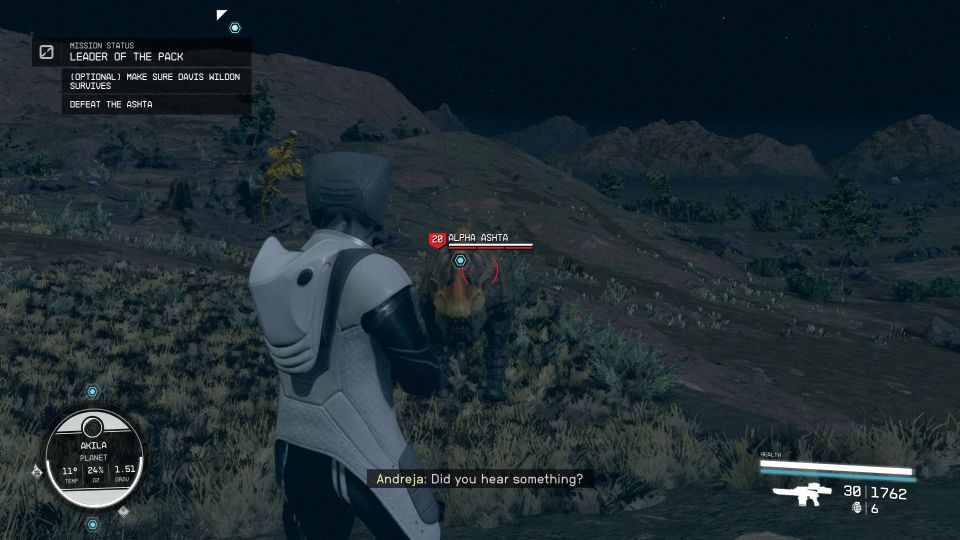 Talk to Davis
Next, talk to Davis if he survived.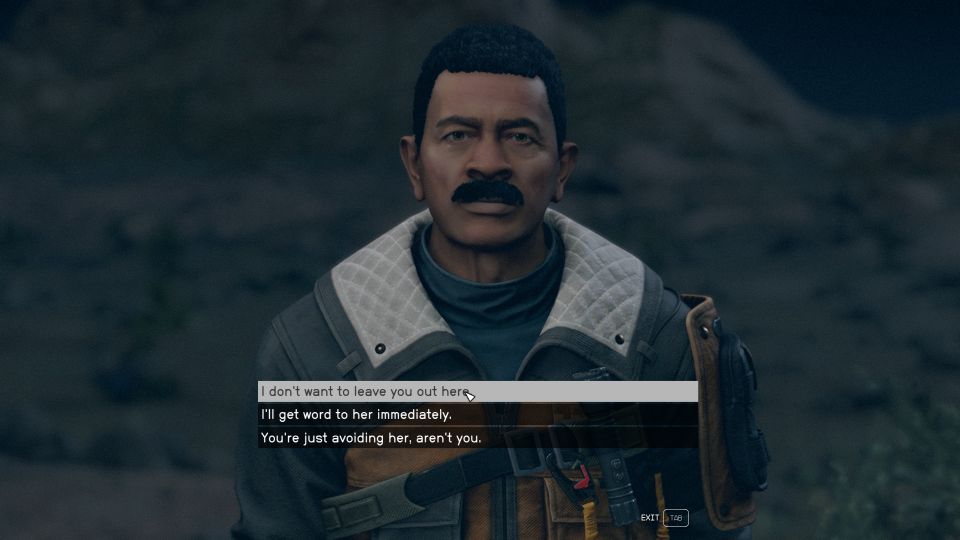 Speak to Keoni
Once you're done, return to Keoni to complete the mission.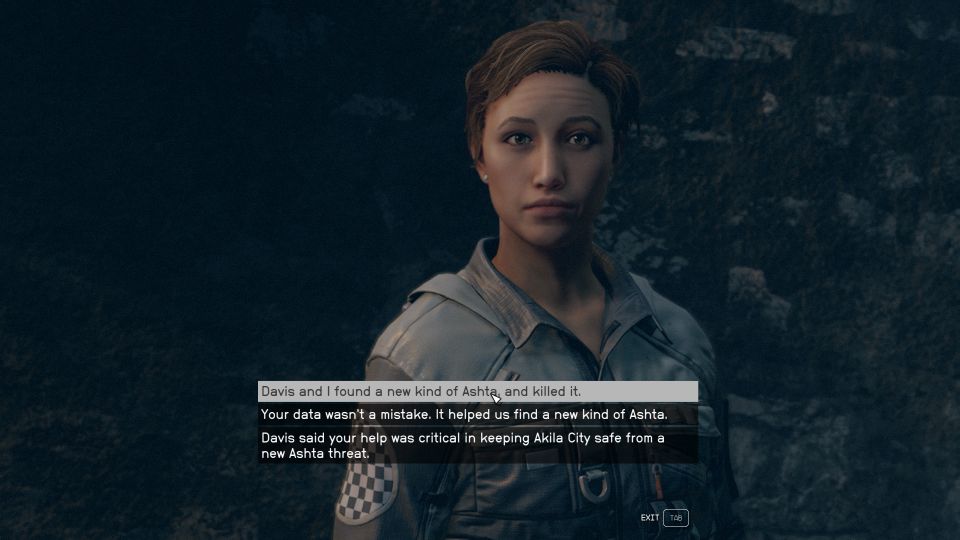 You'll earn 4800 credits, some bullets and a sniper rifle (Despondent Assassin).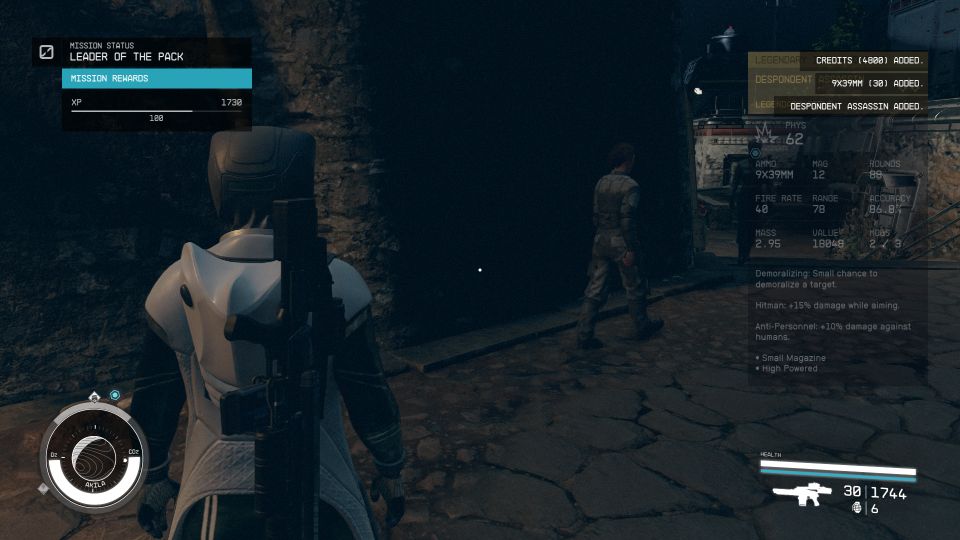 You'll also be able to build the Mounted Ashta at your outposts.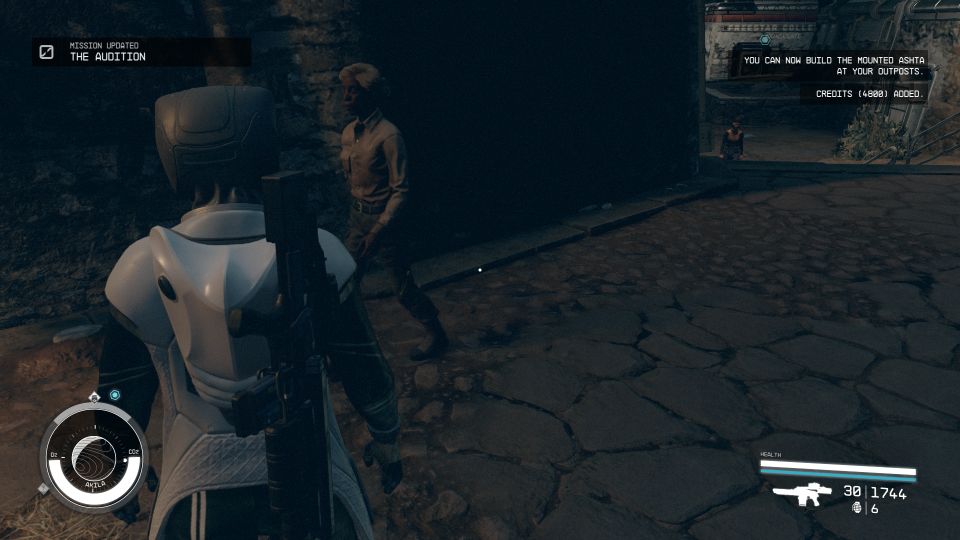 Below is the sniper rifle you're getting. It has a legendary status.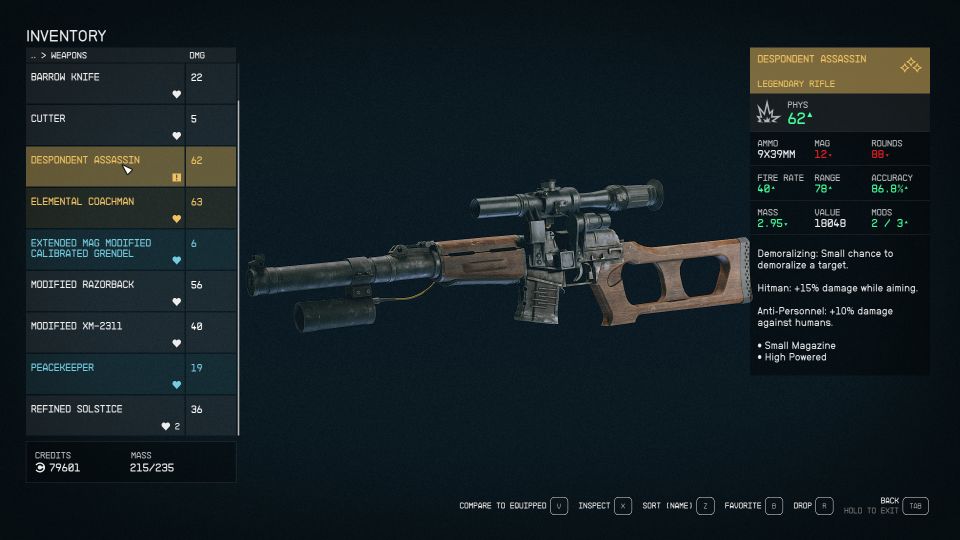 ---
Related posts:
Starfield: Power From Beyond (Washakie) Walkthrough