Refurbished Goods is a side mission in Cydonia in Starfield.
Your objective is to help Denis acquire some equipment from dangerous people.
Here's a walkthrough and guide of Refurbished Goods in Starfield.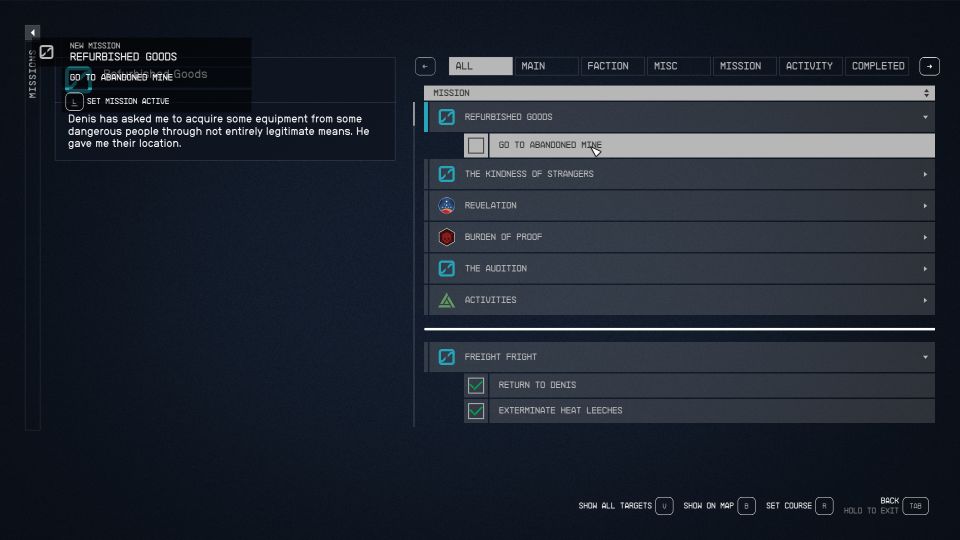 To begin the mission, talk to Denis at the UC Exchange in Cydonia.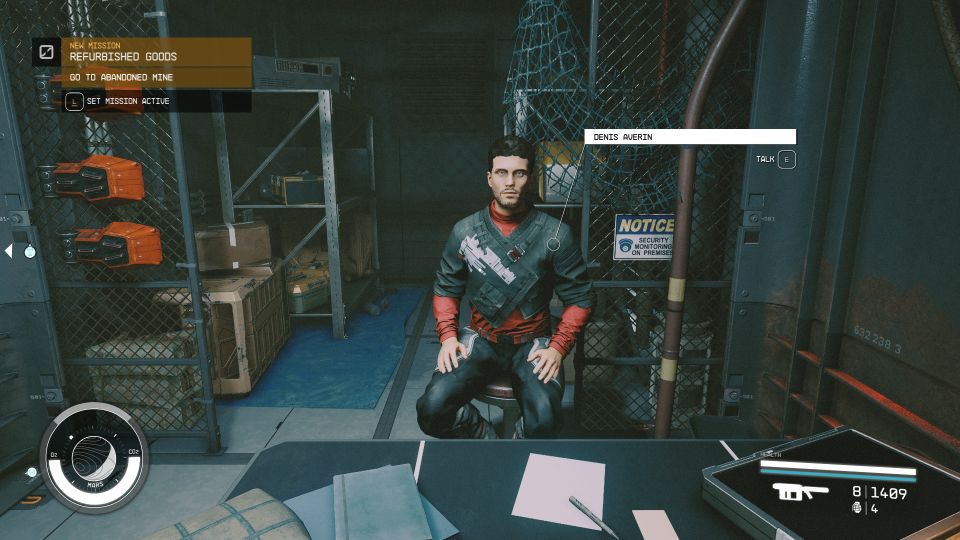 Go to the Abandoned Mine
Head to Rutherford III in the Rutherford system and land at the Abandoned Mine.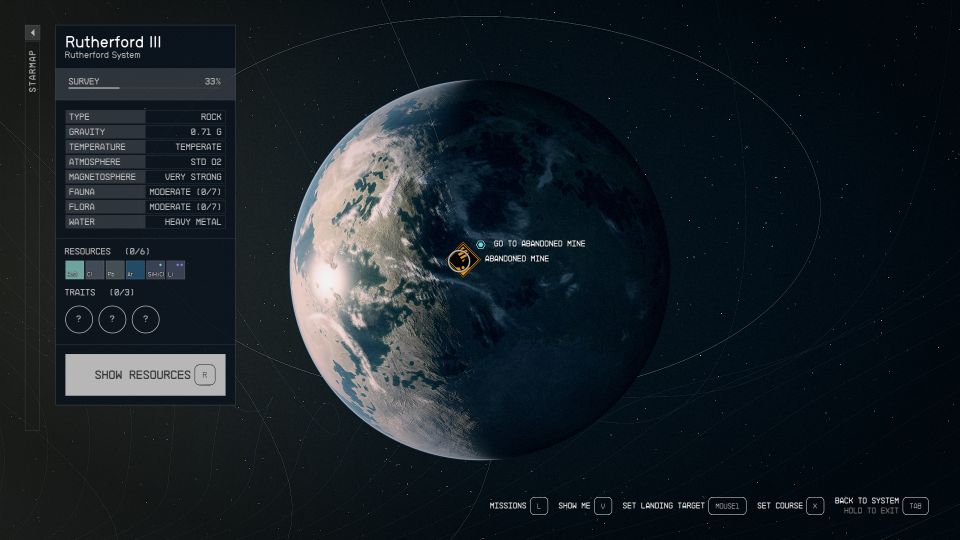 After landing, head to the mine. You'll come across a number of Ecliptic mercenaries in the area. Take them down first.
To enter the building, you need to open the gate first. Use the nearby switch to do so.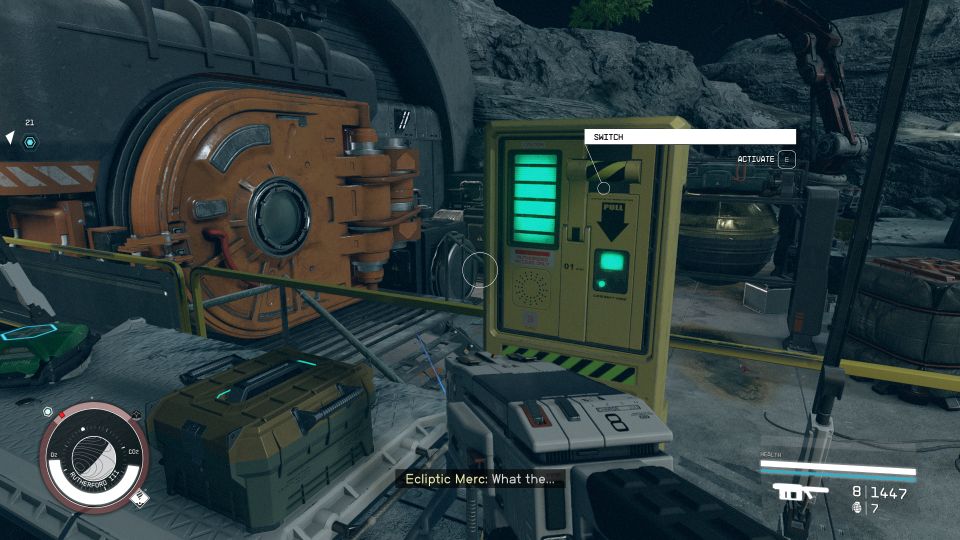 Obtain 5 items: Pacifier
You'll need to obtain five Pacifier guns from this place. There'll be tons of Ecliptic enemies in the area.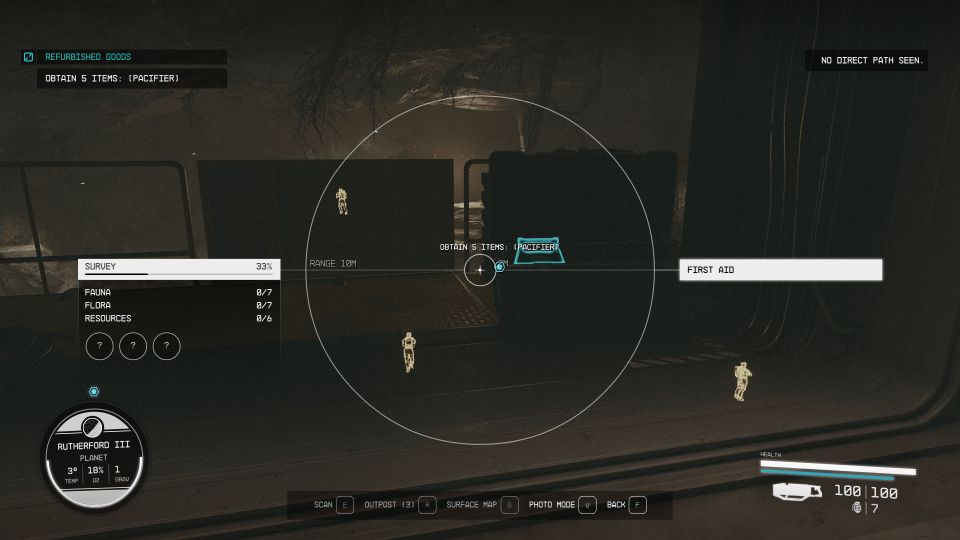 Look for the Industrial Crate that contains at least five Pacifier guns.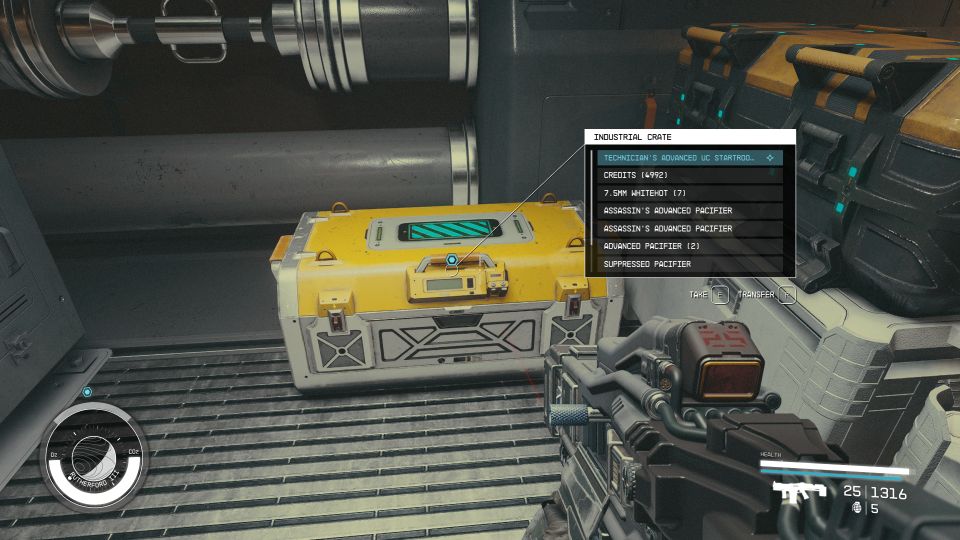 Return to Denis
Go back to Denis to give the Pacifiers and you'll make 3000 credits.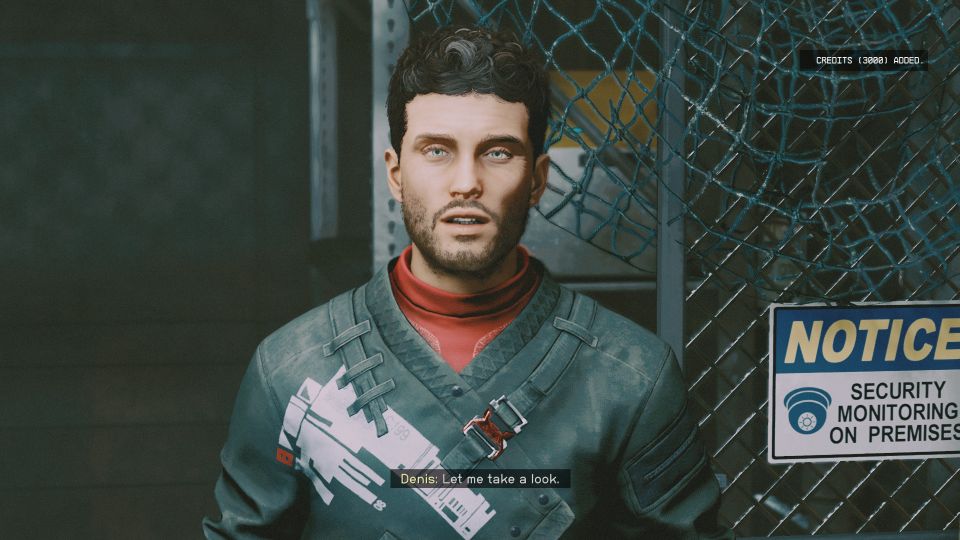 The mission ends here. You'll also be given a Modified Advanced Orion.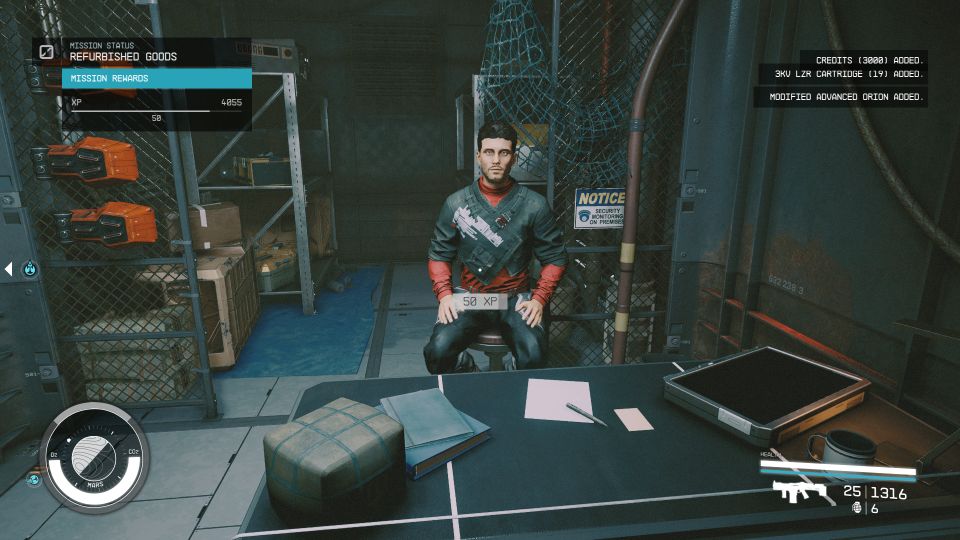 ---
Related posts:
Starfield: Freight Fright Walkthrough & Guide