Power From Beyond (Sirius I) is a Constellation mission in Starfield.
Your objective is to acquire the power on Sirius I.
Here's a walkthrough and guide of Power From Beyond (Sirius I) in Starfield.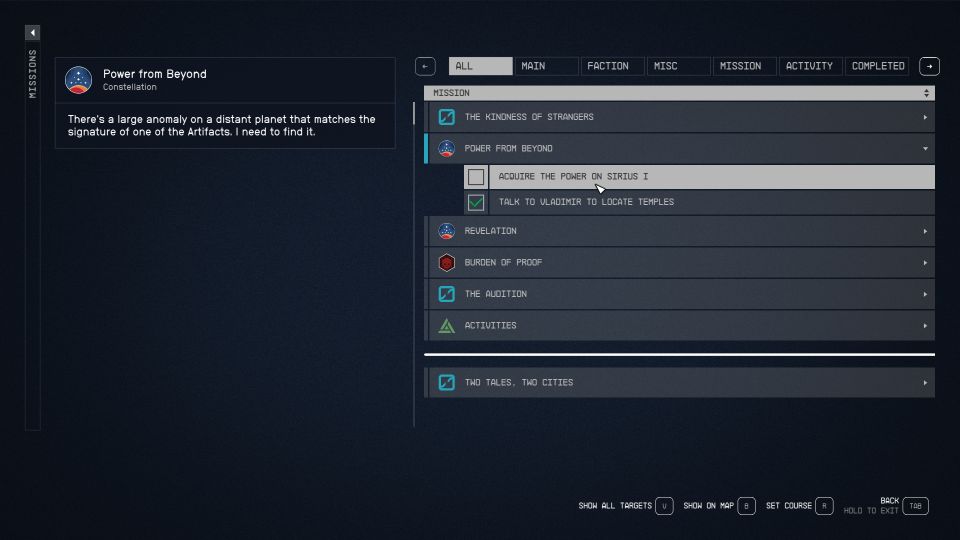 To begin, head over to Sirius I in the Sirius system. Land at the Scanner Anomaly.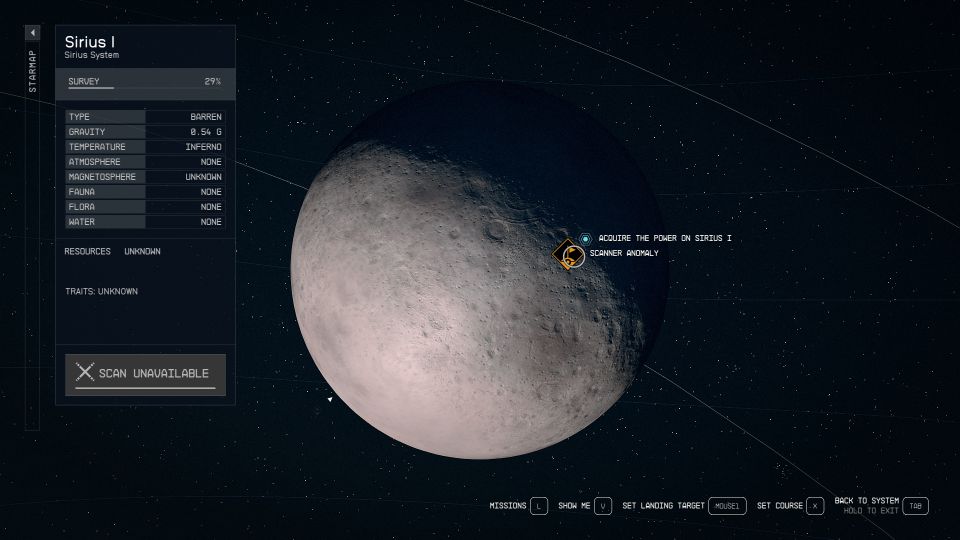 Acquire the power on Sirius I
From the ship, use the scanner for distortions and you'll see the temple in the distance.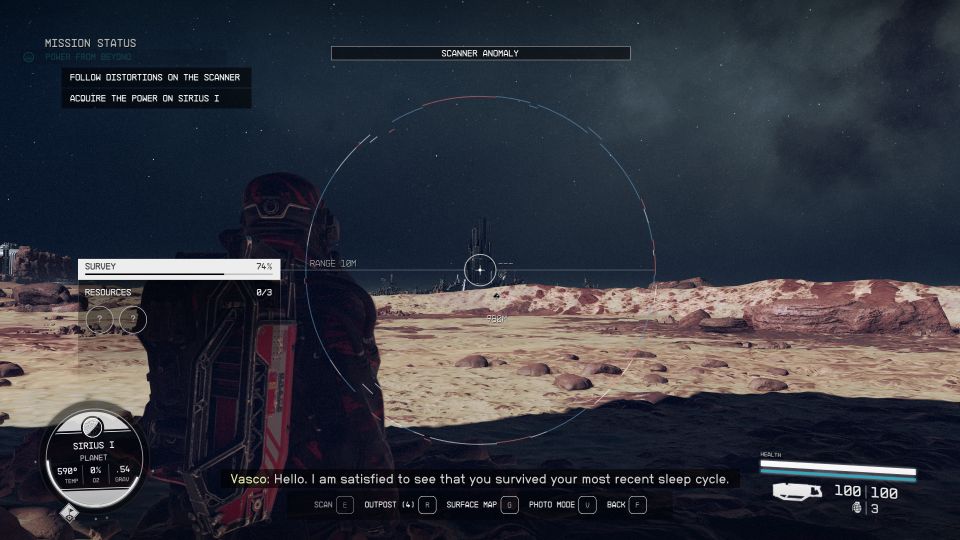 Head there and it reveals itself as Temple Psi.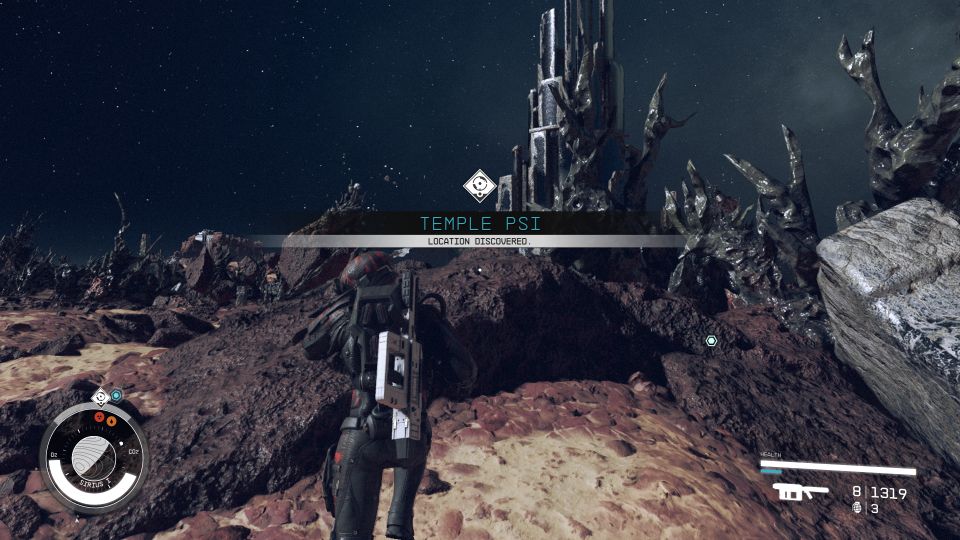 Enter the temple through the usual door between two large walls.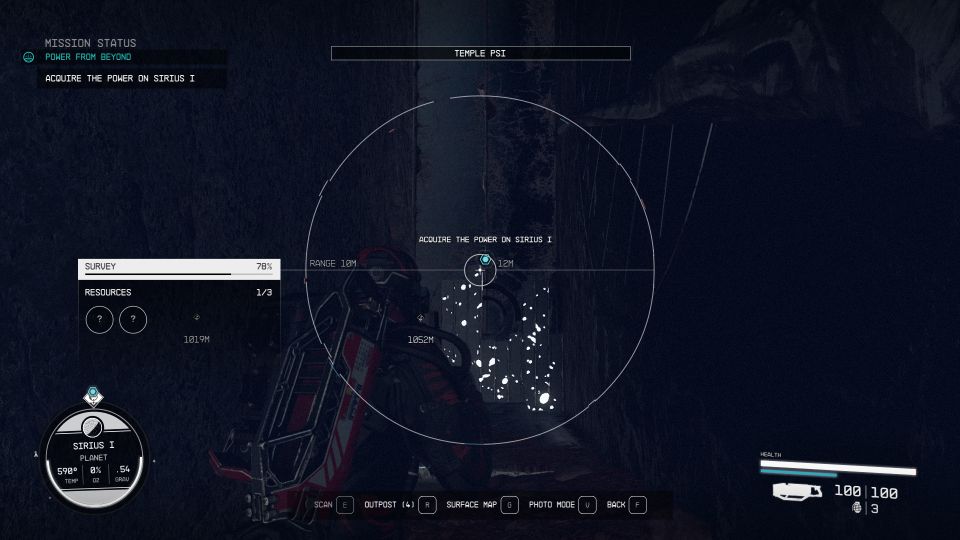 As always, you have to keep going towards the energy distortions that form in the temple.
Do so multiple times and the music gets louder.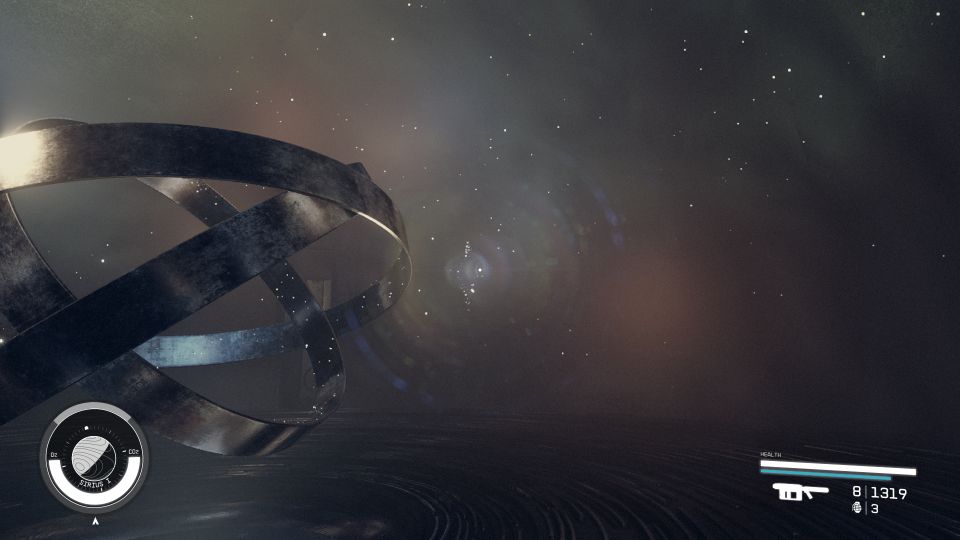 Eventually, the object turns into a portal. Step inside the portal to acquire the power.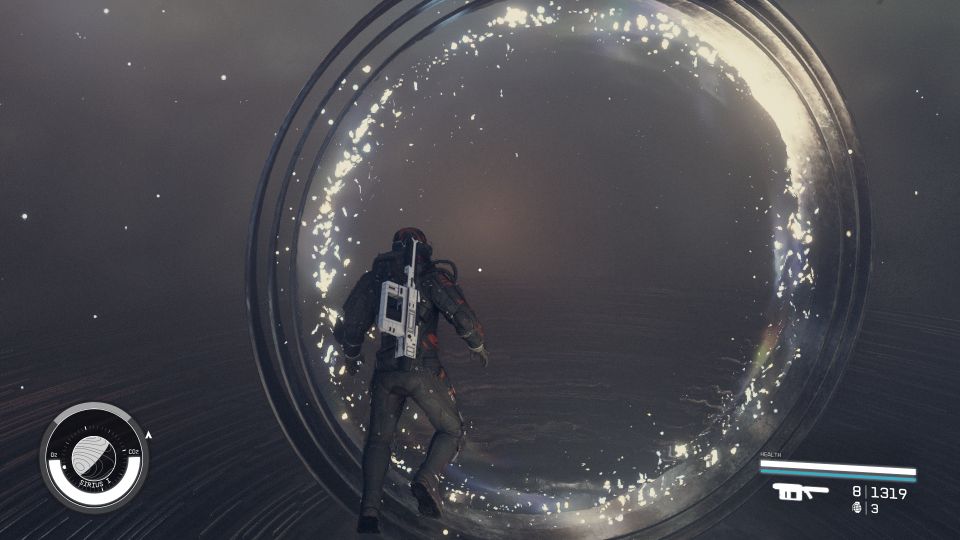 You'll learn Elemental Pull here. A guardian may appear to kill you. Take him down.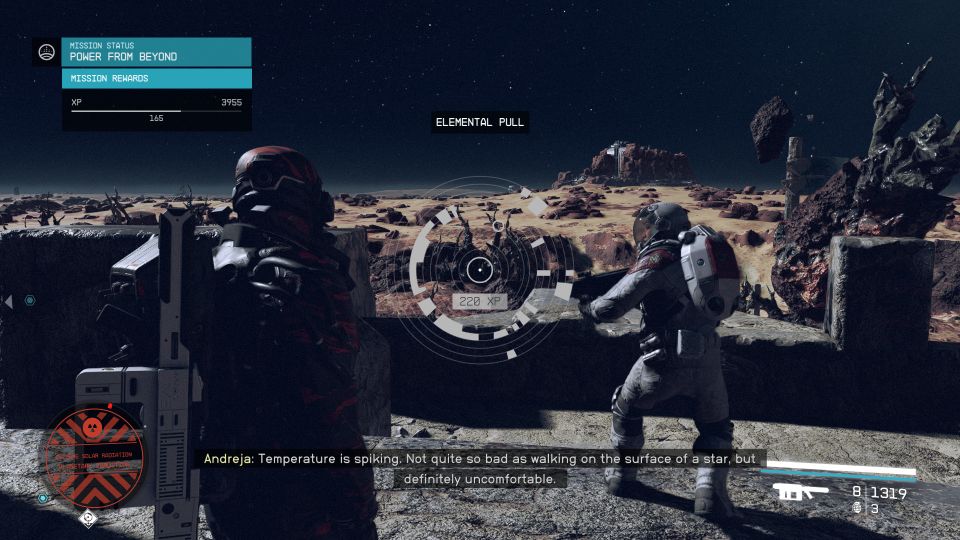 Elemental Pull allows you to pull minerals / elements towards you. This means you can extract minerals without a Cutter.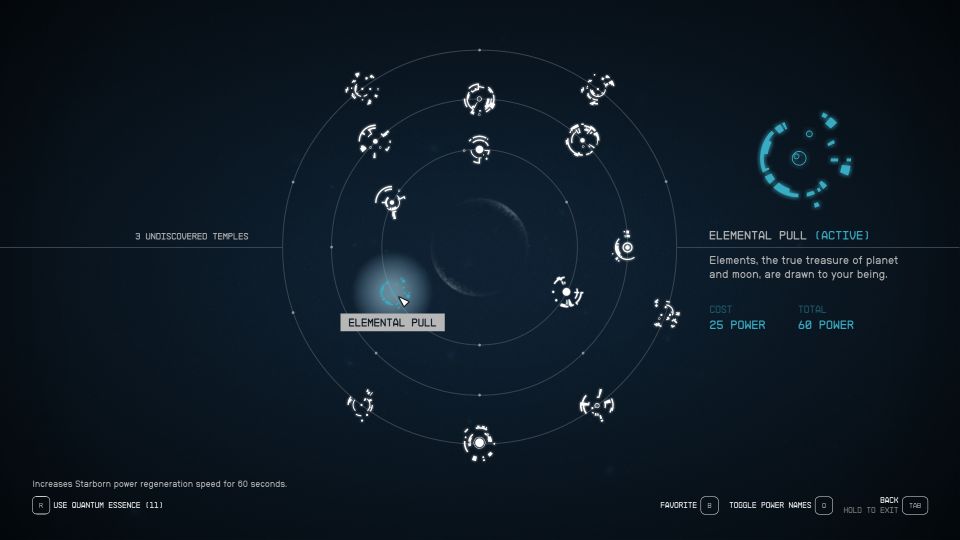 ---
Related posts:
Starfield: Where To Find Scan Jammer & Shielded Cargo