The Great Laredo Caper is a side mission available in Akila City of Cheyenne in Starfield.
Your objective is to help two girls apprehend a thief at midnight.
Here's a walkthrough and guide of The Great Laredo Caper in Starfield.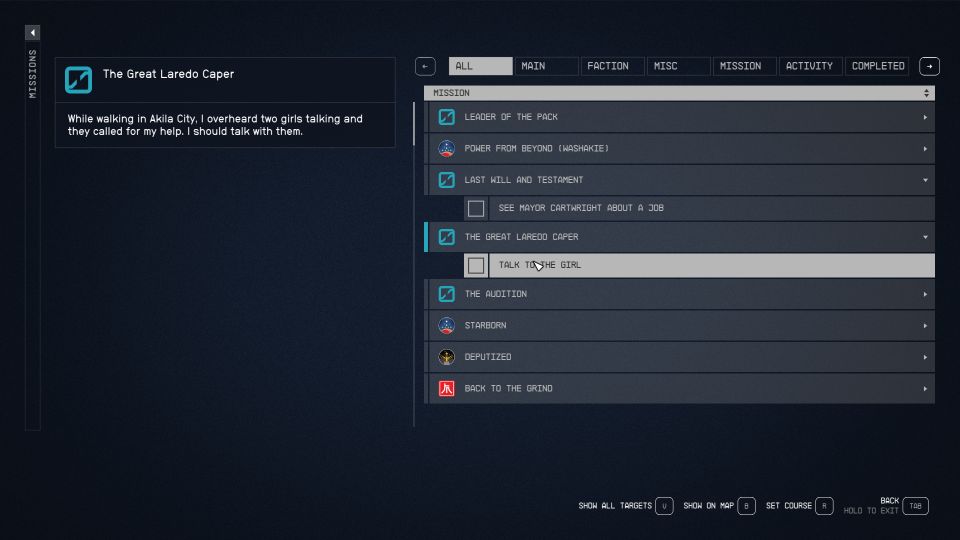 To begin the mission, talk to a little girl named Annie Wilcox. She'll tell you about someone stealing from Laredo Arms at night.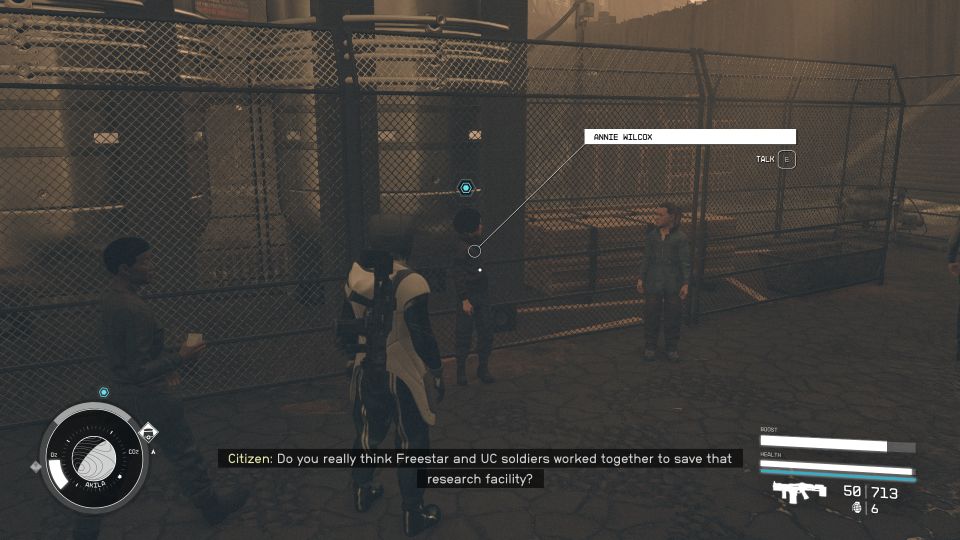 Apprehend the Laredo Arms thief at midnight
You can go to the location first but you'll need to wait till midnight.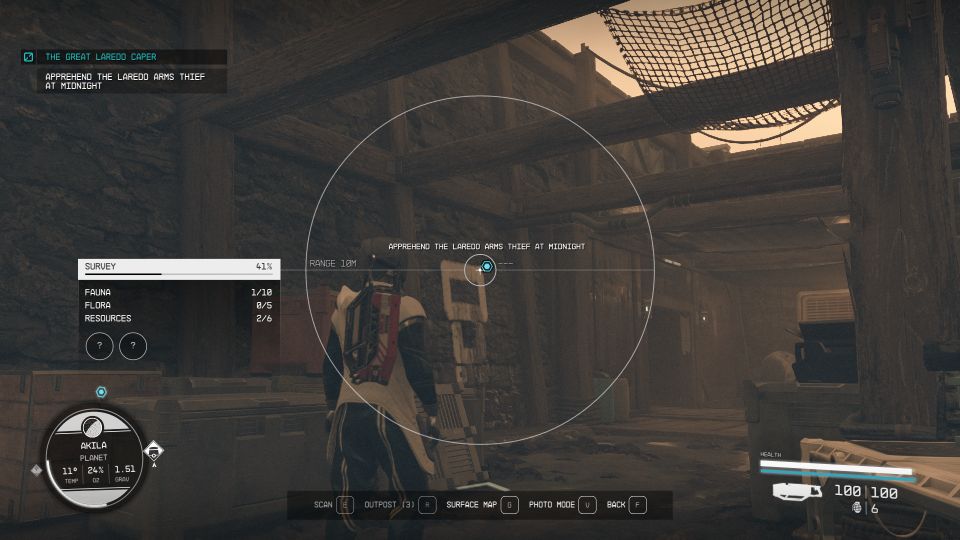 To fast forward the waiting time, you can enter Laredo Arms and sit on the couch. Choose to wait to bring the time to midnight.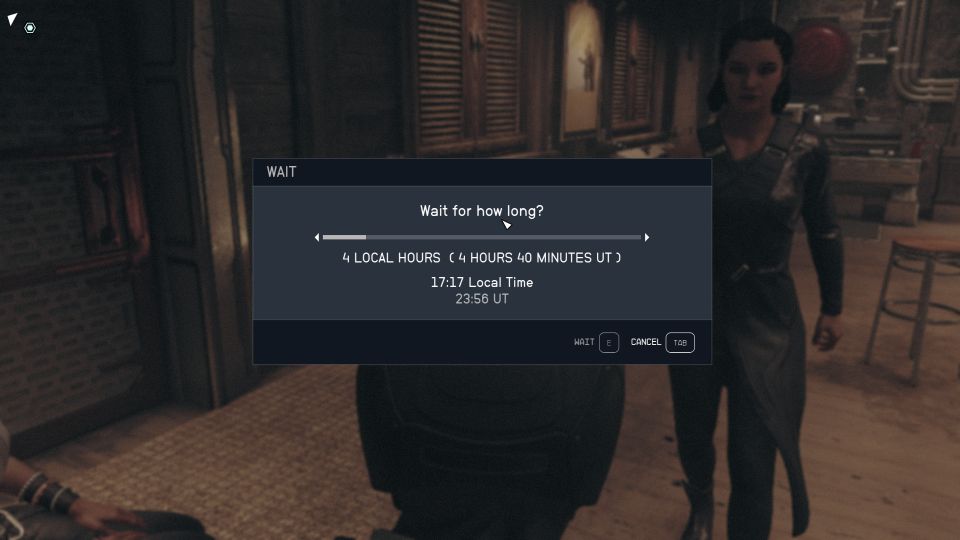 Go back to the spot.
Confront the thief suspect
You should see a thief sneaking around. Confront him.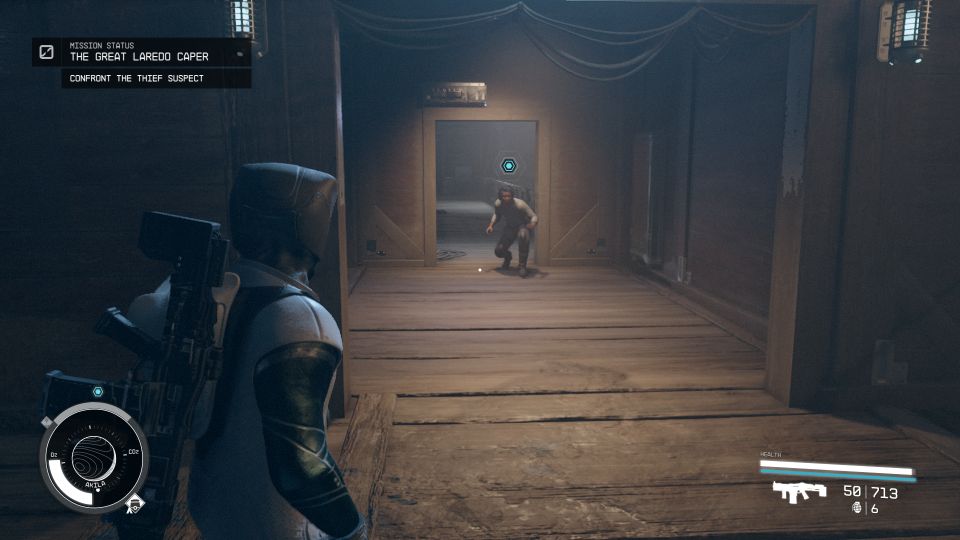 The thief will then get apprehended by security.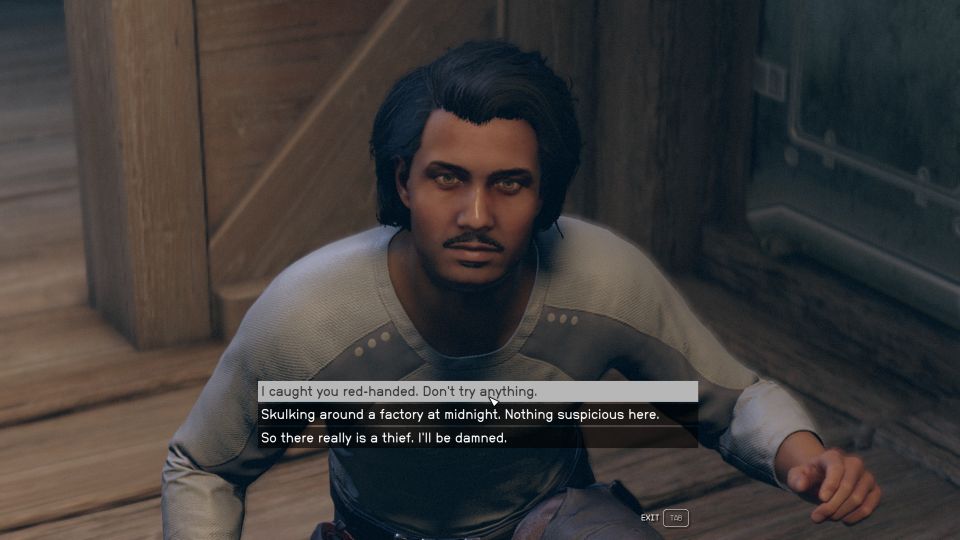 Talk to Annie
Finally, talk to Annie to complete the mission. You'll earn 3300 credits.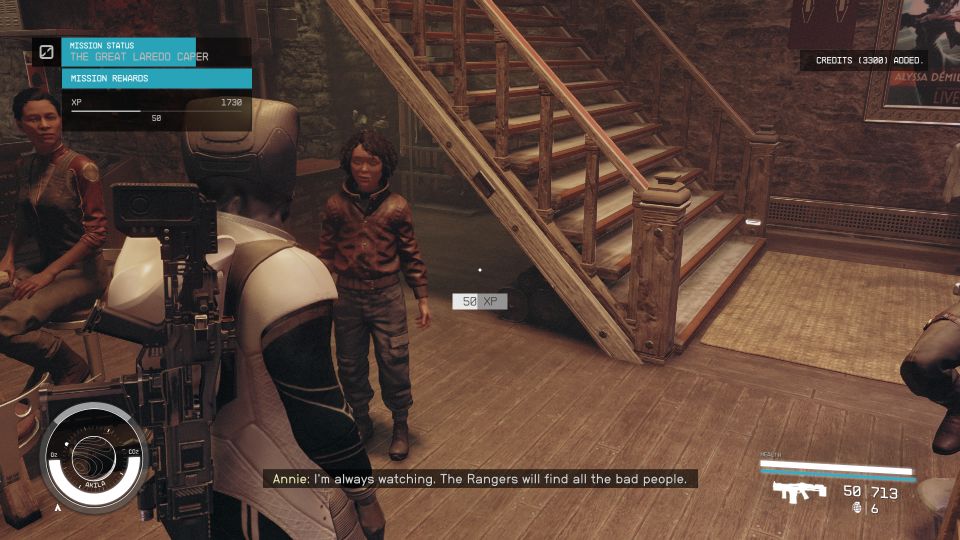 ---
Related posts:
Starfield: False Positives Walkthrough & Guide