False Positives is a side mission that continues from Defensive Measures in Starfield.
Your objective is to investigate the sudden change in the Ashtas.
Here's a walkthrough and guide of False Positives in Starfield.
This mission begins 24 in-game hours after the previous one.
Talk to Keoni Alpin
To begin, look for Keoni Alpin to find out the outcome of the sensors.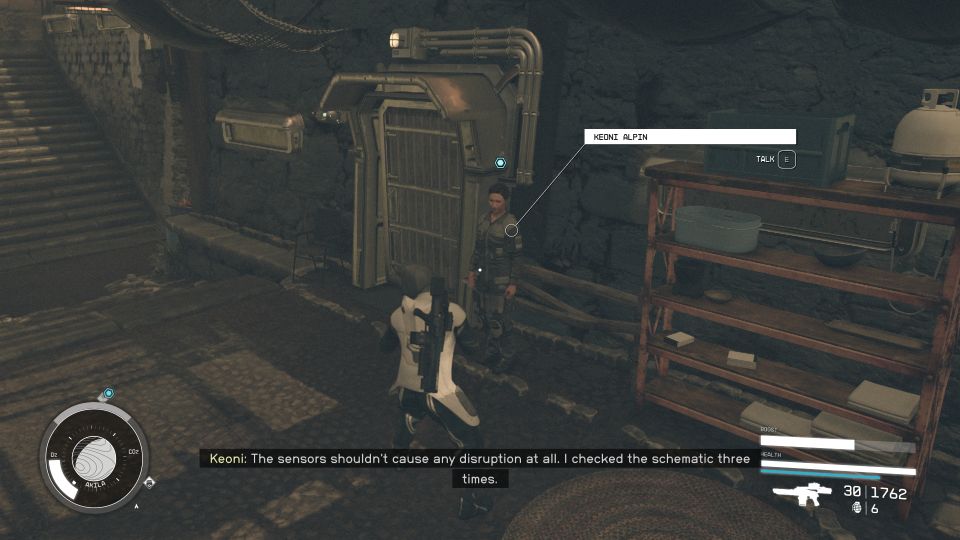 Talk to Davis Wilson
As the sensors' readings are off, she suspects Davis. Go to Davis Wilson and ask him about it.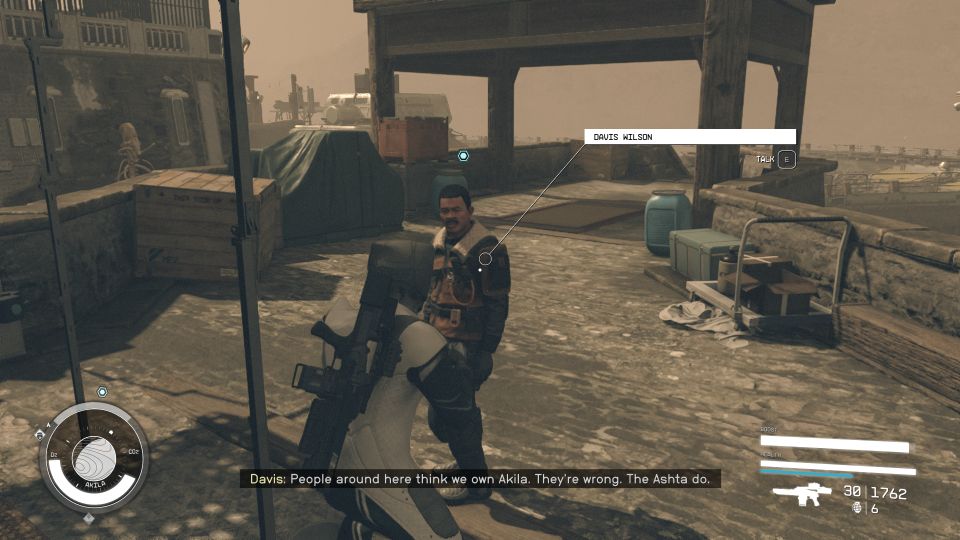 He'll mention that the Ashtas have shown changes in the way they act.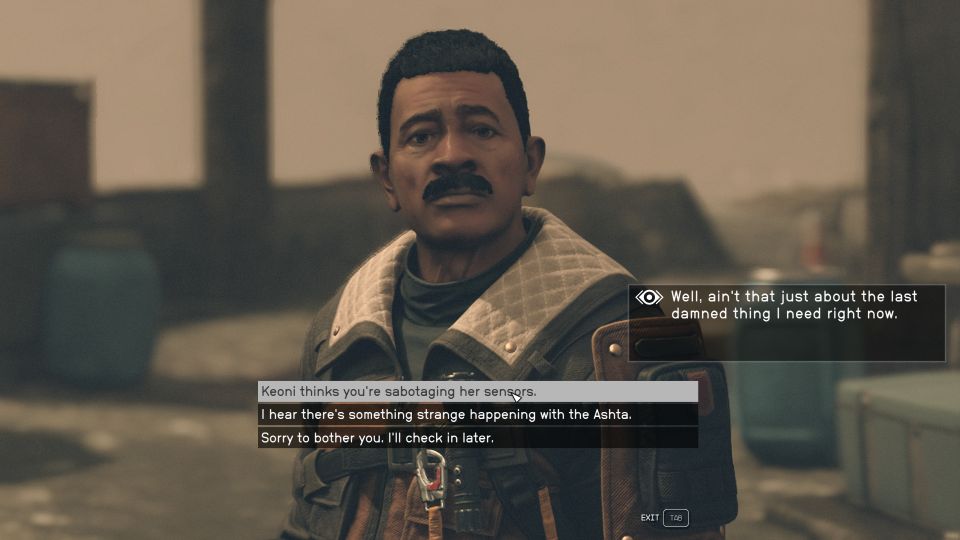 Go to the east gate
Next, go to the east gate just below.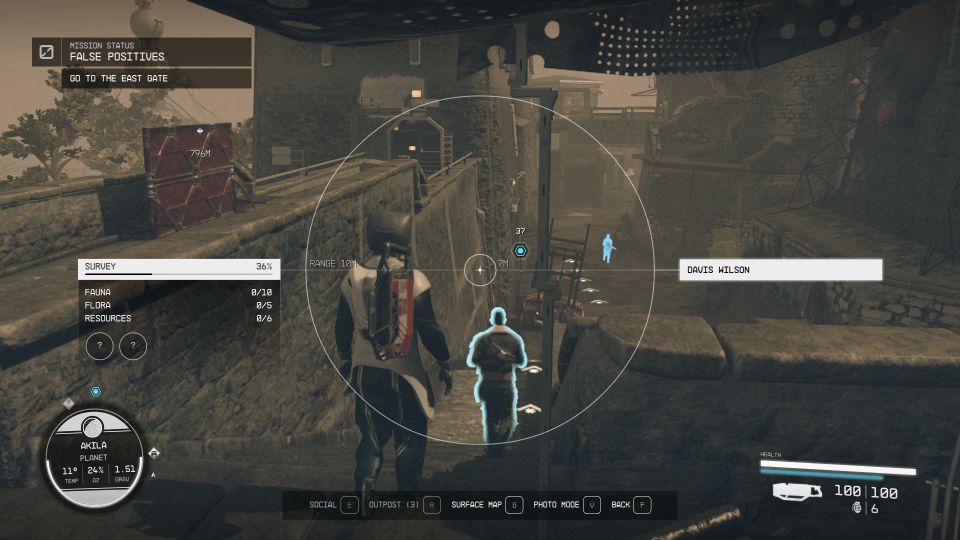 Assist Davis on patrol
Talk to Davis and later assist him on patrol as he investigates the issue.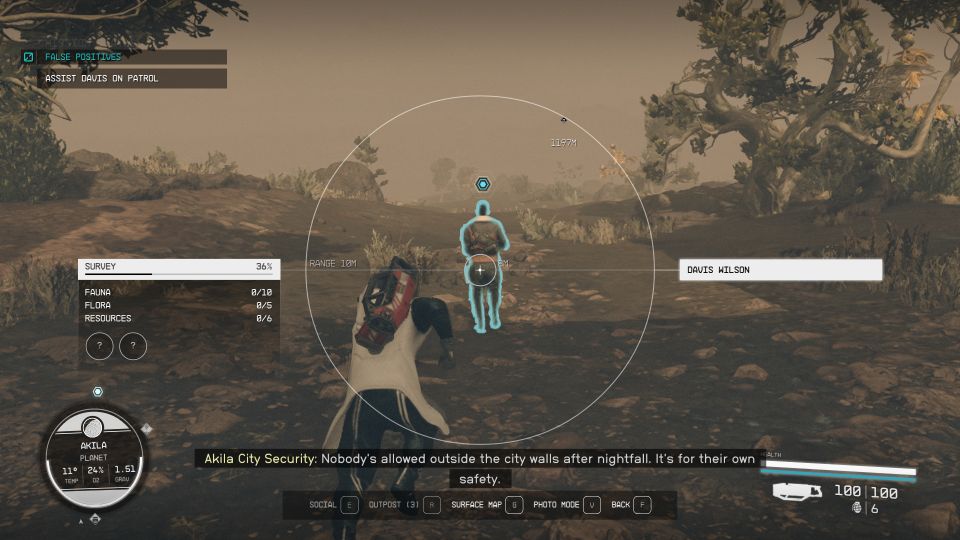 Defeat the Ashta
A group of Ashtas will appear. Take them down.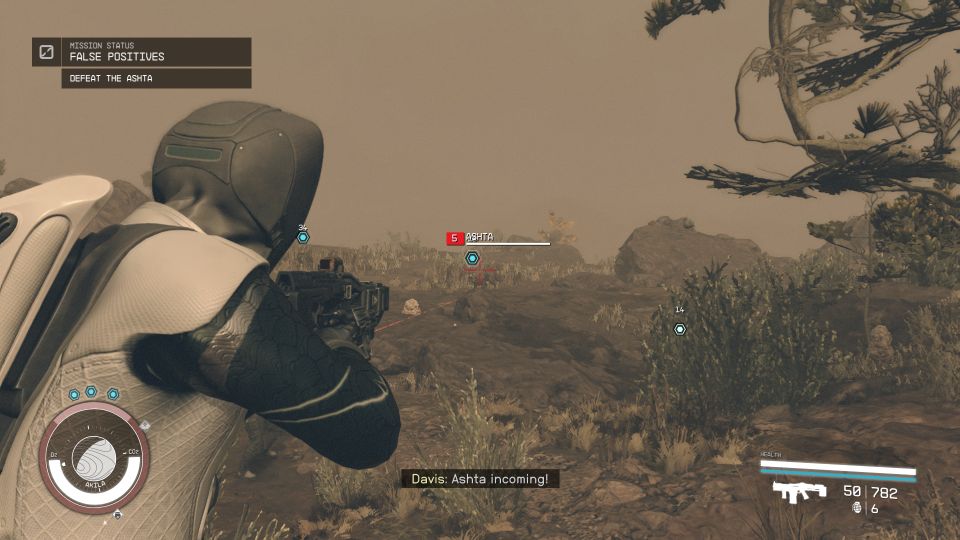 Talk to Davis again once the area is clear.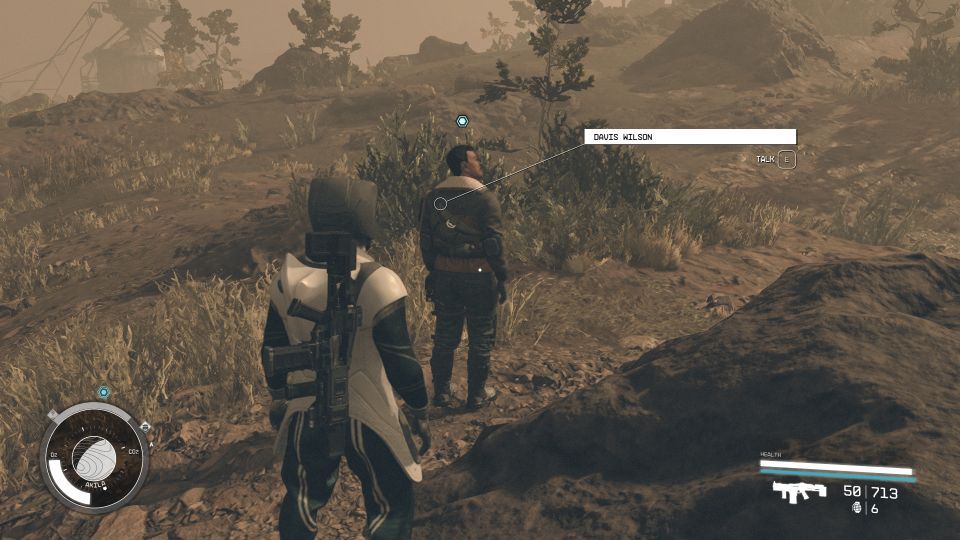 He'll ask who's responsible but it doesn't matter.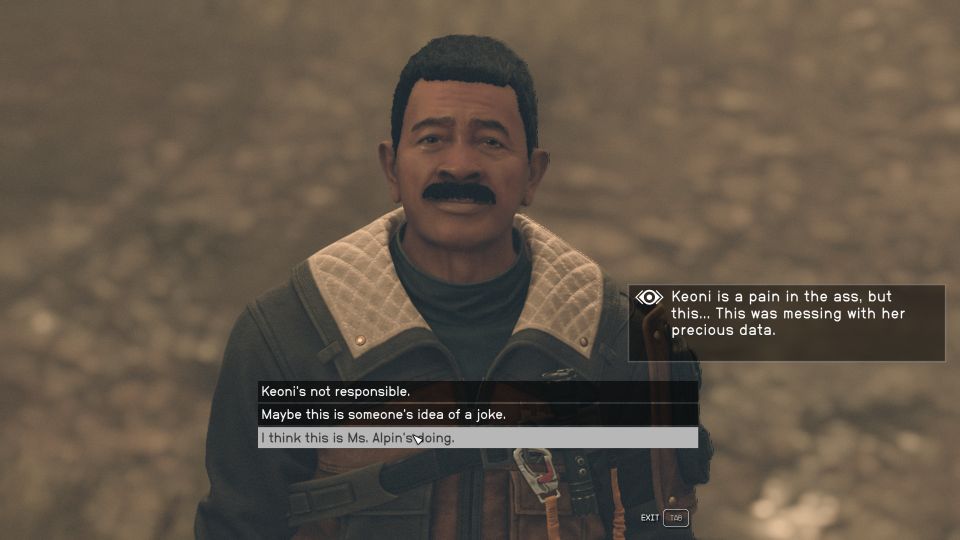 Check the security logs
Next, go to the Security building. Check the Akila City Security Database inside.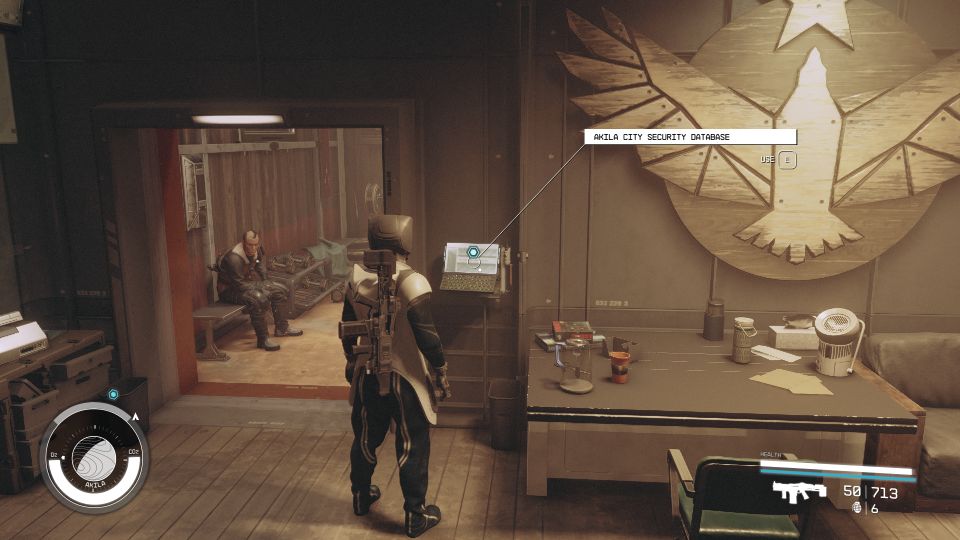 Talk to Bailey Kirklin
After finding out that Bailey Kirklin was likely the one who tampered with the Ashtas, confront her.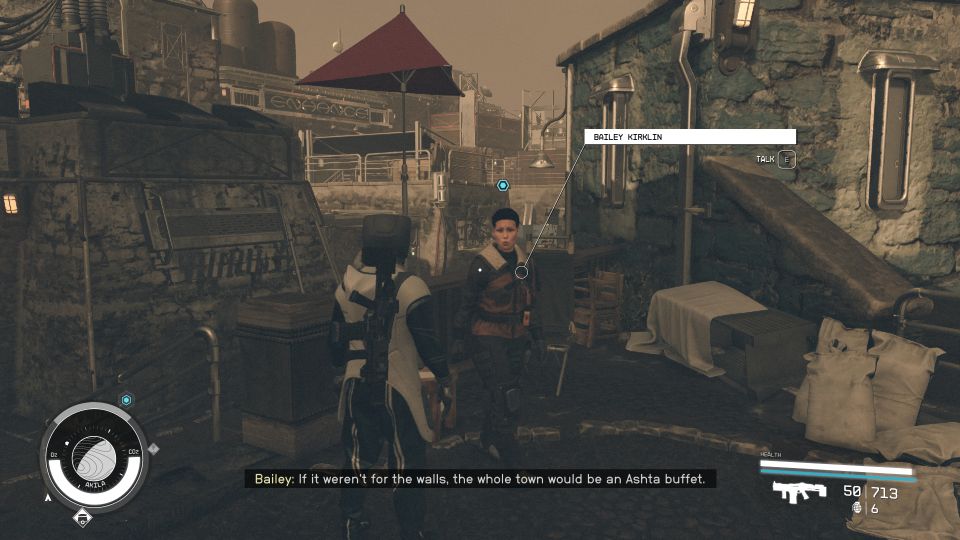 It seems like you have an option to get a bribe, but I chose the last option (I'll ask Davis to go easy on you) as companions hate bribes and illegal stuff.
Bailey will say it doesn't matter anyway.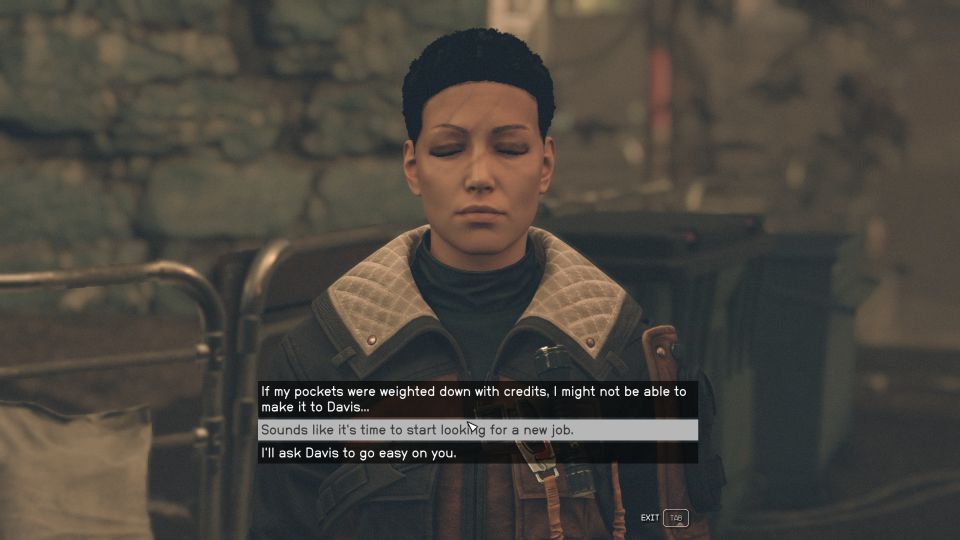 Talk to Davis Wilson
Go back to Davis Wilson who is at the east gate.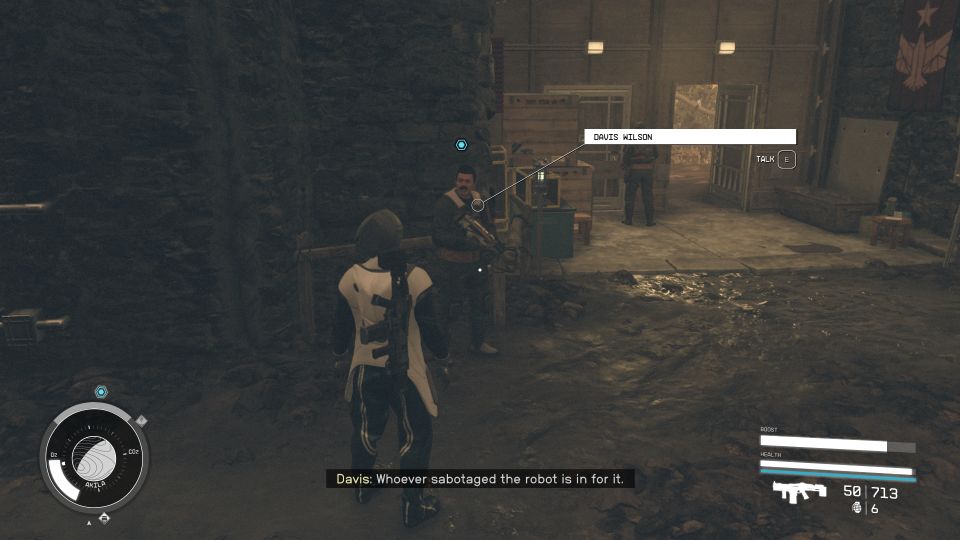 Here, you can choose to lie or tell him the truth.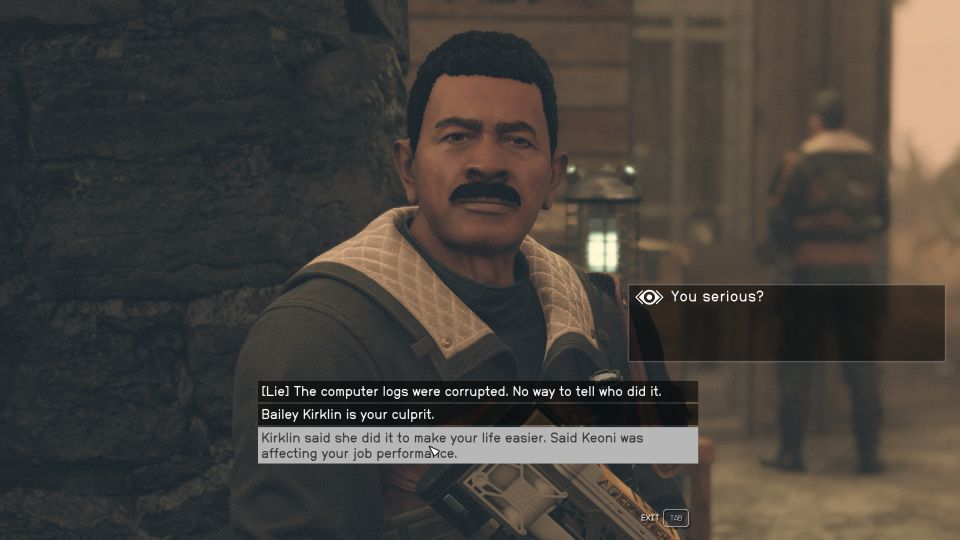 The mission ends here. You'll earn 5500 credits.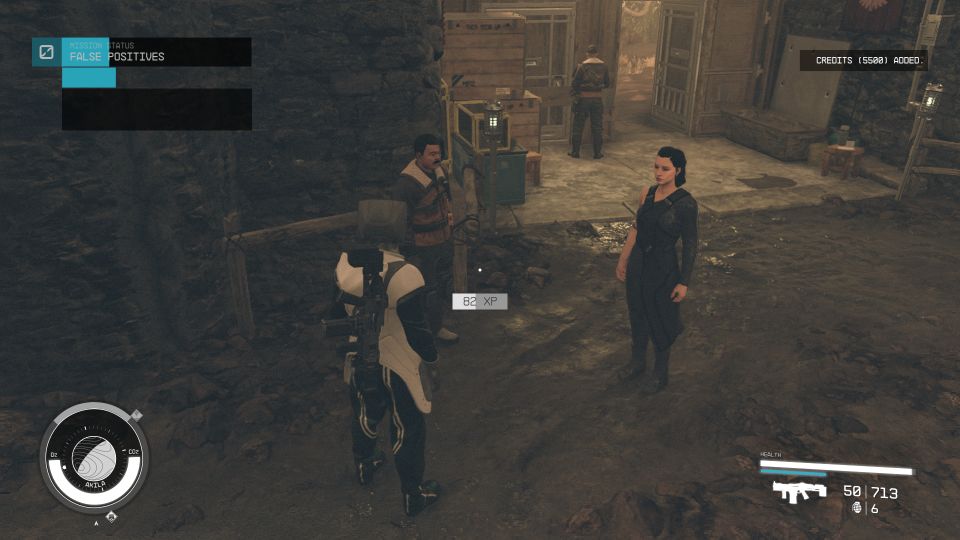 ---
Related posts:
Starfield: Beer Run Mission Walkthrough & Guide