Rough Landings is a side mission available in Akila City, Cheyenne in Starfield.
Your objective is to get Milena Axelrod's ban from Akila City lifted so that Marko can get a job.
Here's a walkthrough and guide of Rough Landings in Starfield.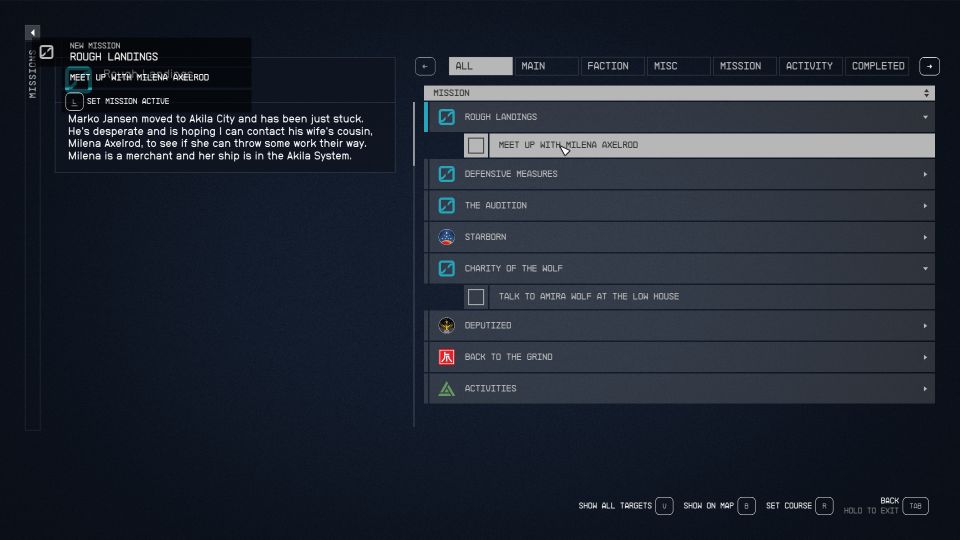 To begin the mission, talk to Marko Jensen. He is located near the Low House.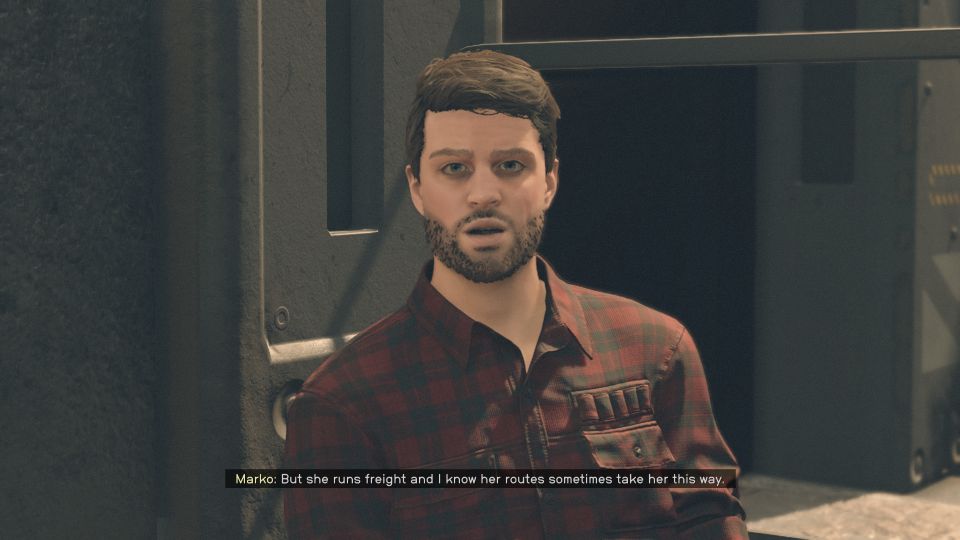 Meet up with Milena Axelrod
Next, you'll have to look for Milena Axelrod's ship that is orbiting the planet Laramie in the same system.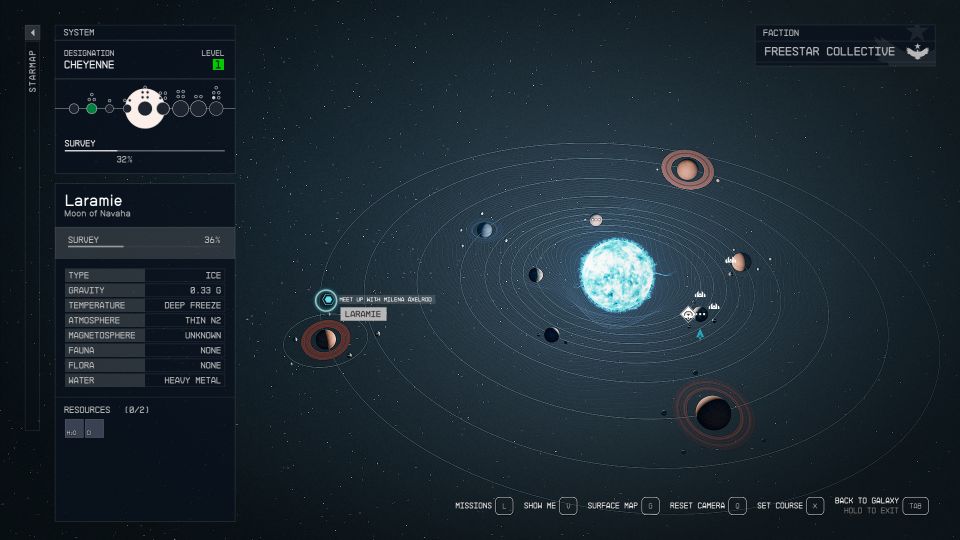 When you arrive, you may be greeted by a few Crimson Fleet ships. Take them down.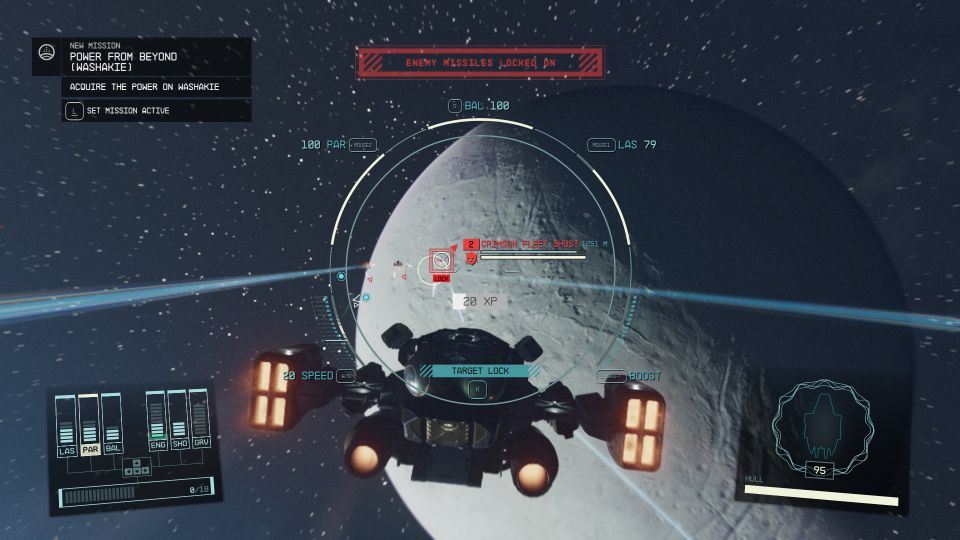 Then, head towards Milena's ship and board it.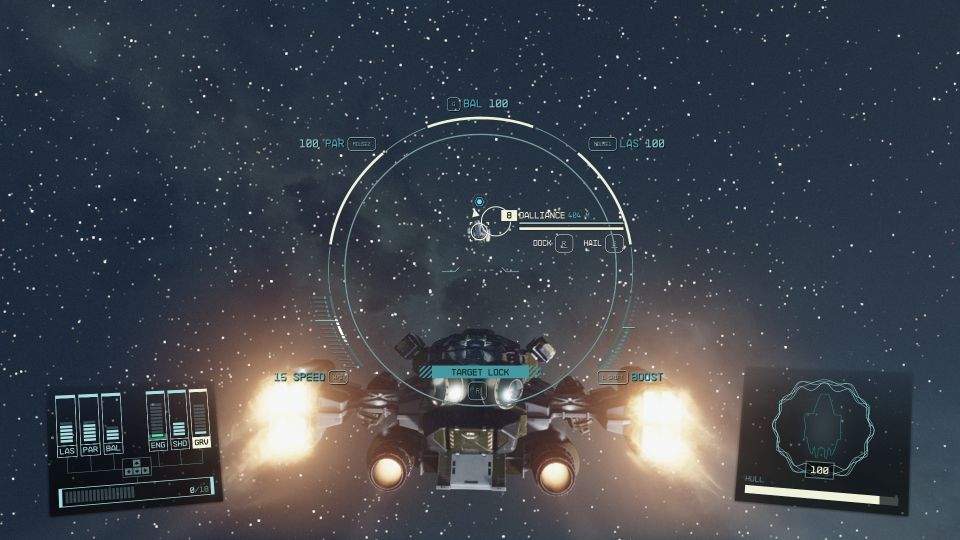 Talk to Milena inside the ship.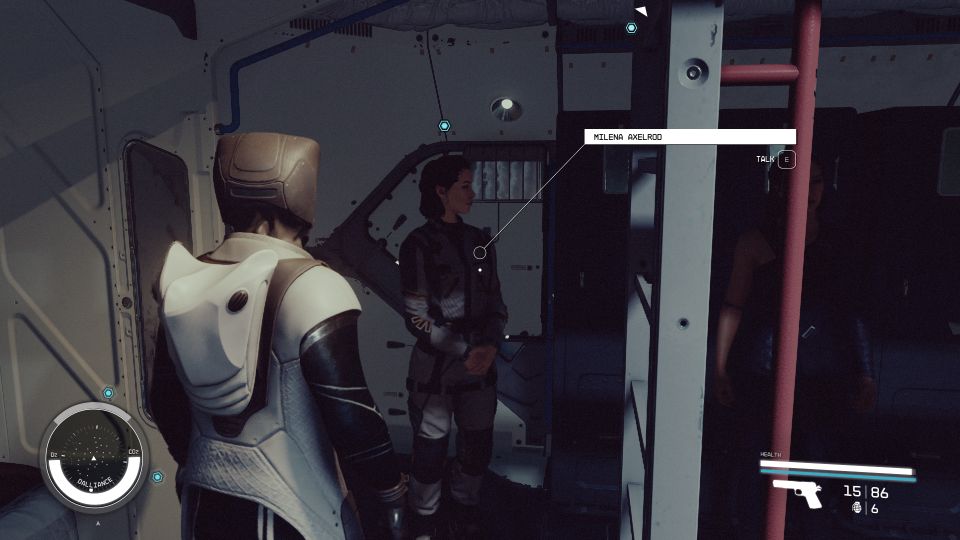 She'll ask you to get her ban lifted from Akila City. You can either do so via the Trade Authority or the mayor. Here, you can choose any option as you'll be given the chance to choose later.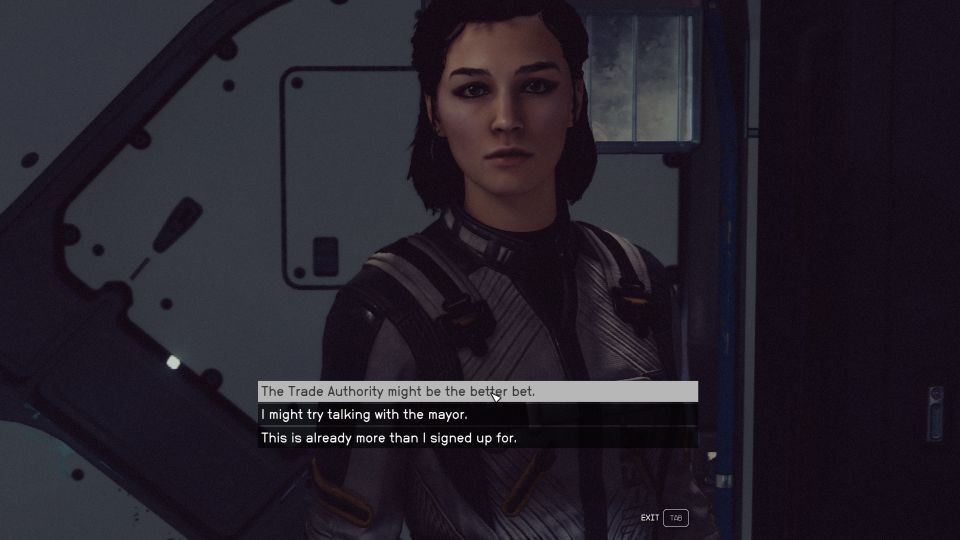 Trade Authority or the mayor?
You have two options, i.e. the Trade Authority or the mayor.
If you talk to the guy from the Trade Authority, he'll ask for 1000 credits.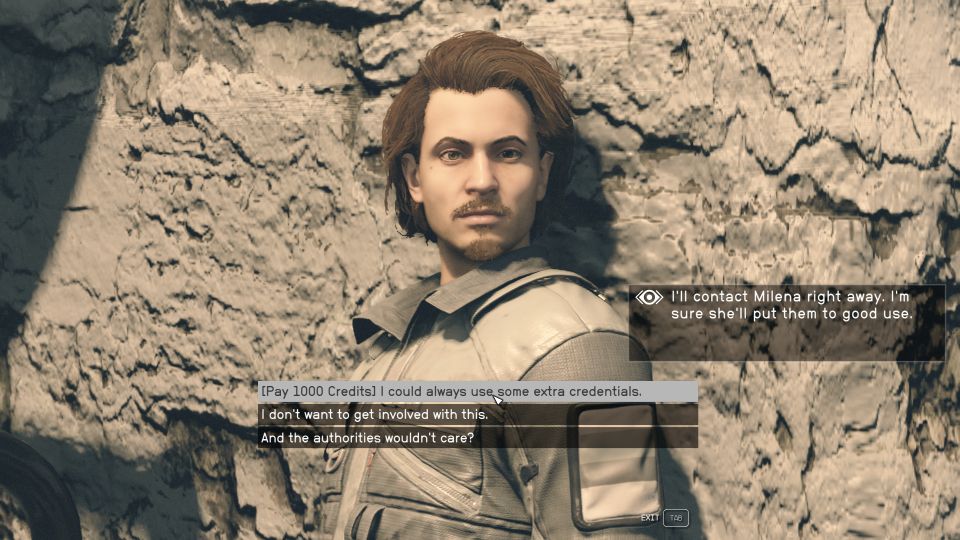 If you go for the mayor, you have two choices. You can either pay 5000 credits or you can persuade him.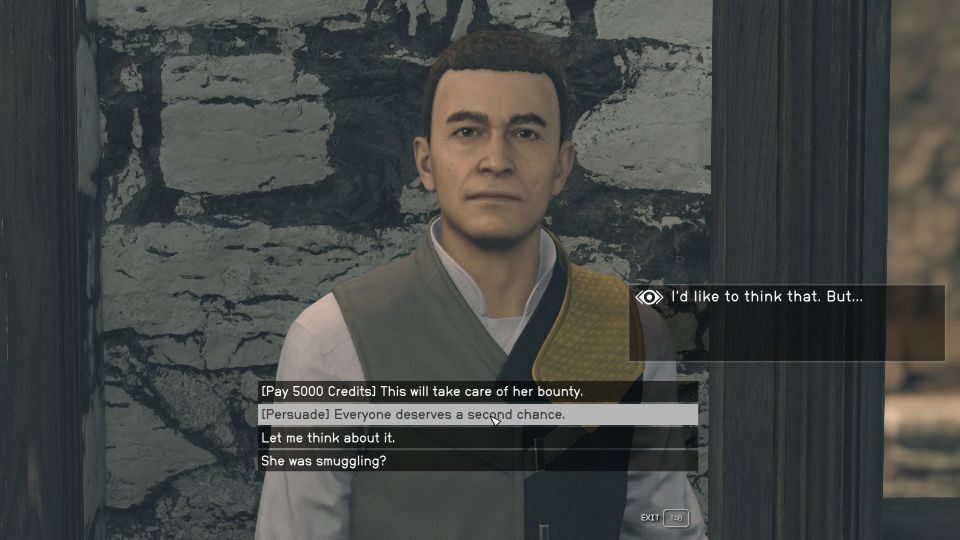 The mayor is a better option if you can successfully persuade him; otherwise you should go to the other guy.
I chose the following dialogue:
[+4] Look, everything's fine. Nothing to worry about…
[+3] What's the problem here? Come on…
It worked as the persuasion skill level was high enough.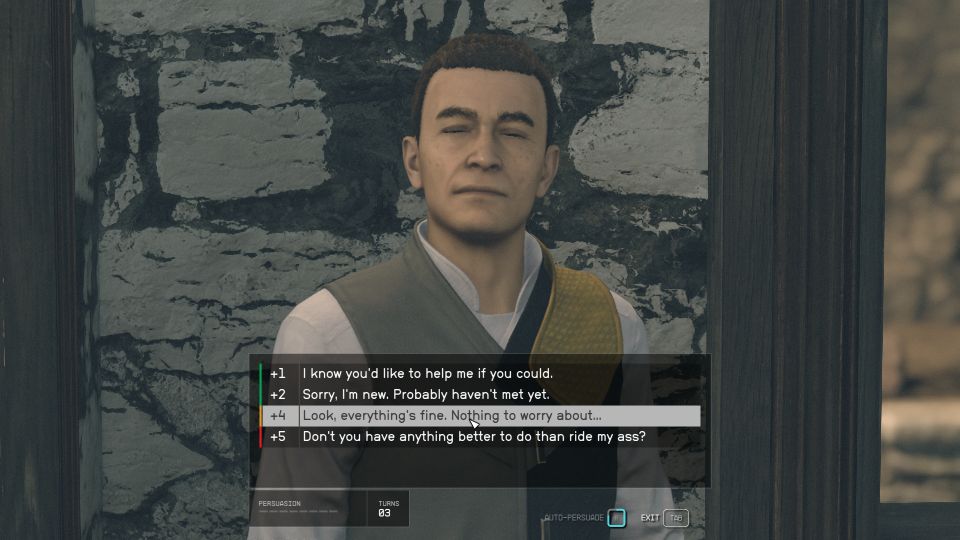 Return to Marko
Once you're done, return to Marko Jensen.
The mission ends here and you'll earn 7500 credits.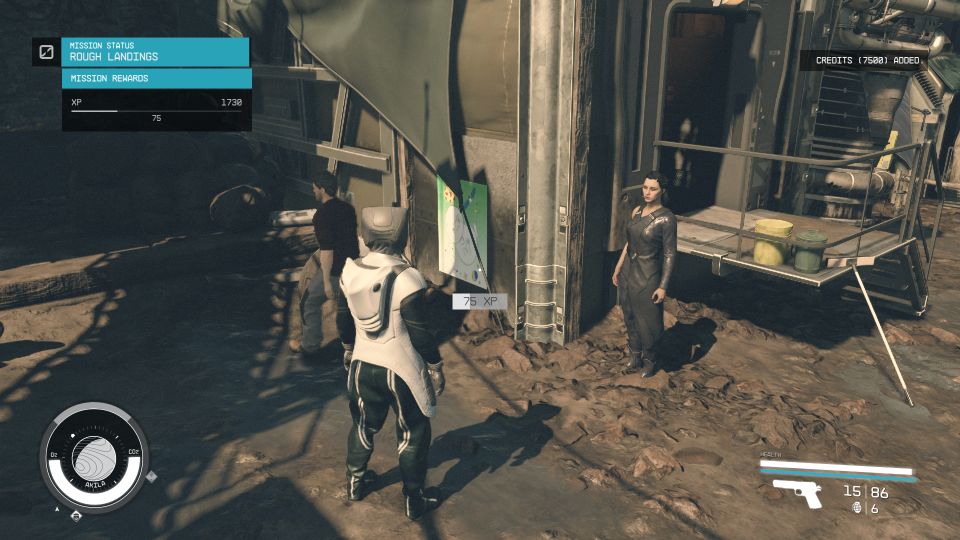 ---
Related posts:
Starfield: Defensive Measures Walkthrough & Guide