Lead is one of the most common minerals you'll come across in Starfield.
You'll need Lead in crafting all sorts of machinery for your outpost.
Here's are ways you can find Lead (location) in Starfield.
How to get Lead in Starfield
One common way players obtain Lead is by mining their deposits directly. You can check each planet's resources to see if it includes Lead (Pb).
One planet that has Lead is Jemison where you'll arrive at the beginning of the game; among many other planets of course.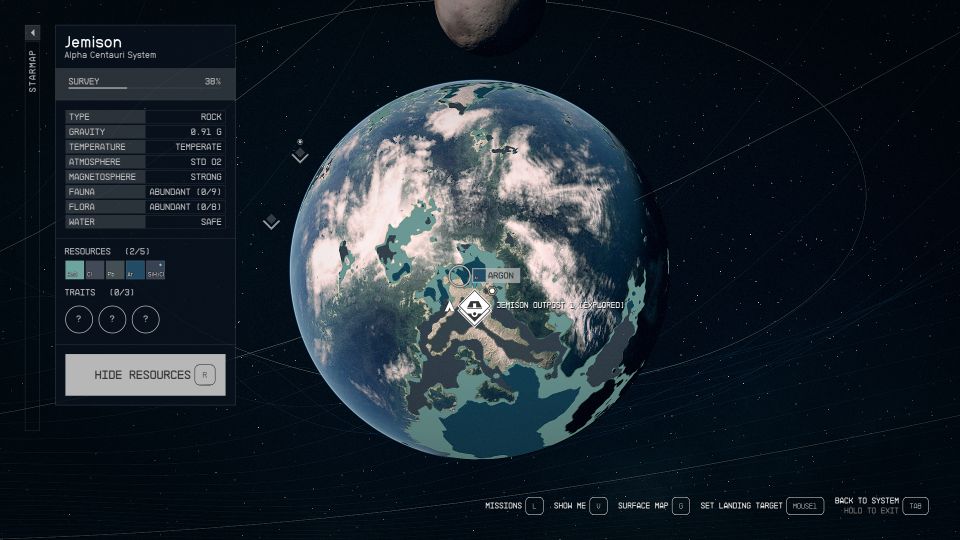 Walk around the area to look for Lead deposits. Use the Cutter to destroy the deposits.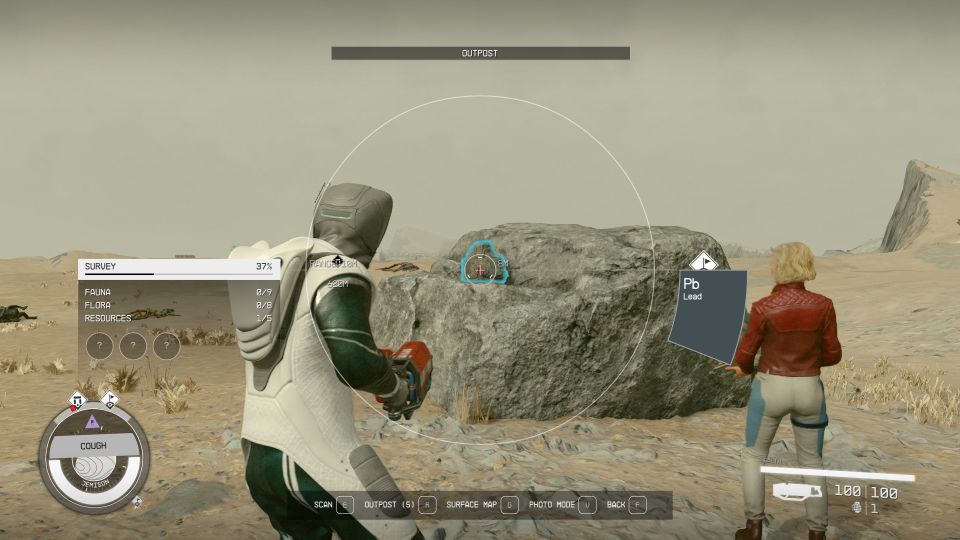 Another way is to look for Lead veins. Scan the area with your hand scanner and you may come across bigger patches of Lead on the ground.
Build an outpost there and then build a Lead extractor. It costs 4 Aluminum, 2 Tungsten and 5 Iron to build.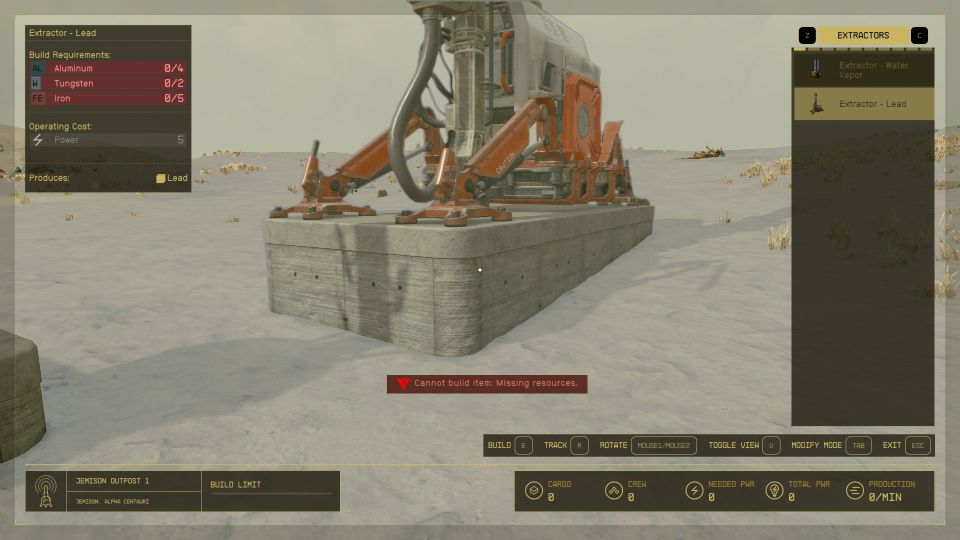 After building an extractor, you need to get power supply. The extractor requires 5 power.
You can build a Solar Array (6 power) in the area to power the extractor.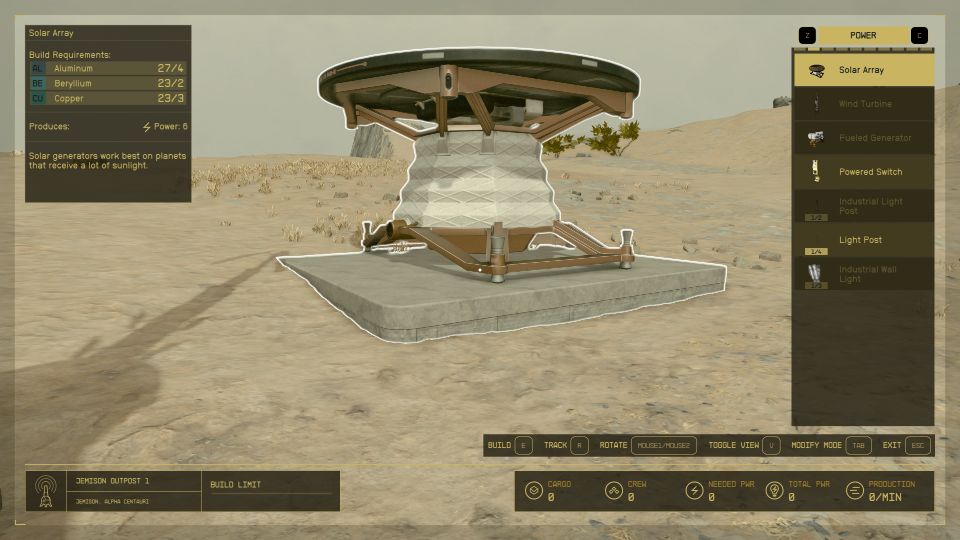 Once the extractor is operational, you can start to get Lead from time to time.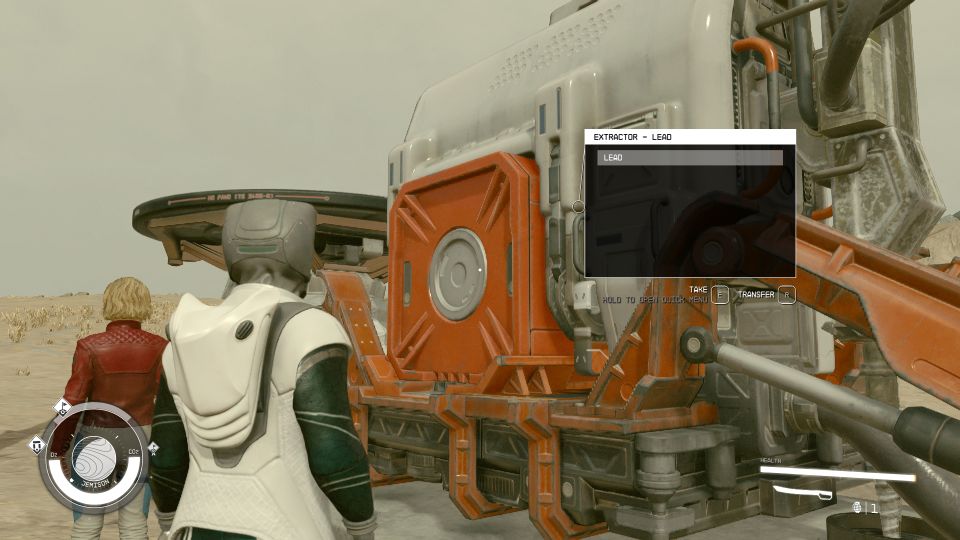 Apart from the above, you can obviously buy Lead from vendors all over the galaxy.
You can find a few vendors in Jemison selling Lead, including UC Distribution.
---
Related posts:
Starfield: How To Find Lithium (Location)