Platinum is one of the rarer minerals available in Bethesda's new game Starfield.
You may find yourself needing Platinum when you're building or upgrading something.
Here's how you can find Platinum (location) in Starfield.
Where to find Platinum
One way to find Platinum is by mining it directly. There are some planets that have Platinum and you need to scan them to see the resources.
One such planet is Bondar in the Alpha Centauri system.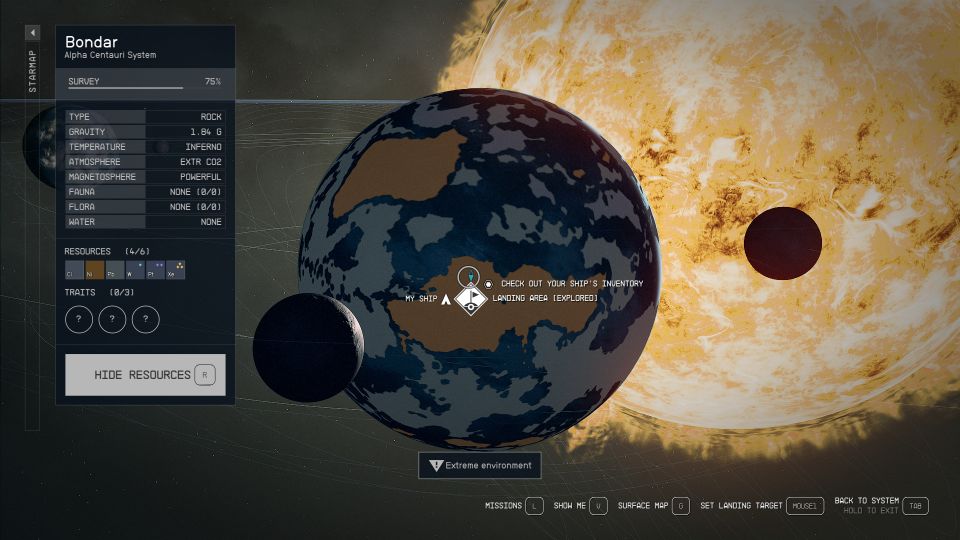 You'll be required to run around to find Platinum deposits.
Use your Cutter to destroy them.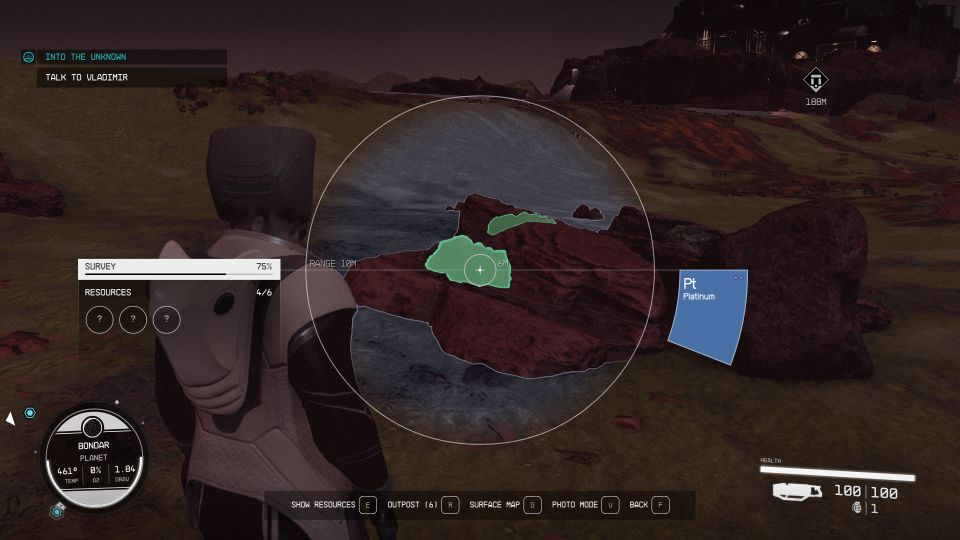 Another way to mine Platinum might be via extracting the Platinum veins.
When you use your scanner you'll be able to tell if a mineral vein is Platinum. Perhaps you can build an extractor over it but I personally have not unlocked it yet.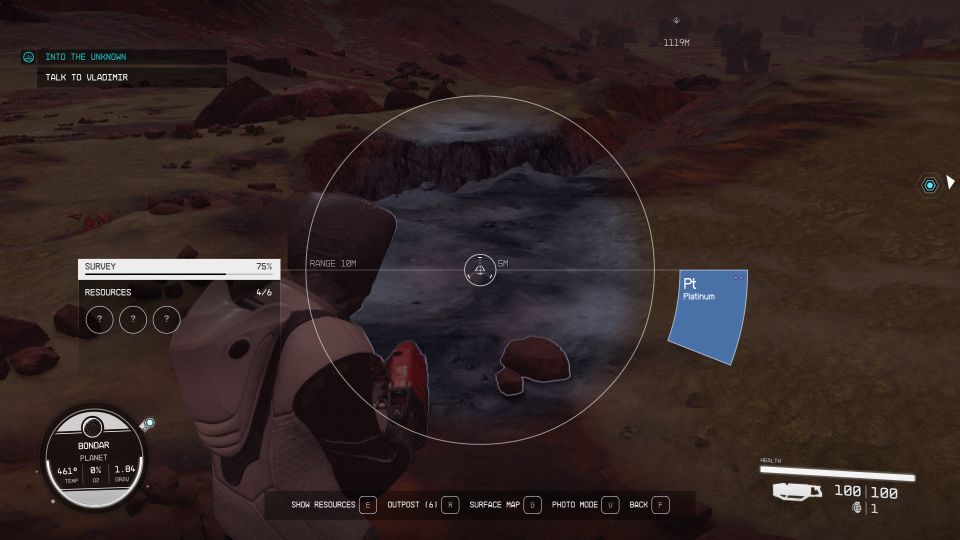 Another common way of getting minerals is via vendors, but you'll need to check if they sell Platinum.
---
Related posts:
Starfield: How To Fast Forward Time
Starfield: Back To Vectera Walkthrough & Guide