Lithium is one of the more common minerals you need in Starfield.
You'll discover that a lot of machinery may require Lithium to build.
Here's how you can find Lithium (location) in Starfield.
Where to find Lithium
The most obvious way to get Lithium is by mining them.
Look for planets around this huge galaxy that contain Lithium. You'll need to orbit around the particular planet to see the resources they have.
Once you've found the planet (e.g. Porrima II), do a scan and choose a spot with more Lithium.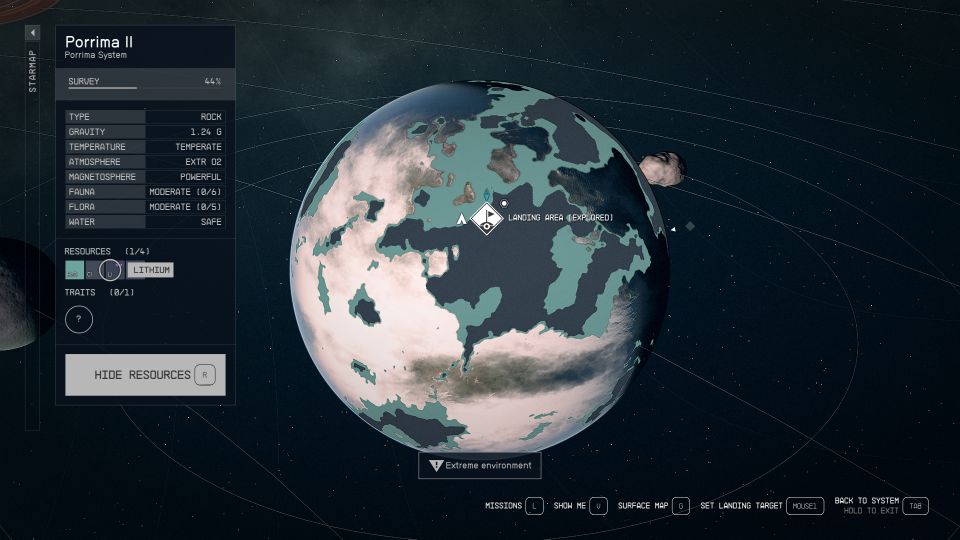 Go around the area with your scanner to find Lithium deposits.
Use the Cutter to extract Lithium from them.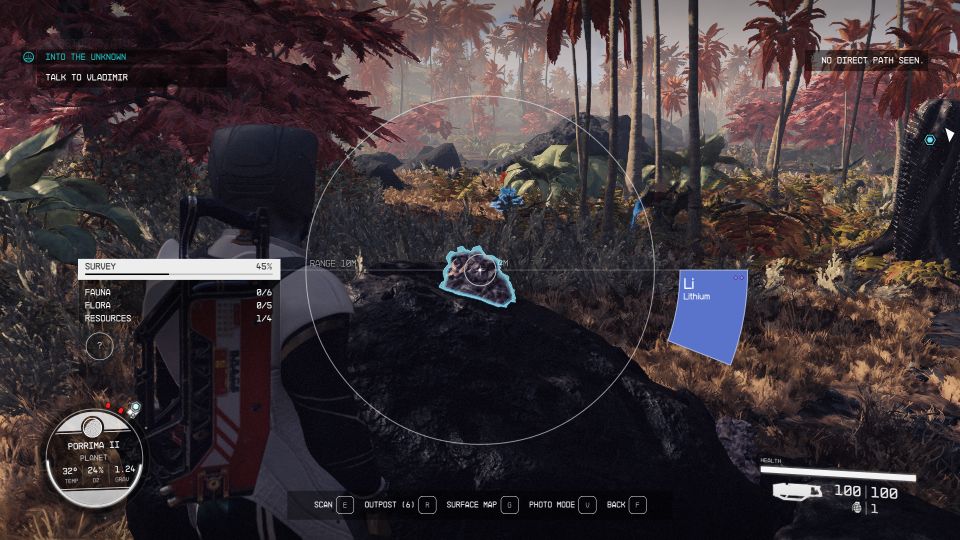 Another way is to look for Lithium veins.
Build your outpost nearby and create a Lithium extractor. You'll then get Lithium at intervals.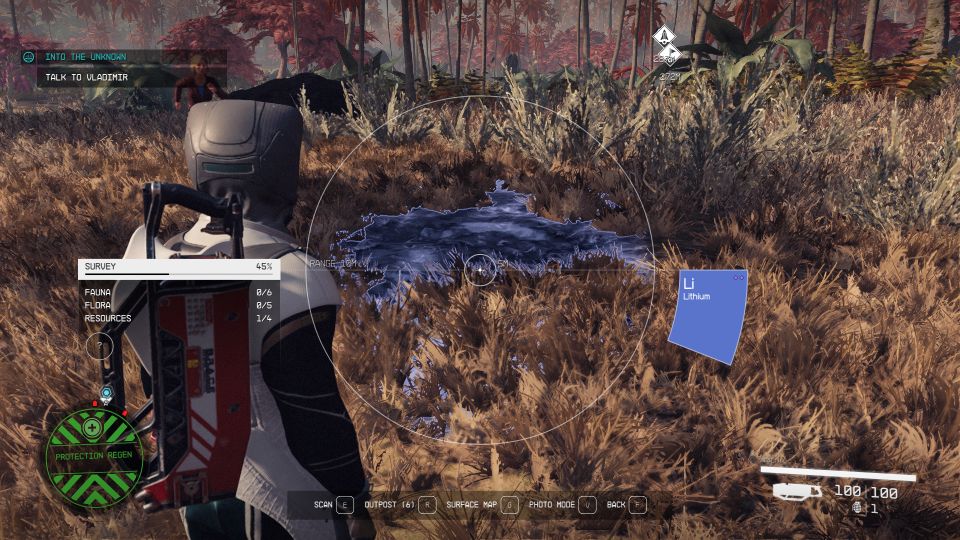 Another easy way is to buy Lithium directly from vendors but the amount is limited.
In Jemison alone you'll find a few vendors selling minerals like UC Distribution and so on.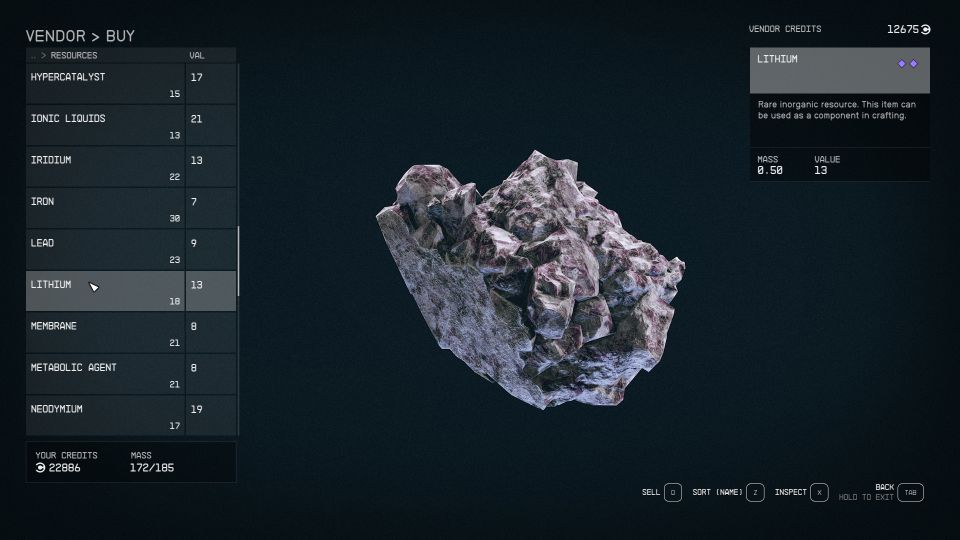 ---
Related posts:
Starfield: How To Fast Forward Time