Tungsten is one of the resources that you may need to find in Starfield.
You'll find that you need it in building machinery on your outpost.
Here's how you can find Tungsten (location) in Starfield.
How to get Tungsten
One way to obtain Tungsten is by mining them on certain planets.
Go around the system and scan planets to find Tungsten on the list of resources. Once you find it, you can land.
A nearby planet would be Bondar which is close to Jemison.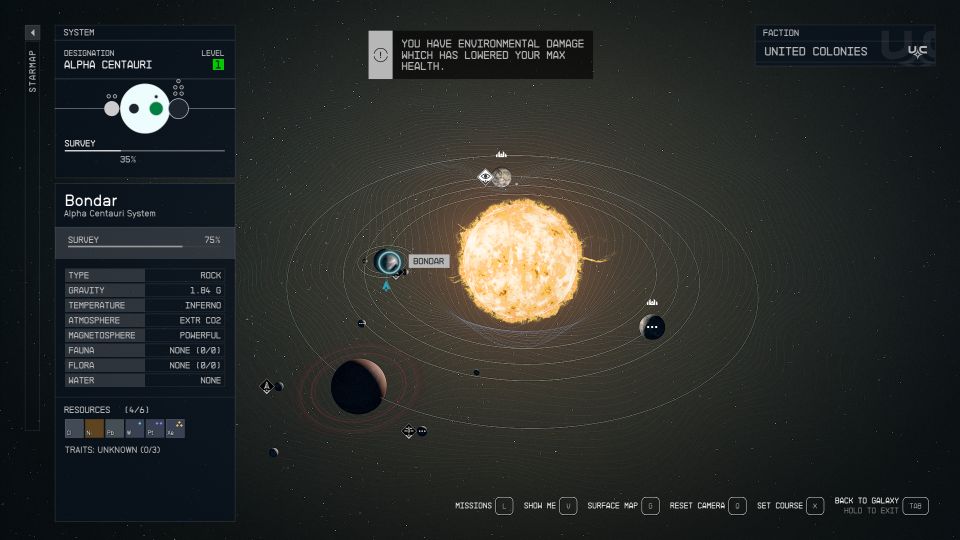 Explore the planet with your scanner to find Tungsten which is highlighted in blue.
Use the Cutter to mine them.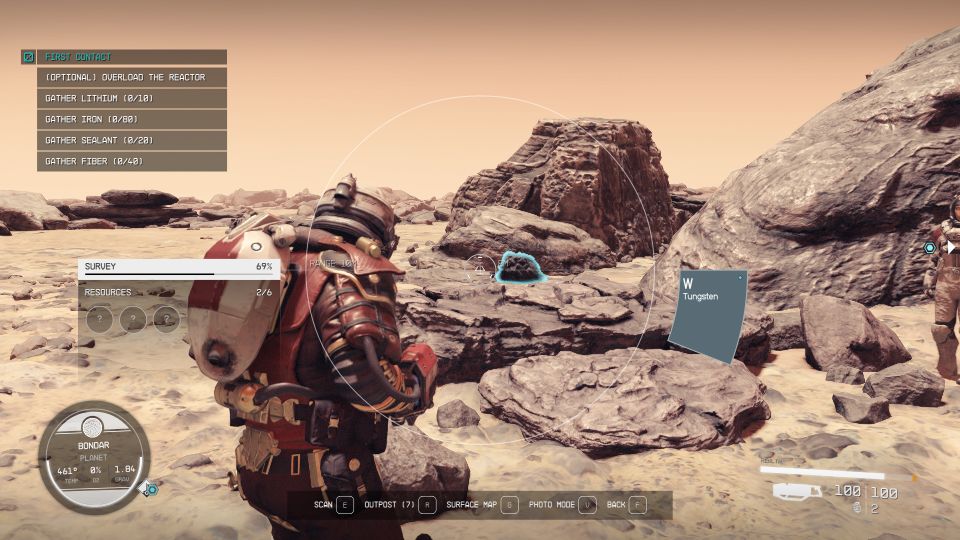 You can also get some Tungsten by buying them from vendors for an affordable price.
There are two or more vendors that sell Tungsten in Jemison alone, including UC Distribution.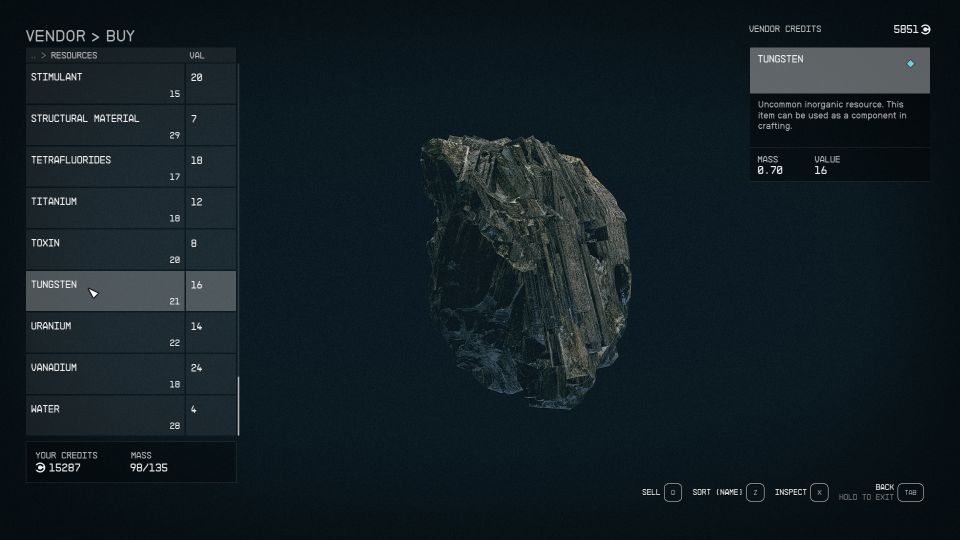 ---
Related posts:
Starfield: Where To Find Iron (Location)