Herbal Remedies is a short side quest in NieR Replicant ver. 1.22.
Your objective is to find two medicinal herbs for Popola.
Here's a walkthrough of Herbal Remedies in NieR Replicant.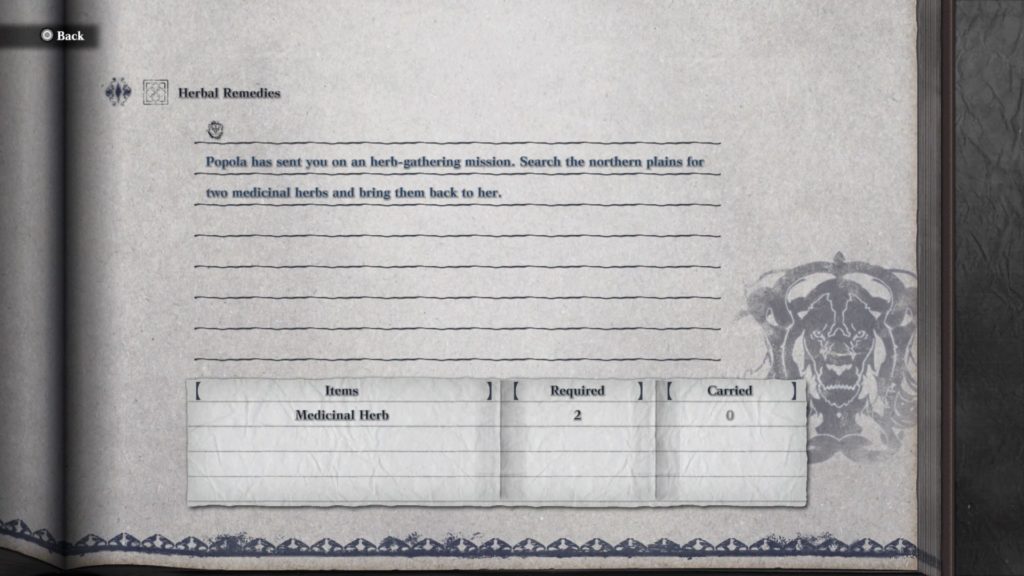 Get medicinal herbs
You only need to find two medicinal herbs, and there are many ways to get them.
You should be able to get some herbs just lying around in the village.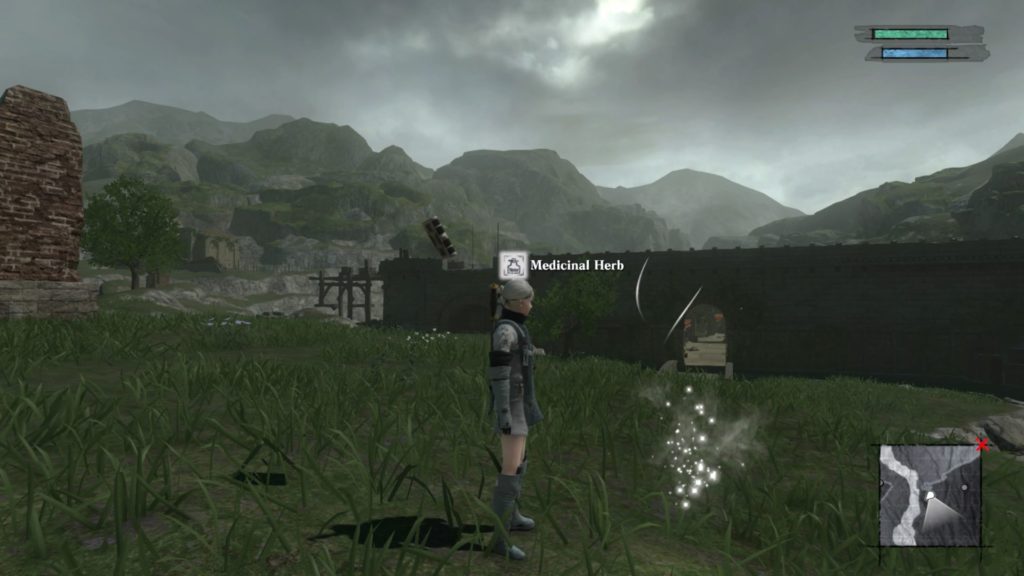 Return to Popola to complete the quest. You'll be given 500 gold as reward.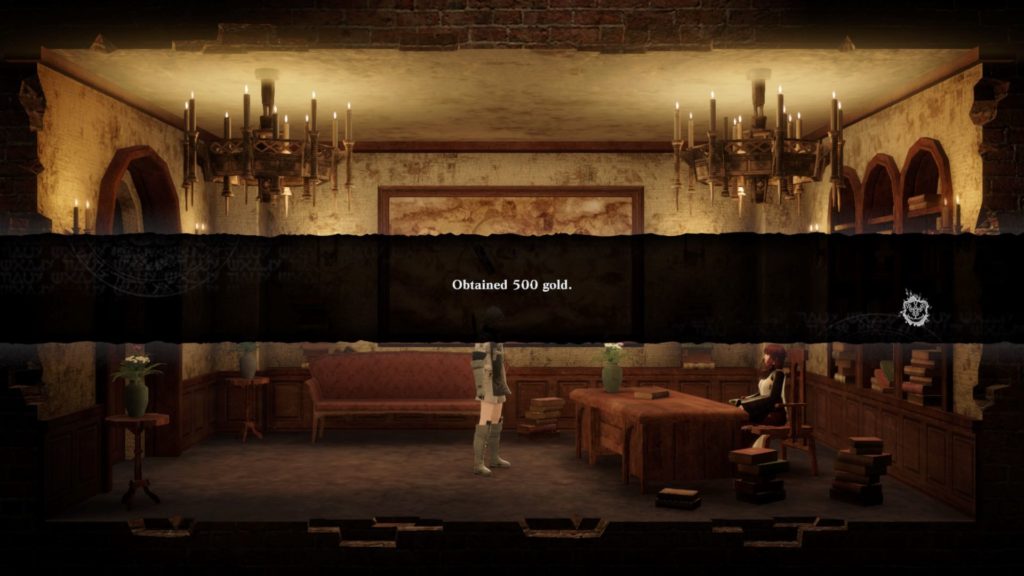 ---
Related posts:
NieR Replicant: How To Find Berries And Royal Fern