The Faded Fountain is a side quest available in the village in NieR Replicant 1.22.
Your objective is to help with the repairs of a fountain in the market.
Here's a walkthrough of The Faded Fountain in NieR Replicant.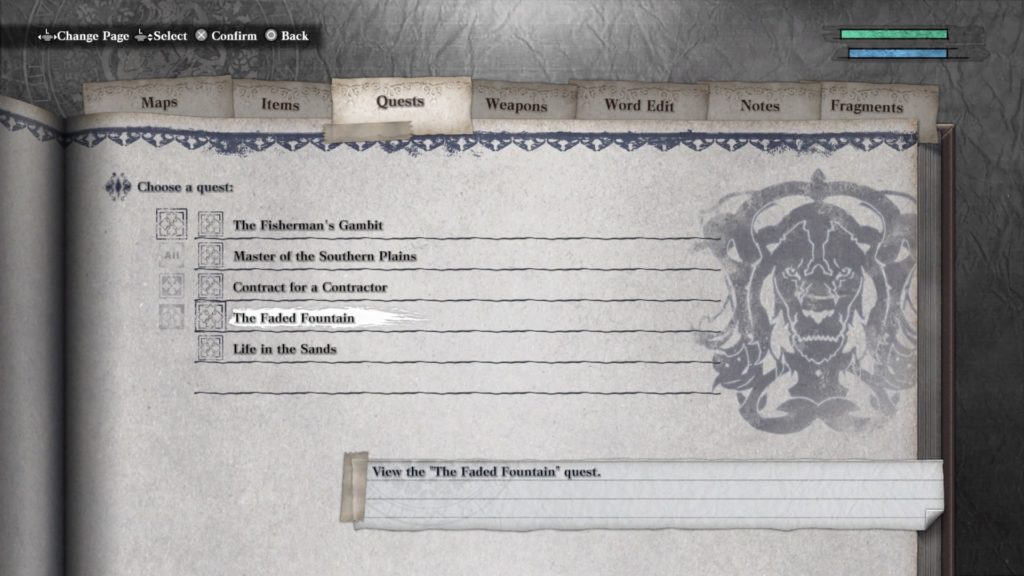 Talk to the Strange-Thing shopkeeper
After starting the quest, head to Facade to find the Strange-Thing shopkeeper.
For the repair, you'll need 10 broken motors and 10 severed cables.
Both of these items can be obtained from killing robots at the Junk Heap.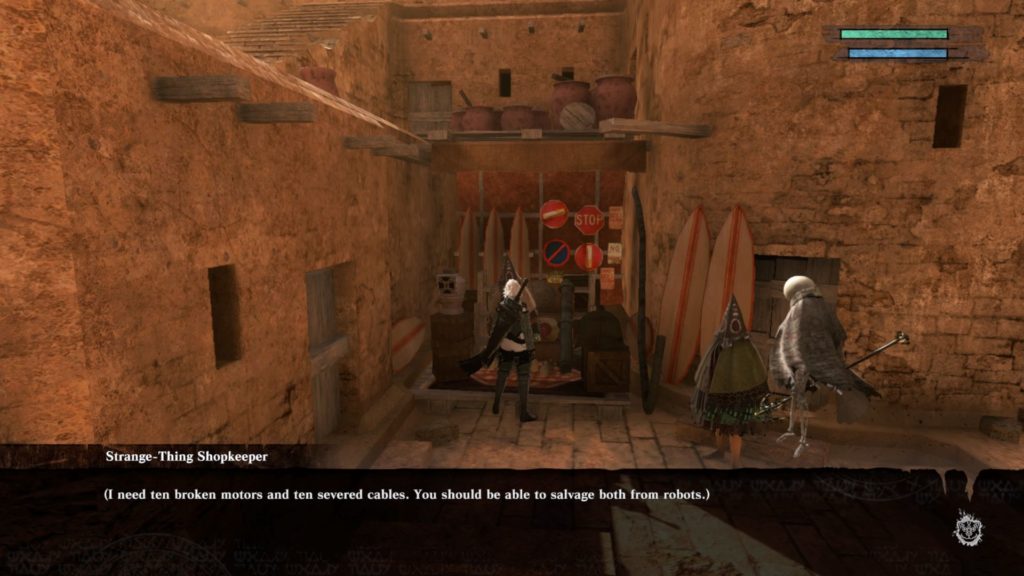 Return to the quest giver
After handing over the materials, come back to the quest giver to complete it.
You'll get 20,000 gold for the effort.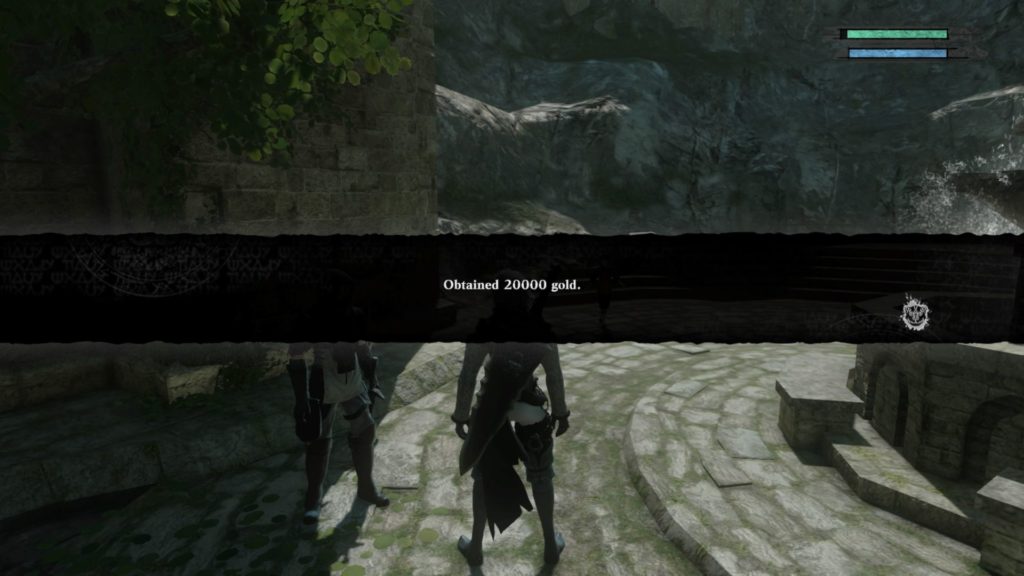 ---
Related posts:
NieR Replicant: Search For The Shade Quest Walkthrough