The Tavern Keeper's Grandmother is a side quest in NieR Replicant ver 1.22.
Your objective is to get three medicinal herbs, berries and royal fern.
Here's how you can find berries and royal fern in NieR Replicant.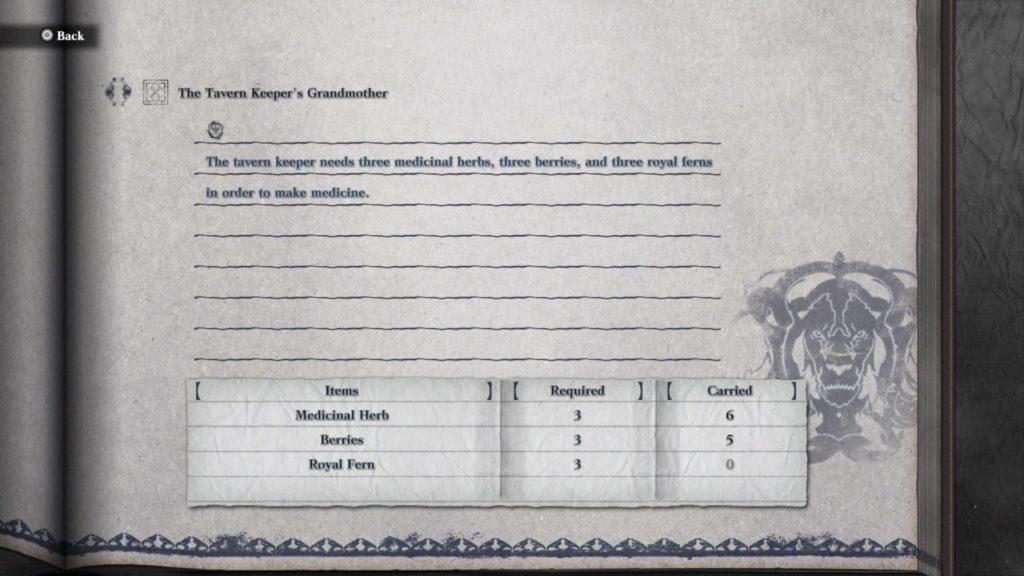 How to find berries
Berries can be found almost anywhere, including the village. You may get it under a tree in the village or elsewhere.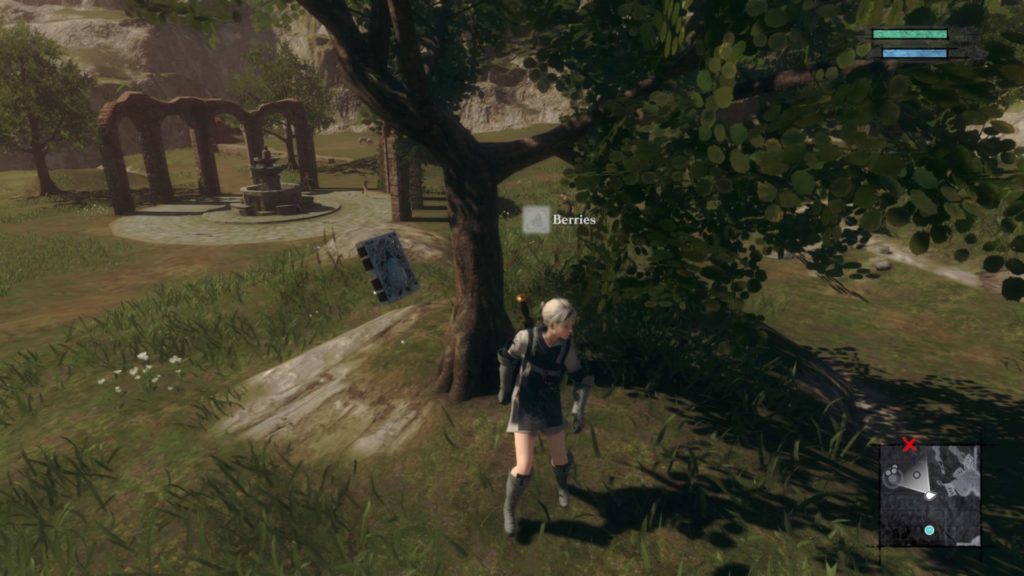 How to get royal fern
Royal fern is also an item you can get from the wild. If you're a little lazy to farm for them, you can buy them instead.
Just head south of the village to the Southern Plains, and go further south to reach the Seafront.
You'll see a grocery store here.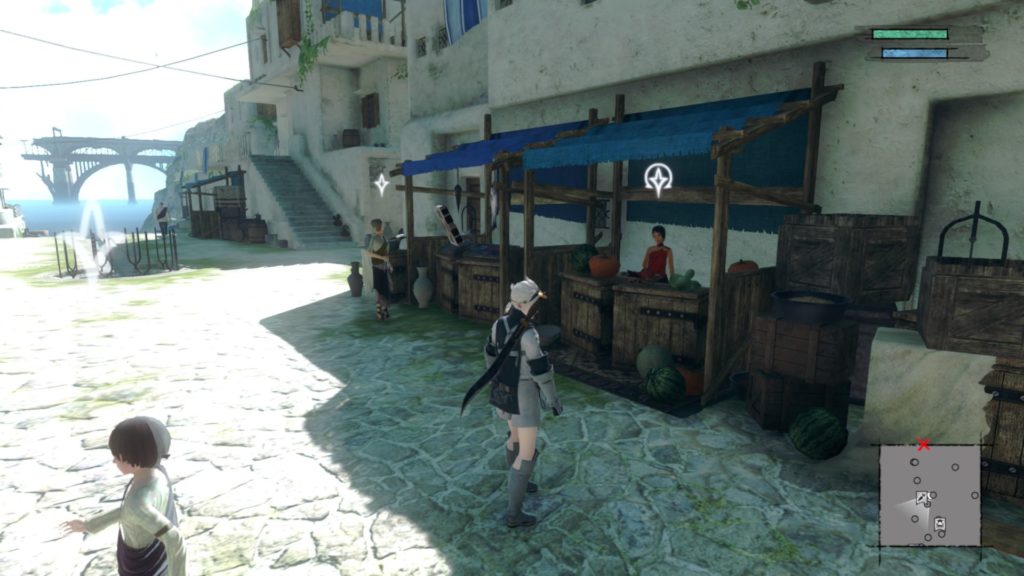 You can buy royal fern for 150 gold each.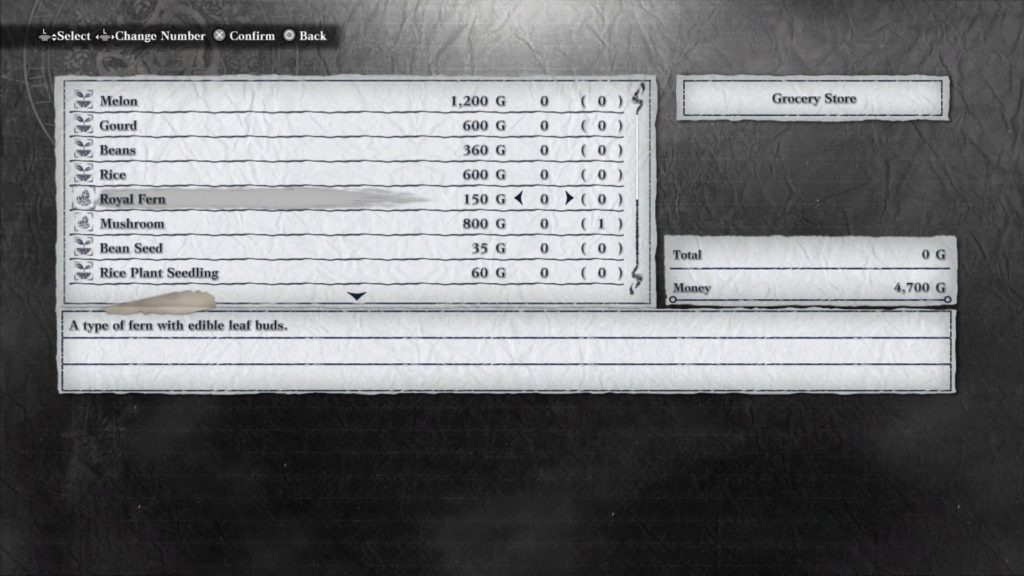 Once you have all three ingredients, head back to the tavern to get the Old Lady's Elixir.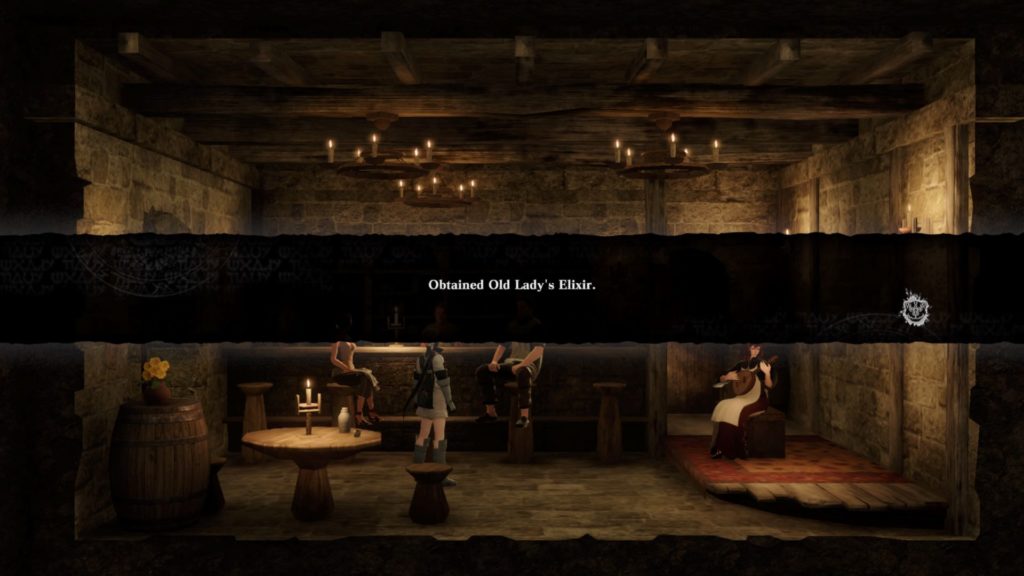 Give the elixir to the old lady near the fountain (by the library).
You'll get 2,000 gold as reward.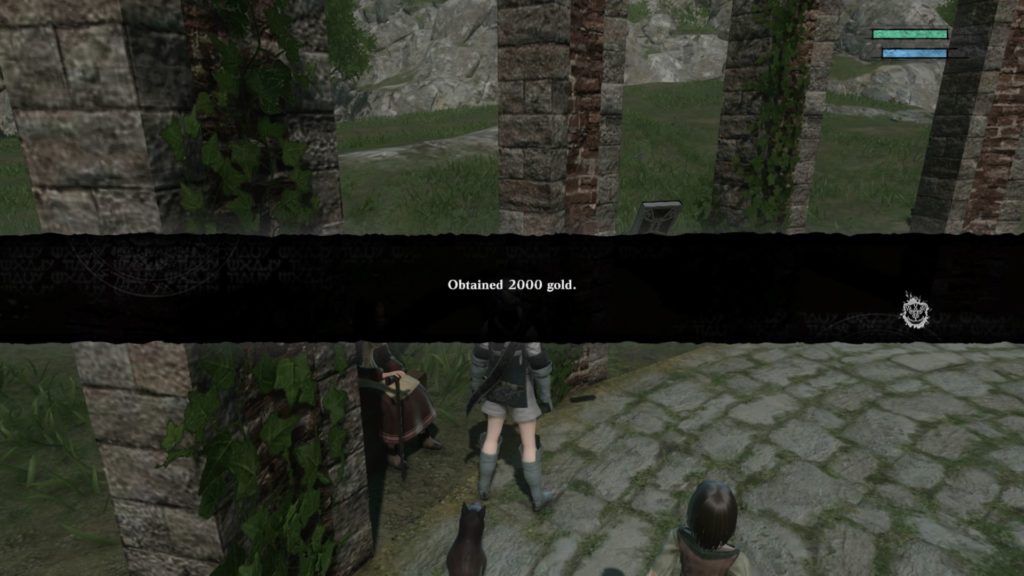 ---
Related posts:
NieR Replicant 1.22: How To Find Tulip Bulbs