A Return to Shopping is a side quest in the first village of NieR Replicant version 1.22.
Your objective is to get three Bounty Fertilizer for the villager.
Here's a walkthrough of A Return to Shopping in NieR Replicant.
To begin the quest, you must have finished the first quest which involved finding tulip bulbs.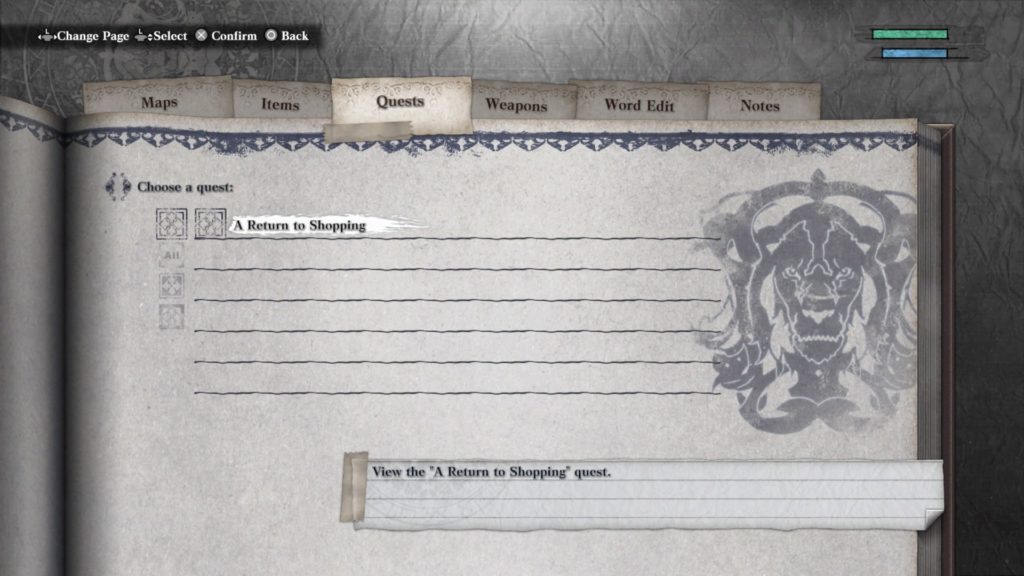 How to get Bounty Fertilizer
One way of getting Bounty Fertilizer is to buy them from the item shop in the Seafront map.
The Seafront is basically south of the Southern Plains. You can get to the Southern Plains from the market area of the village, and then keep going south to the Seafront.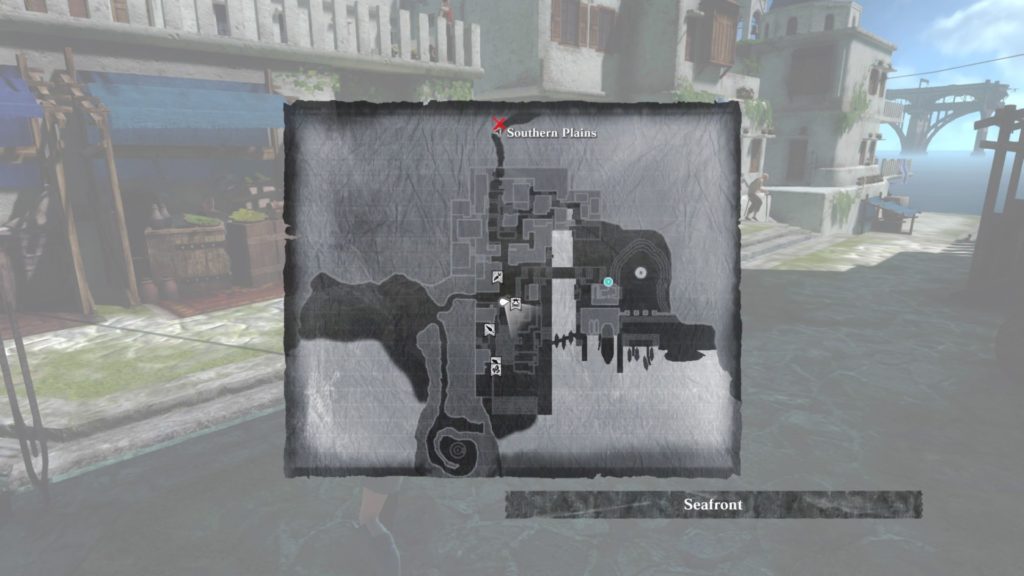 Talk to the trader and you'll be able to buy Bounty Fertilizer at 300 gold each.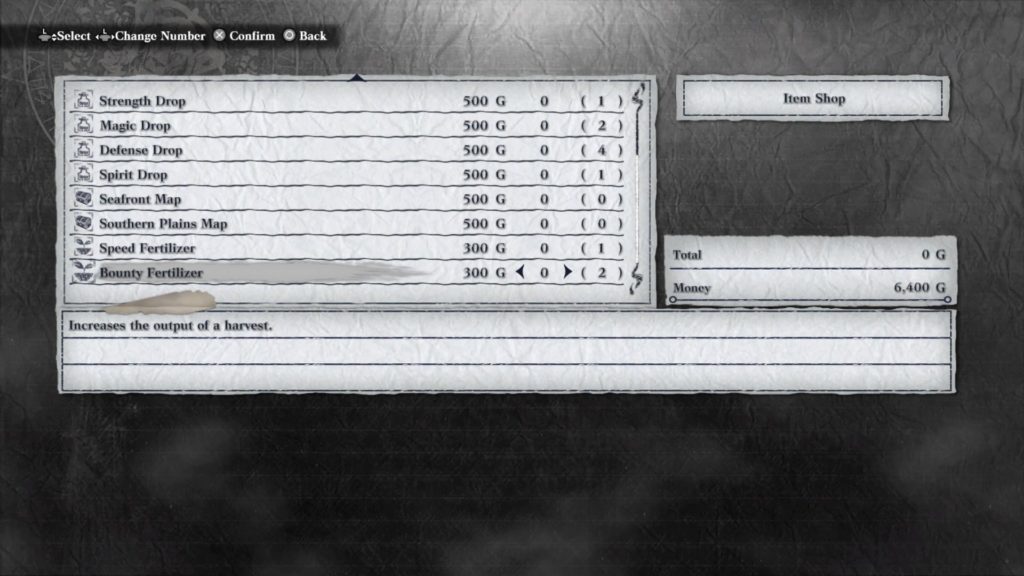 Return to the lady who requested for it. You'll get a few items as reward including 2,000 gold.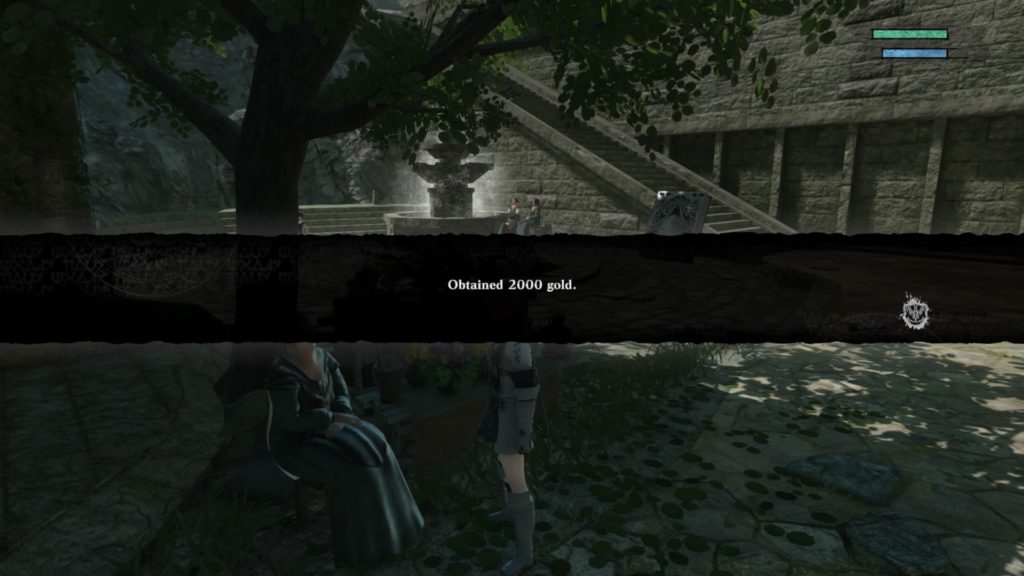 ---
Related posts:
NieR Replicant 1.22: The Gatekeeper's Errand Walkthrough
NieR Replicant 1.22: How To Easily Defeat The Wild Boar And Use It