Boar Hunt! is a side quest available early on in Nier Replicant 1.22 which also unlocks your first mount.
Your objective is to defeat the wild boar at the northern side of the village.
Here's a walkthrough of Boar Hunt in NieR Replicant, and how you can easily defeat the boar.
To begin the quest, talk to the villager at the marketplace.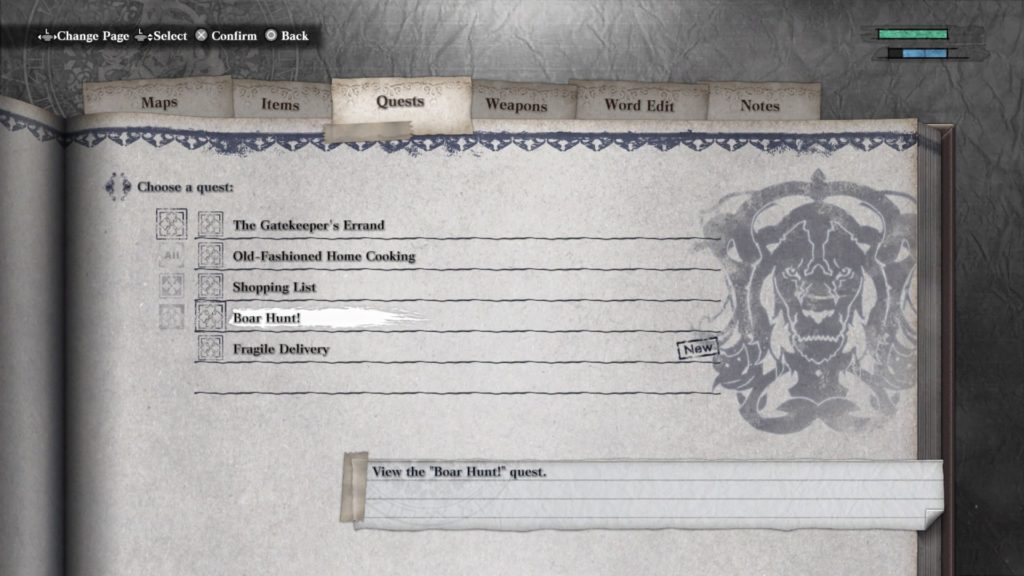 Head to the northern gates of the village and you'll reach the wild boar area. The location of the boar is shown below, marked by the player location in white.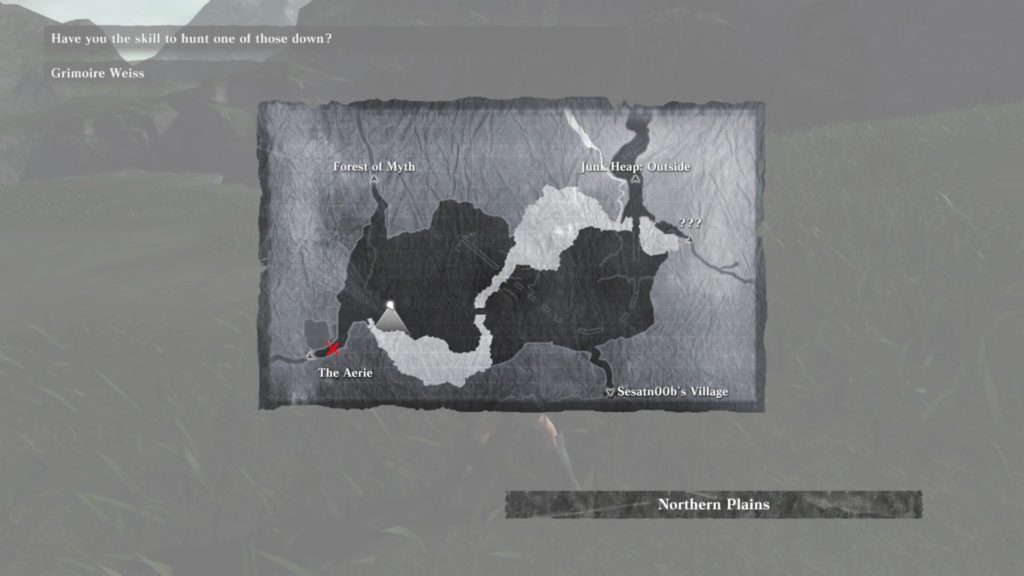 How to easily defeat the wild boar
Defeating the wild boar can be very straightforward.
Just look for a big rock in the field. Lure the boar towards you.
You can just wait behind a rock or stand on top of a rock that the boar can't reach.
The boar will then charge towards the rock and stun himself for a few seconds. You will then be able to damage the boar while it's stunned.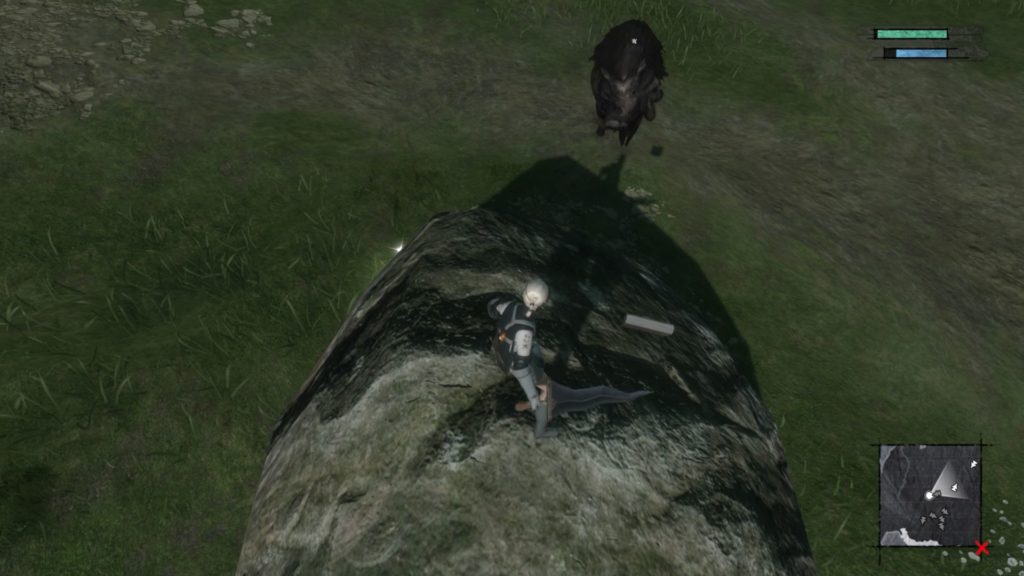 Rinse and repeat until the boar is down. Collect the boar hide.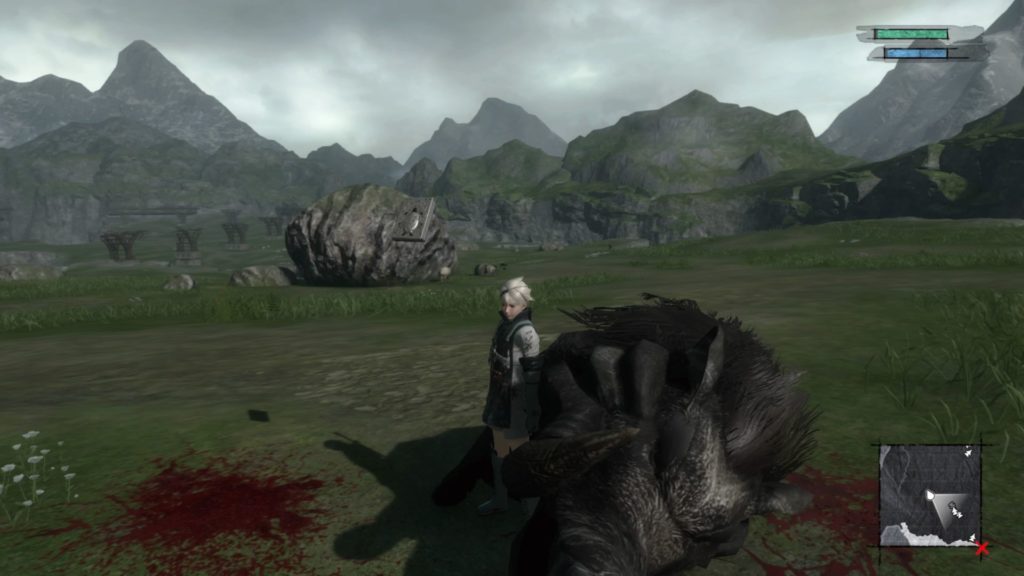 Return to the villager to collect your reward of 1,000 gold.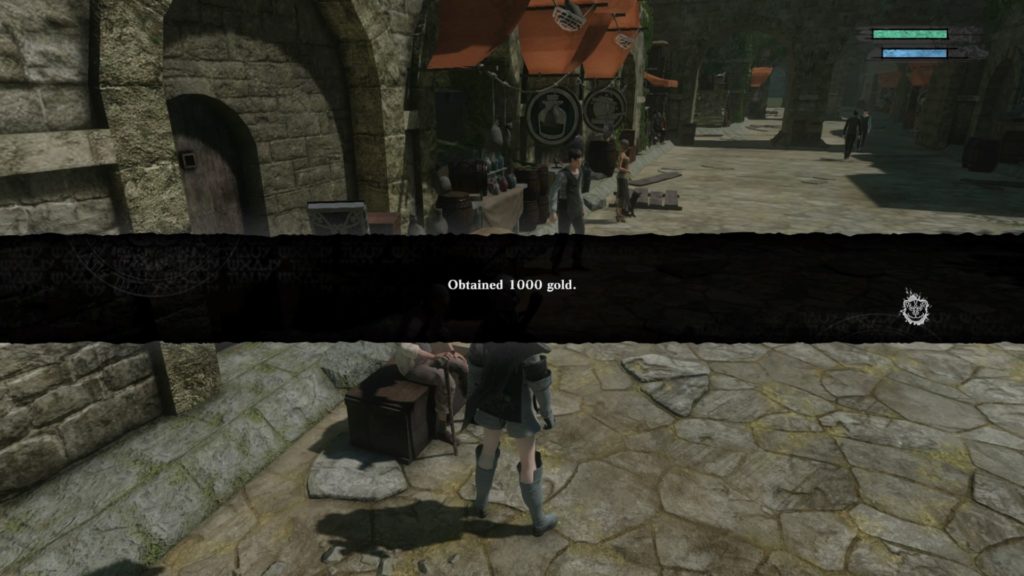 You can now mount the boar
After finishing the quest, you can now mount the boar. You'll notice the boar waiting for you when you enter the northern region.
The boar can also travel extremely fast if you accelerate.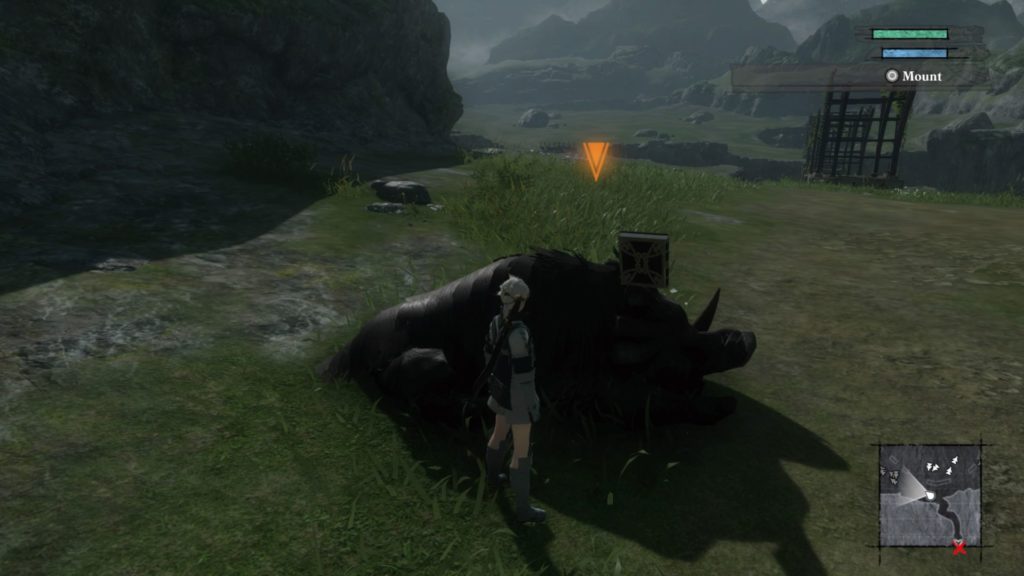 ---
Related posts:
NieR Replicant 1.22: How To Complete The Fragile Delivery Quest