Fragile Delivery is one of the earliest side quests you can do in NieR Replicant 1.22.
Your objective is to bring a package from a gatekeeper to the chief in The Aerie.
Here's a walkthrough & guide on the Fragile Delivery quest in NieR Replicant.
To begin the quest, talk to the gatekeeper at the northern part of the village.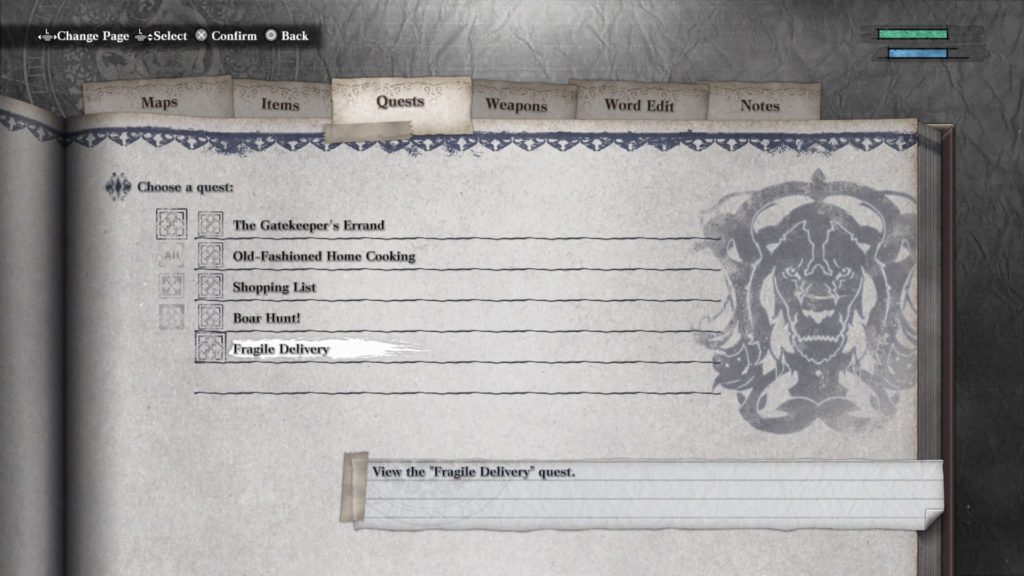 Location of The Aerie
The Aerie is located two maps from the village. You need to go north first, and in the northern region, you have to head to the south-west exit.
Unfortunately, you have to get through a lot of Shades in the northern region.
One easier way to complete the quest is by doing the Boar Hunt! quest first. This way, you get to ride the boar in the northern region and you can escape many Shades easily.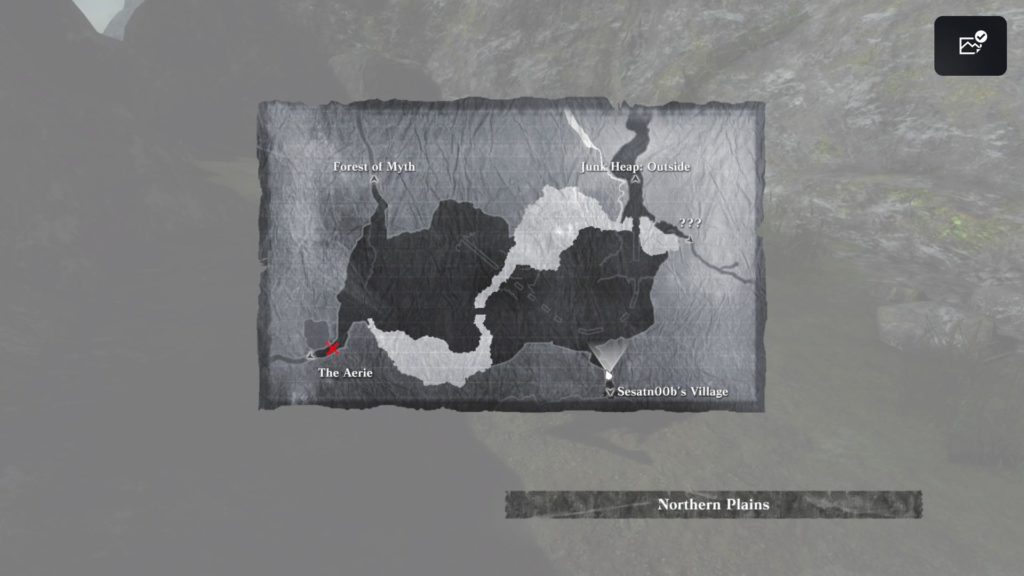 How to reach the chief in The Aerie
Once you've reached The Aerie, you need to figure out how to get to the chief's house which is yellow in color.
It's actually quite straightforward.
Just cross both bridges in front of you.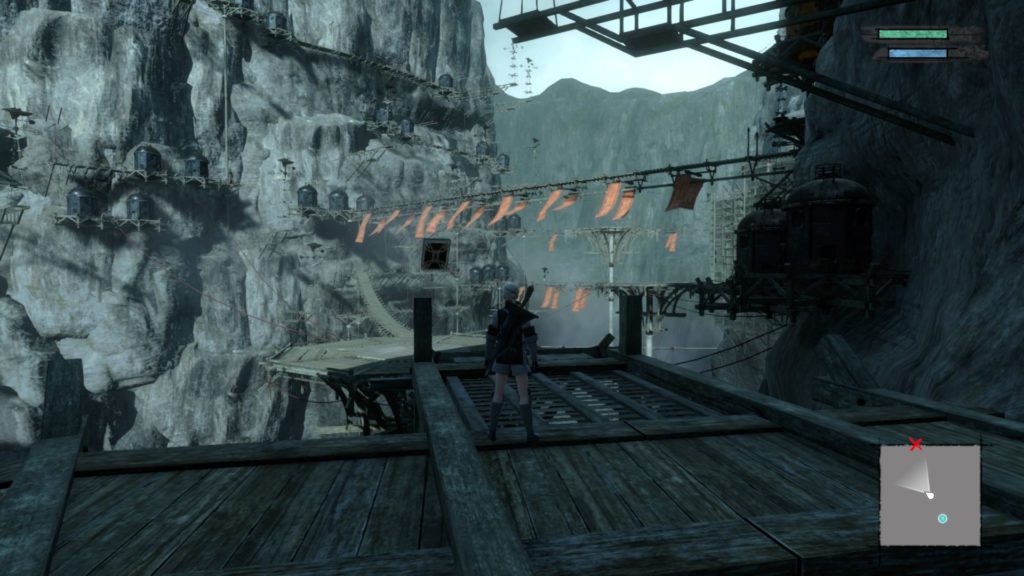 You should then see a very tall ladder on your right, going upwards. Use the ladder up.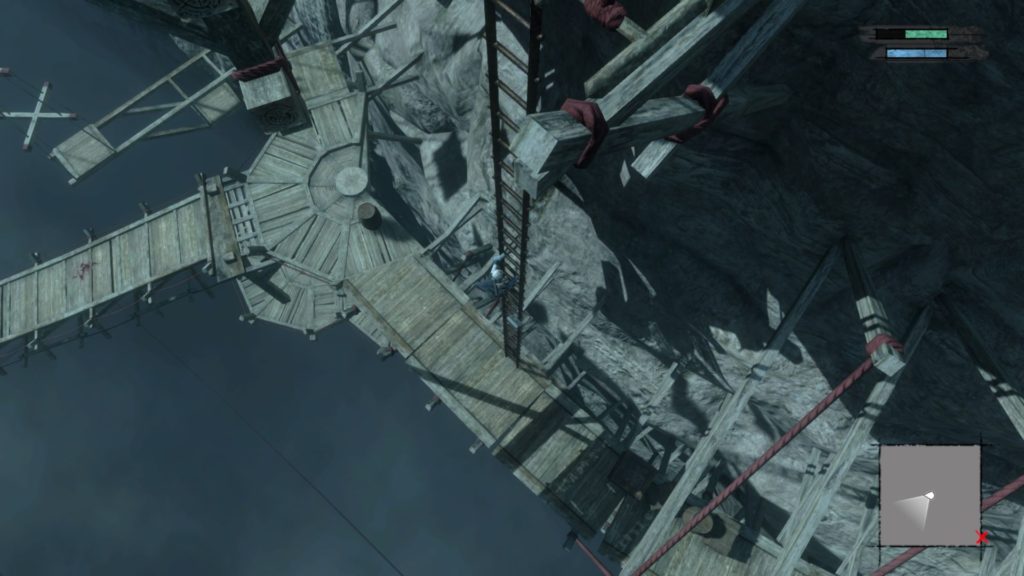 Now, you should be able to see a bridge that leads straight to the chief's house. There will be Shades along the way as well.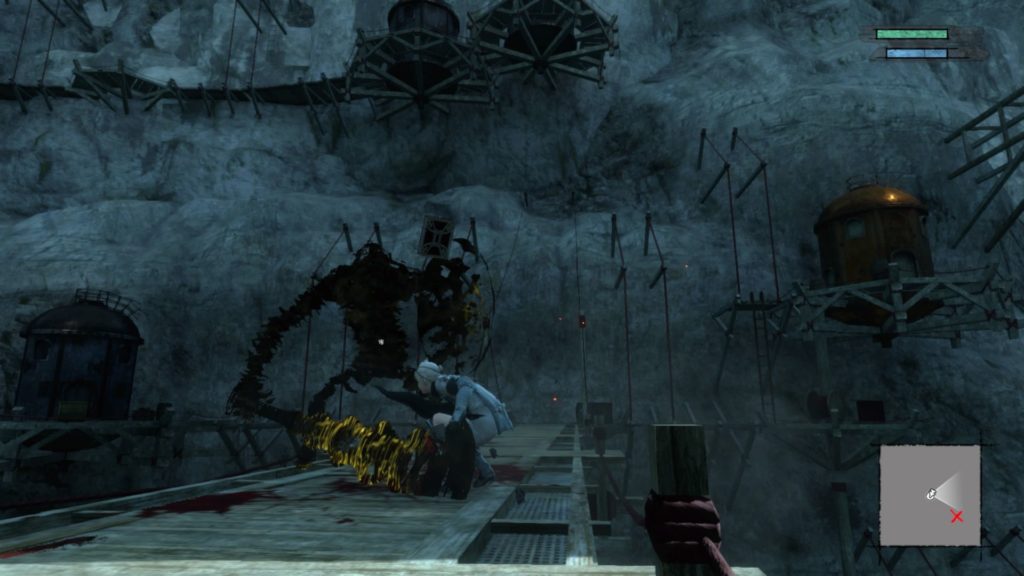 Climb up the smaller ladder and deliver the package.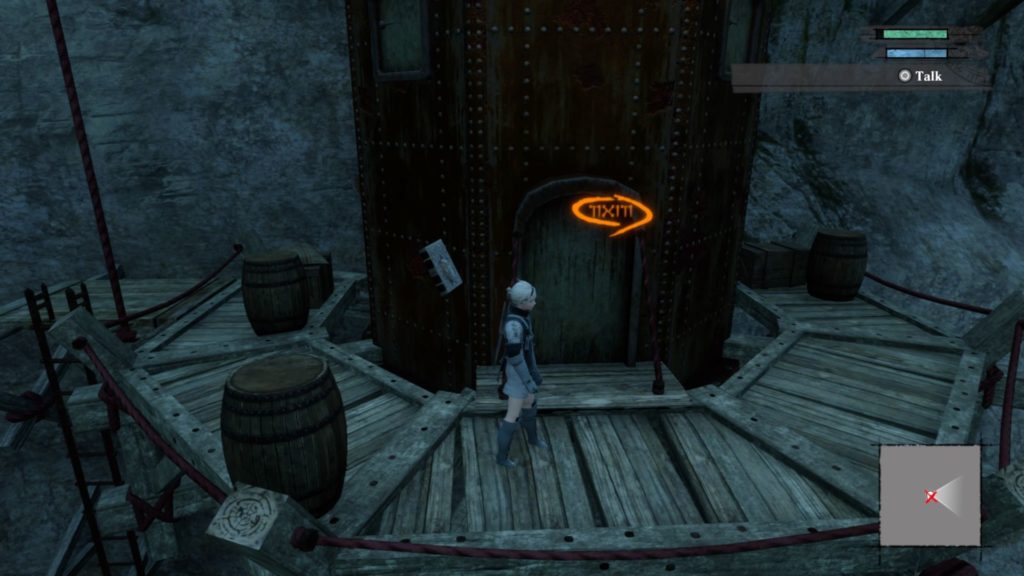 How to complete delivery easily
To make things simpler, you should complete the Boar Hunt! quest first to unlock a mountable boar. You can't use the boar at The Aerie, but you can use it in the northern region which is pretty vast.
Apart from that, you should also meet Kaine first. After meeting her and attacking a giant Shade, you will find that The Aerie is now free from Shades.
To find Kaine, you need to head back to the northern region and a cutscene will load as you approach the abandoned house near the tunnel.
---
Related posts:
NieR Replicant: Old-Fashioned Home Cooking Walkthrough
NieR Replicant: How To Find The Chicken Egg In The Lost Eggs