Old-Fashioned Home Cooking is a side quest in NieR Replicant version 1.22.
Your objective is to obtain 10 pieces of mutton for a villager.
Here's a walkthrough of Old-Fashioned Home Cooking in NieR Replicant.
To begin the quest, speak to the lady near the fountain inside the market area.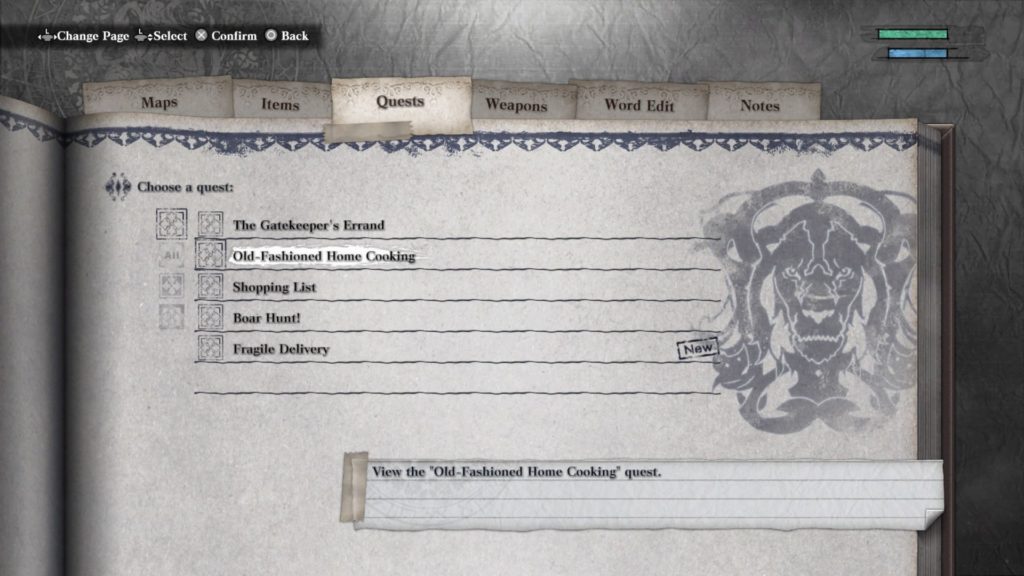 How to get mutton
To find sheep, head north of the village.
You'll be able to find both goat and sheep all around the area.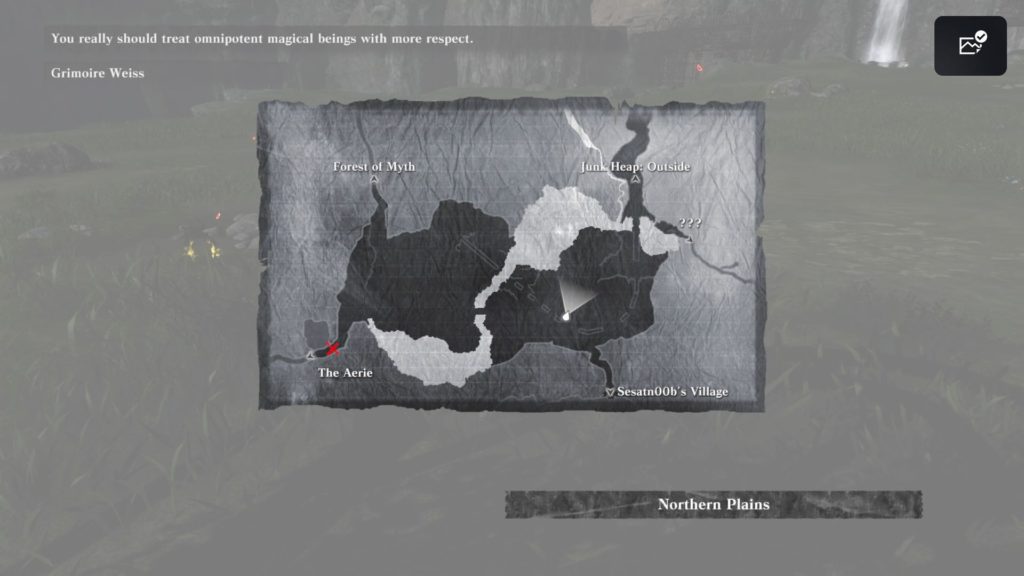 That said, you do have to be careful of the Shades spawning all around the map. There's also a tough wild boar in the map which is part of another quest.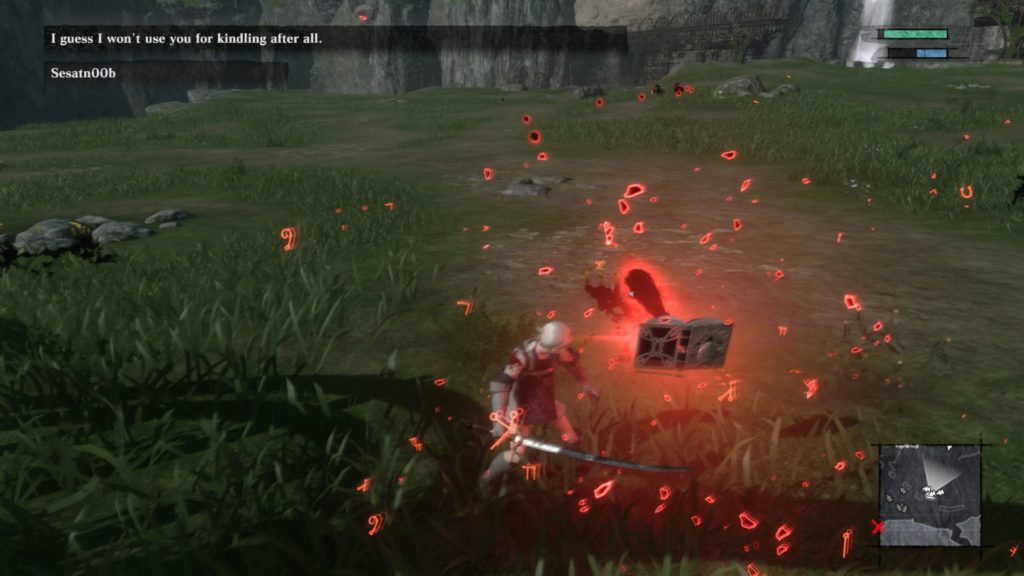 If you can't find enough sheep, just head to another map and come back.
The sheep will all respawn.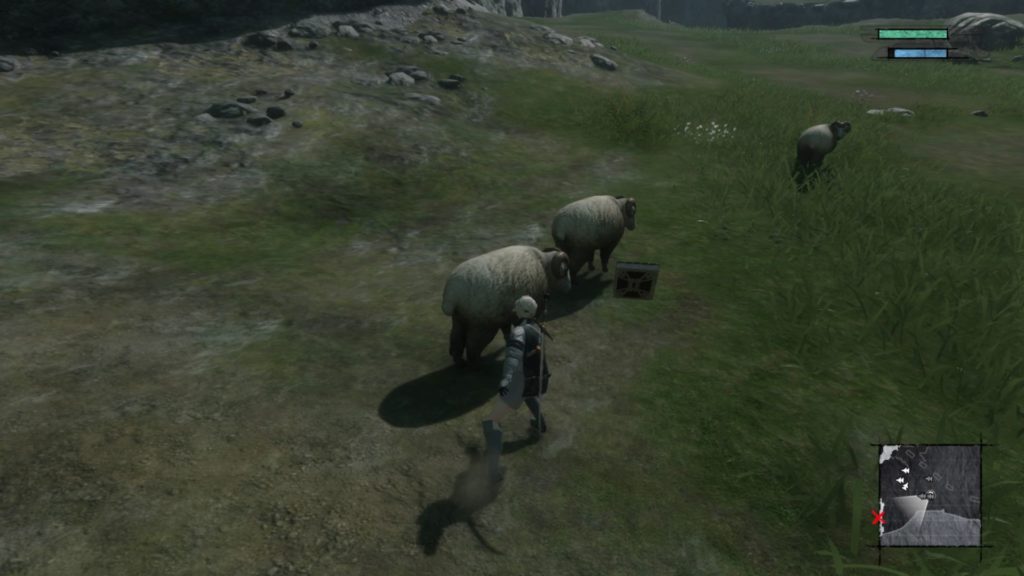 Return to the lady
After getting 10 pieces of mutton, head back to the lady in the village to claim your reward of 1,500 gold.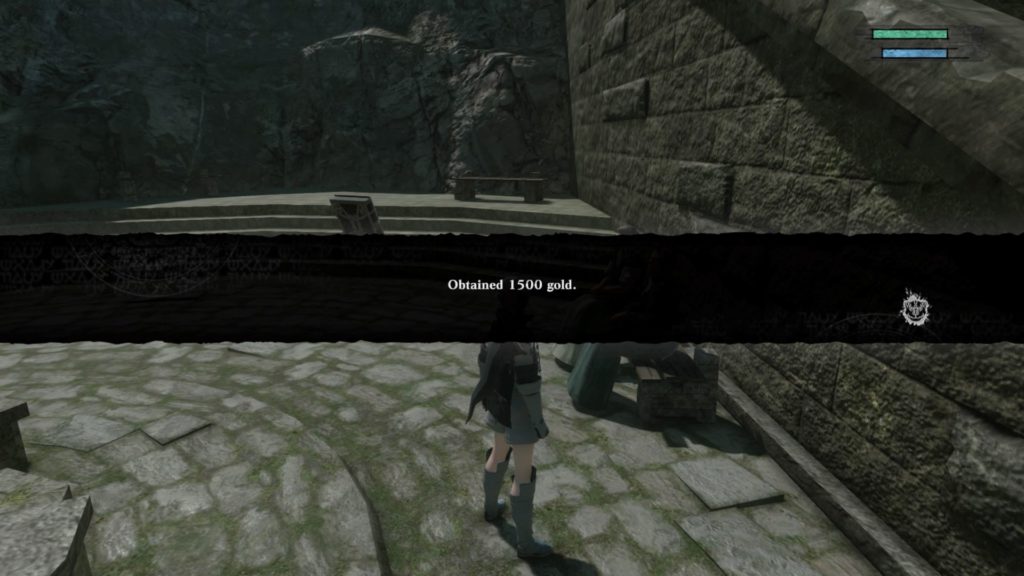 ---
Related posts:
NieR Replicant: How To Find The Chicken Egg In The Lost Eggs