Medicinal herbs is a basic healing item in NieR Replicant version 1.22.
You'll be introduced to it early in the game but there are a few ways you can get medicinal herbs.
Here's how you can get medicinal herbs in NieR Replicant.
How to get medicinal herbs
The most direct way to get them is from picking them up.
You will be able to find them lying around the ground, or even under some trees.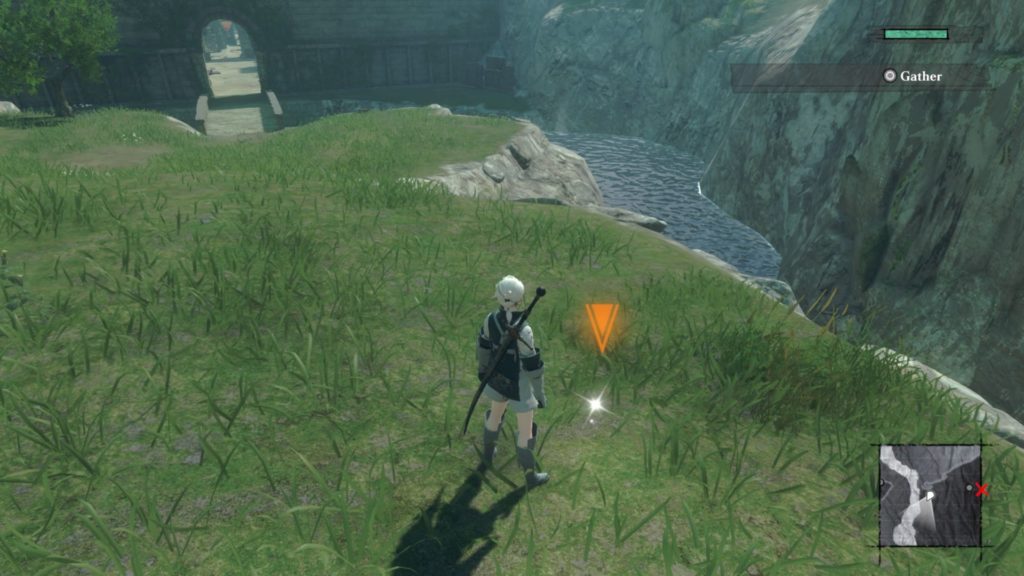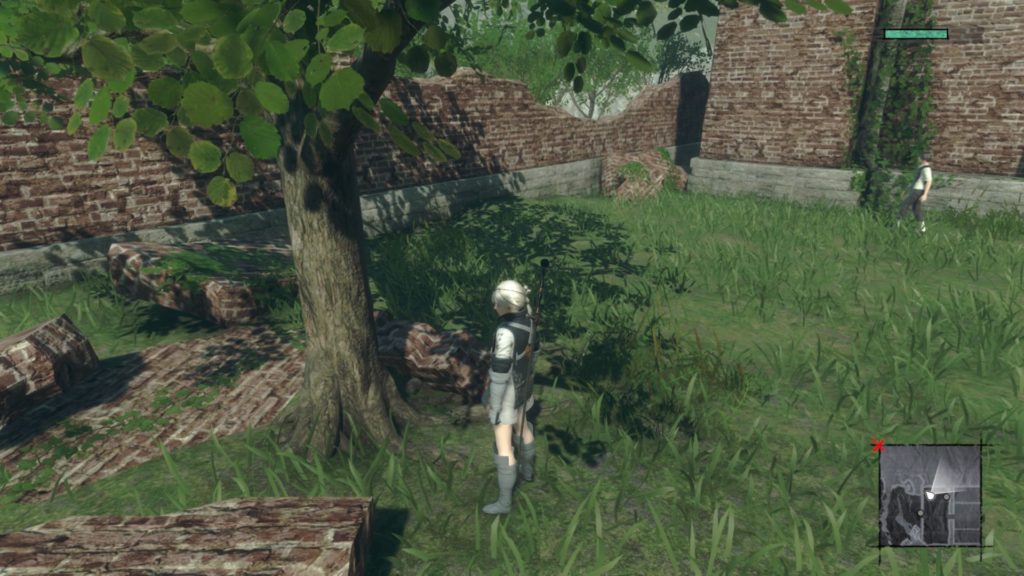 Apart from that, you can also get medicinal herbs by smashing certain crates you find in the open world.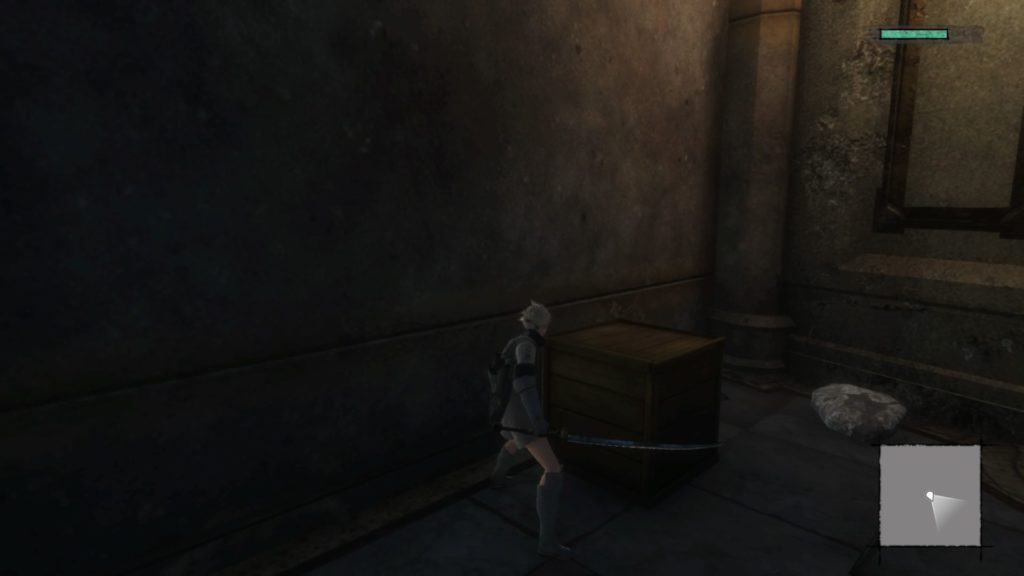 You will also be able to get medicinal herbs by defeating Shades. They might drop them after they die.
Apart from all of the above, you can also buy them in the market in your village. This is after you finish the mutton quest.
---
Related post: