Medieval Dynasty is a new early access game on Steam. It is set in the early Middle Ages where the Nobles and clergy rule the land.
You play as a young man who managed to survive the war and has gone to look for a village where his uncle once prospered. The aim of the game is to build your own dynasty from scratch, with the help of other villagers.
Here are some guides and walkthroughs for the game Medieval Dynasty.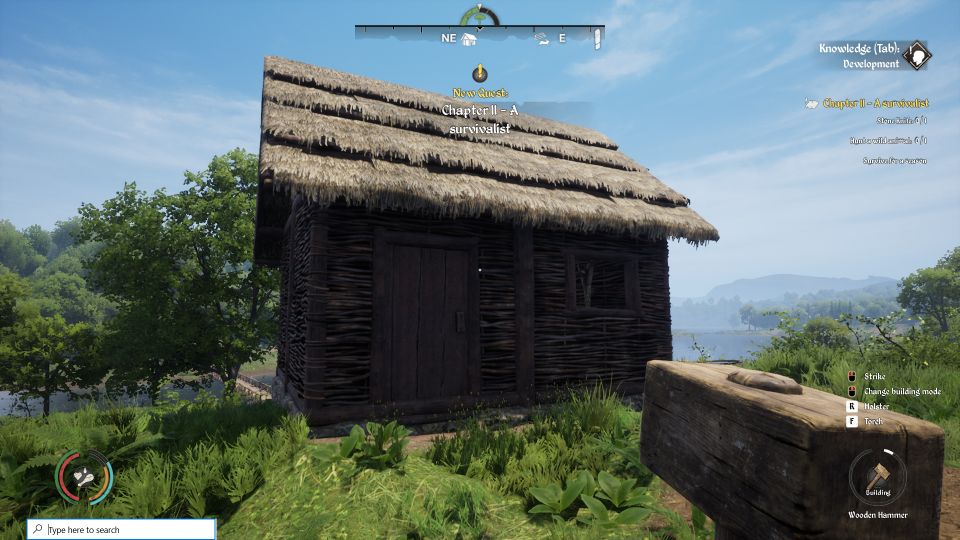 Guides