Medieval Dynasty is a new early access survival game based in the Middle Ages.
To survive and build your own dynasty, you need to learn how to gather resources especially logs.
Logs can be obtained from chopping down trees.
Here's how you can chop down trees and get logs in Medieval Dynasty.
Craft a stone axe
At the start of the game, you'll only be able to craft a stone axe, which is the lowest level among axes.
Open your crafting wheel and choose stone axe. You will need rocks and sticks to make one.
Once you've made one, go to your inventory and equip it.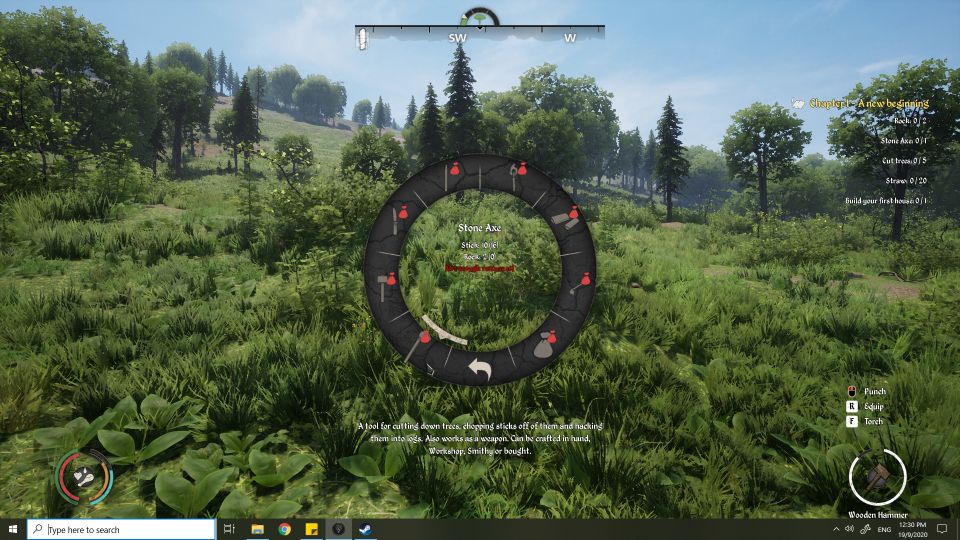 Chop down a tree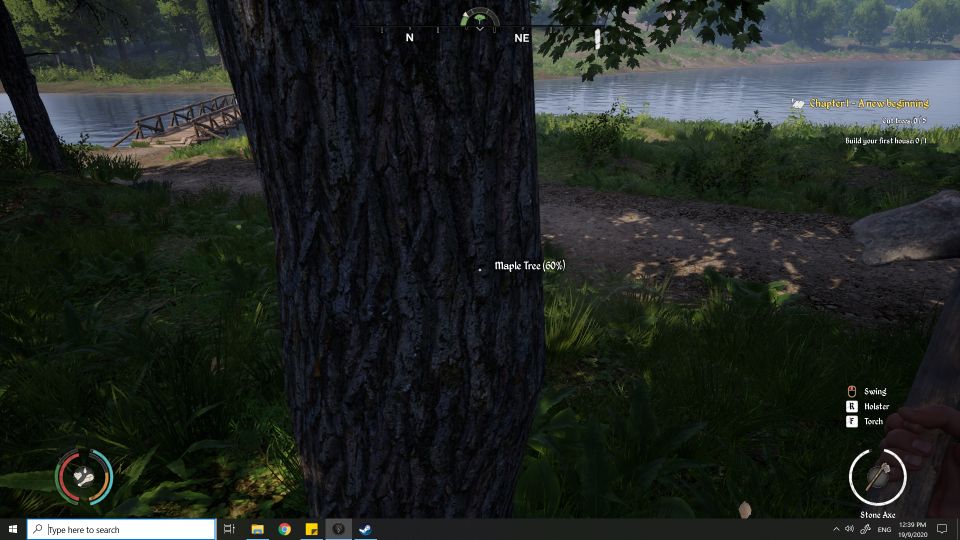 There are trees all over the map. Just go to anyone of them and use your stone axe.
You will see a percentage beside the tree's name when chopping it. It tells you how many swings you need to do before the tree falls.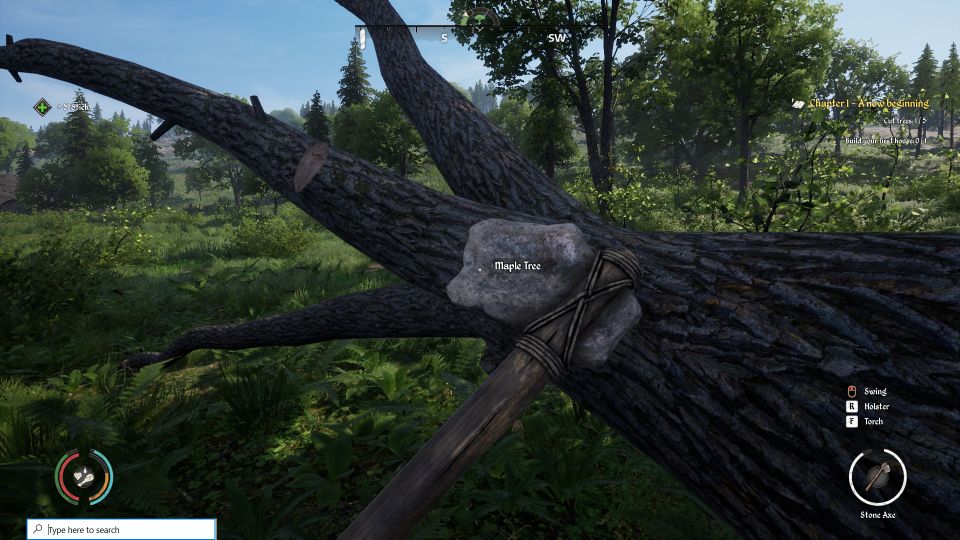 Once you've chopped down the tree, you will notice that the tree is still intact.
You have to continue chopping it (twice) and you'll then get a few logs.
---
Related articles:
Medieval Dynasty: How To Build A House At The Start
Medieval Dynasty: How To Get Straws, Sticks and Rocks
Medieval Dynasty: How To Increase Technology
Medieval Dynasty: How To Recruit People And Flirt With Ladies