As Medieval Dynasty is a survival and builder game, you need all kinds of tools to progress.
To buy food, tools, clothing and other items, you'll need to have coins.
Here's how you can make money (coins) fast in early game in Medieval Dynasty.
Craft tools
The easiest way when you're starting from scratch is to craft tools with resources that are abundant.
Out of all the most basic tools, the stone skinning knife and the stone axe sells the highest.
To craft a stone knife, you simply need 2 rocks and 5 sticks. For a stone axe, you need 2 rocks and 10 sticks.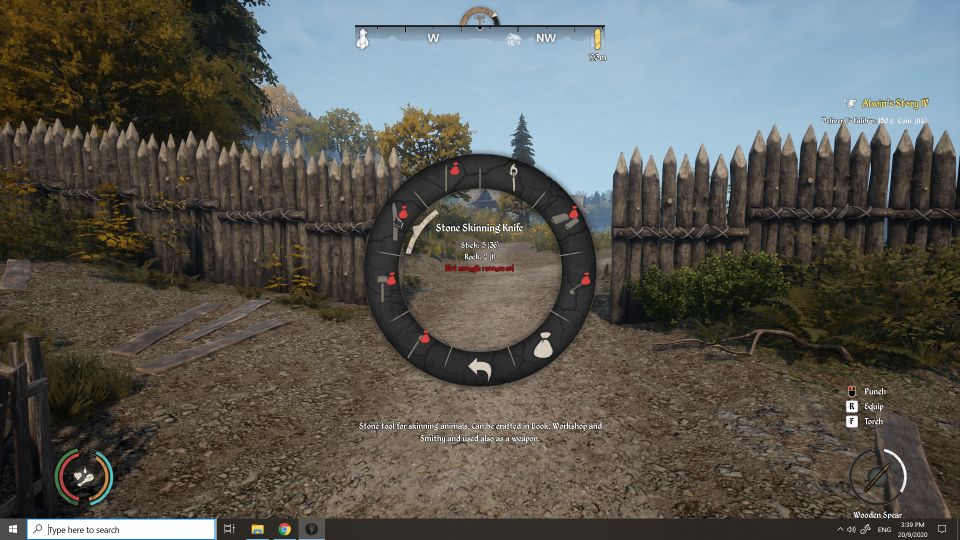 A stone knife sells for 21 coins if you speak with any vendor.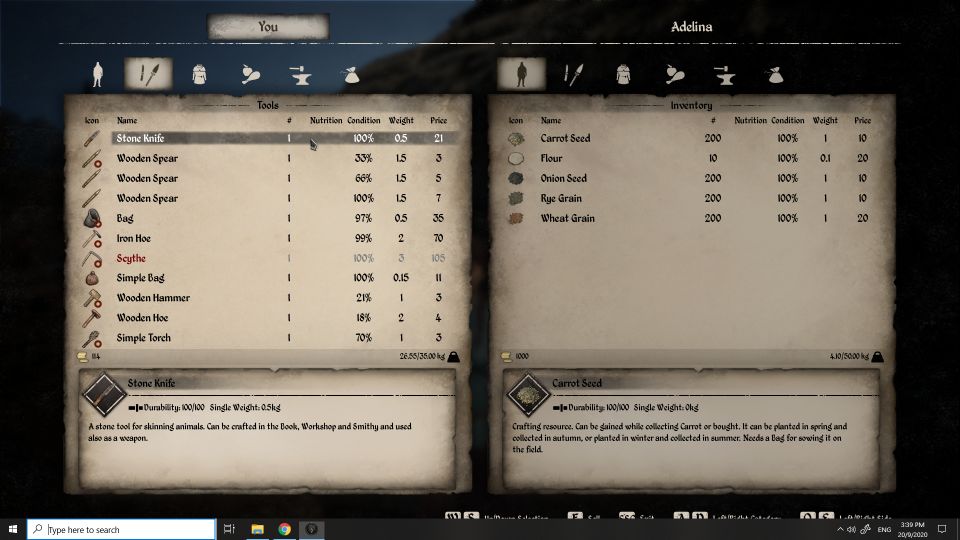 How to get rocks quickly
As sticks are everywhere, you don't need a guide on that.
Rocks, however, are more abundant deep in the woods.
An example of where you can find rocks is shown in the image below, marked by the red circle.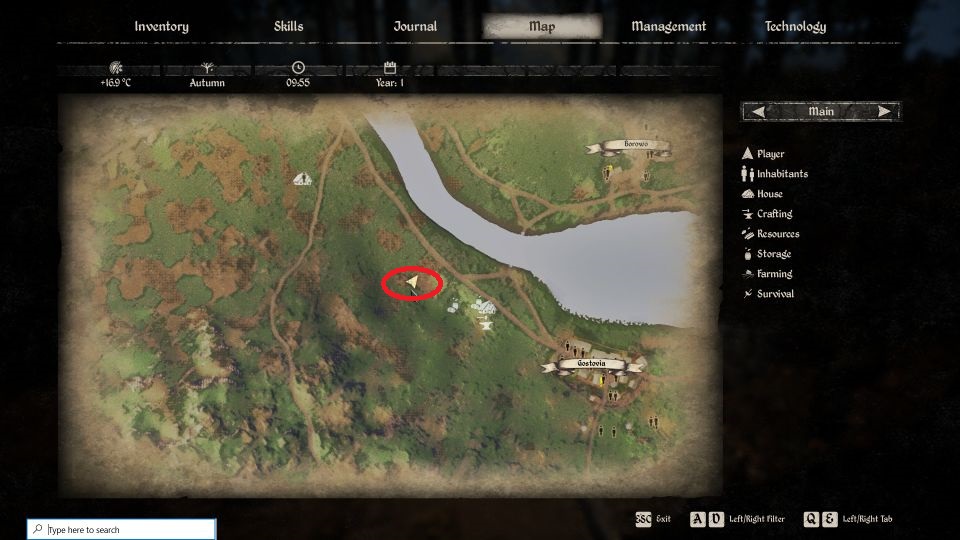 You should find at least 10 rocks within the area, all under the trees.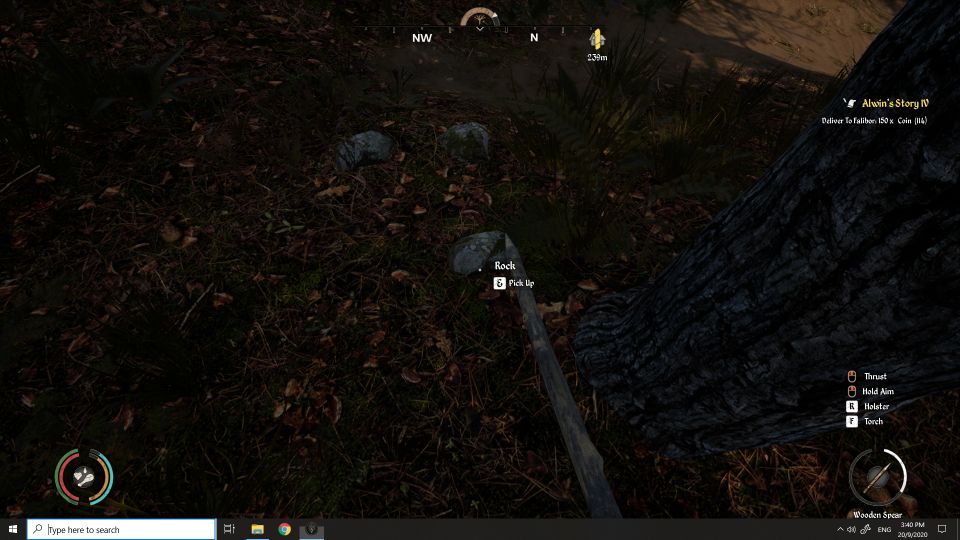 Apart from just selling items, you can earn coins from certain side quests, but they're not as easy.
---
Related articles:
Medieval Dynasty: How To Get A Fishing Spear
How To Find Clay In Medieval Dynasty
Medieval Dynasty: How To Get Scythes And Iron Hoes For Free
Medieval Dynasty: How To Sow Seeds On Your Plot