Medieval Dynasty is an early access game on Steam where survival is a key aspect.
As you encounter many wild animals that may hurt you, crafting a bow is one way of defending yourself.
Here's how you can make bow and arrows in Medieval Dynasty.
Build a workshop
First of all, you need to create a workshop.
To be able to build a workshop, you need a certain amount of building technology.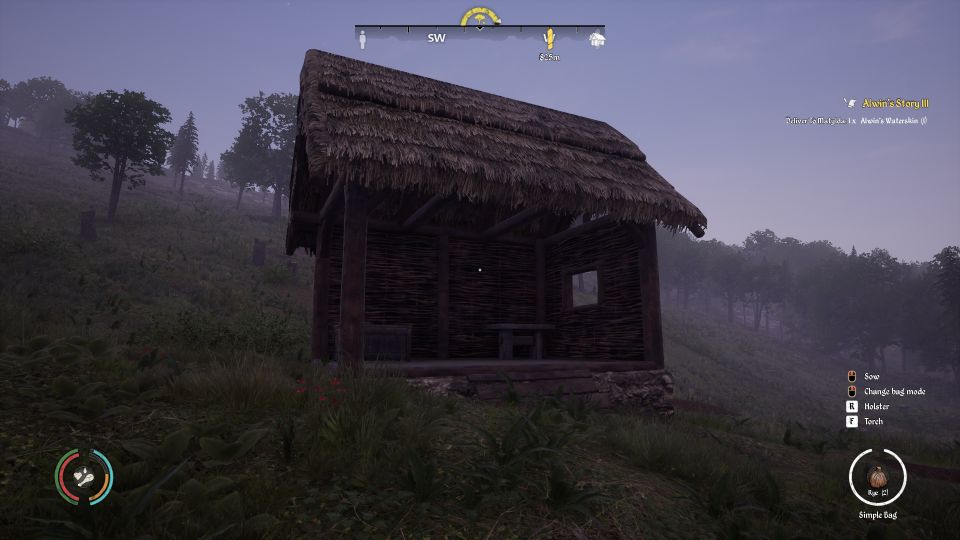 Use the workshop to make bows and arrows
Inside the workshop building, there's a table for you to use.
You can create all kinds of tools including bows and arrows.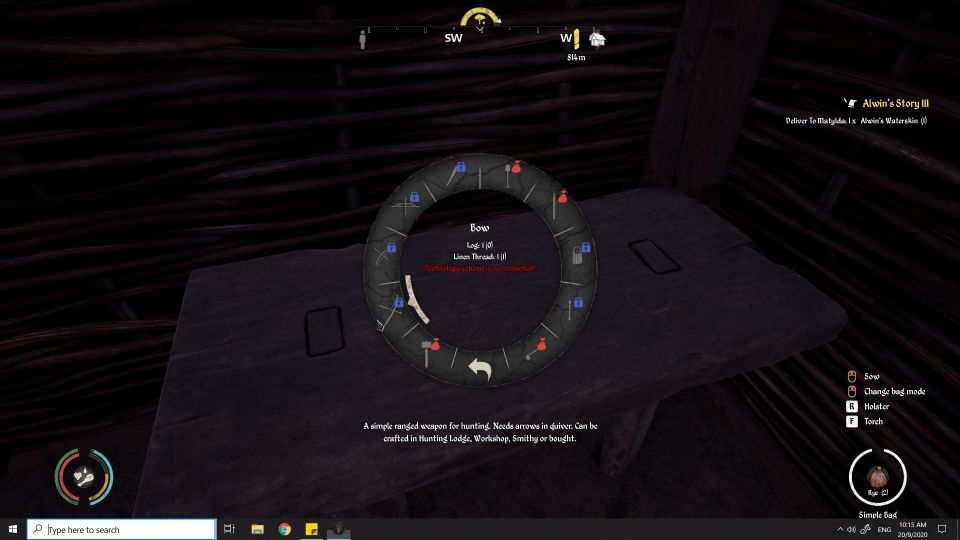 ---
Related articles:
Medieval Dynasty: How To Make Money Fast In Early Game
How To Get Scythes And Iron Hoes For Free – Medieval Dynasty
Medieval Dynasty: How To Sow Seeds On Your Plot
Medieval Dynasty: How To Get Food And Water At The Beginning