Medieval Dynasty is a survival game / builder game where you can create your own dynasty.
Like other survival games, your character needs food and water to survive.
Here's how you can get food and water at the beginning of Medieval Dynasty.
How to get water
Water is the easiest source in the game as you don't even need to boil the water.
Just go to the river and drink directly from it.
You can also drink water from smaller streams within the forest.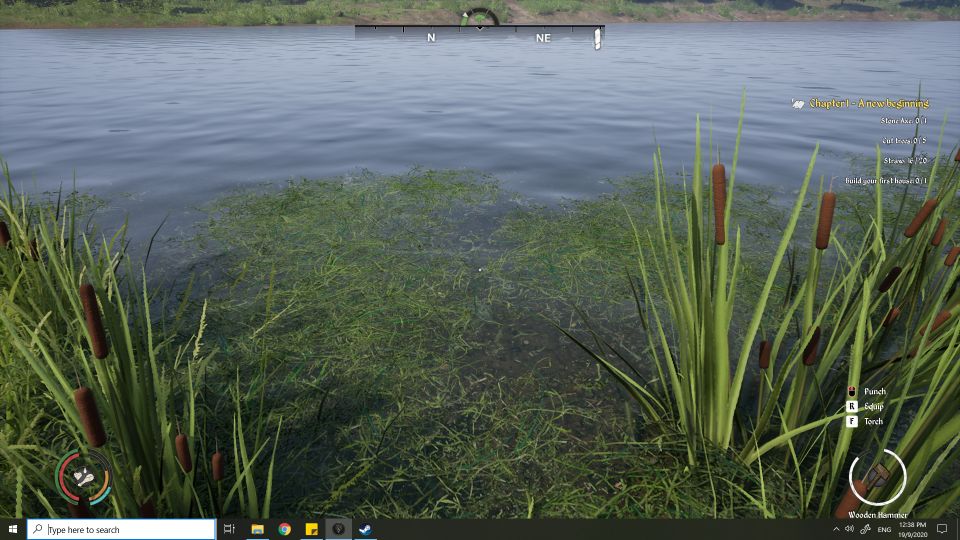 How to get food
As for food, there are a few ways to get them. After starting the game and meeting the village chief, you will notice that your inventory has quite a lot of food already.
They should last you for some time as you familiarize with the game.
An easy way to get more food is by plucking mushrooms. Each mushroom contributes to 1% of your fullness. However, certain mushrooms can poison you; so you need to read the description of each type of mushroom.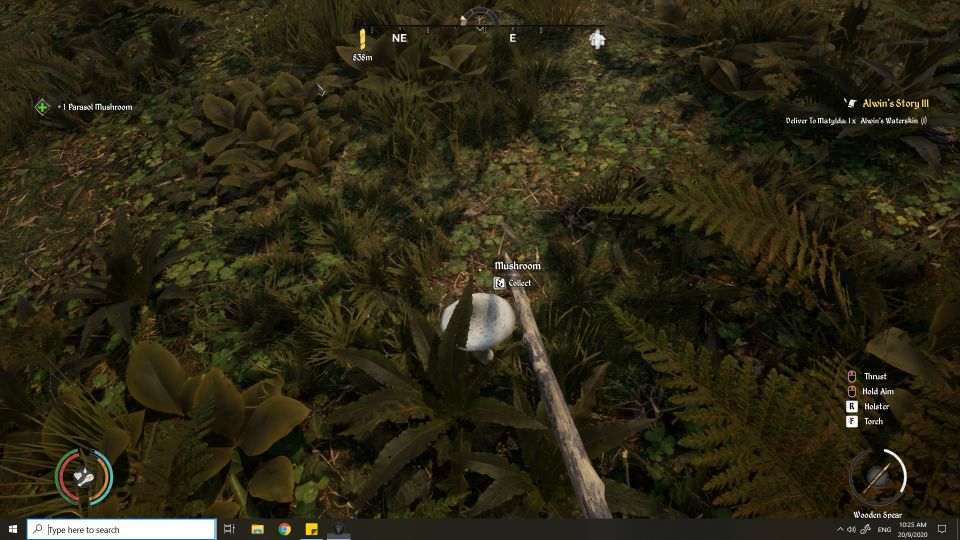 You can also build traps near your house. The rabbit trap is the first one you can build.
Each day, you should get at least one rabbit. To cook the rabbit, build a simple campfire.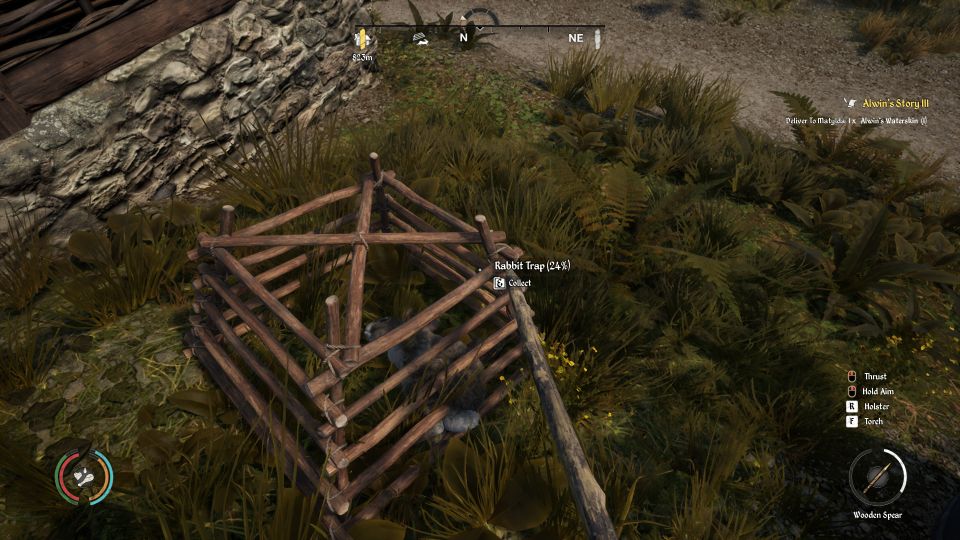 You can also get other types of meat from wild animals. There are about five types of animals in the game including boars and wolves.
Equip yourself with a few wooden spears to be safe.
These are some of the early game methods of finding food.
---
Related articles:
Medieval Dynasty: How To Chop Trees And Get Logs
Can't Sow Seeds? – Medieval Dynasty
Medieval Dynasty: How To Find Sambor (Location)