Medieval Dynasty is an early access game released a few days ago on Steam.
In this game, you can build your own village but along the way, you need all kinds of tools.
Here's how you can get a fishing spear in Medieval Dynasty.
How to buy a fishing spear
A fishing spear should be able to be crafted after you've unlocked the fishing hut.
Another way is to buy the fishing spear from Jezerica. It's the bottom left village on the map, as shown in the red circle below.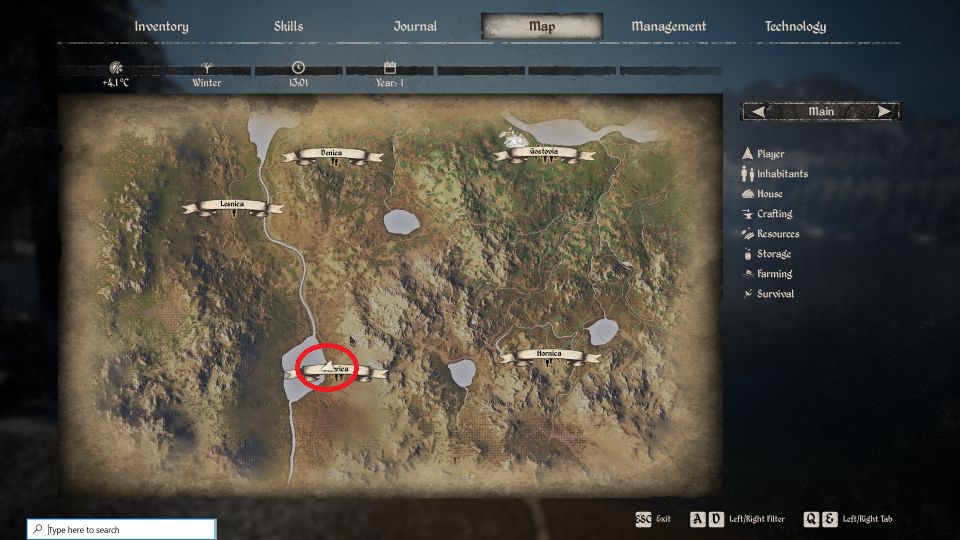 Once you reach the village, you'll see a cabin by the lake. Enter the cabin and talk to the vendor to buy it.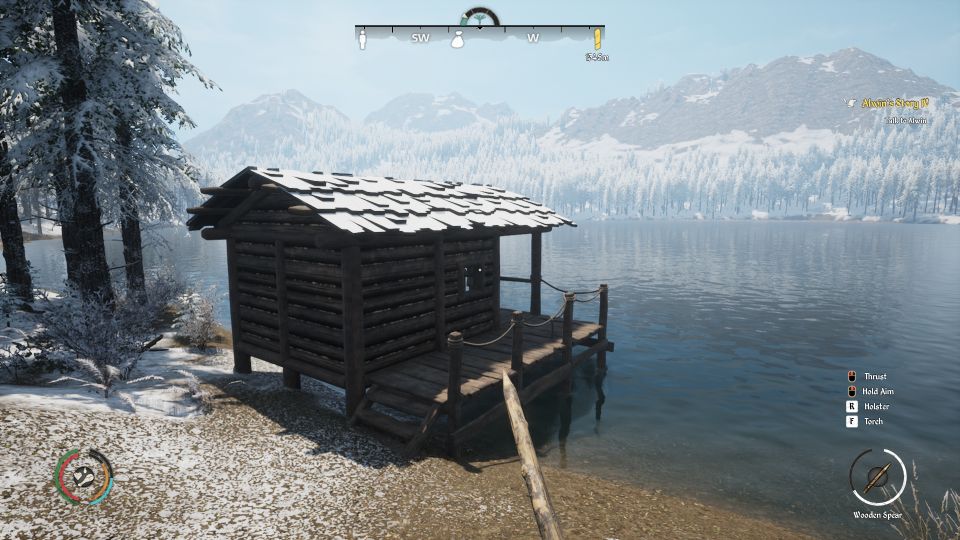 You will be able to buy fishing spear, fish and salt.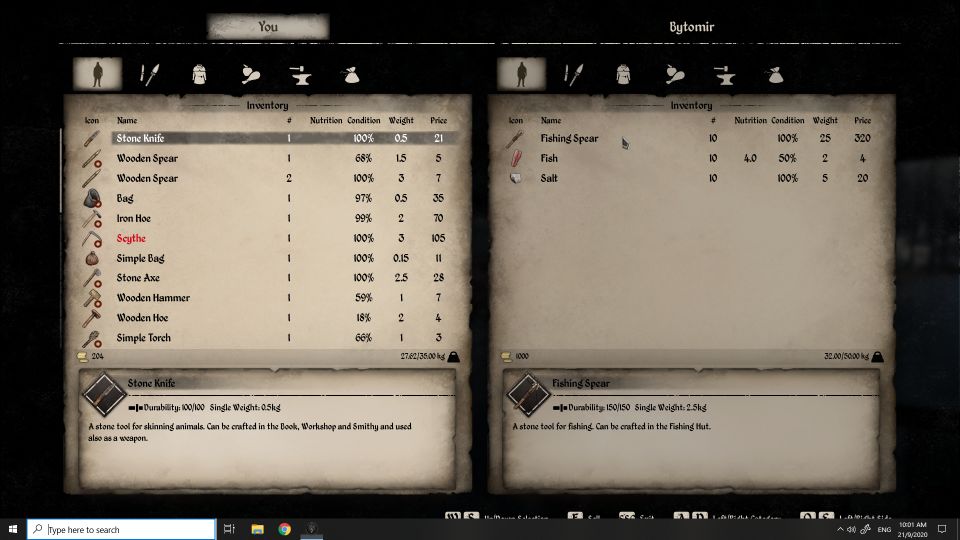 ---
Related articles:
Medieval Dynasty: How To Find Clay
Medieval Dynasty: How To Make Money Fast In Early Game
How To Sow Seeds On Your Plot – Medieval Dynasty