Medieval Dynasty is an early access game released a few days ago on Steam.
In this game, you can build your own village but along the way, you need all kinds of resources.
Clay is one of the resources available in this game. Here's how you can find clay in Medieval Dynasty.
Look for clay deposits
Clay deposits can be quite obvious if you look at the ground. They're like bumps or bulges on the ground.
You may find more than one clay deposit in the same area.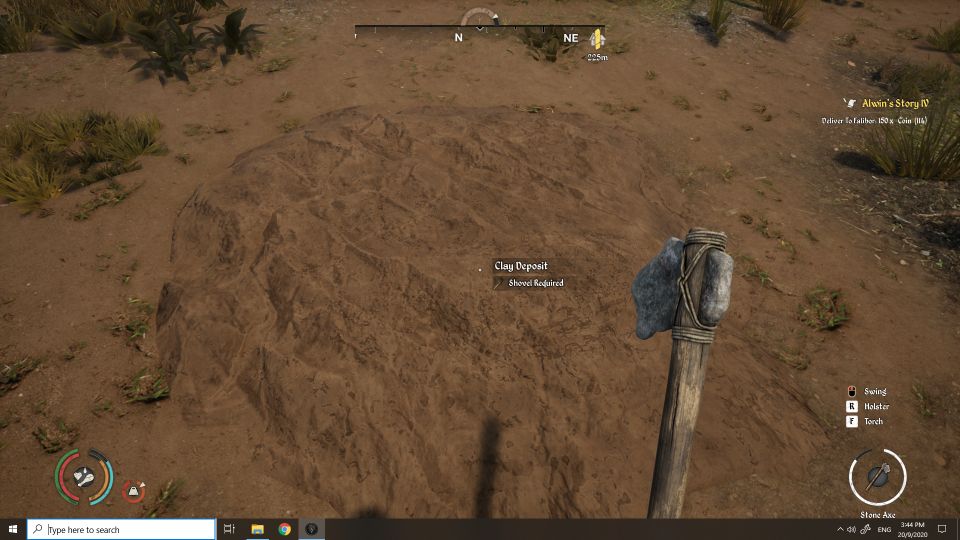 One of the locations where clay is available is shown in the map below, marked by the red circle. It's just northwest of Gostovia.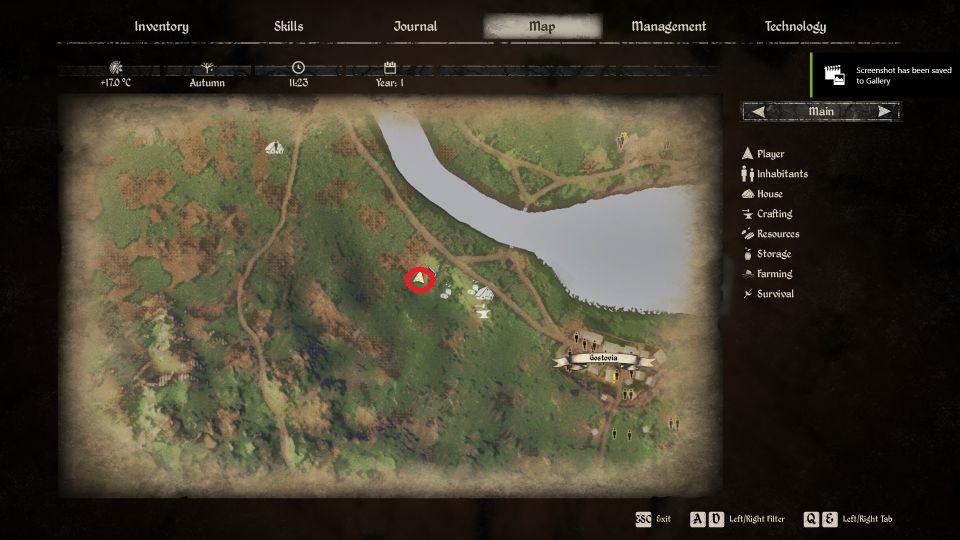 ---
Related articles:
Medieval Dynasty: How To Make Money Fast In Early Game
Medieval Dynasty: How To Get Scythes And Iron Hoes For Free
How To Sow Seeds On Your Plot – Medieval Dynasty