Medieval Dynasty is an early access game that allows you to build a dynasty from scratch.
To create your own dynasty from ground up, you need to recruit people to work and also find a wife (to get an heir).
Here's how you can recruit people and flirt with ladies in Medieval Dynasty.
How to recruit new villagers
To recruit people, go to the existing villages. If you hold the Alt button, you will be able to see which person can be recruited.
The game will display a 'human sign' beside the villager. You also need to have enough Dynasty reputation first. Complete at least the first few Chapters (quests) to get enough reputation.
Once you have enough reputation, you need to talk to the villagers.
The conversation with each villager is similar. You need to get the right choices to increase your approval.
Get your approval rating all the way to 70% first.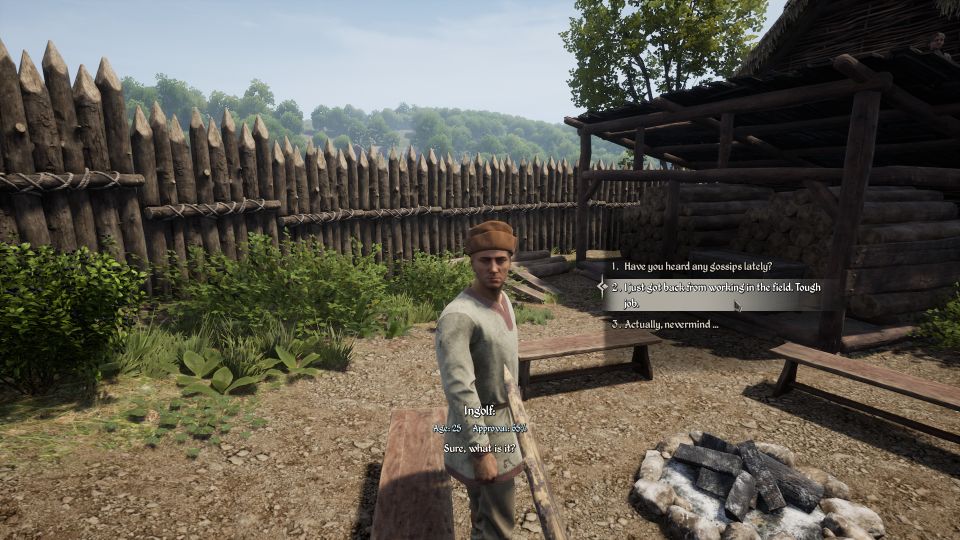 Once you have 70%, you can ask the person to join your new settlement.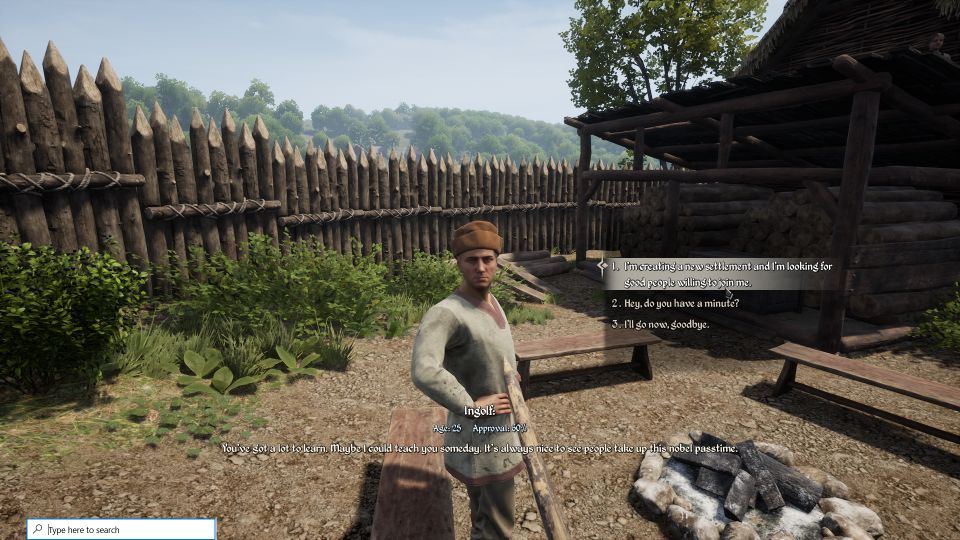 How to flirt with ladies
Similarly, you should have enough reputation first.
Then, talk to the ladies. Only some of them can be flirted with. Look for those with the option of saying she's beautiful.
Before you can call her beautiful, get the approval rating up to 60% first. After flirting with her, you can also recruit her to your settlement.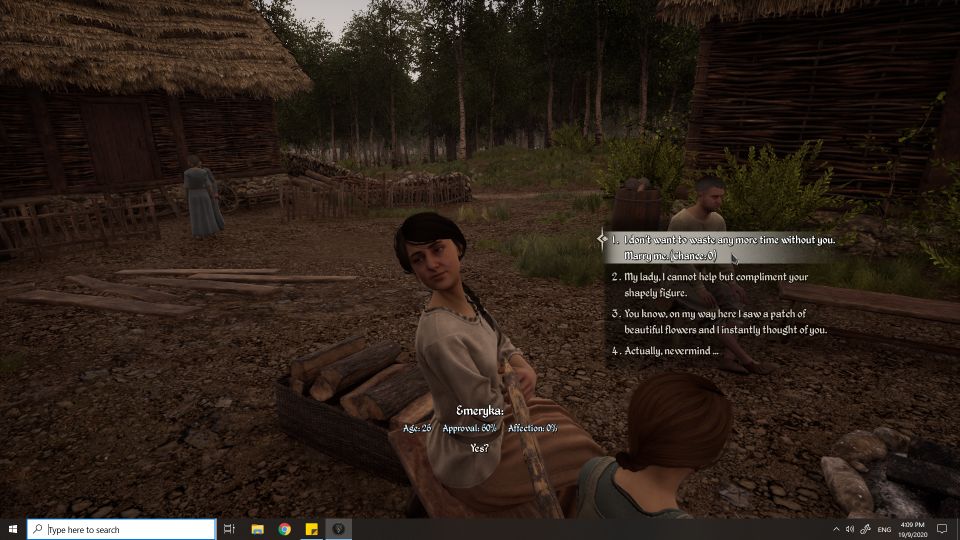 ---
Related articles:
Medieval Dynasty: How To Find Sambor (Location)
Medieval Dynasty: How To Increase Technology
How To Find And Hunt Animals In Medieval Dynasty