Ymir's Altar is a mystery / world event in Asgard in Assassin's Creed Valhalla.
Your task is to find 30 of Ymir's Tear Stone from around Valhalla and offer it to the altar.
Here's a walkthrough of Ymir's Altar in AC Valhalla.
To begin the mystery, head to the location shown in the map below, marked by the player location (green arrow).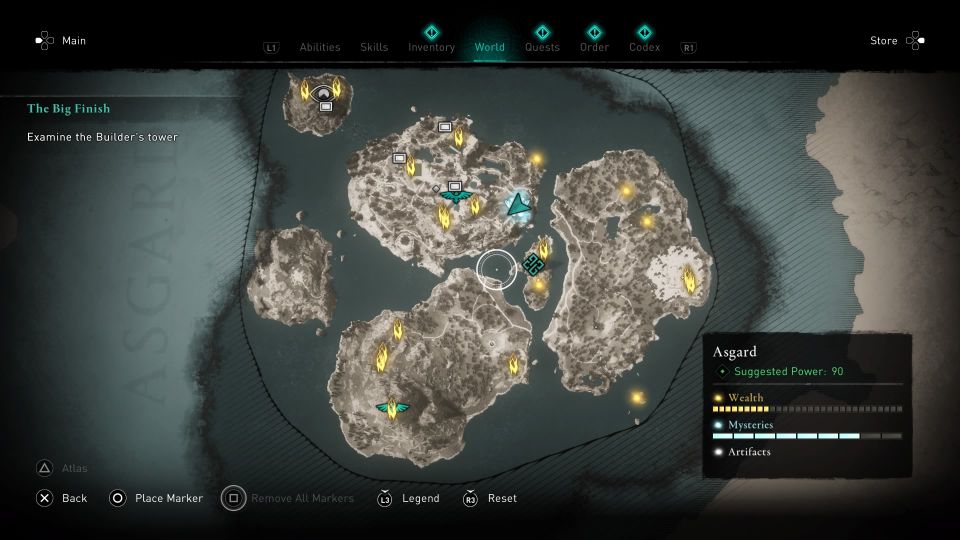 You will find an altar in the middle of the area. You will need 30 of Ymir's Tear Stone to complete this.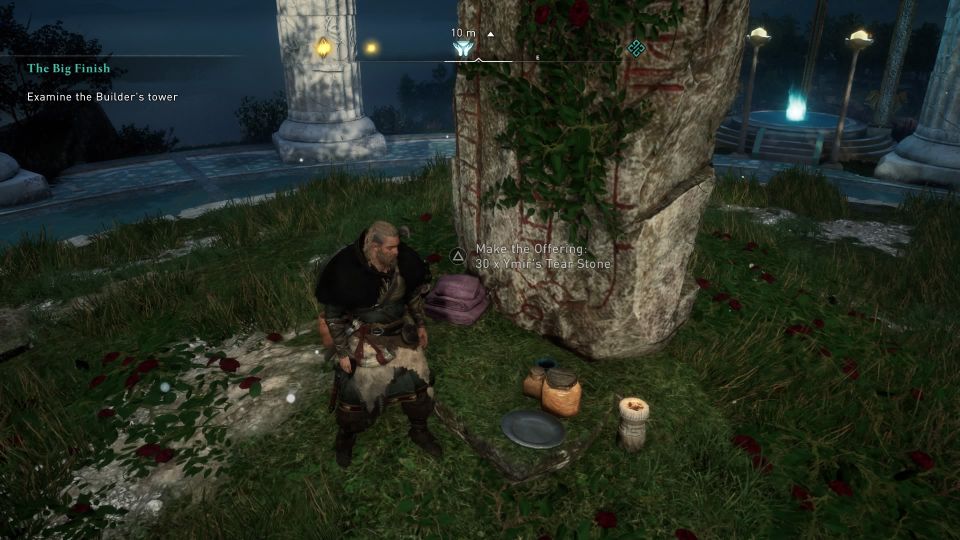 How to find Ymir's Tear Stone
You can refer to this YouTube video by Gosunoob to find all 30 of the stones. It's a lot of hard work and the reward may not be worth it at all.
After finding the 30 stones, offer it to the altar and you only get 5 skill points.
---
Related posts:
Assassin's Creed Valhalla: Hel's Well Walkthrough
AC Valhalla: Litamiotvitr Cairn (Asgard) Guide