Fire and Faith is a main quest in the new Paris DLC in Assassin's Creed Valhalla.
Your objective is to meet with Count Odo as he sent an urgent message.
Here's a walkthrough of Fire and Faith in AC Valhalla.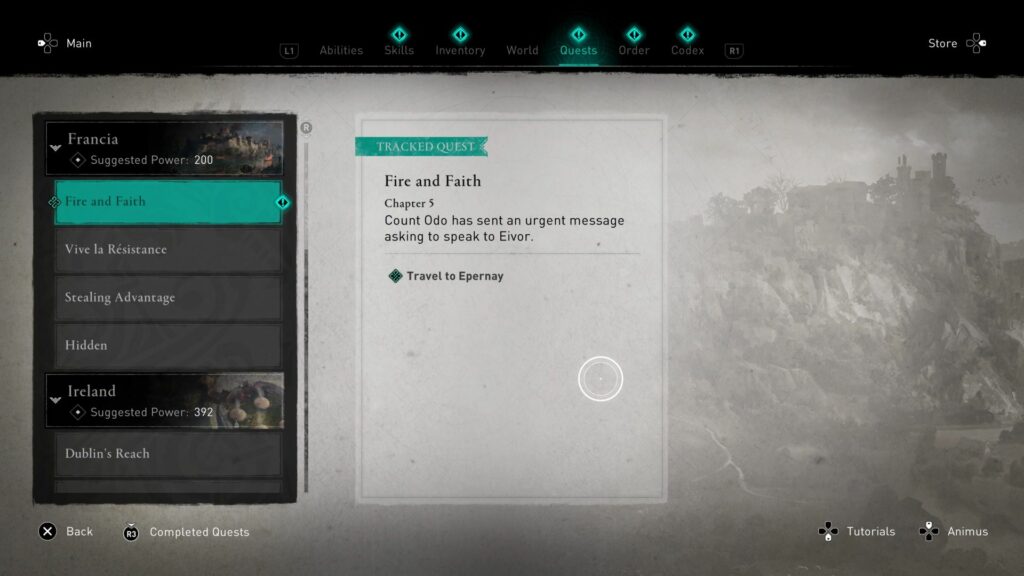 To begin the quest, travel to Epernay as marked on the map.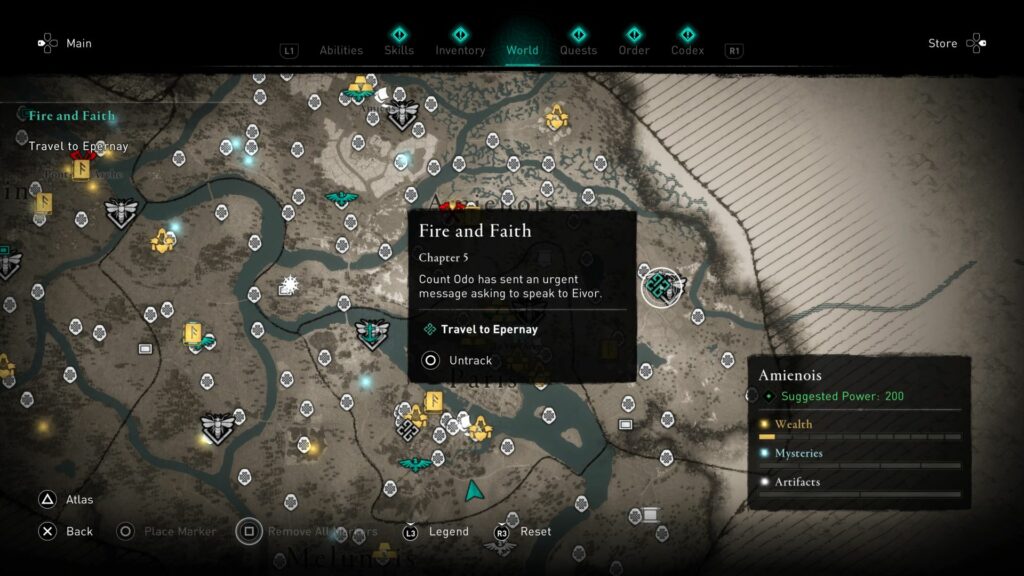 You'll see Odo drinking at a table. Talk to him.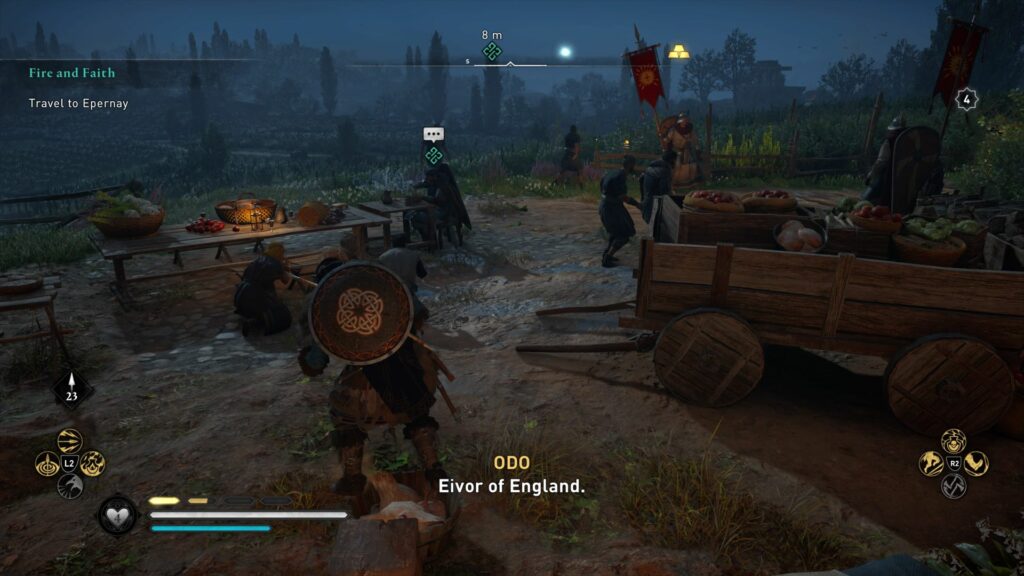 Follow Count Odo
Then, follow Count Odo as he talks to Eivor.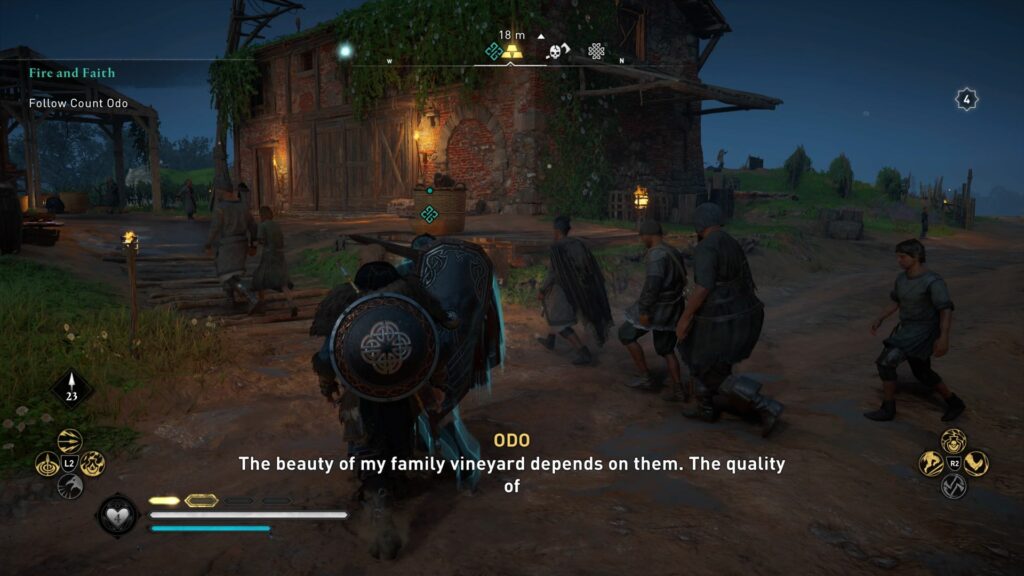 Here, you can choose to say "I will kill Charles" or "I promise nothing". I chose the latter and he was disappointed.
However, it doesn't stop you from killing Charles.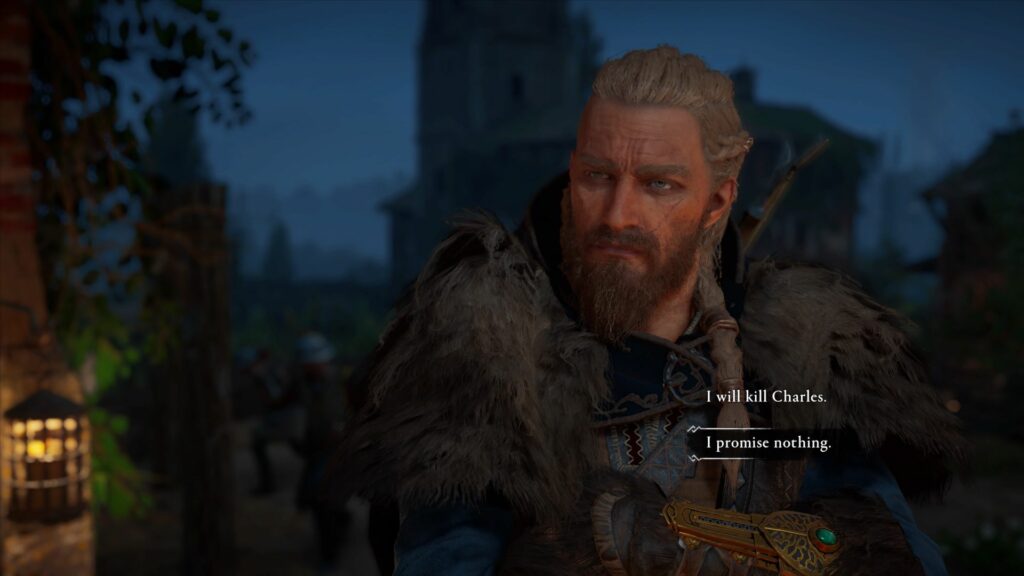 Travel to Amiens
Next, go north to Amiens. The location is shown in the map, marked by the quest symbol.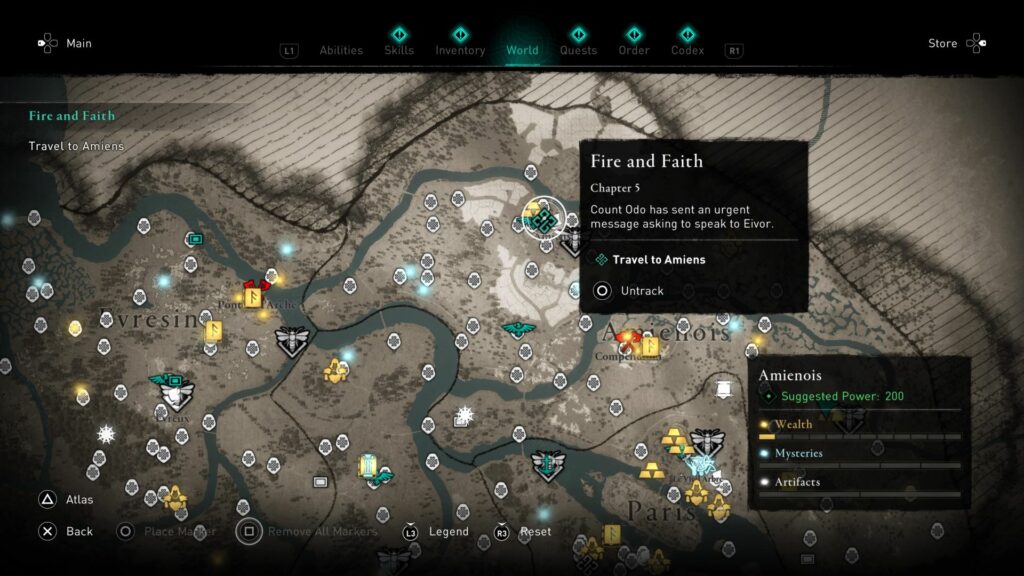 Find and reach the tavern
Head to the Slaughtered Calf Tavern. You can enter from the main door. Speak to the Tavernkeeper.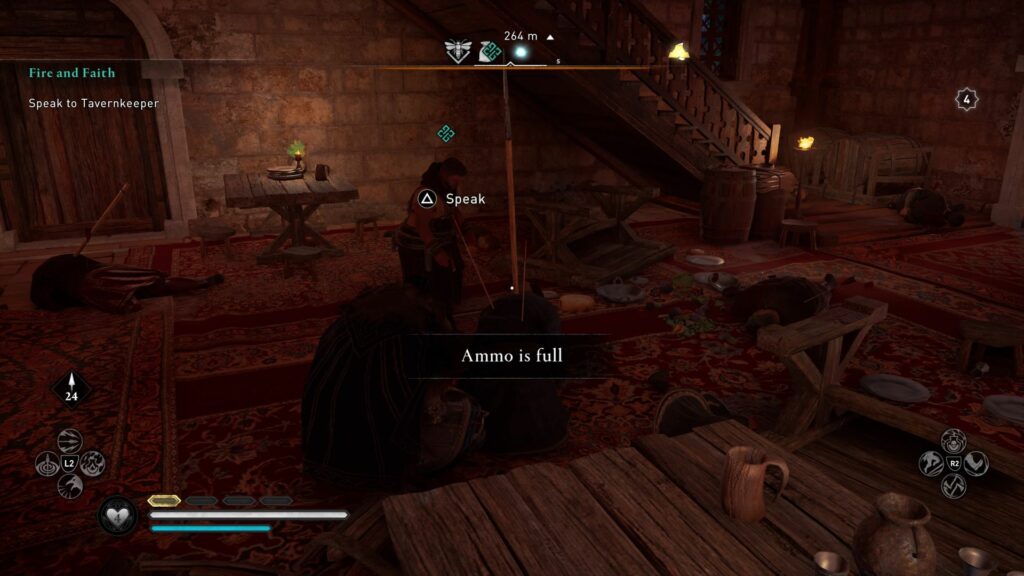 Investigate the tavern
You will then need to investigate the tavern. If you head upstairs, you'll see that the door is barred.
Go from the outside and climb to the balcony.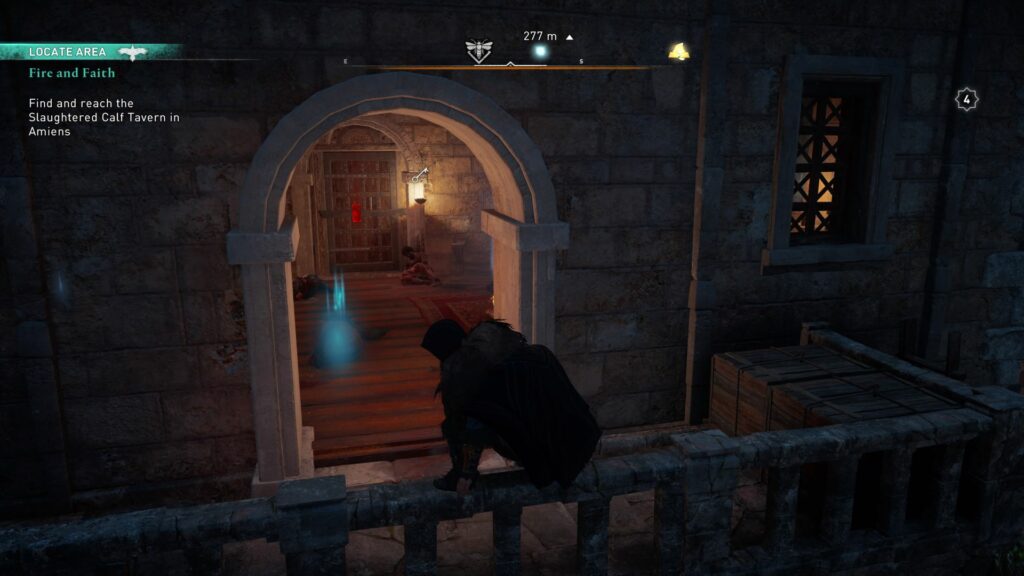 Investigate the dead people.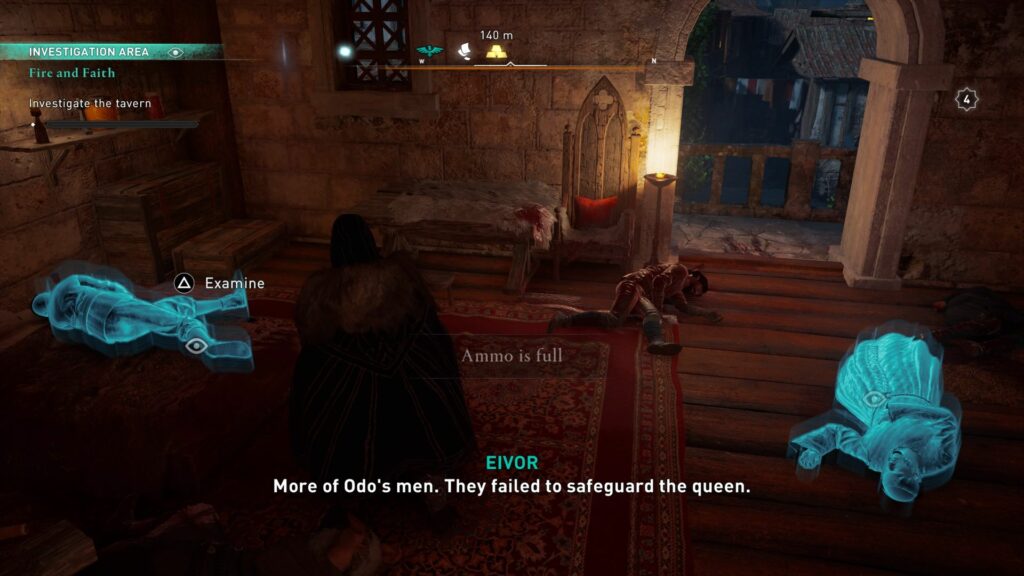 Find clues to the queen's location
Now, head to the church and look for clues.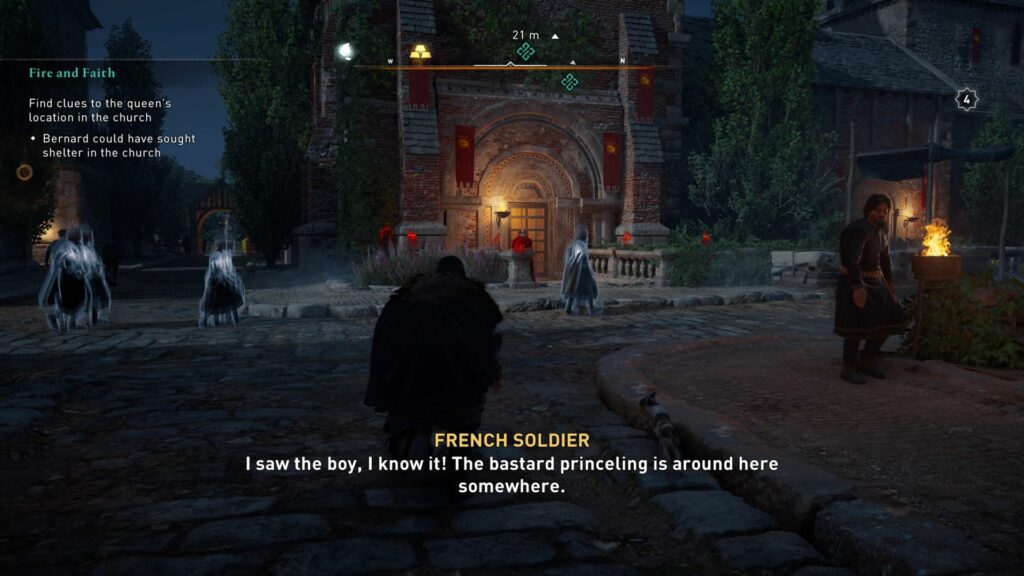 You can enter the church from the front door after you assassinate the guard.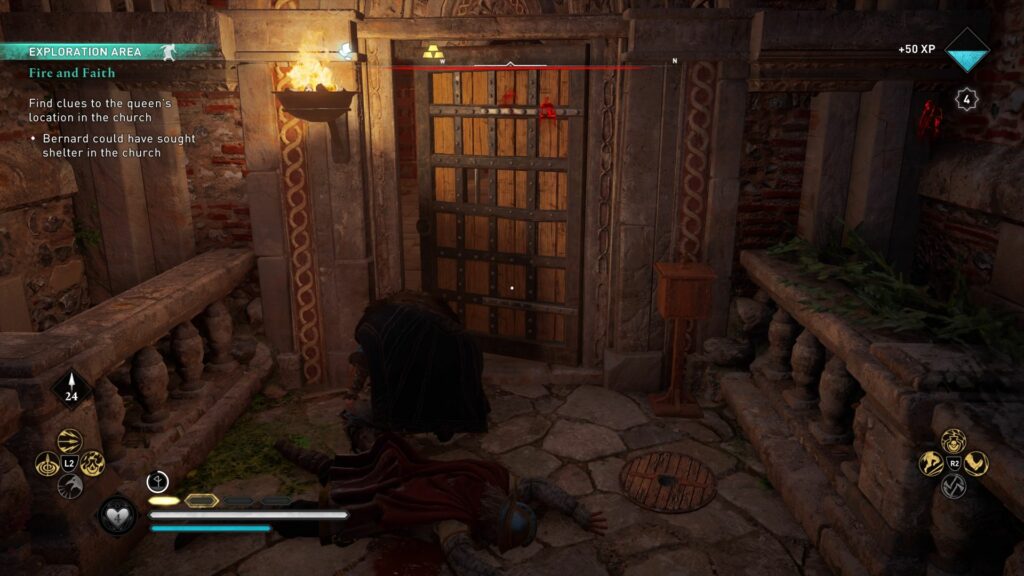 There'll be more guards inside.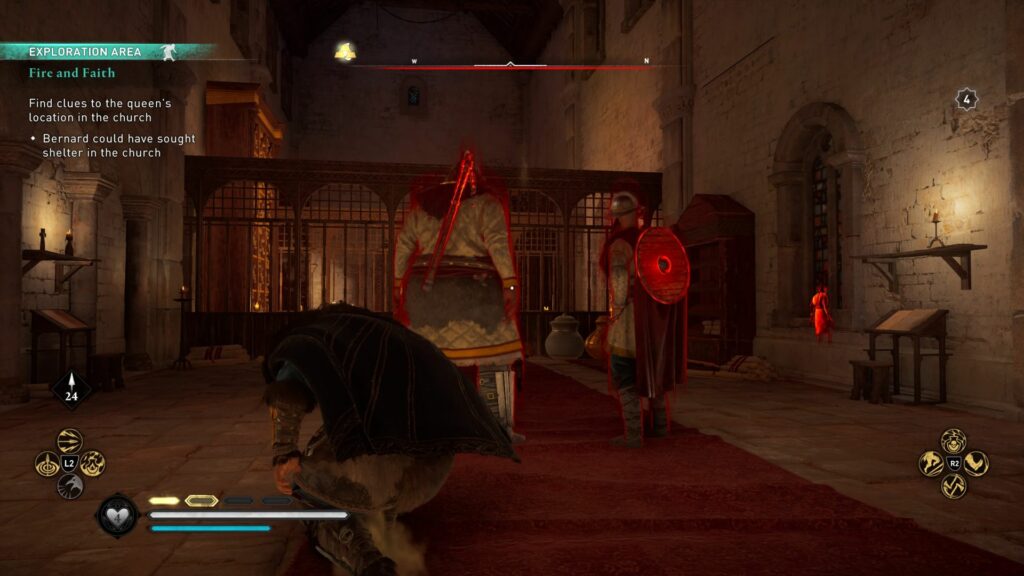 Take them out and head to the end of the church. You'll see Bernard hiding behind the altar.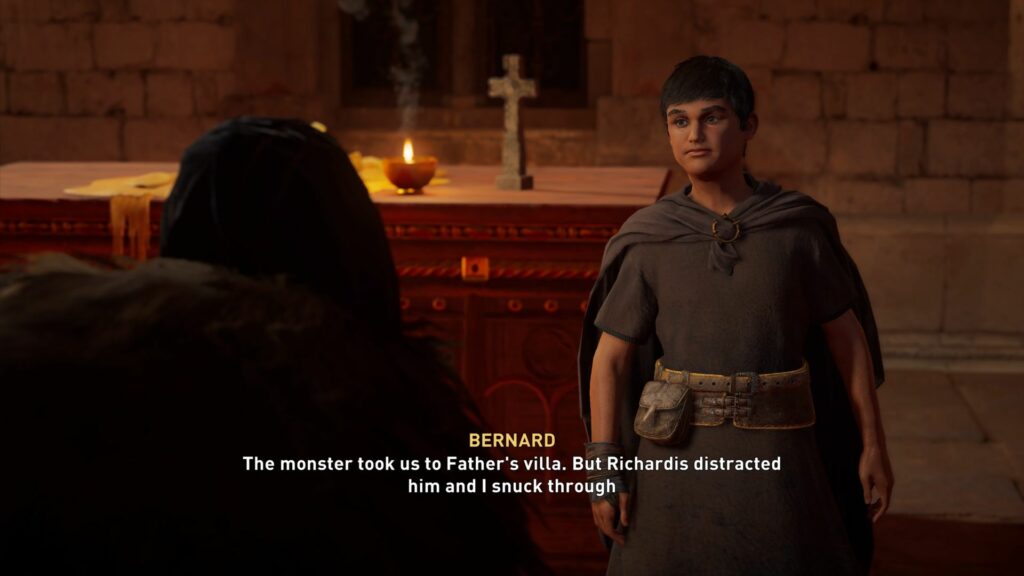 Reach the Trial by Fire
Then, head to the Trial by Fire venue. The location is marked on the map below.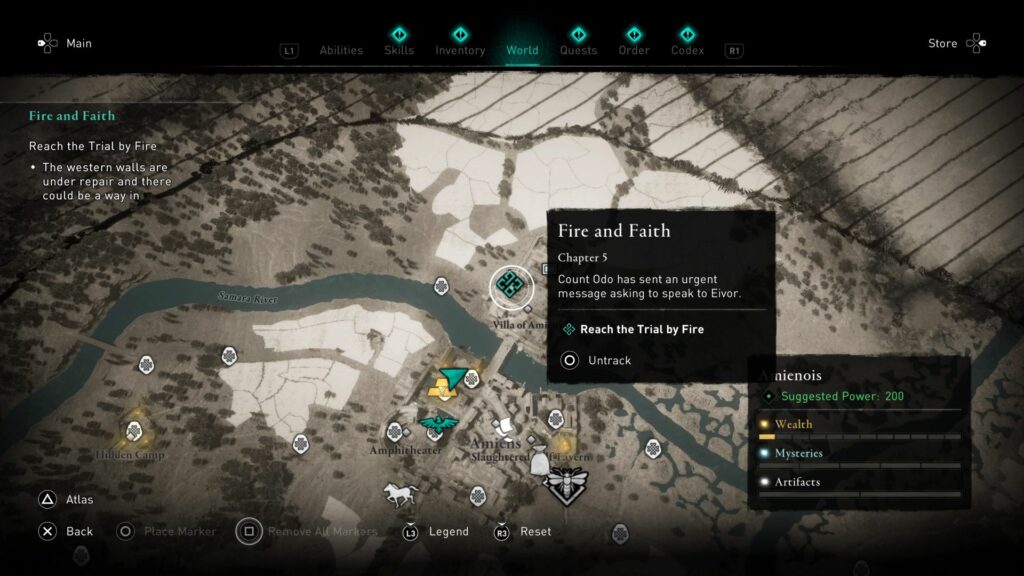 In order to get inside, go to the western side of the walls. You'll see a part under repair and you can climb up.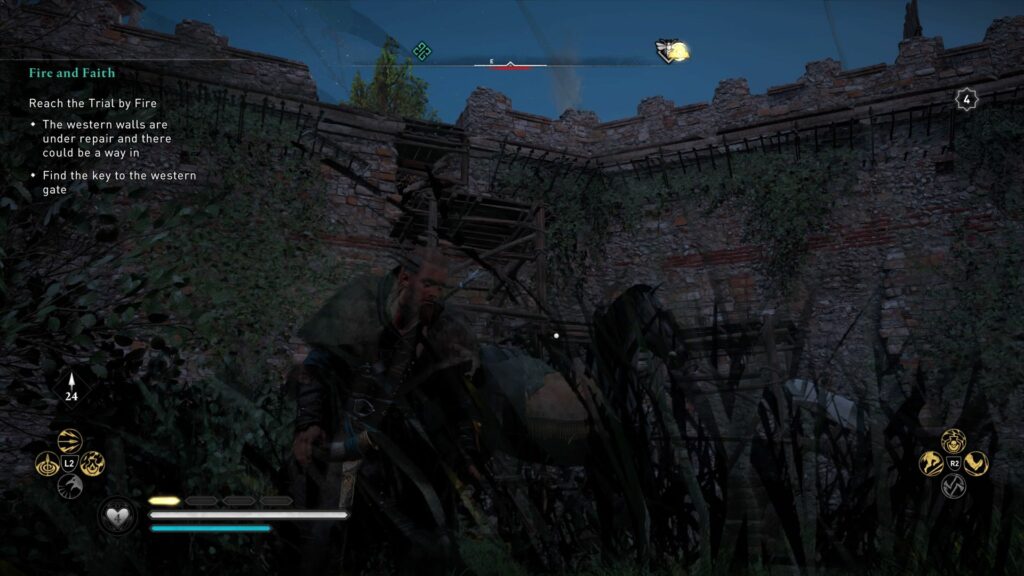 Then, climb up the courtyard tower.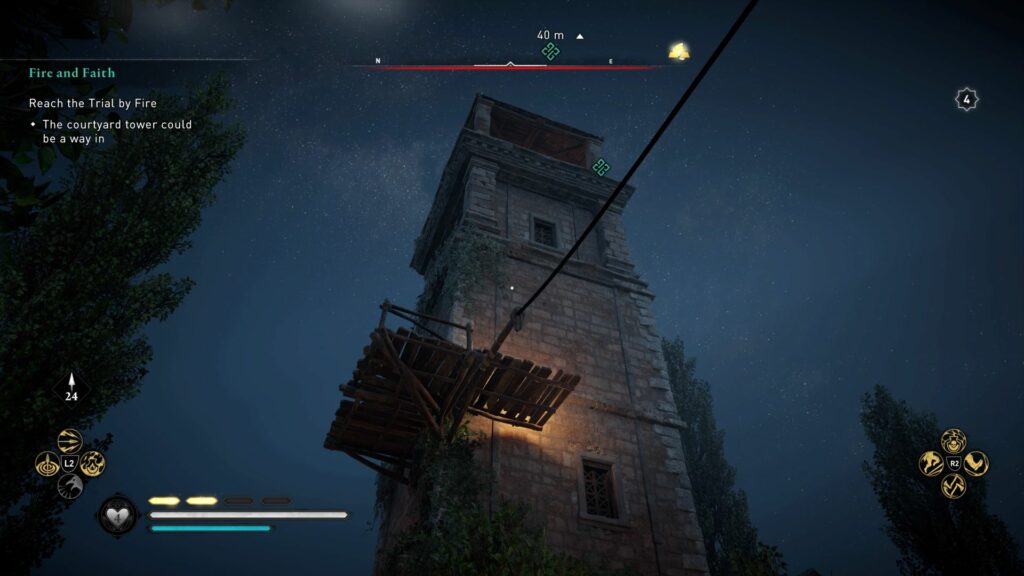 From the top of the tower, jump into the hay at the bottom.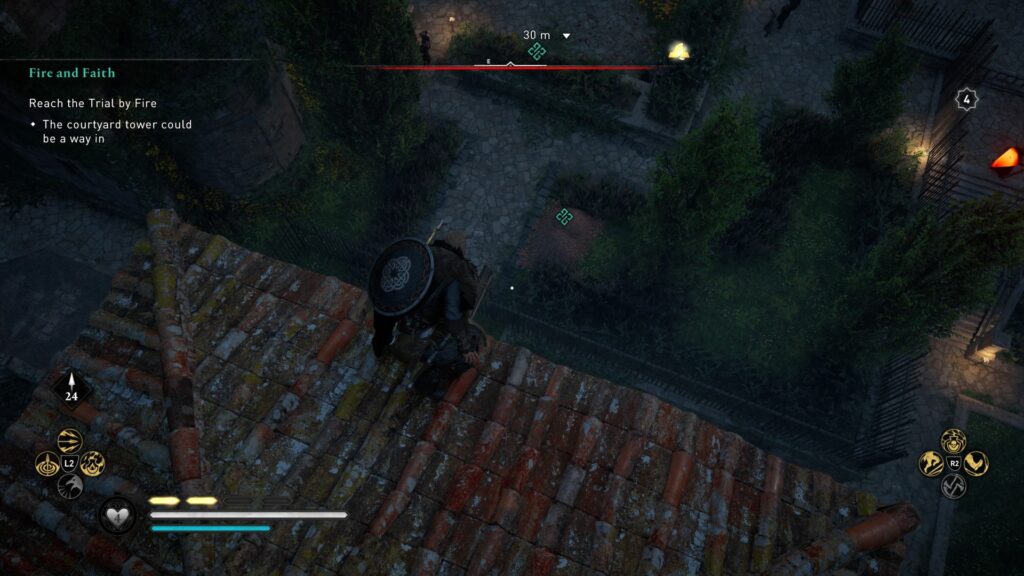 Defeat Gozlin
You'll meet Gozlin again after the cutscene. You have to defeat him again.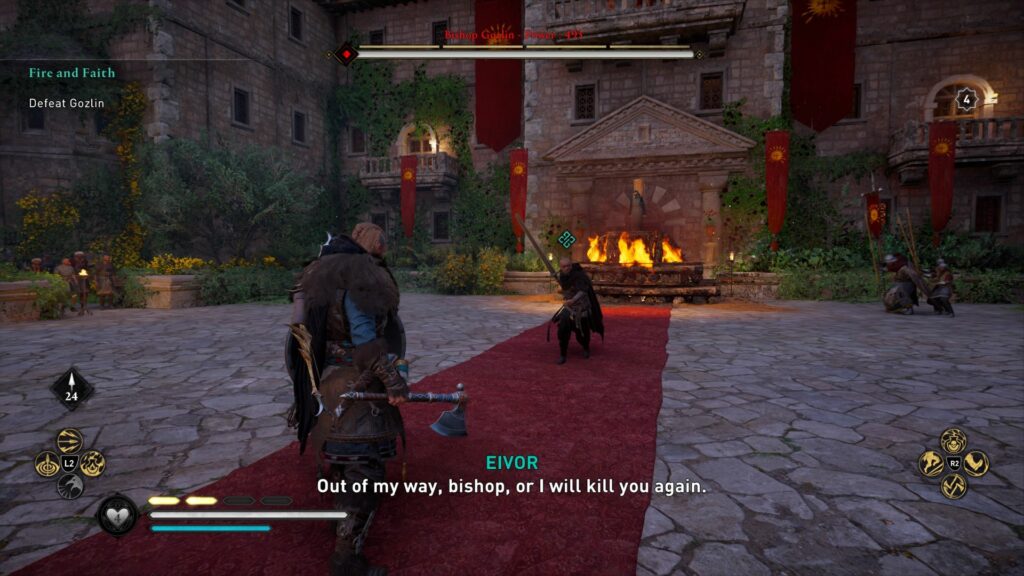 "I will spare Charles" or "Charles must die"
After rescuing the queen, she'll ask you to spare Charles. I opted to spare him but it didn't affect the later outcome.
The quest ends here.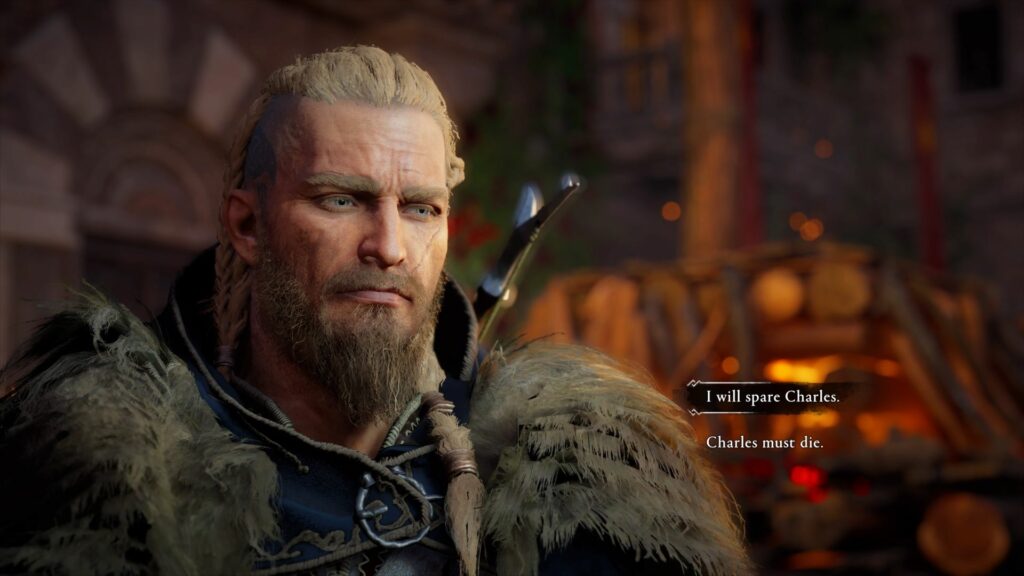 ---
Related posts:
Assassin's Creed Valhalla: Skal! (Kill Or Spare Sigfred)