Noble Harts is a world event in Asgard in Assassin's Creed Valhalla.
Your task is to follow the deer until they stop and get the treasure chest.
Here's a walkthrough of Noble Harts in AC Valhalla.
To begin the event, head to the location shown in the map below, marked by the map marker.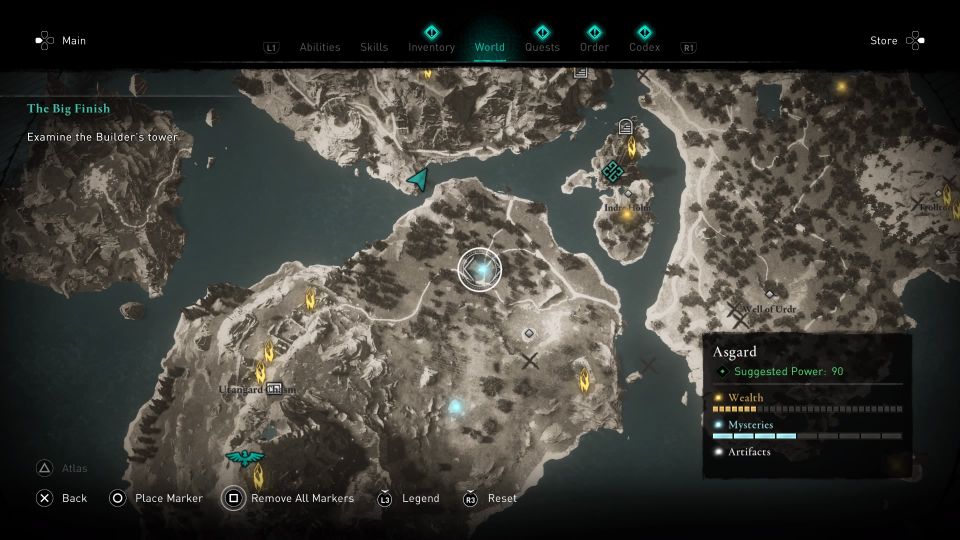 As you arrive, you will see the deer (Dain). There will be groups of Jotnar nearby but they'll all faint in the presence of Dain.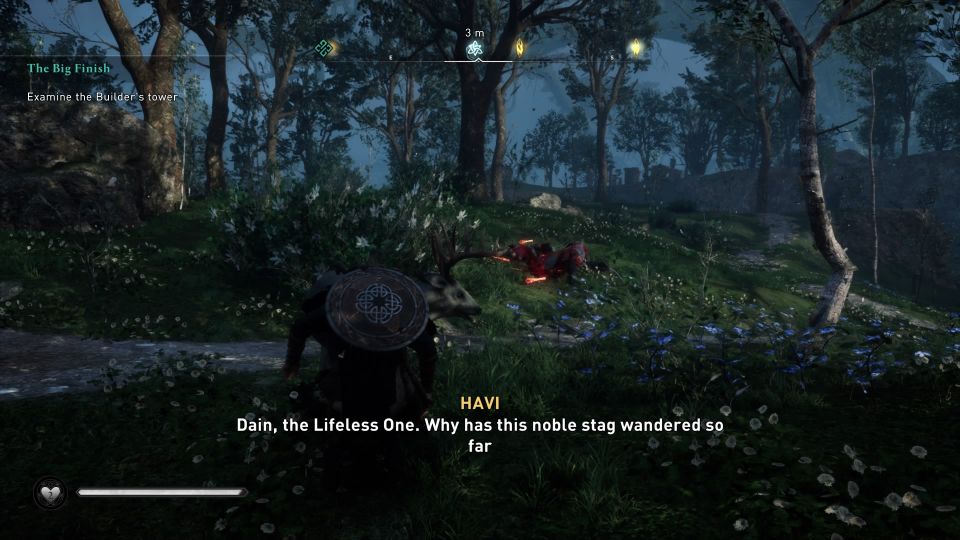 Follow the deer
You will have to follow Dain first. It will lead you to all the other deer including Duneyr, Durathor, Dvalin and Eikthyrnir.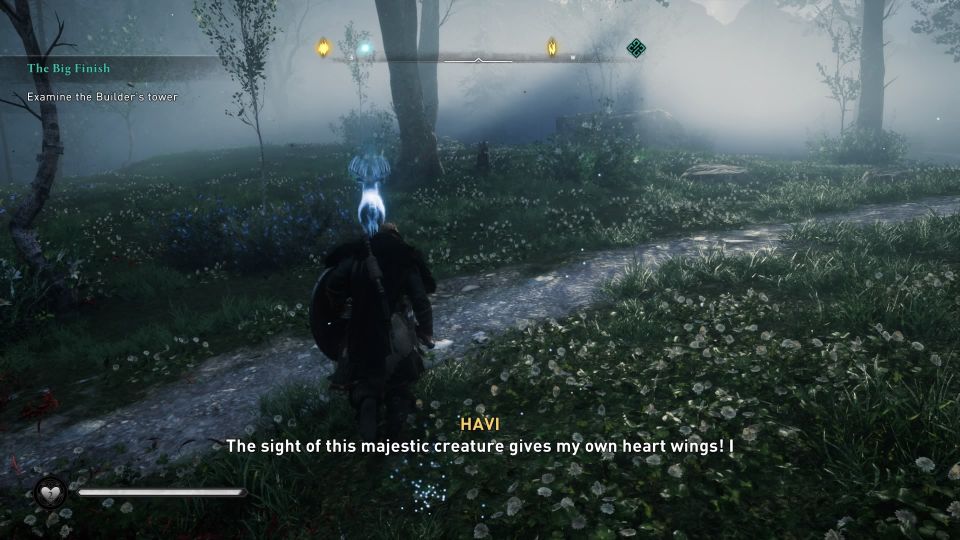 The task is simple. Just follow the deer and they will all join you one by one.
Keep walking until you reach the fifth deer Eikthyrnir.
They will then disappear and a treasure chest will spawn.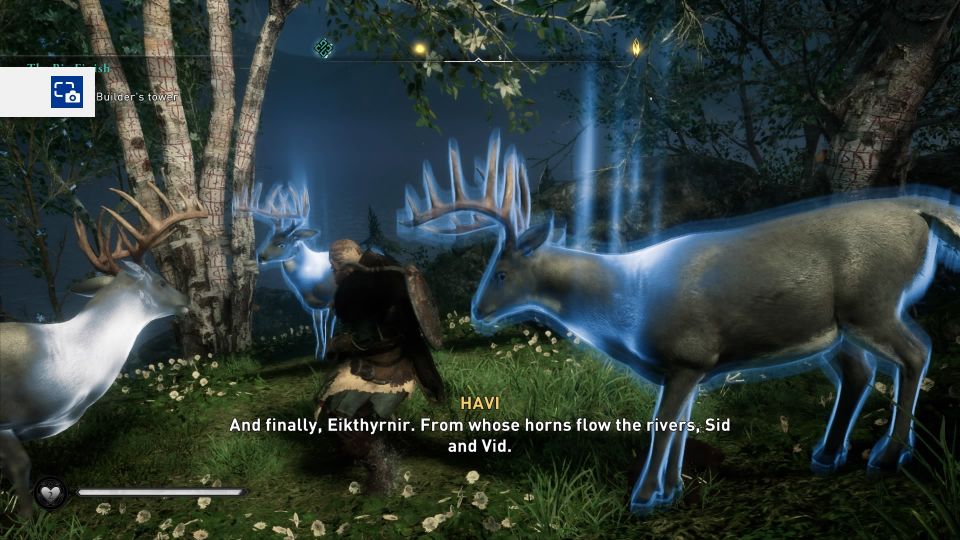 Loot the chest to get Ymir's Tear Stone.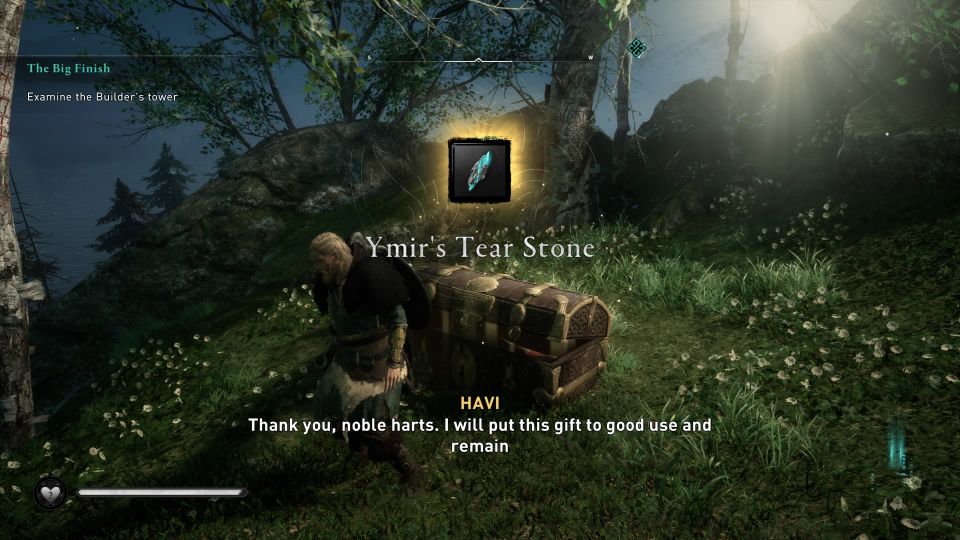 The world event ends here.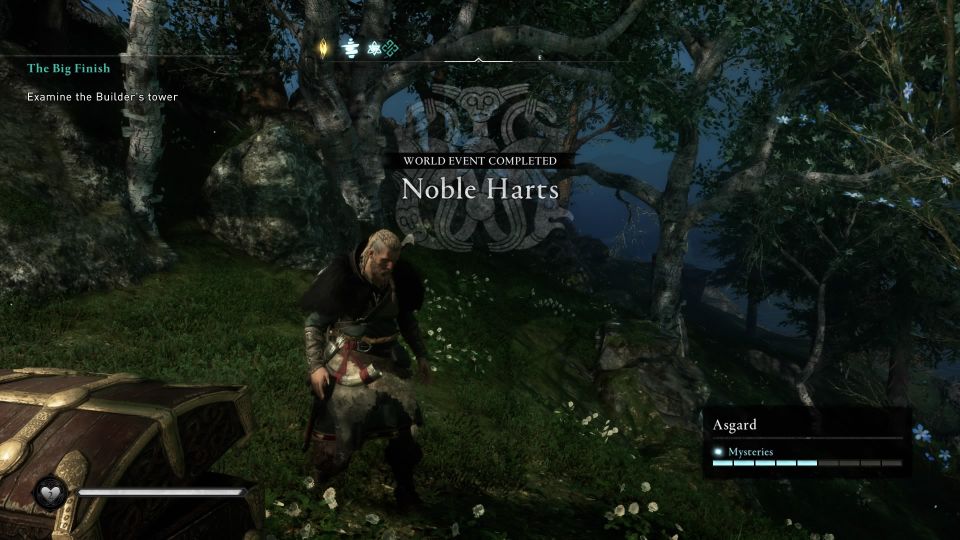 ---
Related posts:
Assassin's Creed Valhalla: Thor Flyting Challenge Guide
Assassin's Creed Valhalla: Milk Of Humankind Walkthrough