Thor flyting duel is one of the mysteries in Asgard in Assassin's Creed Valhalla.
Your task is to defeat Thor in a flyting challenge and the rules are the same.
Here's a guide on the answers for Thor's flyting duel in AC Valhalla.
To begin the challenge, head to the location shown in the map below, marked by the flyting symbol.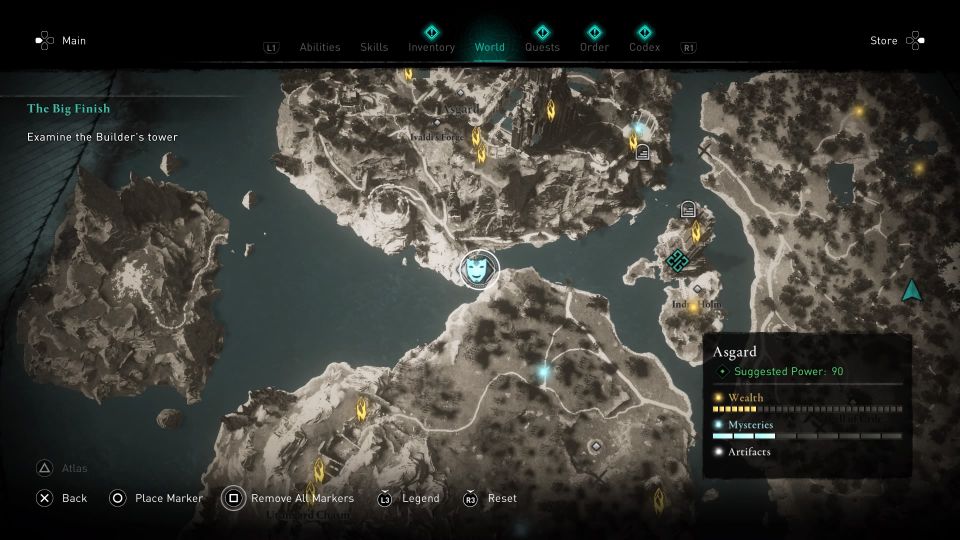 You will reach a cliff.
Interact with it and Thor will appear.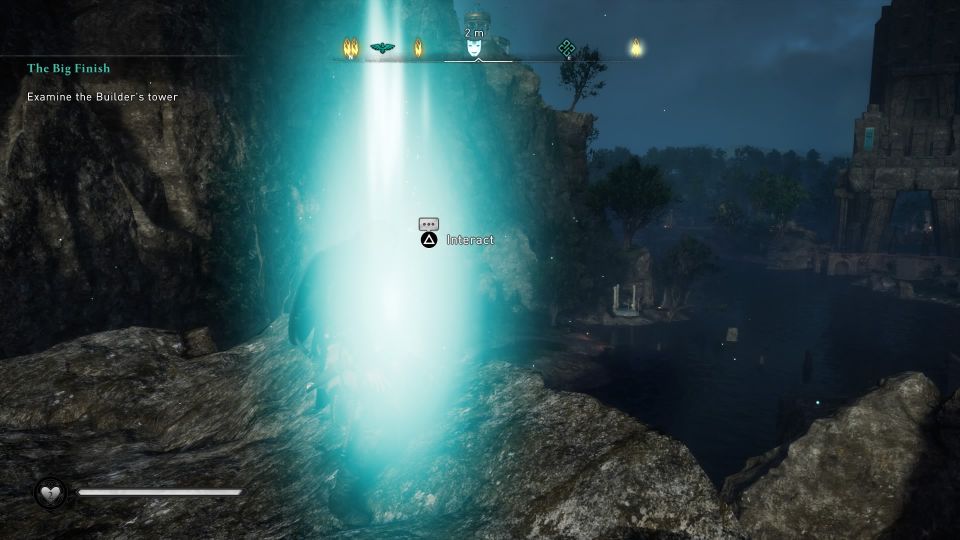 Correct answers for Thor's flyting duel
Below are all the correct answers to beat Thor in a flyting duel:
O beware what you ask for, I'll finish the fight.
I'm as wise as an owl, you're a fool of a god.
Well, your victory's not what my visions portend.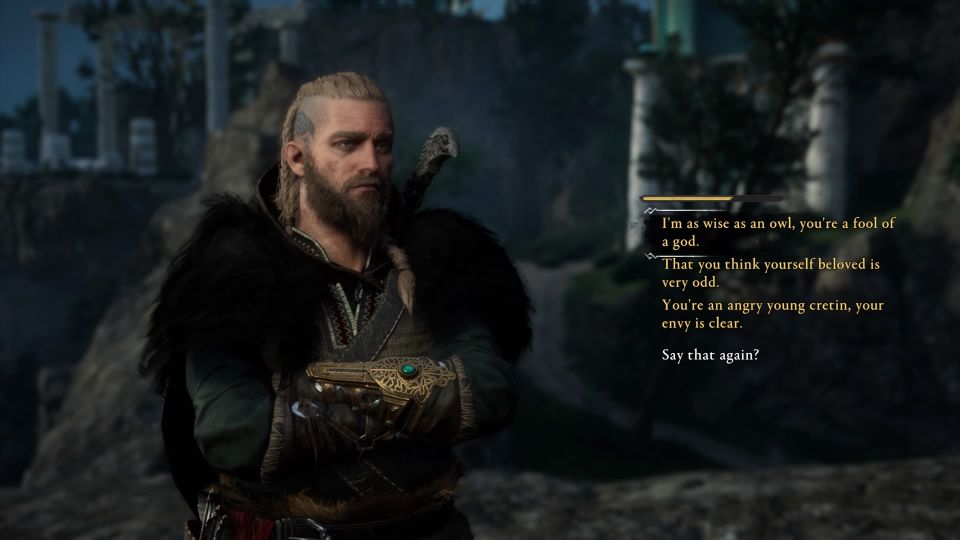 The flyting challenge ends here after you beat Thor.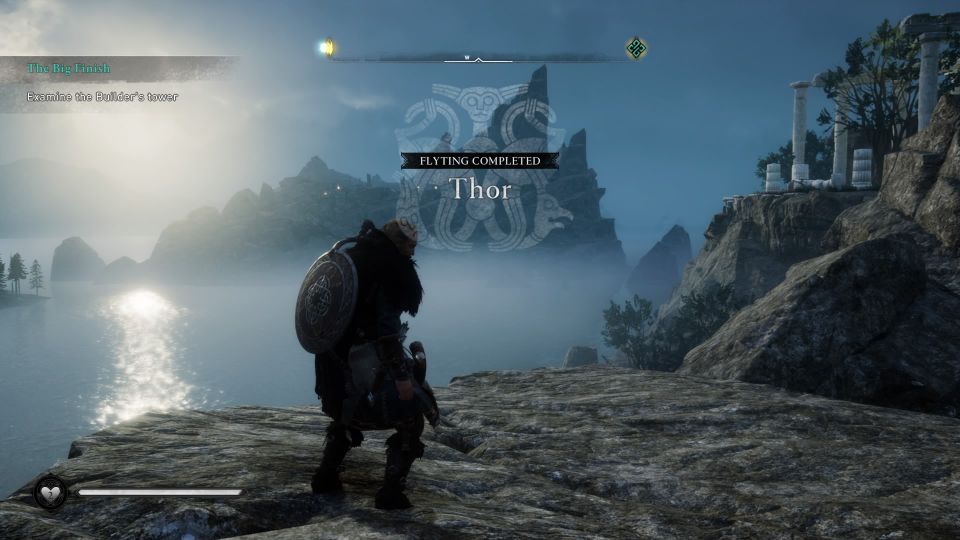 ---
Related posts:
Assassin's Creed Valhalla: Milk Of Humankind Walkthrough
AC Valhalla: Food Of The Gods (World Event Walkthrough)