Valhalla Bound is an extremely short world event in Asgard in Assassin's Creed Valhalla.
Your task is to talk to Einherjar who just arrived in Asgard after dying.
Here's a walkthrough of Valhalla Bound in AC Valhalla.
Talk to Einherjar
Einherjar's location is shown in the map below, marked by the map marker. It's north of Indre Holm.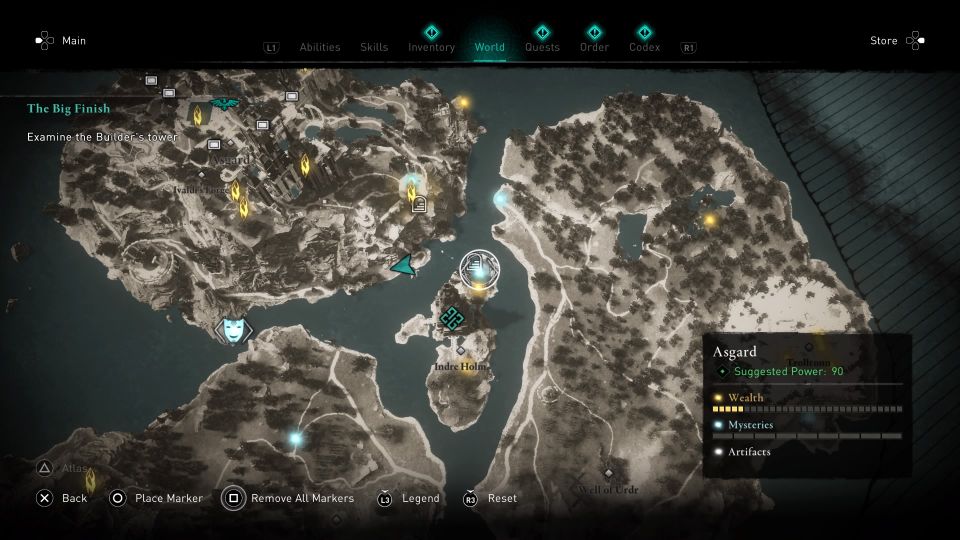 Talk to Einherjar to begin.
During the conversation, Havi will give him motivation and welcome him to Asgard.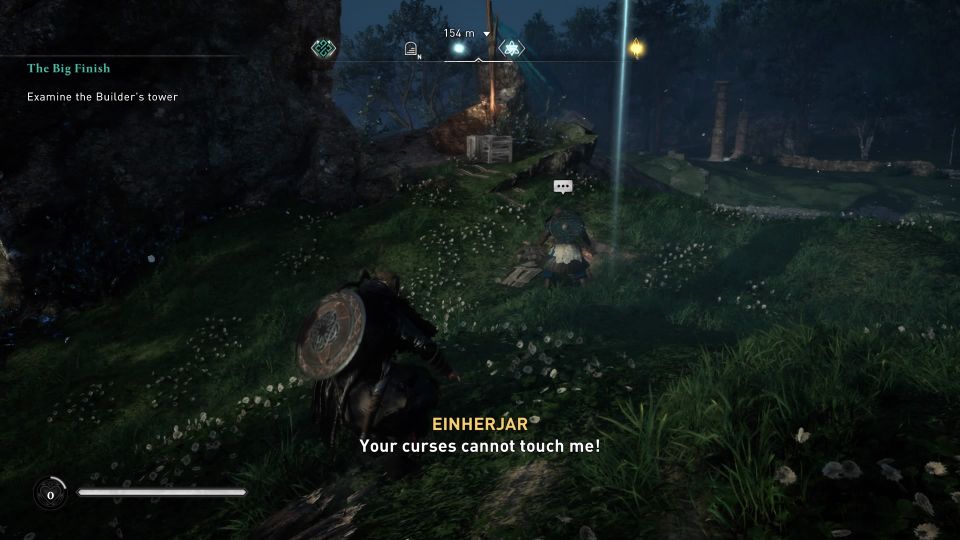 The world event ends here.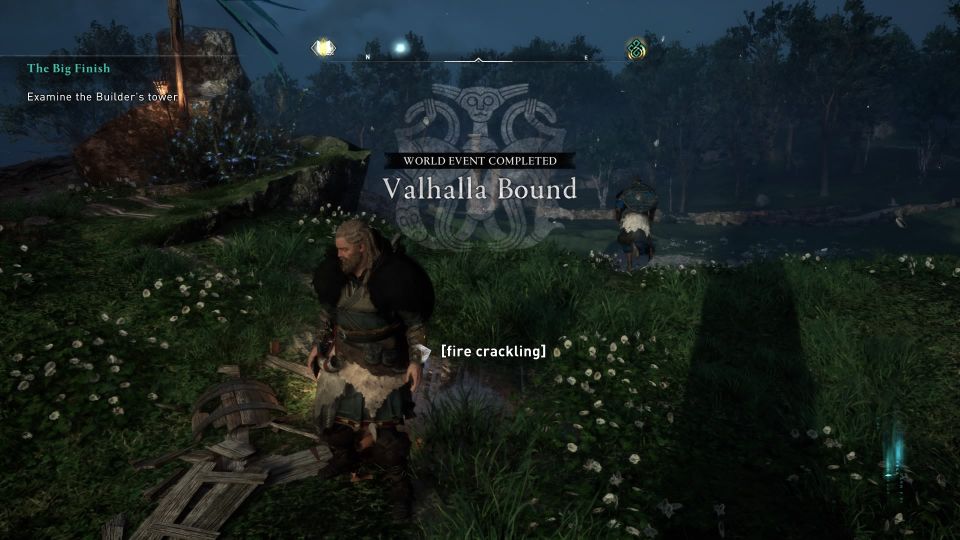 ---
Related posts:
Assassin's Creed Valhalla: Taking Root Walkthrough
Assassin's Creed Valhalla: A Feline's Footfall Walkthrough