Hel's Well is a world event located in Asgard in Assassin's Creed Valhalla.
Your task is to meet Motull who wishes to challenge you to get into Helheim.
Here's a walkthrough of Hel's Well in AC Valhalla.
To begin the event, head to the location shown below, marked by the map marker.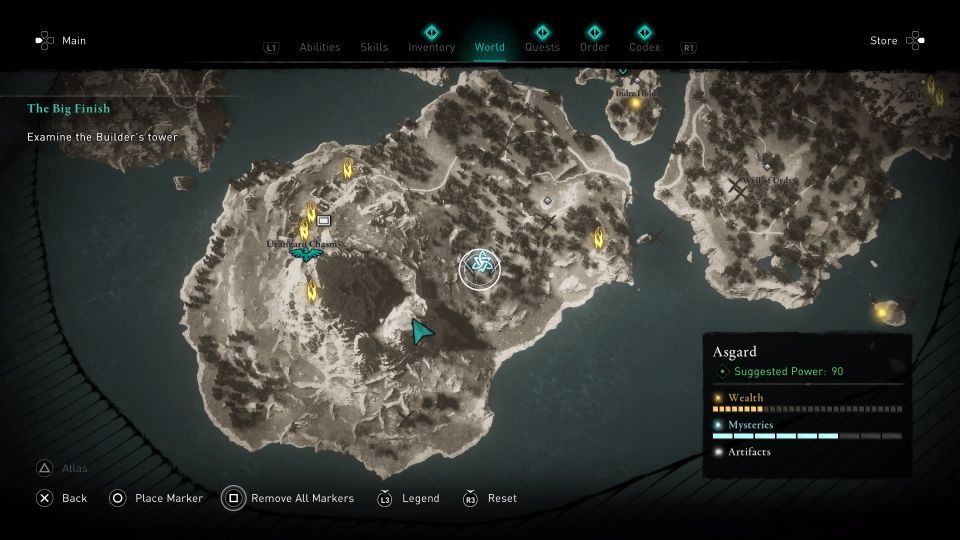 As soon as you reach the location, you will see Motull standing in a ring.
Talk to him.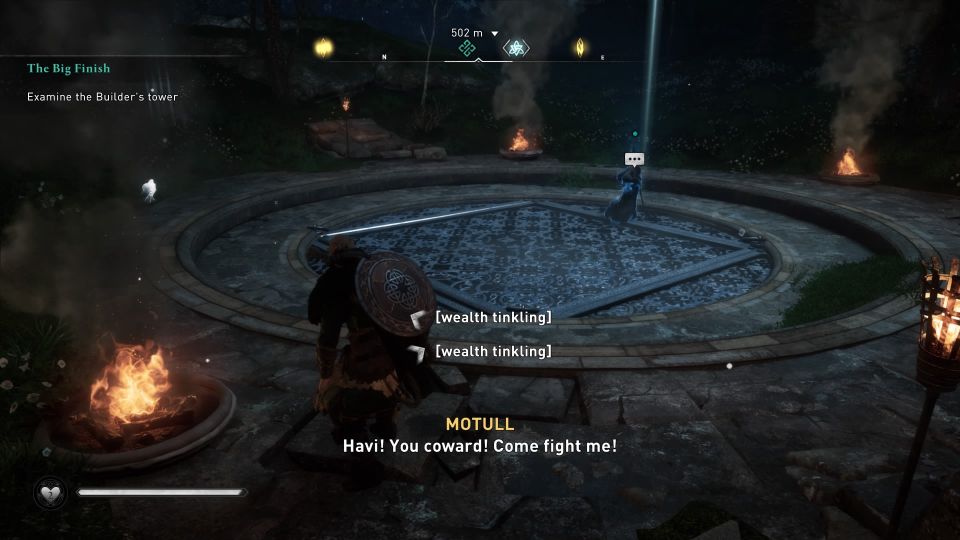 Which choice to make
You'll be given an option "your arrogance will be bought with blood" and "there is nothing for you in Helheim".
If you choose the first, you have to defeat him in a fight.
If you choose the second option, you can skip the fight and Havi will reason with him that going to Helheim won't change anything.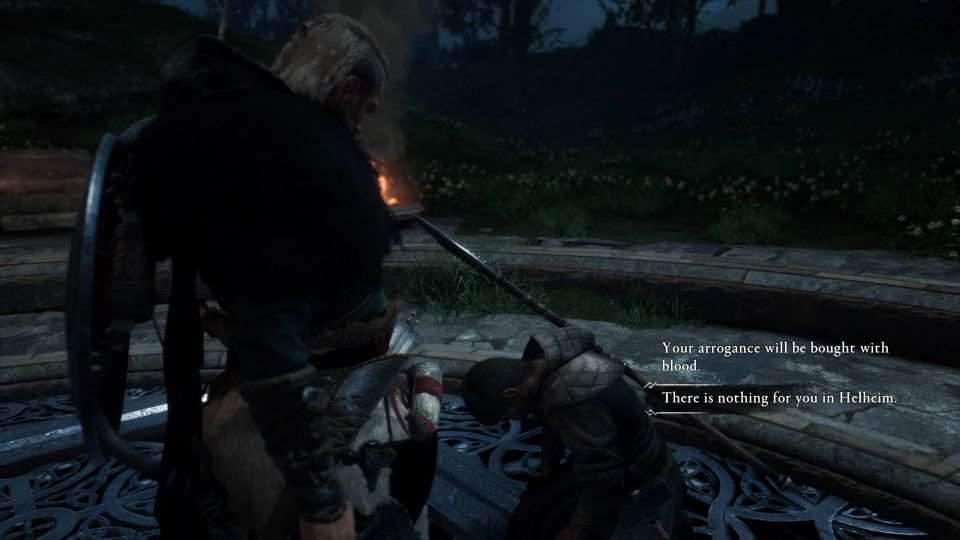 The world event ends here.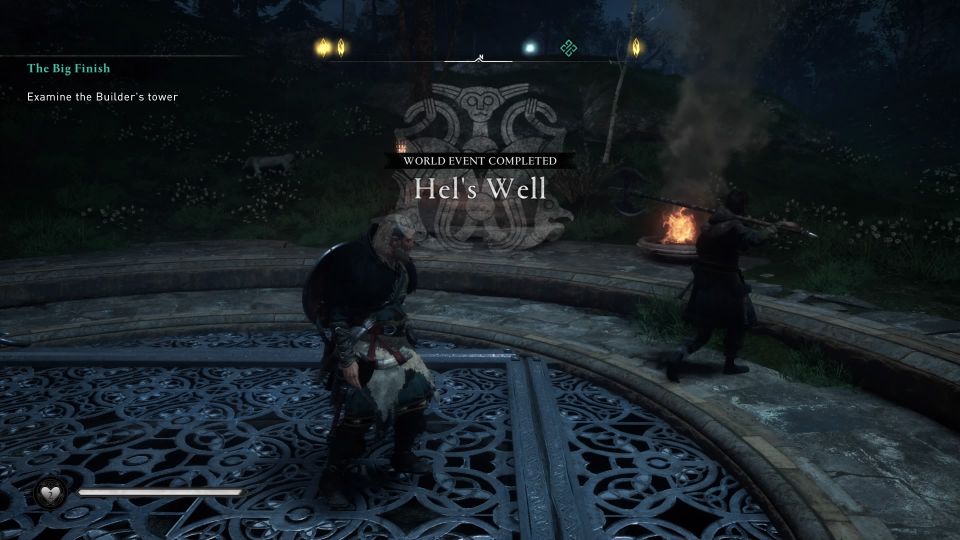 ---
Related posts:
Assassin's Creed Valhalla: Litamiotvitr Cairn (Asgard) Guide
Assassin's Creed Valhalla: Noble Harts Walkthrough