Will O' The Wisp is a world event in Suthsexe in Assassin's Creed Valhalla.
Your task is to find out who are pretending to be wisps within the fog.
Here's a walkthrough of Will o' the Wisp in AC Valhalla.
To begin the event, get to the location shown in the map below, marked by the map marker.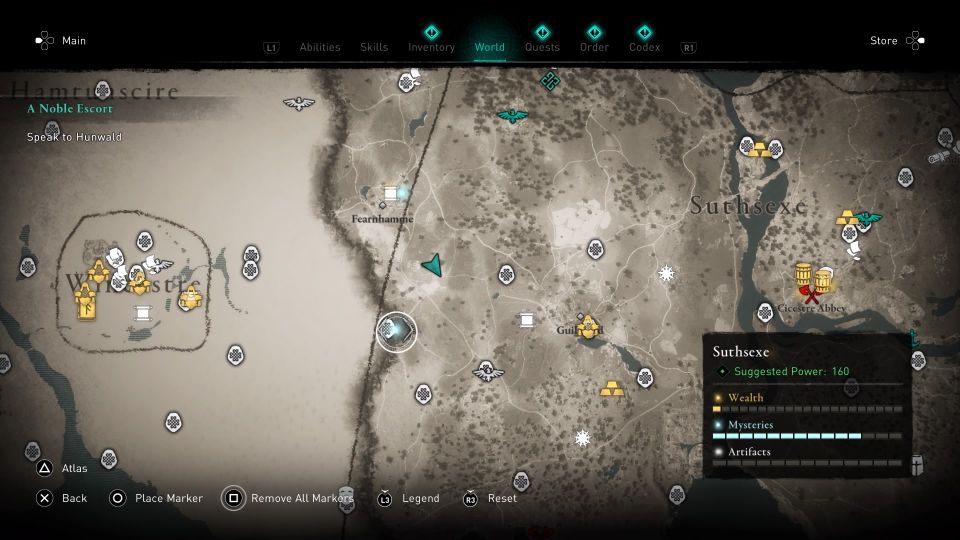 When you reach the area, you will see a bonfire and hear a mysterious voice.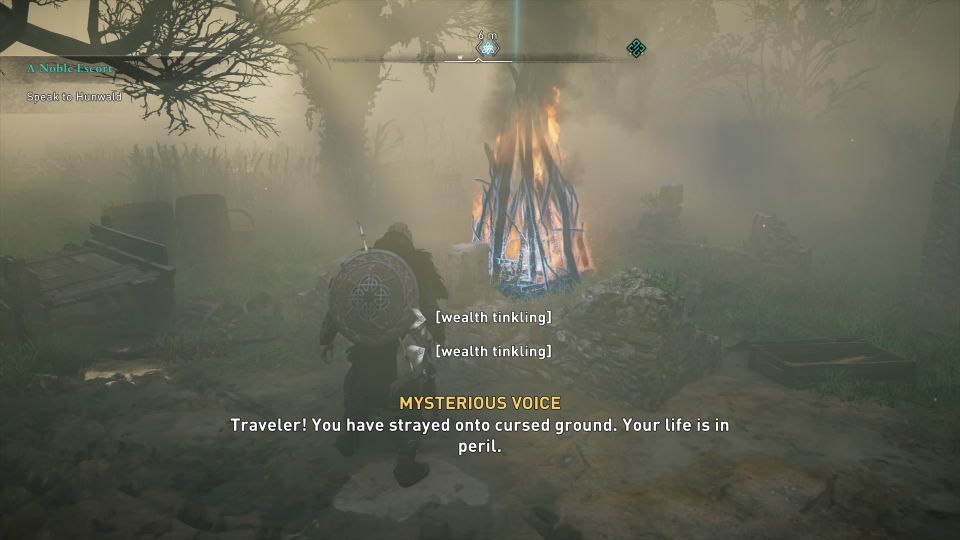 How to find the mysterious voice
From the first bonfire, use Odin's sight and look for the next bonfire. Get towards it and look for the next.
Keep repeating this process.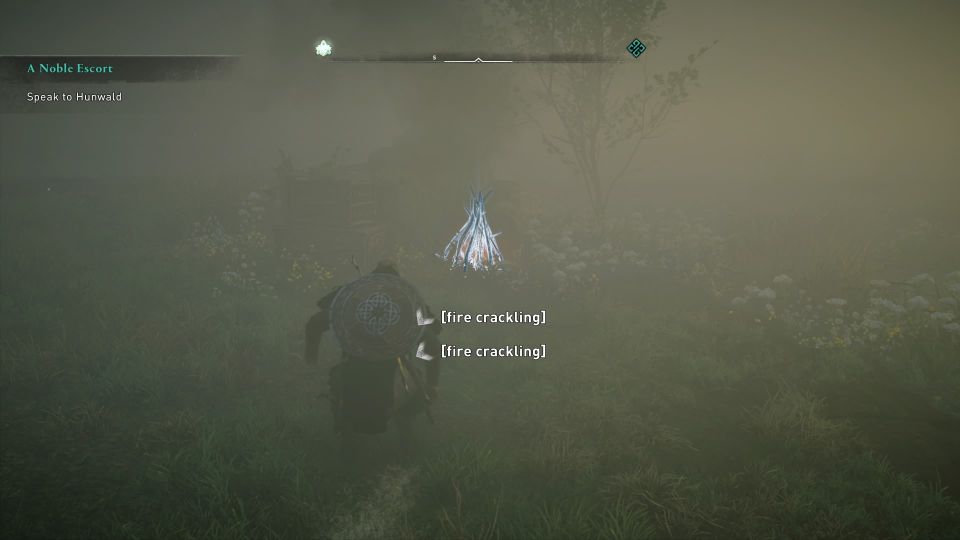 Once you've reached the bonfire beside a statue, you're only left with 2 or 3 more bonfires before reaching the guys.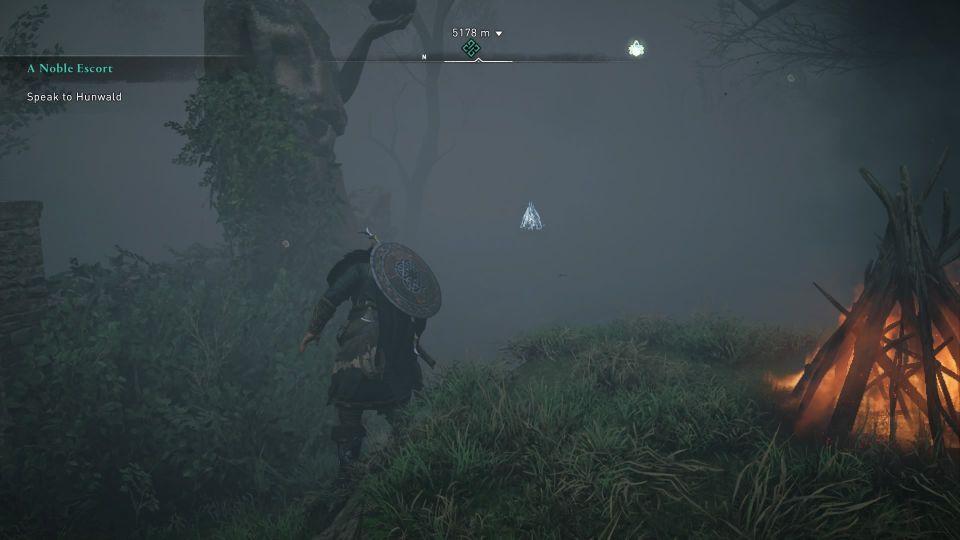 From the last bonfire, you'll see the Anglo-Saxon men who were pretending to be wisps or voices in the forest.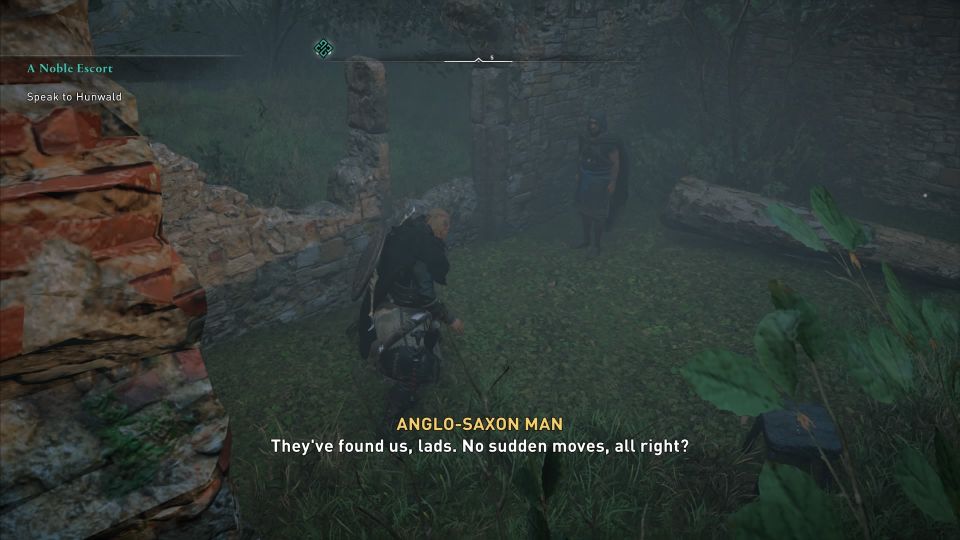 Kill them or give a tip
Here, you have a choice of either fighting them all or giving them a tip to make things scarier.
I chose to give a tip and Eivor will recommend that they use dolls to scare people.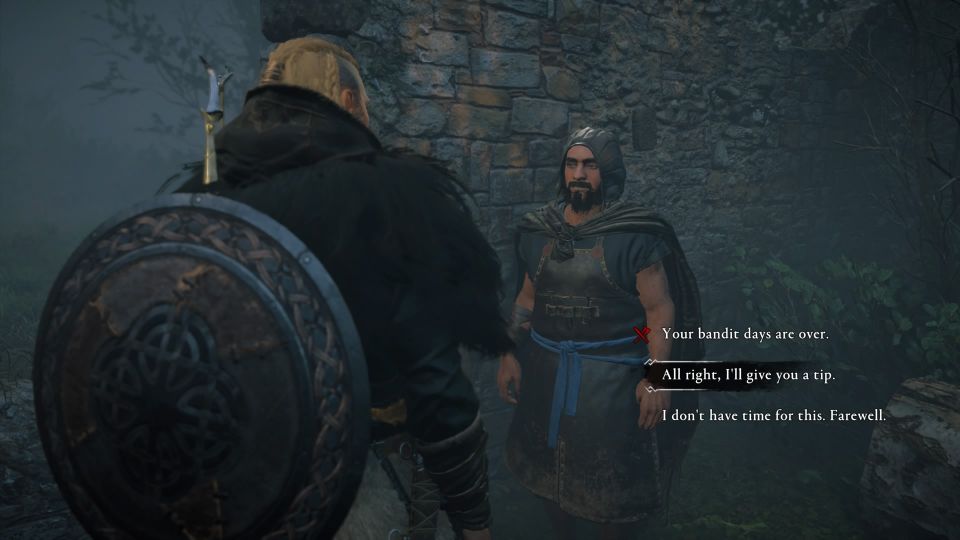 You'll be given some silver in return and the world event ends here.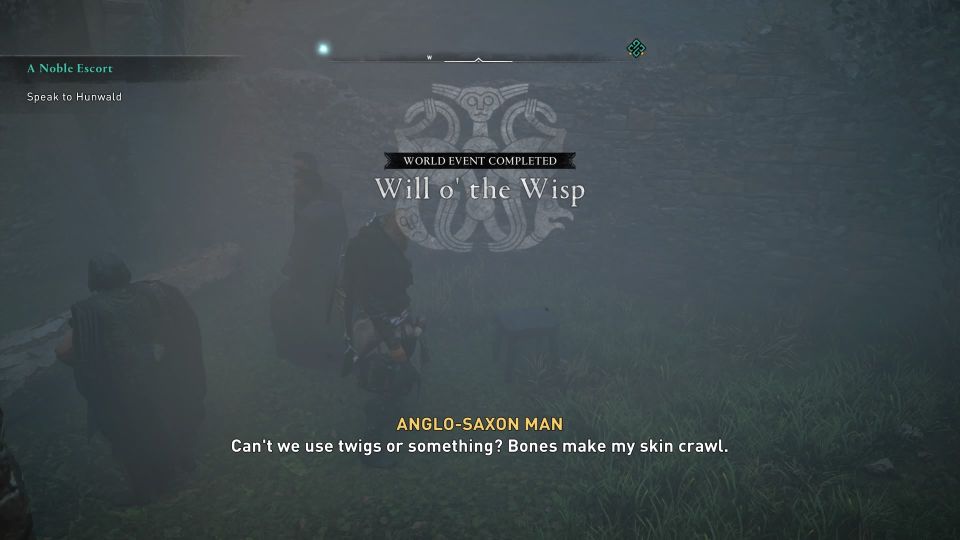 ---
Related posts:
AC Valhalla: King Of The Hay People Walkthrough
AC Valhalla: A Prayer For Vengeance Walkthrough