A Prayer for Vengeance is a world event in Suthsexe in Assassin's Creed Valhalla.
Your task is to enter the monk's lair and later eliminate him.
Here's a walkthrough of A Prayer For Vengeance in AC Valhalla.
To begin the world event, get to the location shown below, marked by the map marker.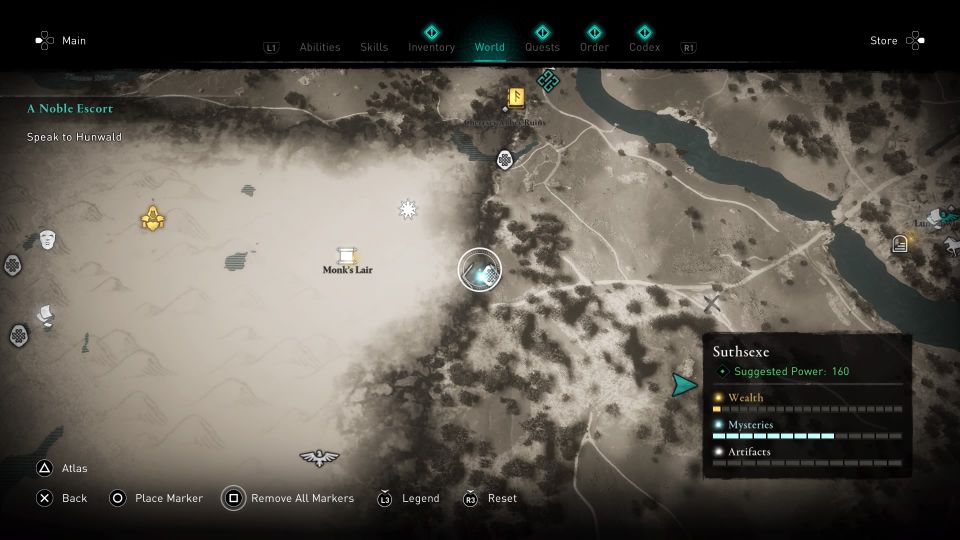 How to enter the monk's lair
You will see a shelf blocking the path and it can't be moved.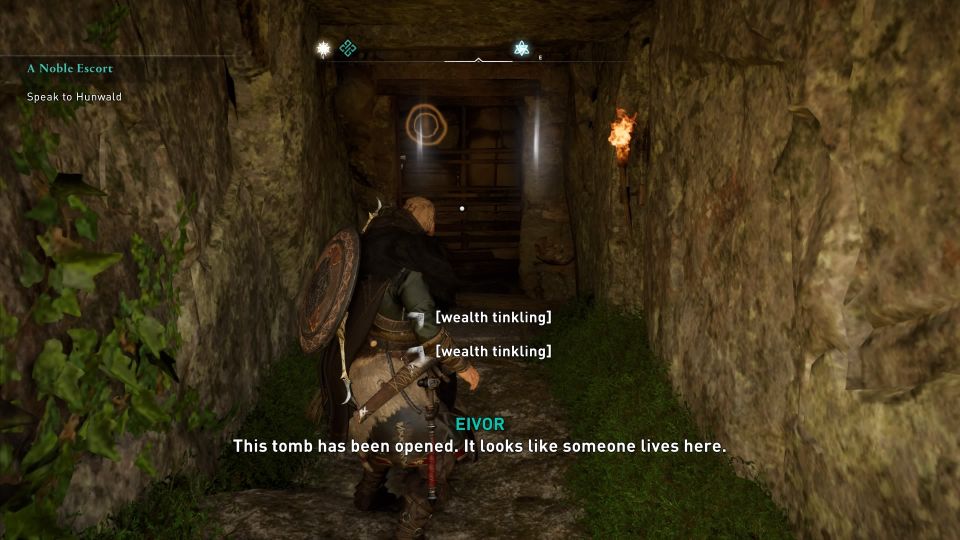 Go to the other side of the hill and you'll see a small window. Shoot at the crate blocking the shelf.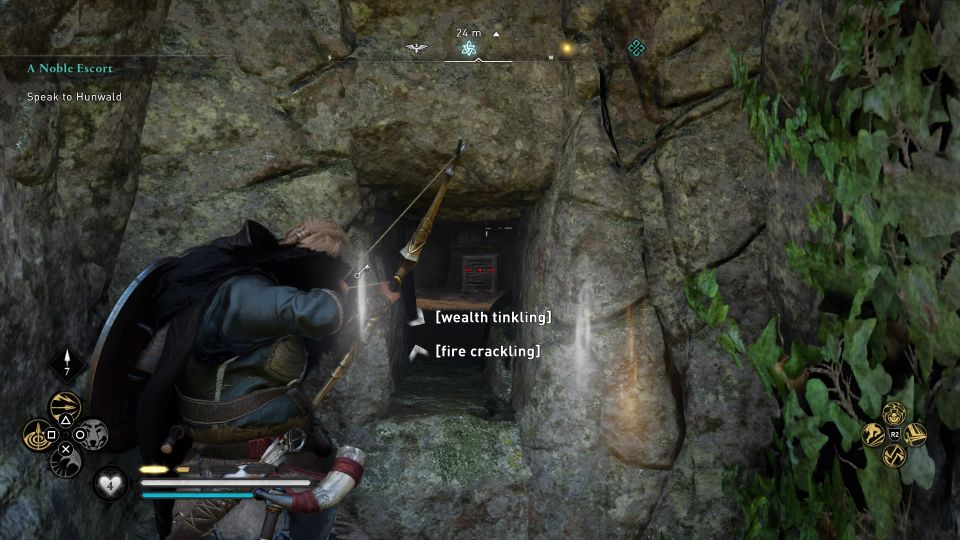 Go back to the front and move the shelf away.
Inside, you'll find all kinds of items to loot. You will hear him talking but he's not inside.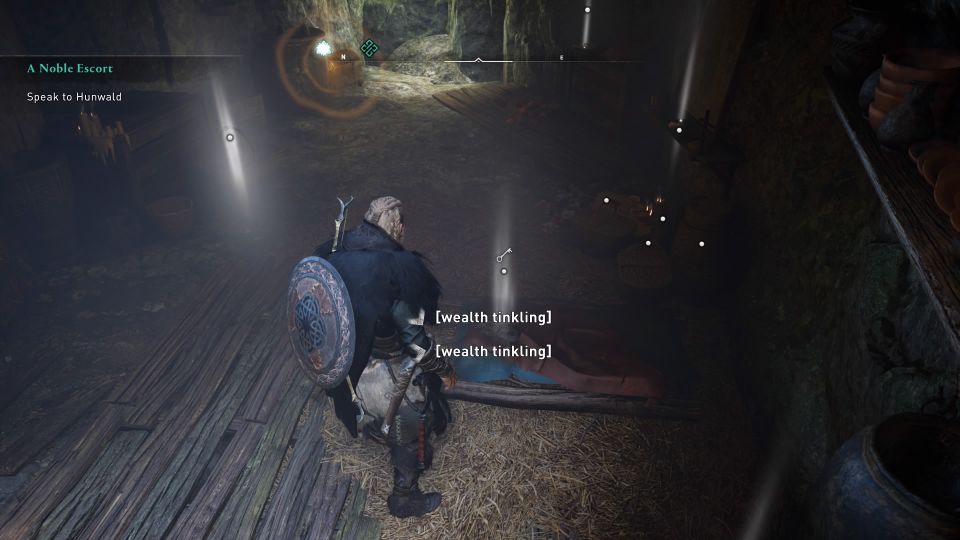 Kill the mad monk
After leaving the lair, you'll find the mad monk outside.
He'll attack you so you have to kill him first.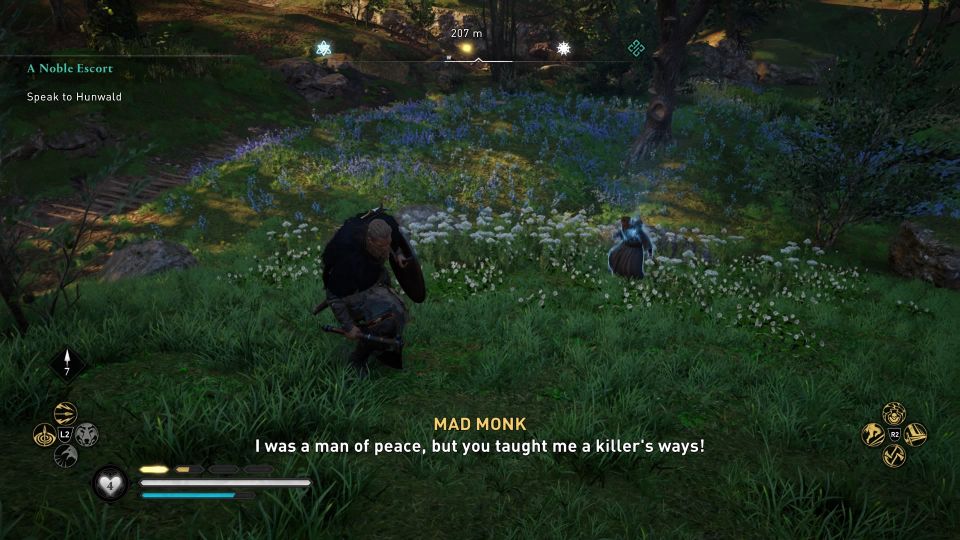 The world event ends here.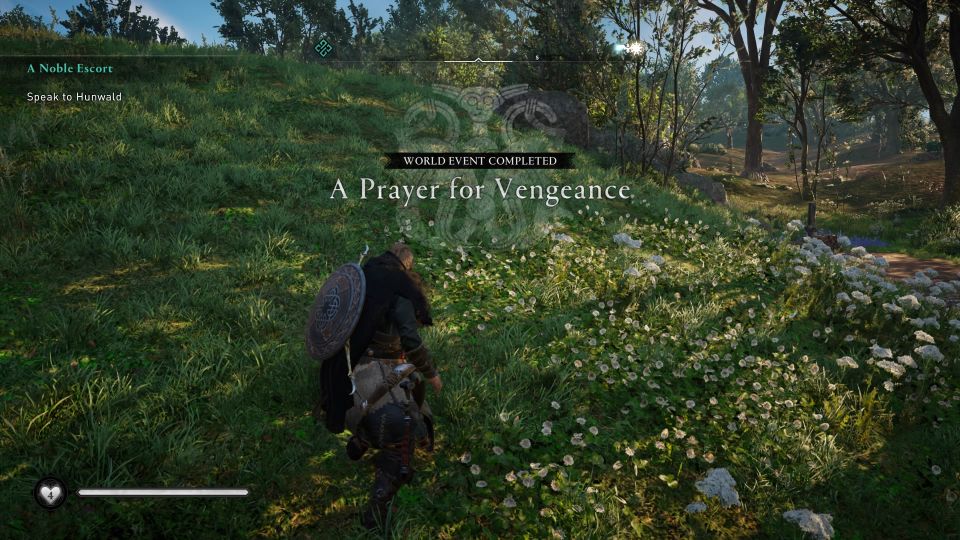 ---
Related posts:
Assassin's Creed Valhalla: Rock Of Fertility Walkthrough
AC Valhalla: Eivor The Sheepdog Walkthrough