Aflanc the Terrible is a world event in Suthsexe in Assassin's Creed Valhalla.
Your task is to save Griseld from being thrown into the water.
Here's a walkthrough of Aflanc The Terrible in AC Valhalla.
To begin the world event, head to the location shown below, marked by the world event symbol.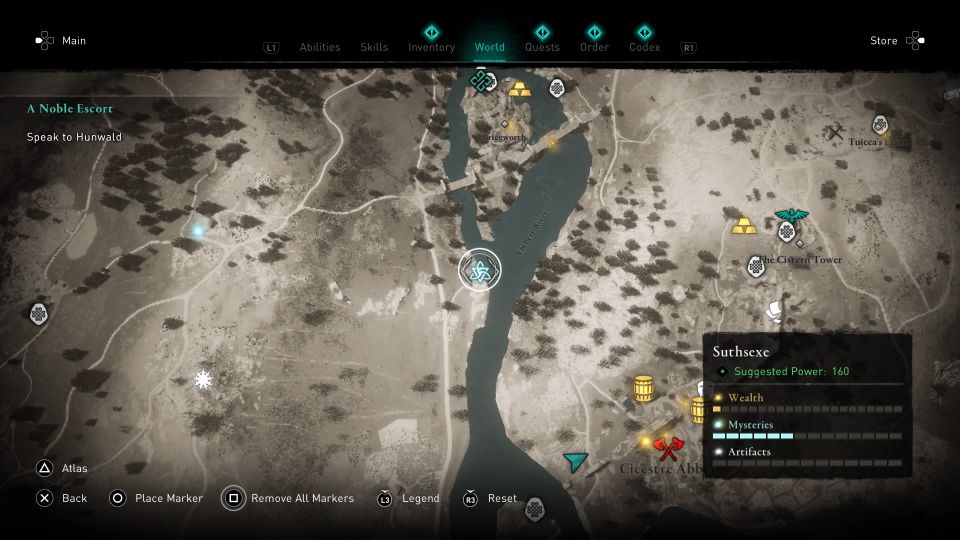 Free Griseld
You will see a lady named Griseld tied up by her father. Untie her first.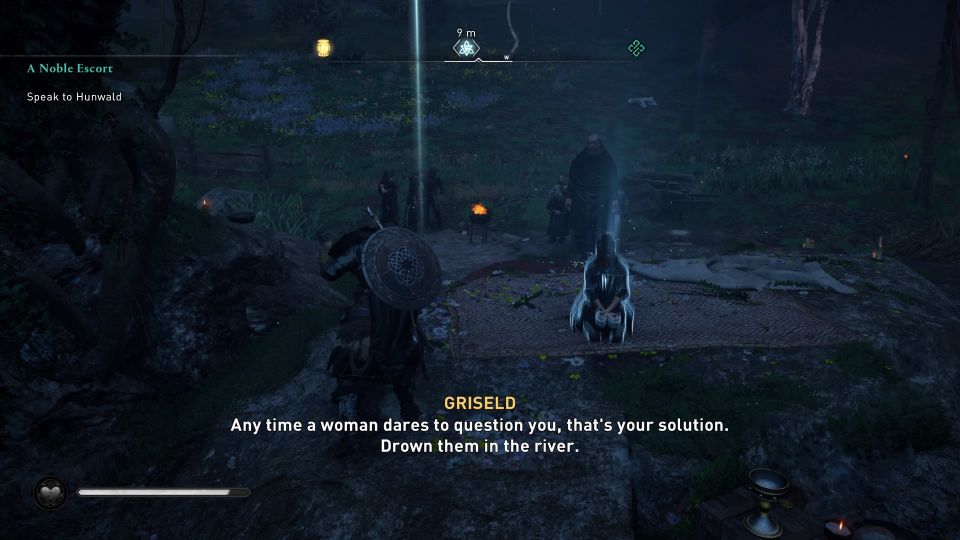 Talk to her to continue.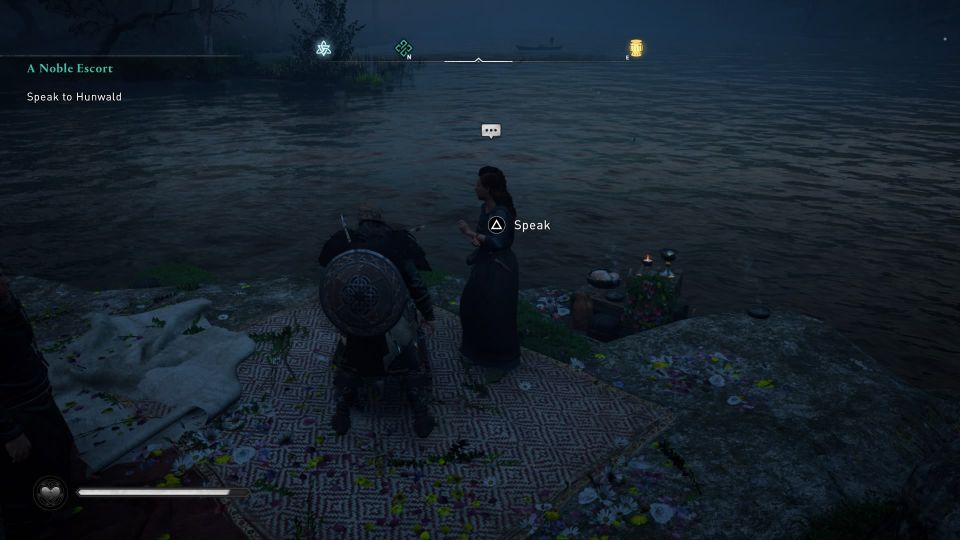 Look for the seabeast
Griseld's father will claim that the seabeast will show up.
Dive into the water and you'll see a shipwreck. Loot the item within the shipwreck.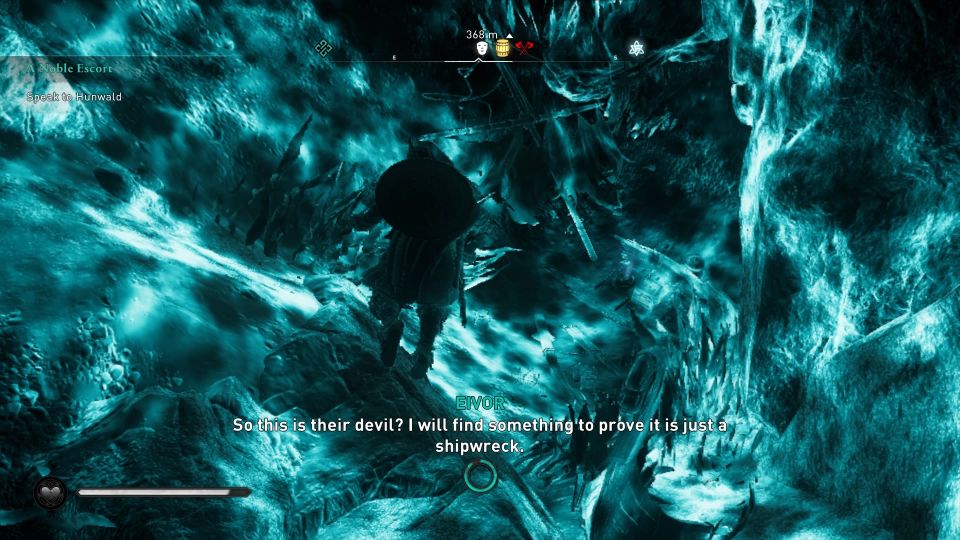 Return to them
Get back to Griseld to show the proof that it was just a sunken ship.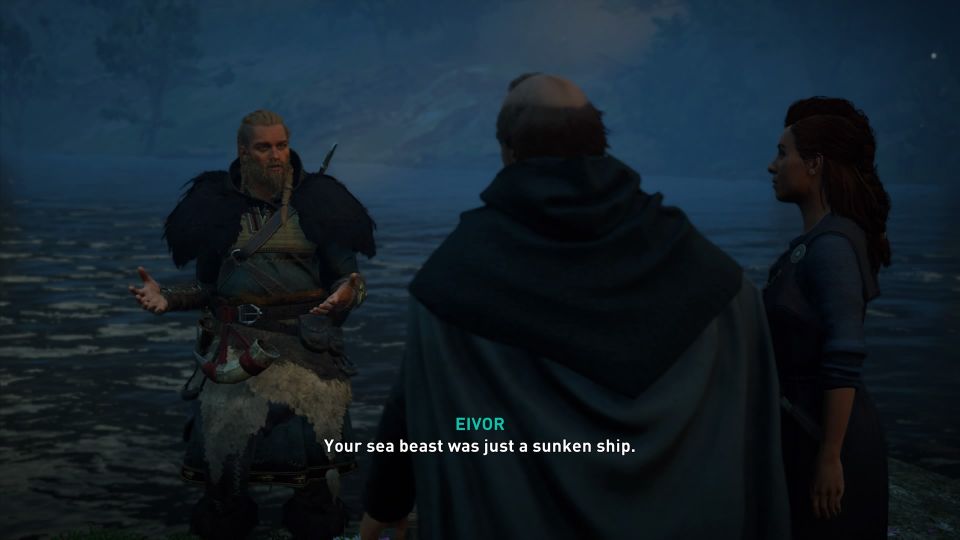 The world event completes here.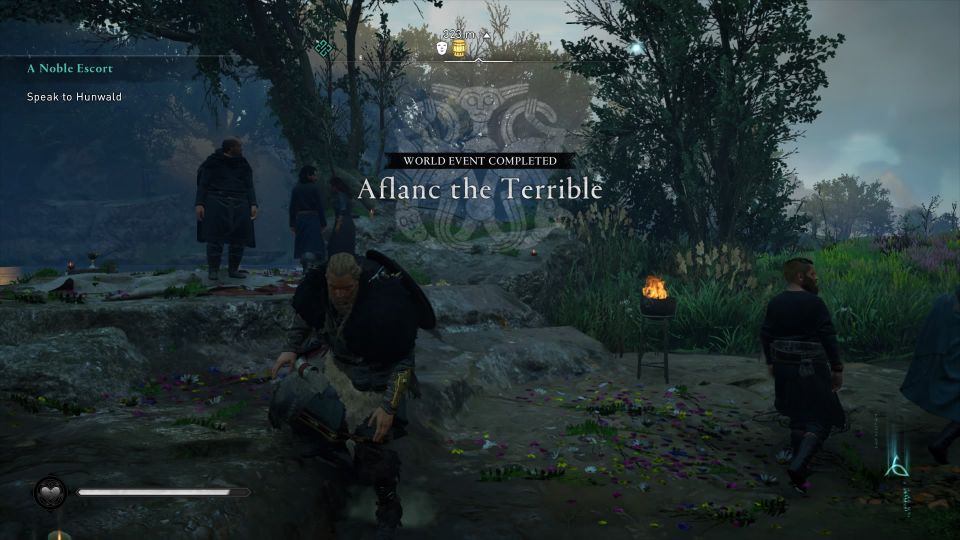 ---
Related posts:
AC Valhalla: Animus Anomaly Seven Sisters (Suthsexe) Guide
AC Valhalla: High Rocks Cairn (Suthsexe) Guide
Assassin's Creed Valhalla: Saint Leonard's Altar Walkthrough