Seven Sisters is an Animus Anomaly challenge located in Suthsexe of Assassin's Creed Valhalla.
Your task is to reach the data packet by going through the puzzle.
Here's a guide on solving the Animus Anomaly (Seven Sisters) in AC Valhalla.
To begin the challenge, head to the location shown below, marked by the map marker. It's basically at the southern-most area of Suthsexe.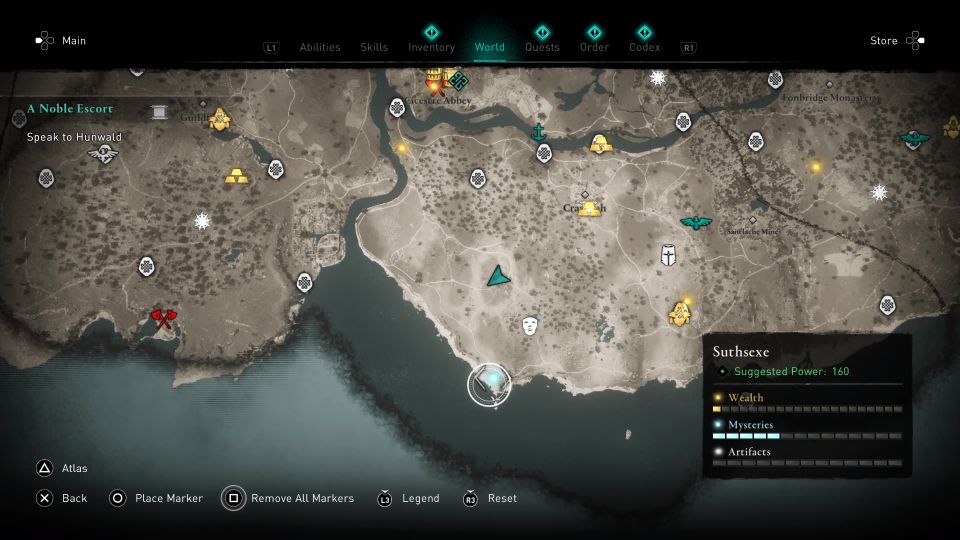 Explore the anomaly to begin.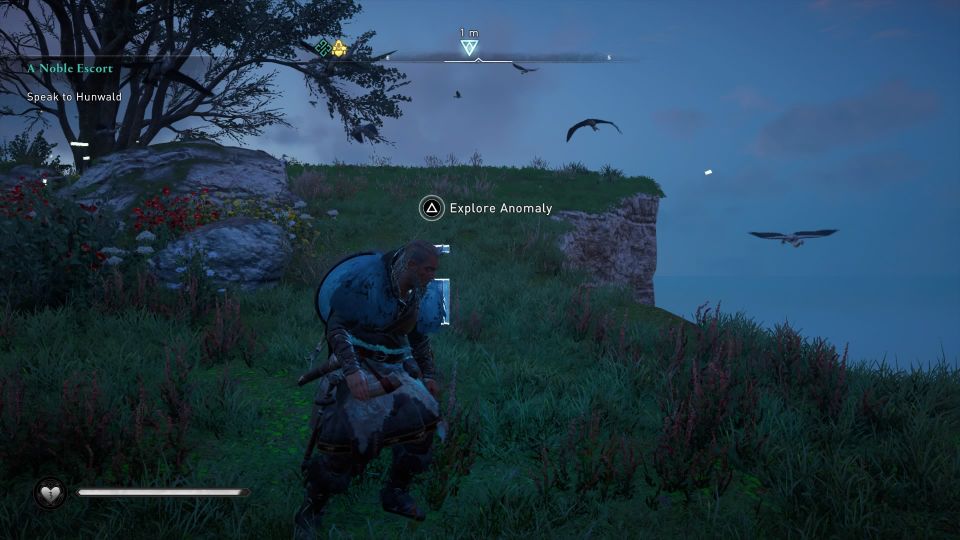 How to solve the puzzle
To get to the data packet, you have to understand the puzzle and go through it.
In the first area, you will see moving hazards. You just have to slide down the block and avoid the hazards.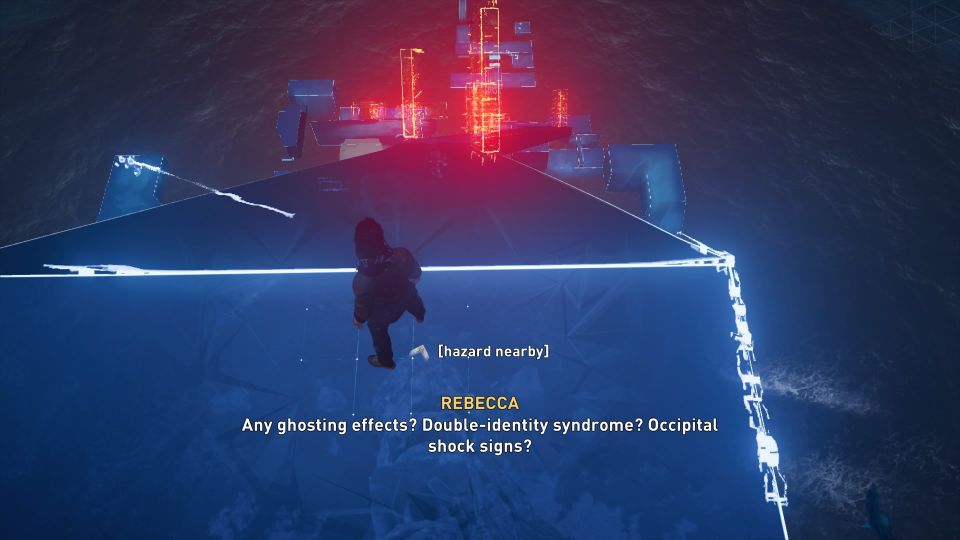 Once you've passed them, continue following the path.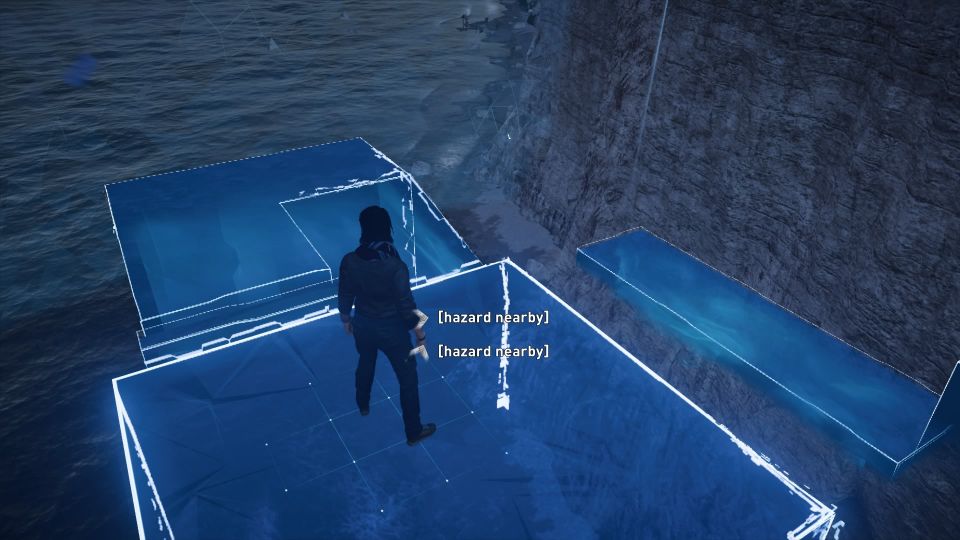 You will then reach your first light beam projector. Move the projector's aim towards the smaller transparent block.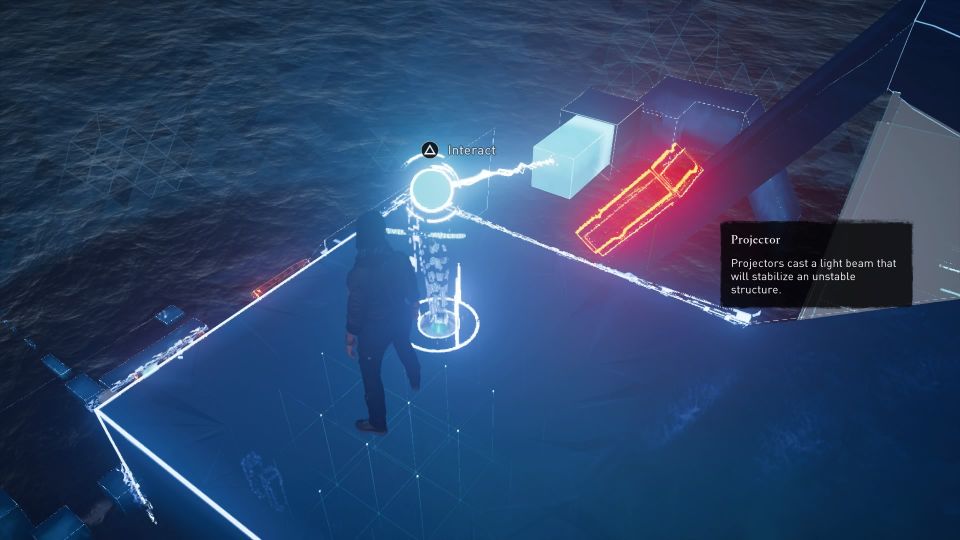 You'll then be able to get onto the now-lit block and continue following the path.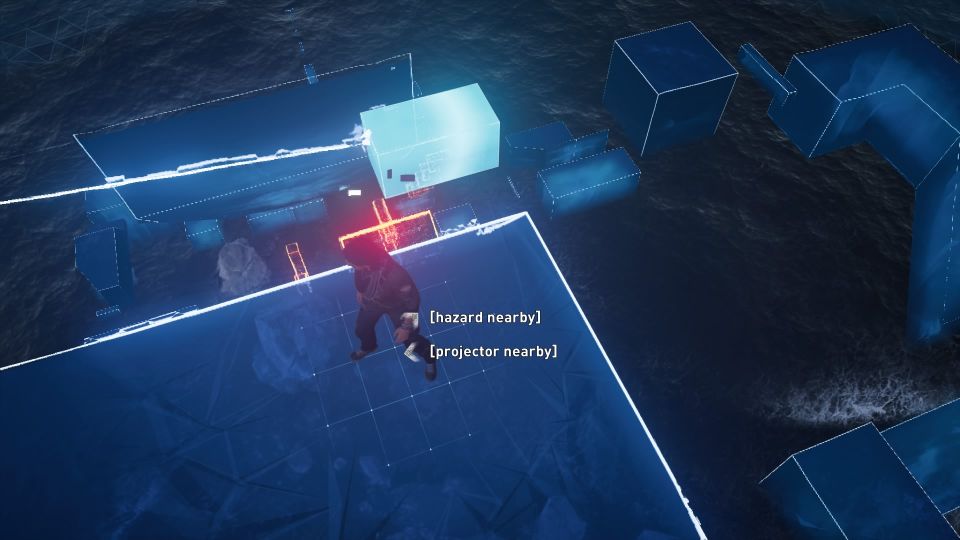 You will then reach another sliding part with moving hazards.
For this one, you have to time the jump and it's better to slide in between the moving hazards.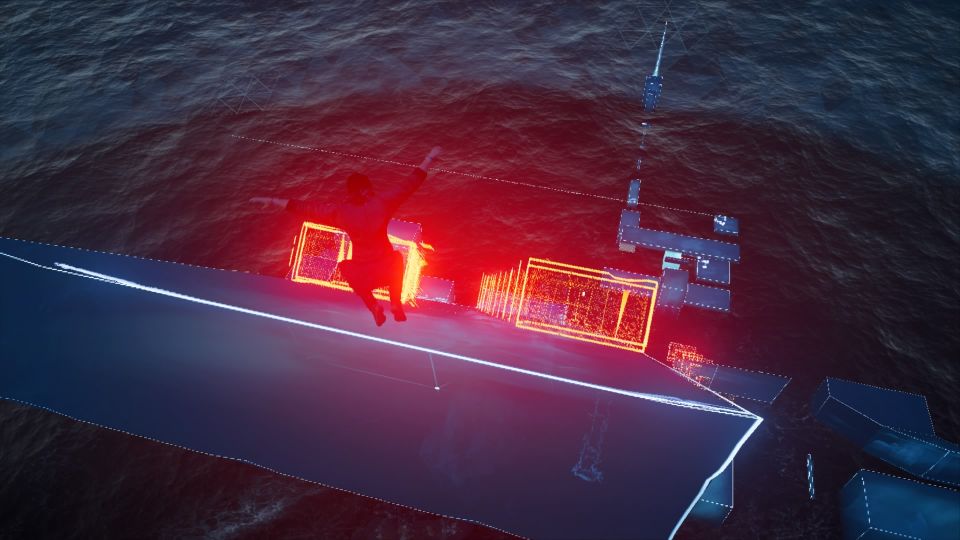 You will then reach another moving hazard area. Also, this relies fully on timing.
Jump on the bar first and then wait for room to pass through.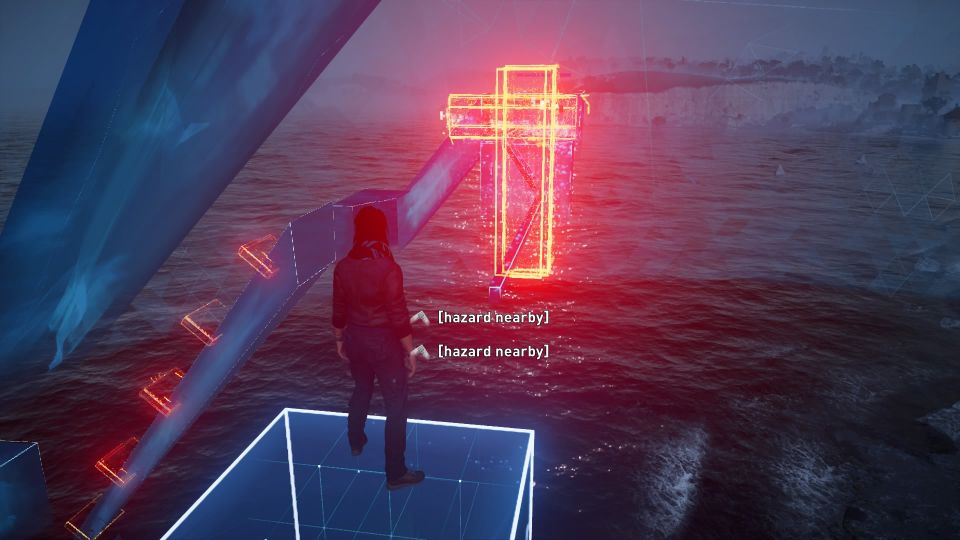 In the next hazard area, wait for the hazards to bein to go down the block, and then jump. This one is purely timing as well.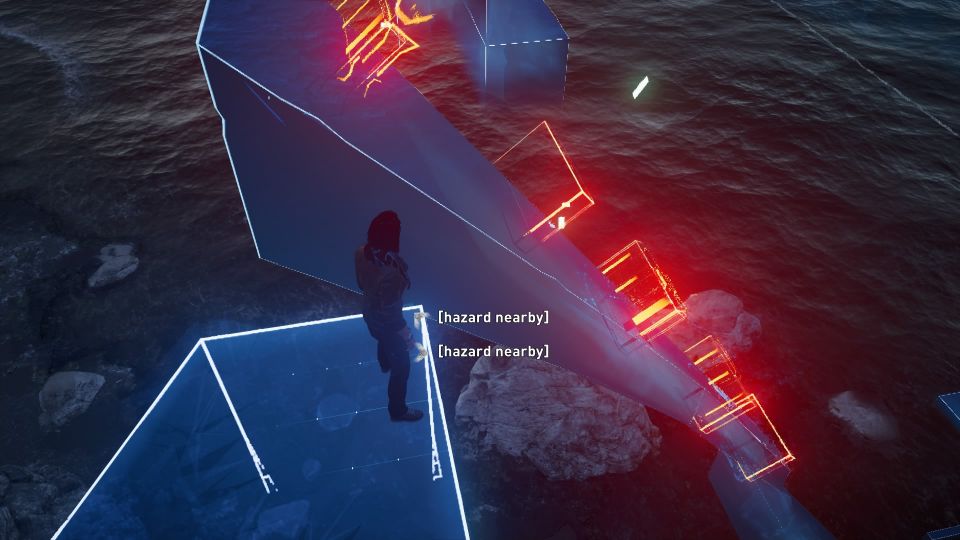 For the next light beam projector, you have to aim at the transparent block.
This transparent block is special as it can go up and down. Wait for the block to go up and then aim at it.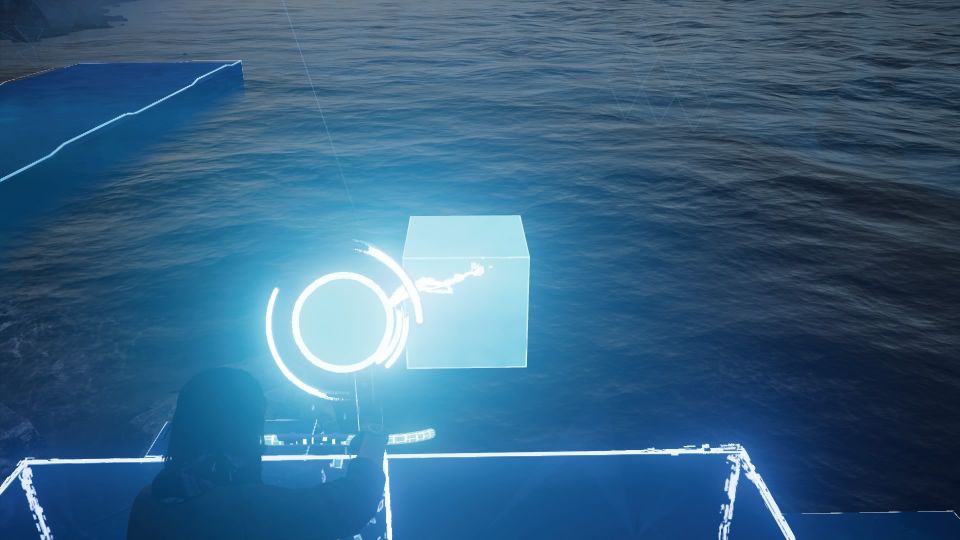 Use the block to go down the platform.
You will reach another laser projector which is already aiming at a block. Move the light beam away.
Wait for the transparent block that you used earlier to come down, and then aim the beam at it.
Make sure you're able to jump onto that block to go further.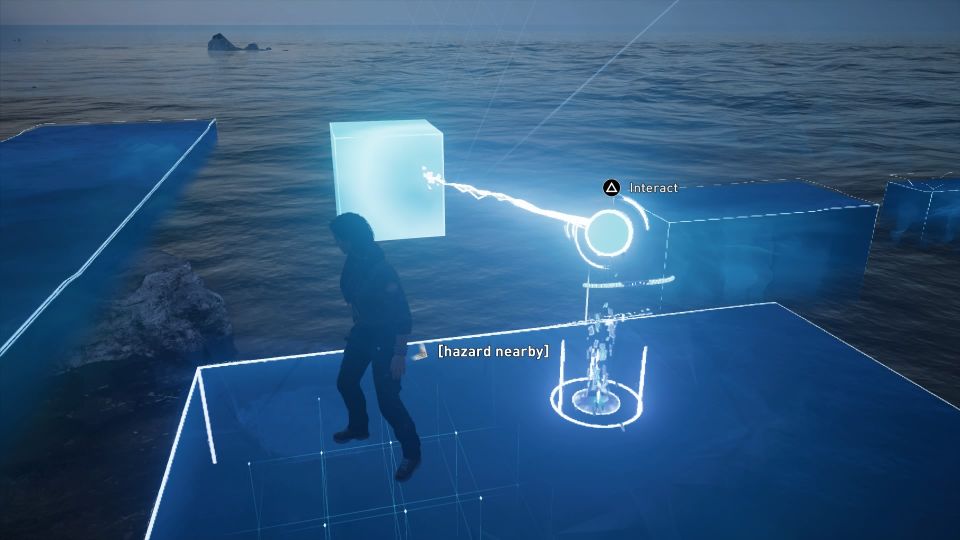 Now, keep going until you reach the data packet.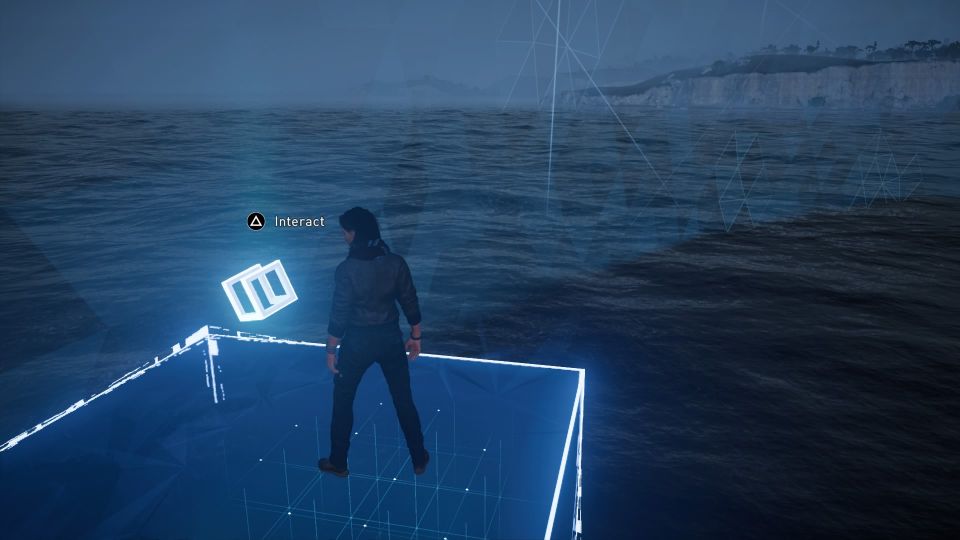 The Seven Sisters Animus Anomaly ends here.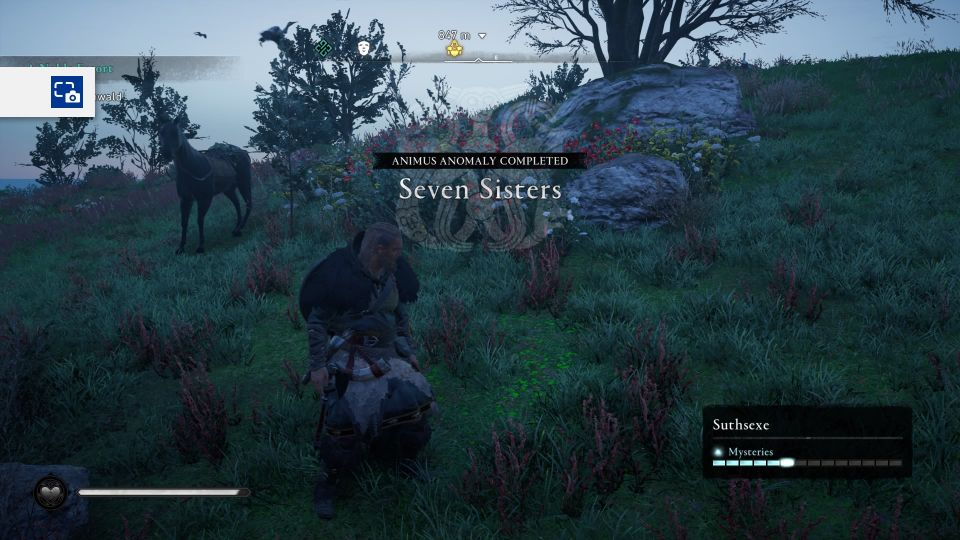 ---
Related posts:
AC Valhalla: High Rocks Cairn (Suthsexe) Guide
Assassin's Creed Valhalla: Saint Leonard's Altar Walkthrough