Saint Leonard's Altar is an altar offering mystery in Suthsexe in Assassin's Creed Valhalla.
The objective is simple. You just have to offer 50 leather.
Here's a walkthrough of Saint Leonard's Altar in AC Valhalla.
To begin the mystery, get to the location shown below, marked by the map marker.
It's south of Crawleah.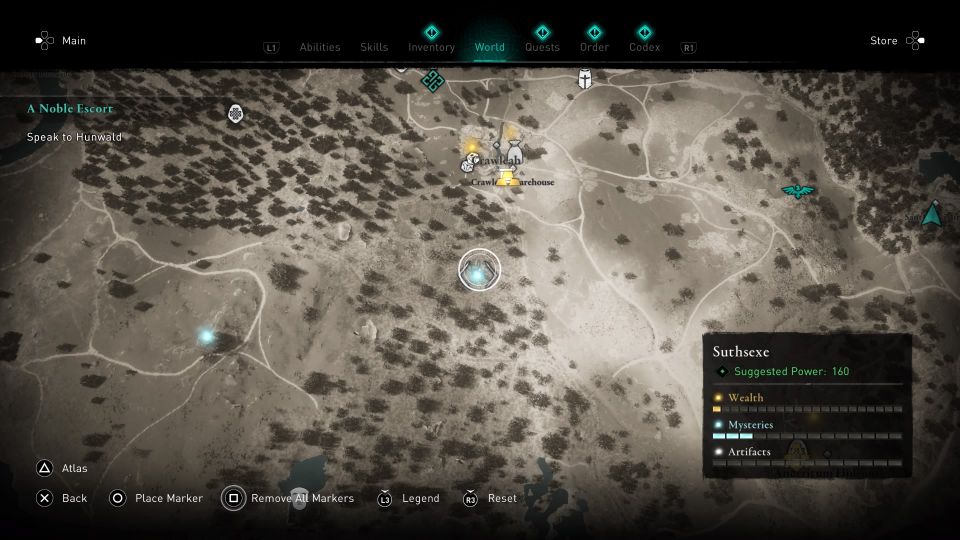 Offer 50 leather
Get to the altar and offer 50 leather.
You can get a lot of leather from killing wild animals.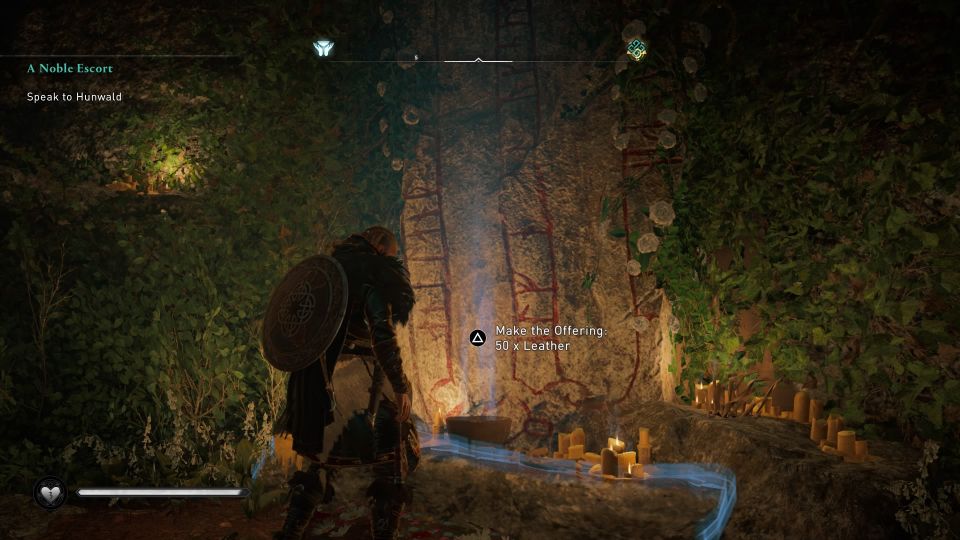 The altar mystery ends here. You'll earn only 1 skill point as a reward.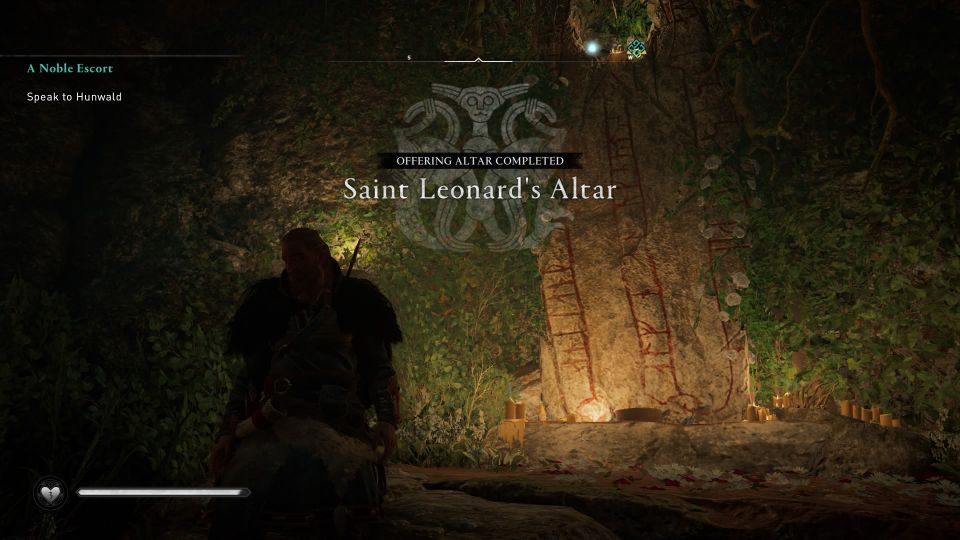 ---
Related posts:
Assassin's Creed Valhalla: Santlache Mine Walkthrough
Assassin's Creed Valhalla: Fly Agaric (Suthsexe) Guide