Fly Agaric is a recurring mystery in most regions in Assassin's Creed Valhalla.
There's also a Fly Agaric mystery in Suthsexe and the hallucination challenge is different again.
Here's a guide on the Fly Agaric in Suthsexe in AC Valhalla.
To begin the challenge, get to the location shown below, marked by the map marker. It's east of Cicestre Abbey.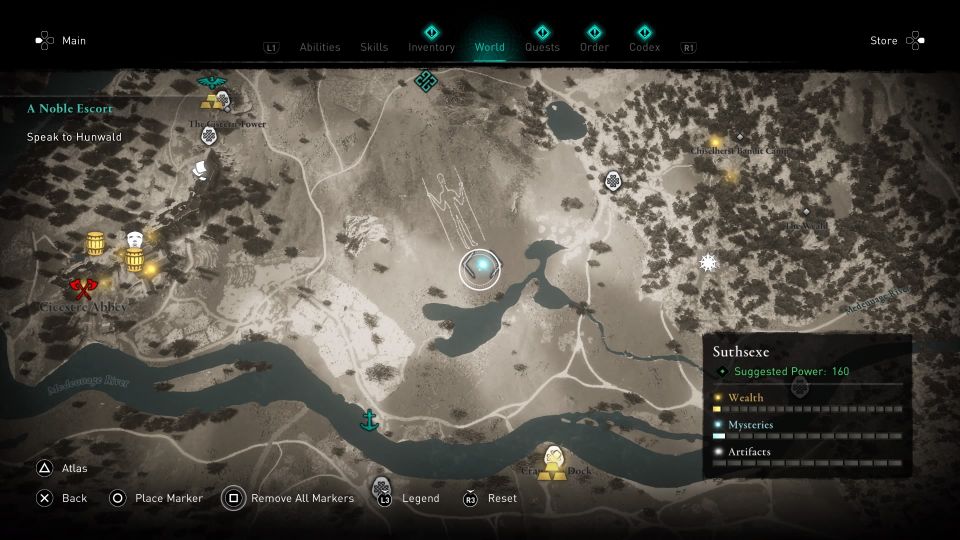 Eat the Fly Agaric mushrooms to begin.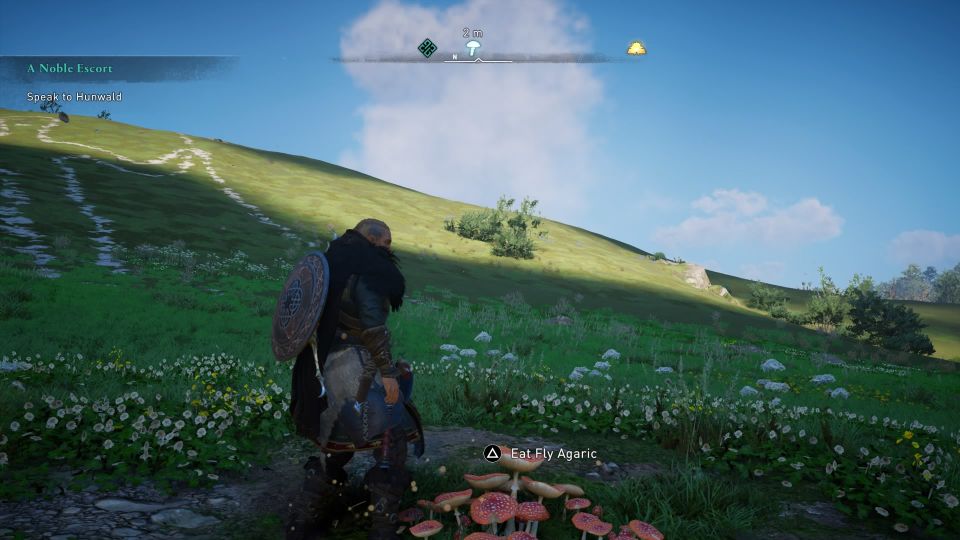 Defeat the enemies
While in hallucination mode, defeat all of the enemies. At first, you'll encounter a bear and a few wolves.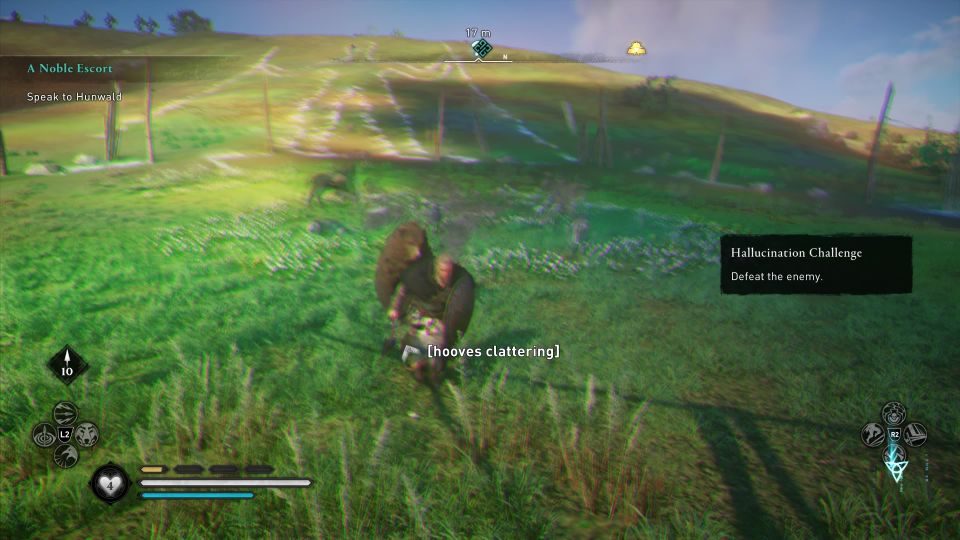 After some time, you will even come across two Jotunn in the field.
Kill all of the enemies to complete the challenge.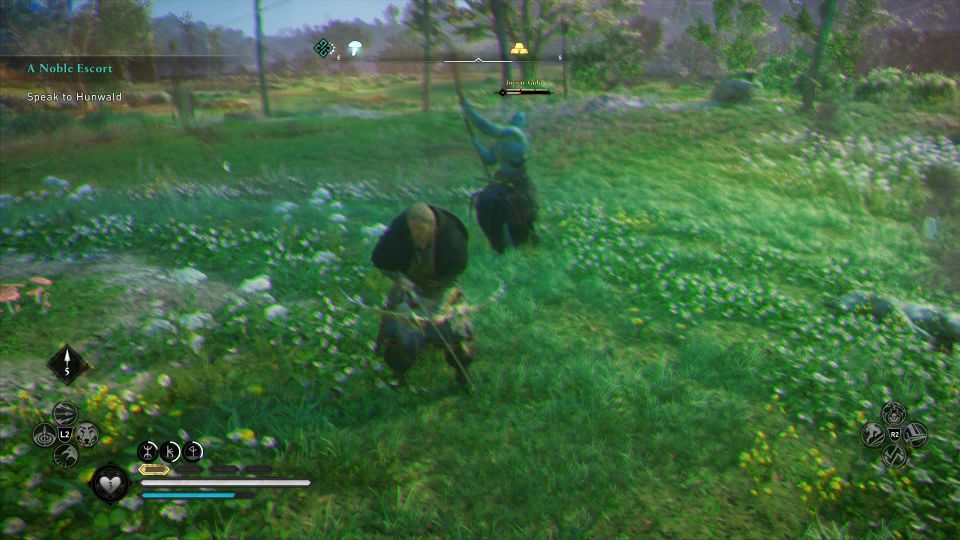 The Fly Agaric mystery ends here.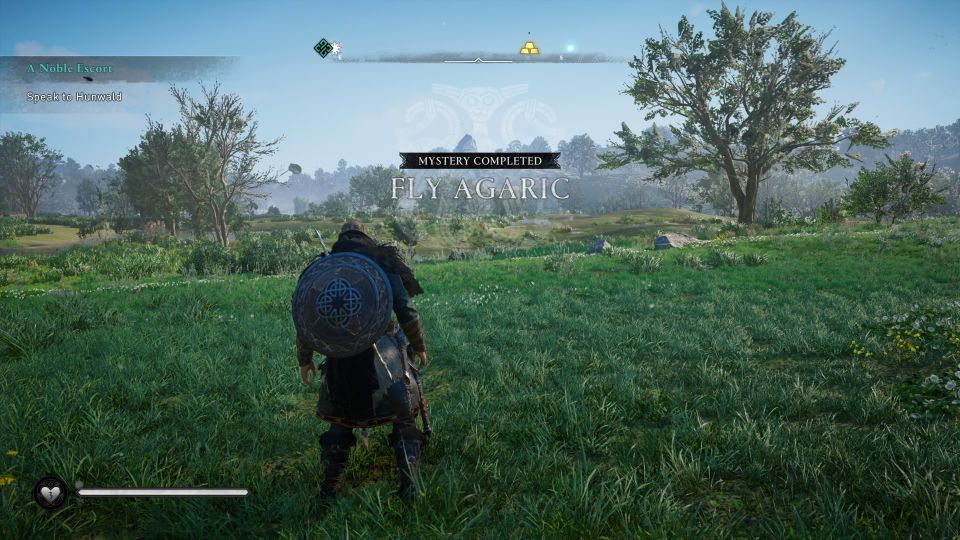 ---
Related posts:
AC Valhalla: How To Find And Defeat Aelfred's Battle-Sow
Assassin's Creed Valhalla: Reporting On Suthsexe Walkthrough