"Of All That Has Passed…" is a main quest under Ravensthorpe in Assassin's Creed Valhalla.
Your task is to attend the celebration at the Ravensthorpe longhouse due to Sigurd's return.
Here's a walkthrough of Of All That Has Passed in AC Valhalla.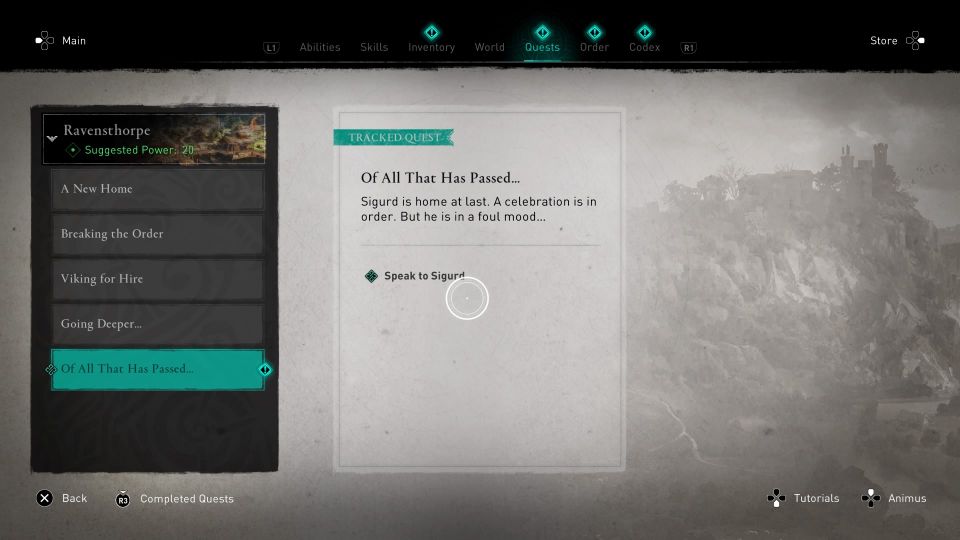 Speak to Sigurd
To begin the quest, get back to Ravensthorpe. Head to the longhouse and talk to Sigurd.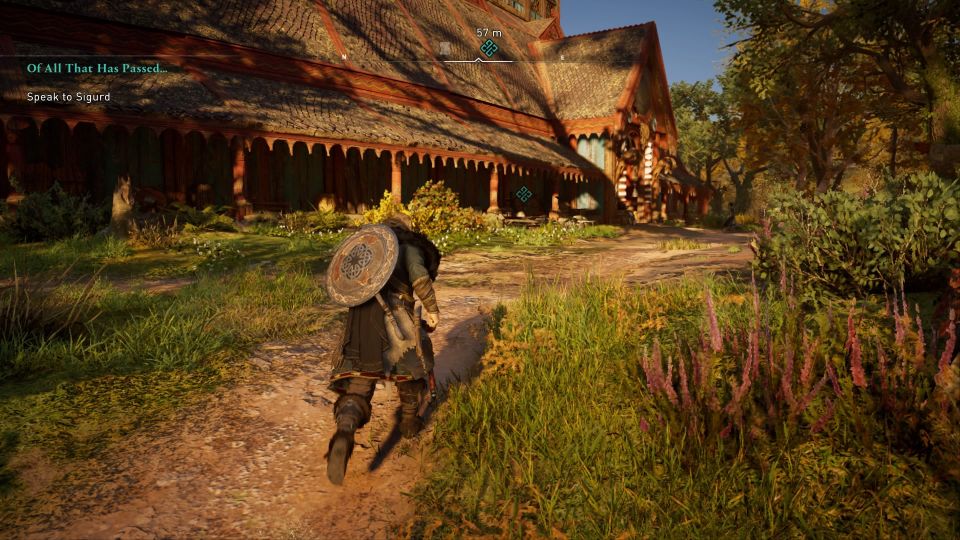 He'll start blaming Eivor for taking his time in rescuing him, but later explains that he was just tired and needs air.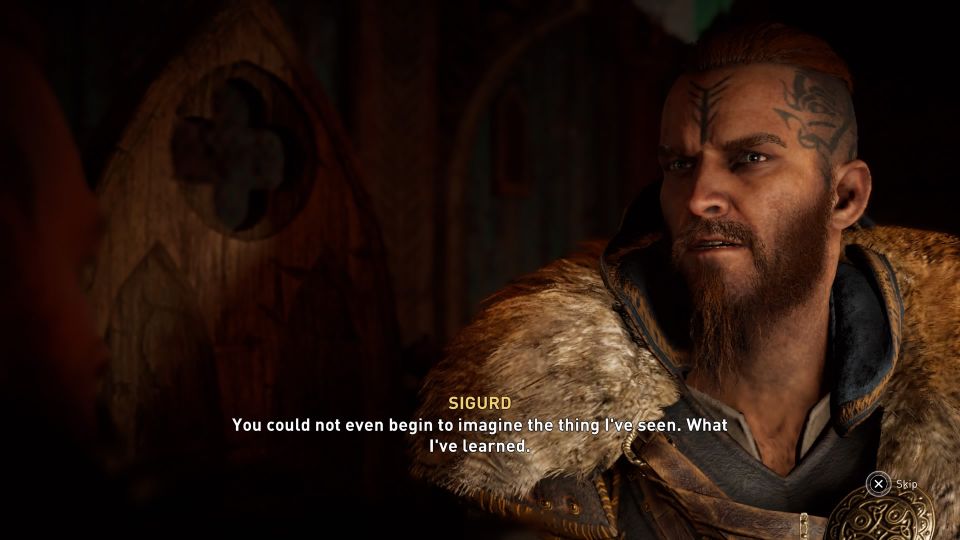 Find and speak to Sigurd
Next, head to the cemetery in Ravensthorpe. The exact location is shown below, marked by the quest symbol.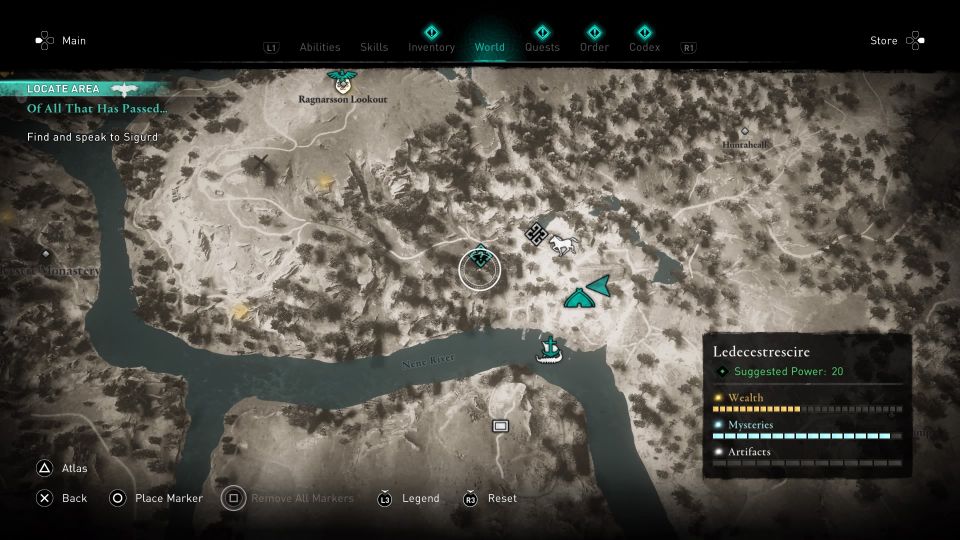 You'll see him sitting down in the cemetery. Talk to him and the quest completes after the cutscene.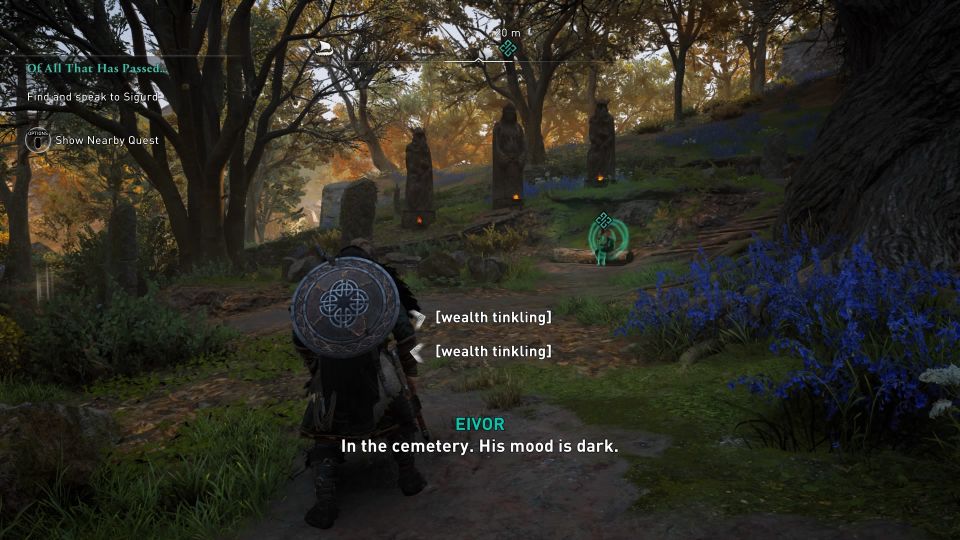 ---
Related posts:
Assassin's Creed Valhalla: Storming The Walls Walkthrough
AC Valhalla: How To Get Book Of Knowledge In Briggworth