Eivor the Sheepdog is a world event in Suthsexe in Assasin's Creed Valhalla.
Your task is to help a farmer find his sheep named Fenton.
Here's a walkthrough of Eivor the Sheepdog in AC Valhalla.
To begin the world event, get to the location shown below, marked by the map marker.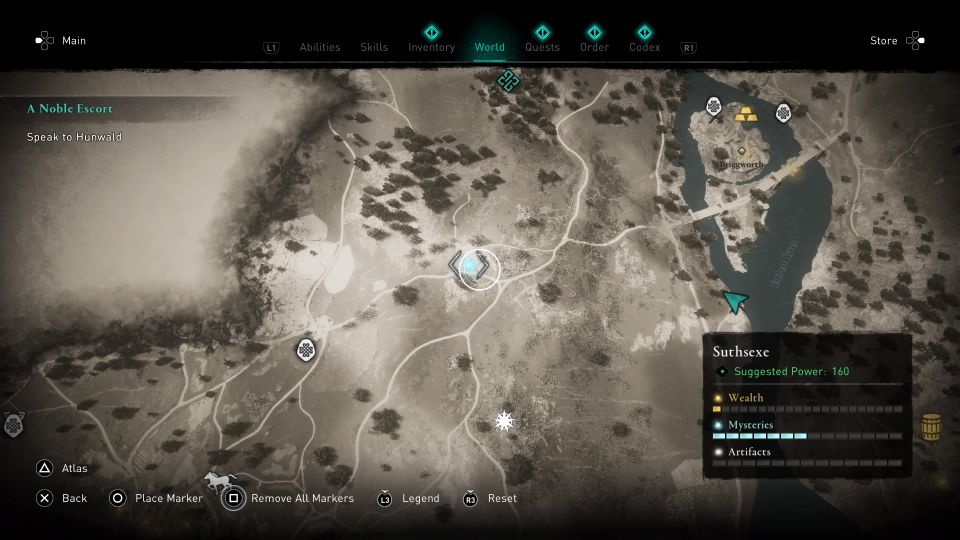 When you reach the location, you'll see a group of villagers at the house. Apparently Fenton went north.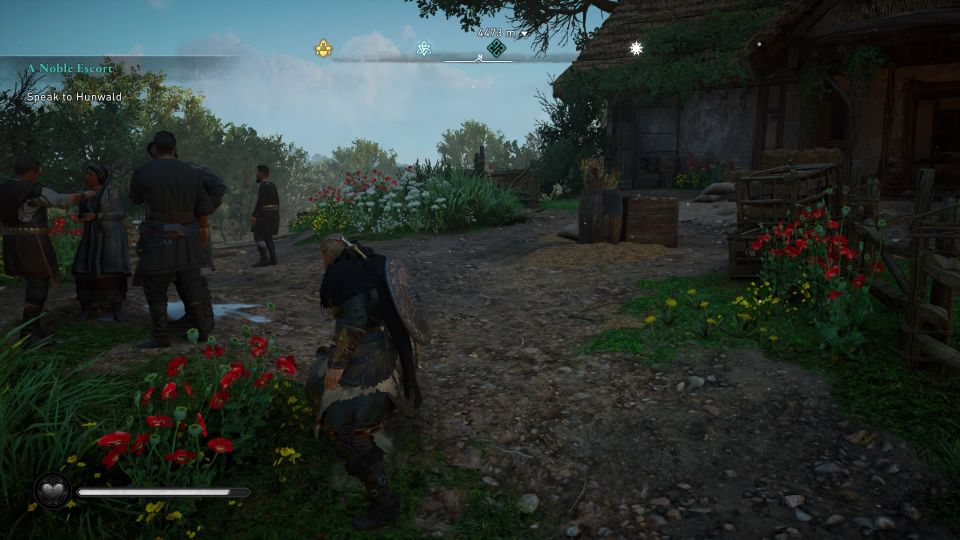 Fenton's location
Fenton's exact location is shown in the map below, marked by the player location in green. It's northwest of the house.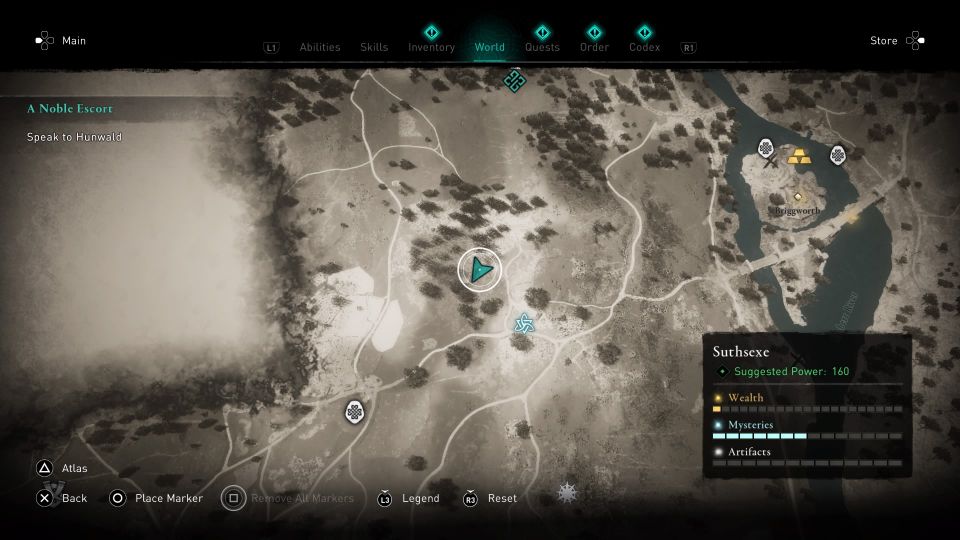 Defeat the wolves
You will see a sheep surrounded by wolves. Kill all of the wolves.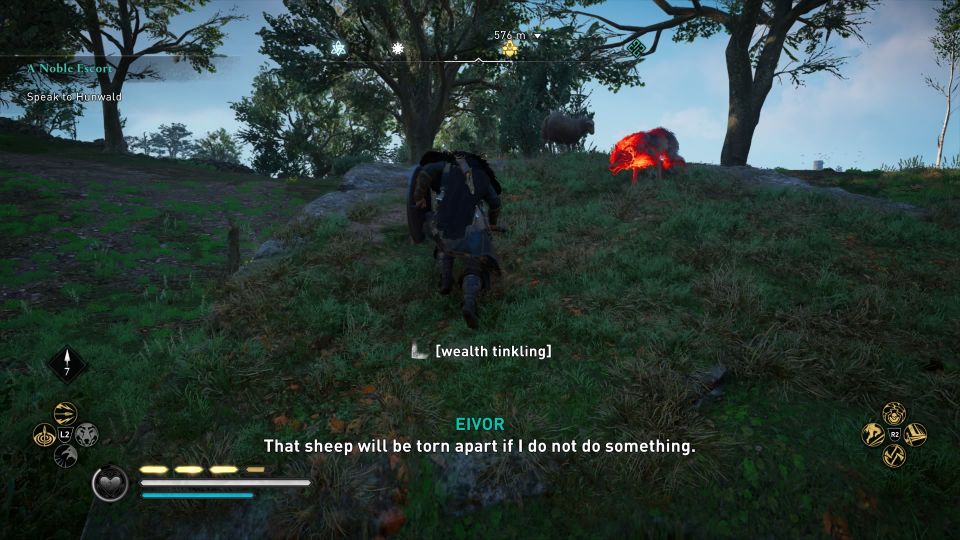 Bring the sheep back
To get the sheep to follow you, use the horse whistle. It's the same way you call for your mount.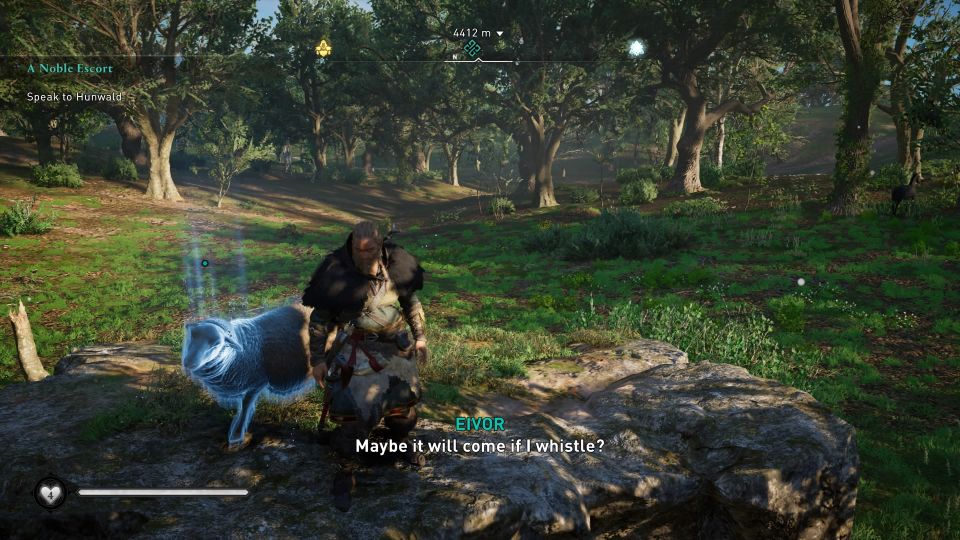 The sheep will then follow you as you go back to the house.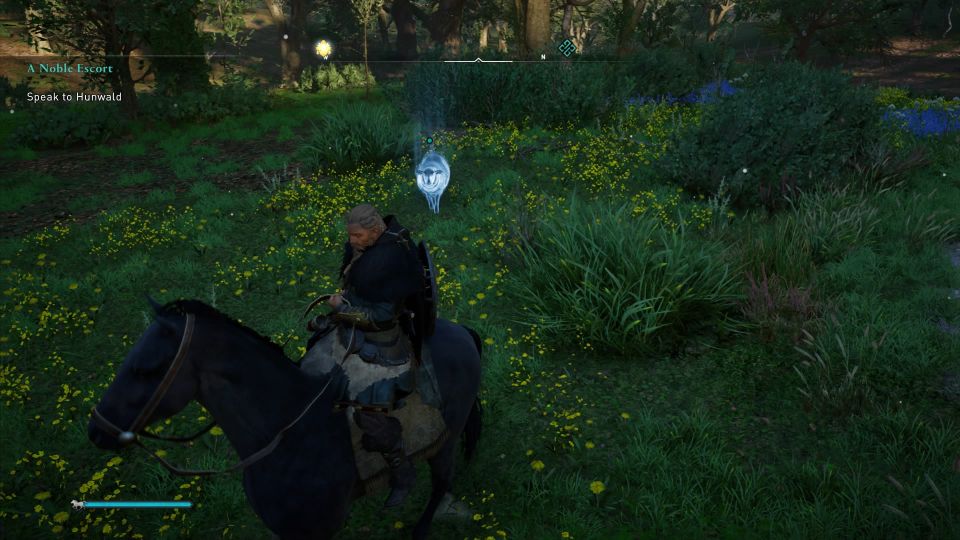 Return to the farmer and he'll end up killing the sheep for mutton meat.
The world event ends here.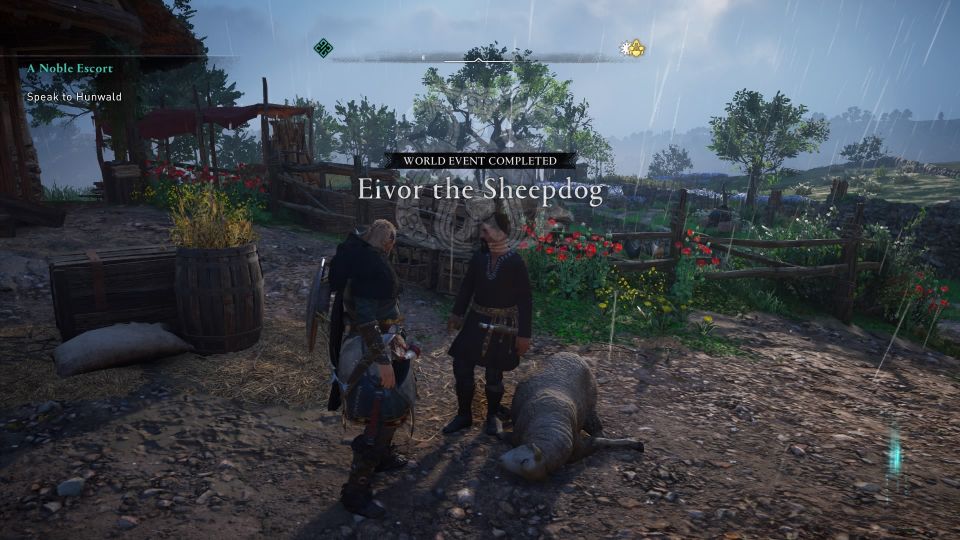 ---
Related posts:
Assassin's Creed Valhalla: Aflanc The Terrible Walkthrough
AC Valhalla: Animus Anomaly Seven Sisters (Suthsexe) Guide