Rock of Fertility is a world event in Suthsexe in Assassin's Creed Valhalla.
Your task is to escort a woman to a rock so that she gets a baby.
Here's a walkthrough of Rock of Fertility in AC Valhalla.
To begin the world event, head to the location shown below, marked by the map marker.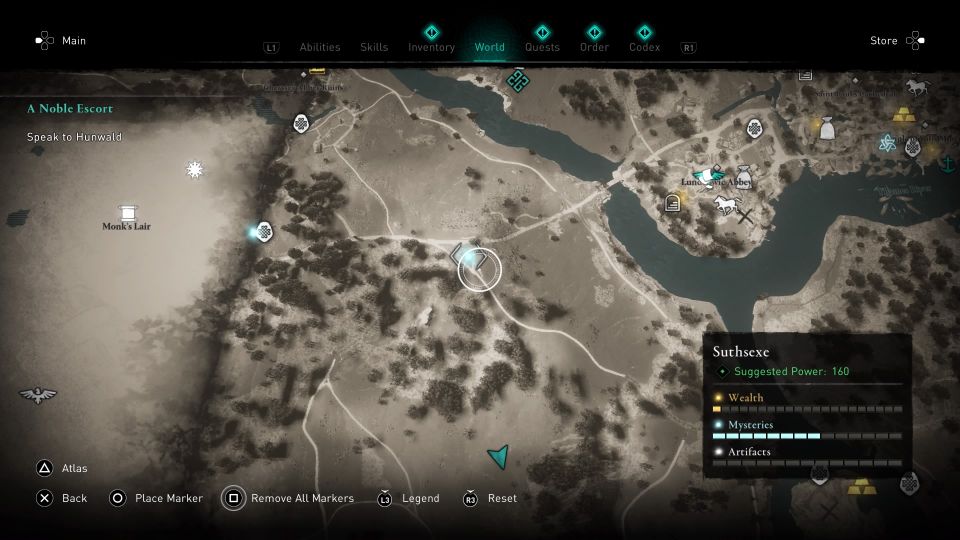 Talk to the lady when you reach the area.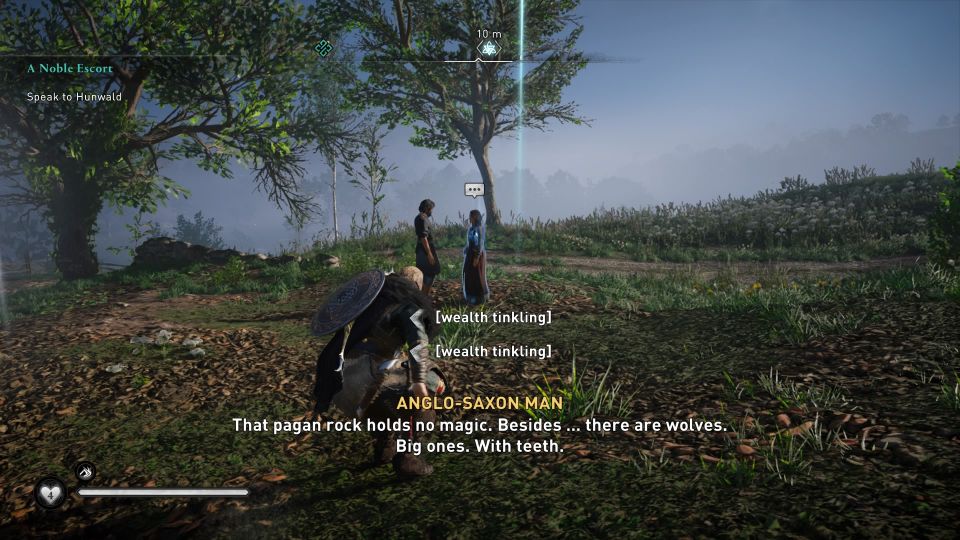 Escort the pious wife
Follow the pious wife as she leads you to the rock.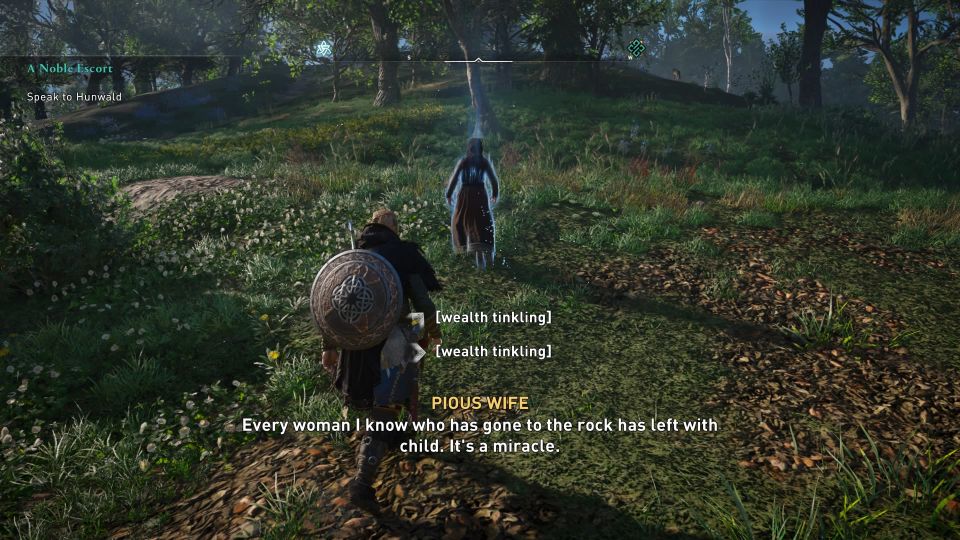 Along the way there, you may encounter a wolf. Kill the wolf to protect her.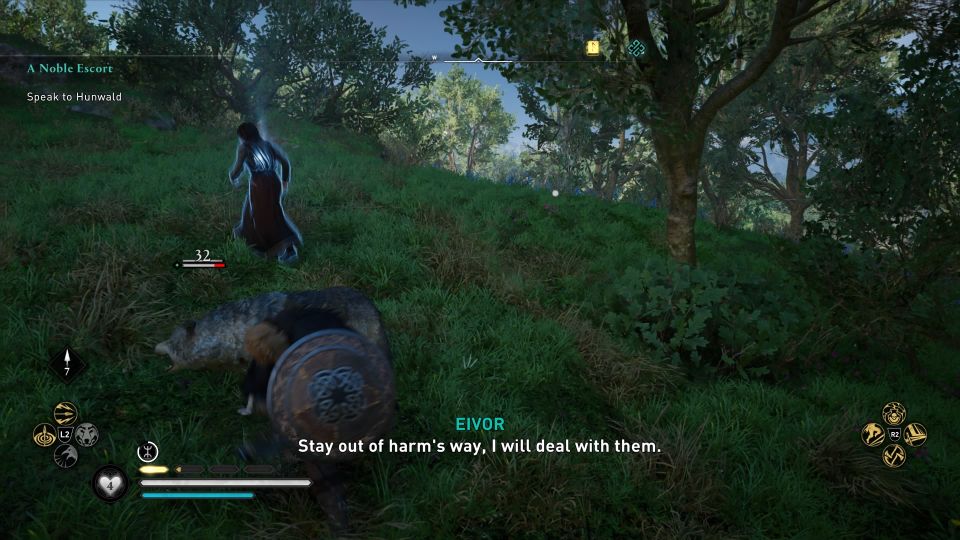 A cutscene will load as you reach the rock. Turns out, the rock is a man who just sleeps with women and will end up giving them children.
He's probably a highly fertile dude.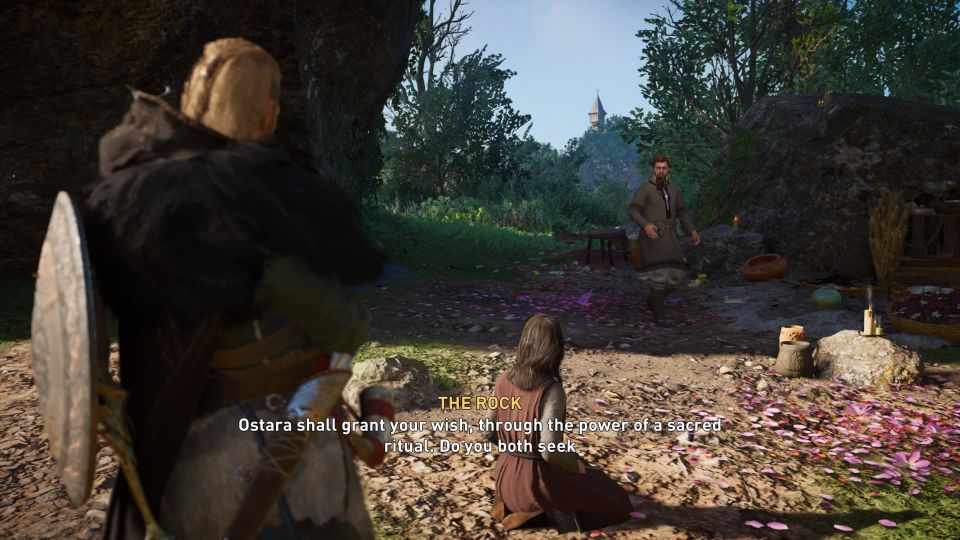 The world event ends here.
If you follow them, you'll see them sleeping together.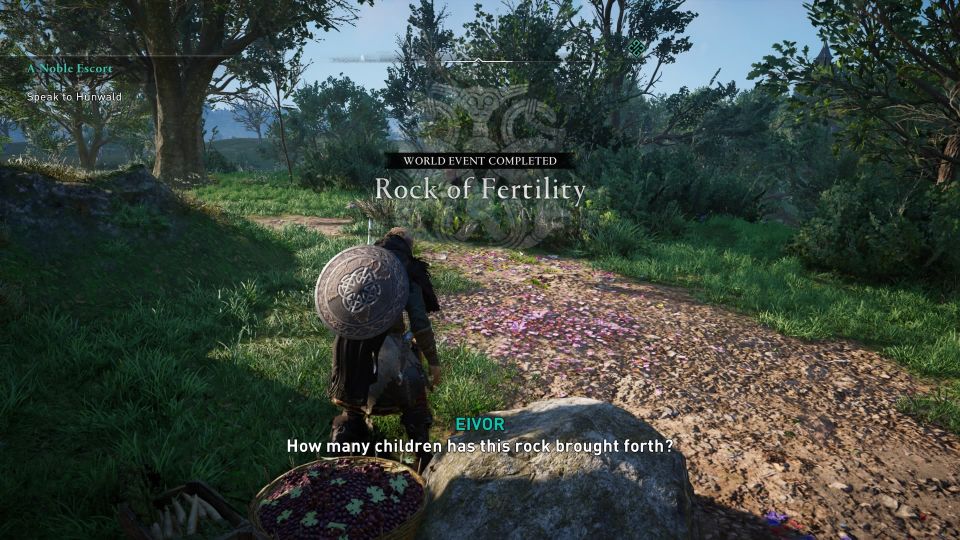 ---
Related posts:
Assassin's Creed Valhalla: Eivor The Sheepdog Walkthrough
Assassin's Creed Valhalla: Aflanc The Terrible Walkthrough