Wiccan's Cave is a Treasure of Britain mystery in Assassin's Creed Valhalla.
The cave is located within the region of Eurvicscire.
Here's how you can get the Wiccan's Cave treasure in AC Valhalla.
To begin the mystery, get to the location shown below, marked by the map marker.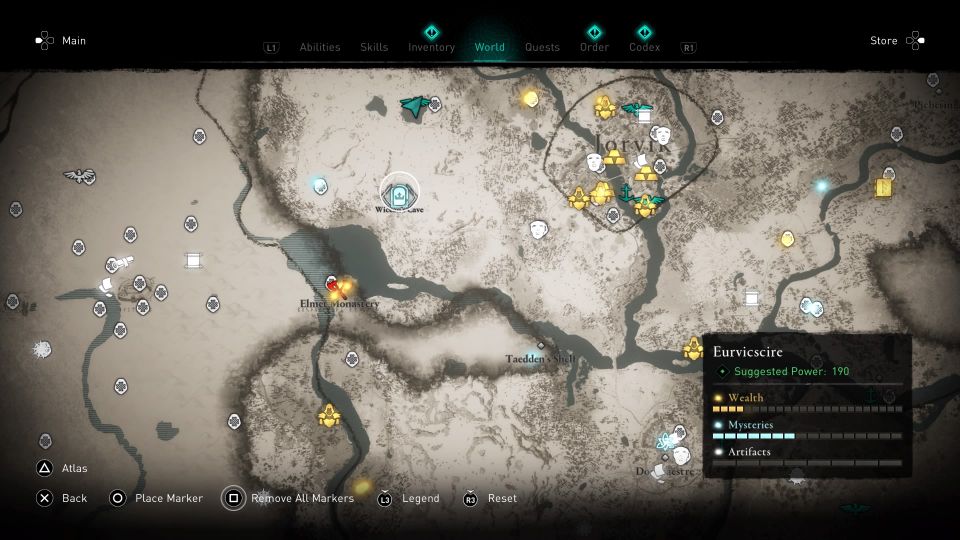 You can enter the cave from either the front or the back entrance. You'll also come here during the main quest.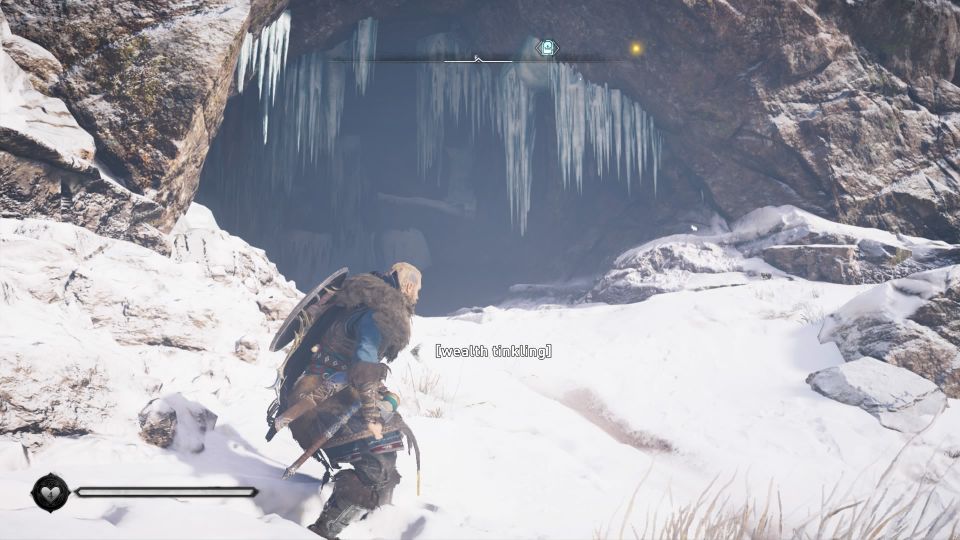 If you're entering from the front entrance, you need to climb up the ledge to proceed into the cave.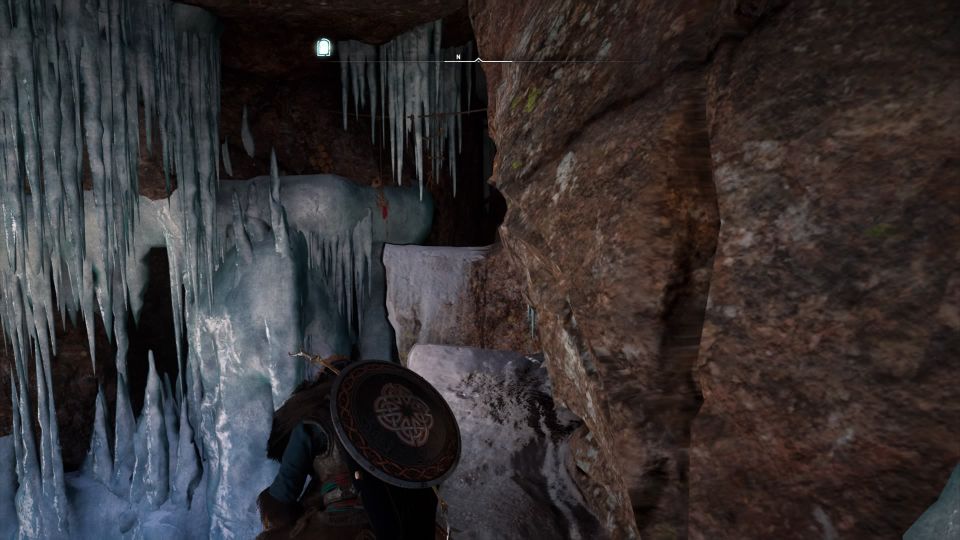 You will reach a place with a tree in the middle. Like before, you need to climb on the ledges to reach the inner part of the cave.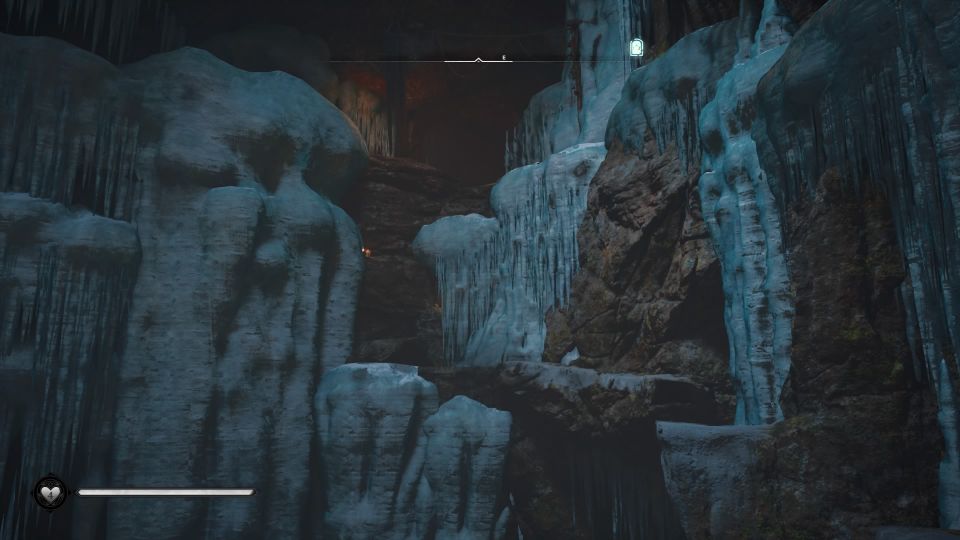 Keep going until you find a letter titled Witch's Curse. It's closer to the end of the cave.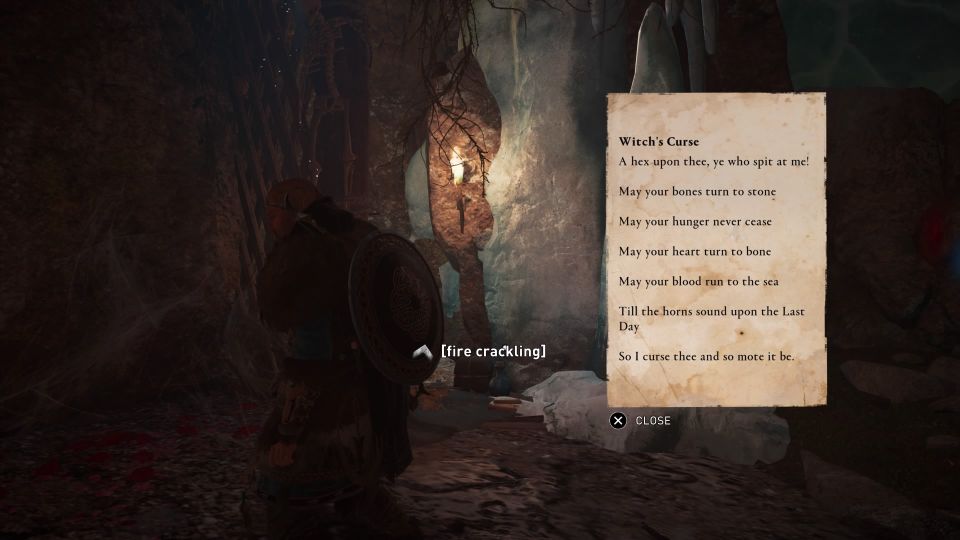 How to get the treasure
Once you see the said letter, look for a wall of breakable ice. It's just somewhere above the letter.
You can destroy the wall with a torch.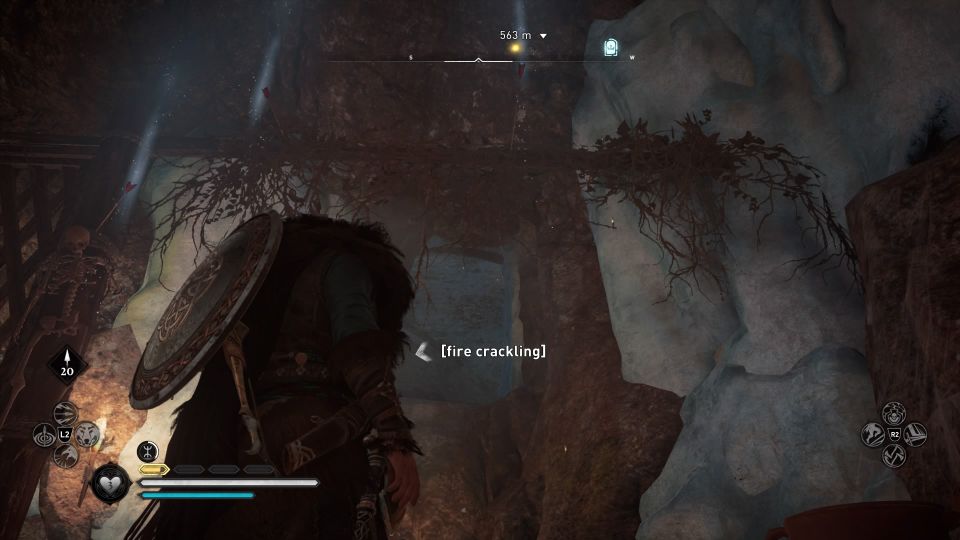 Enter the next area and you'll see a gap in the left, a barred door in the middle and weak wooden planks on the right.
Go to the right side first. Destroy the planks.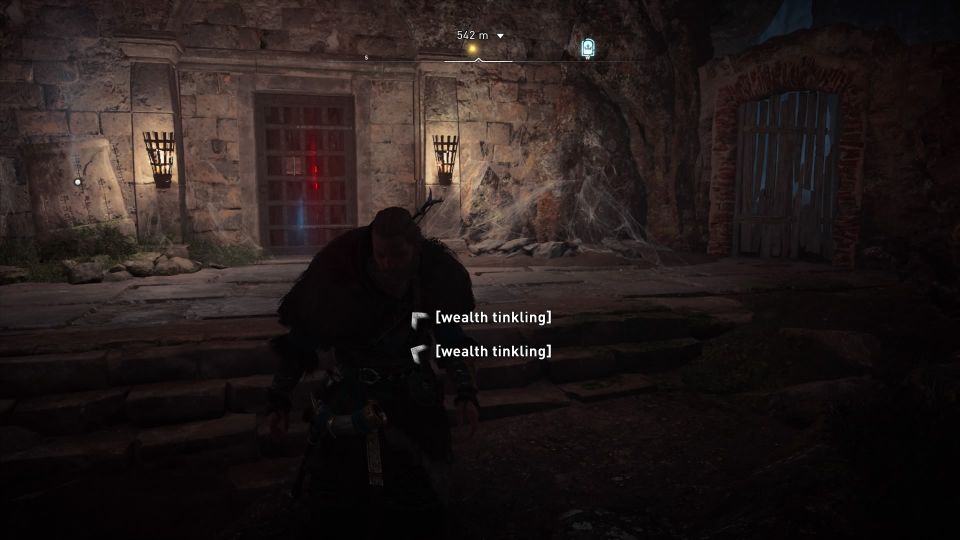 Here, you'll encounter a lot of chickens. You will see another weak wooden wall.
Get rid of the wood first.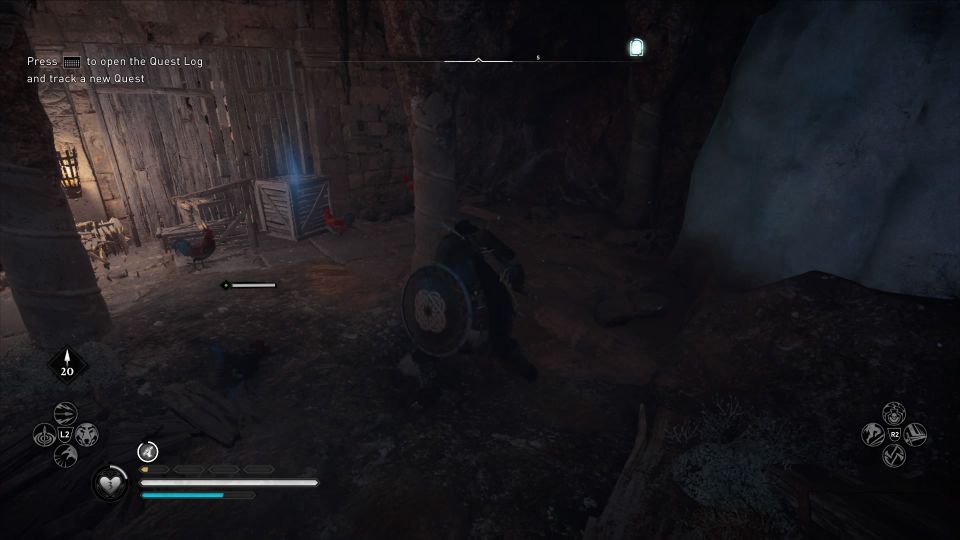 After the wood is gone, you will see a weak stone wall on the opposite side, through the window.
Shoot at the oil jar near the stones to break the wall.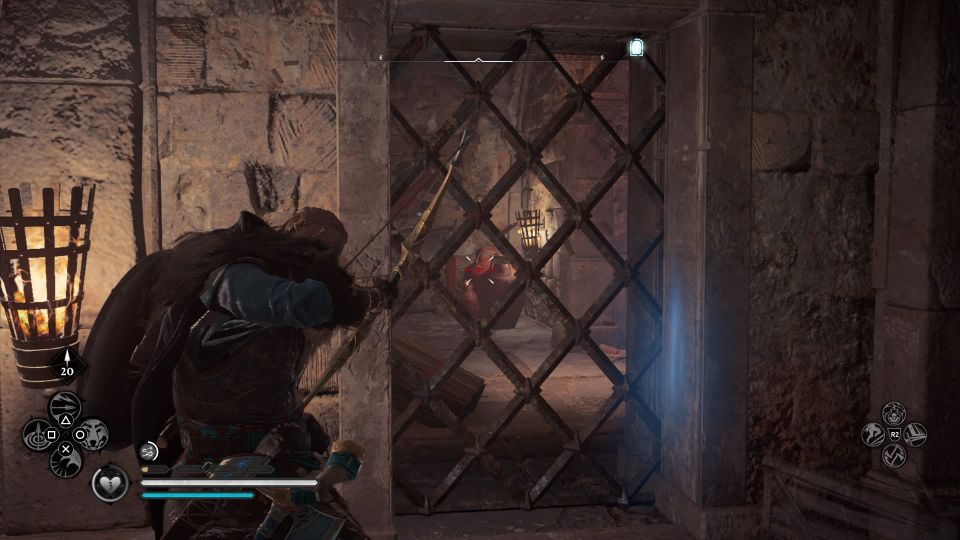 Now, go back to the first area and head to the left-side gap (beside the barred door).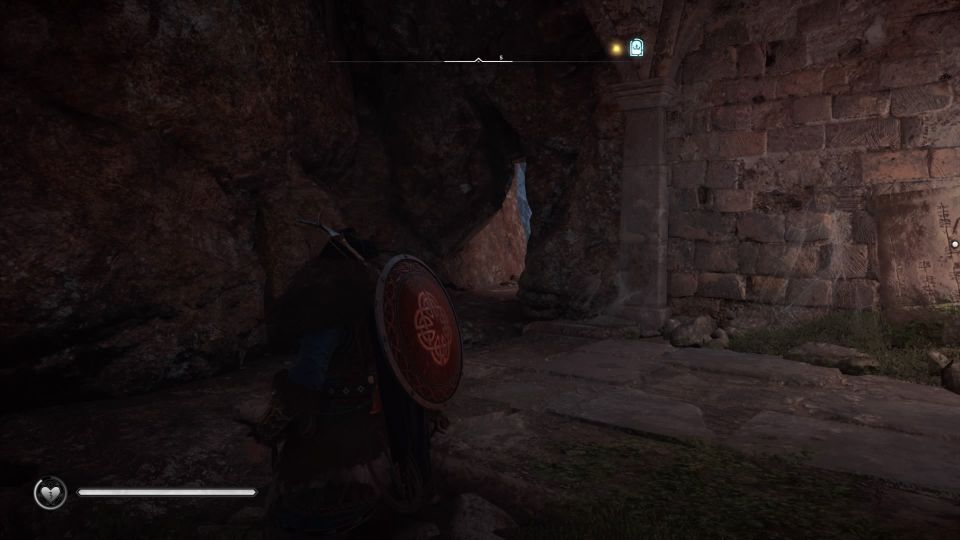 Since the stone wall is gone, you can see through the steel window.
Shoot at the barred door to open it.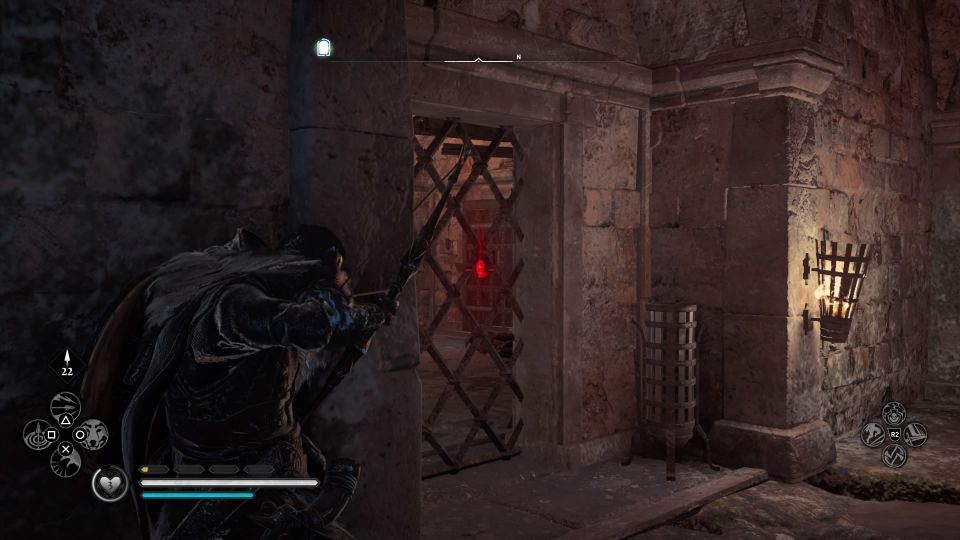 Enter the room and collect the treasure.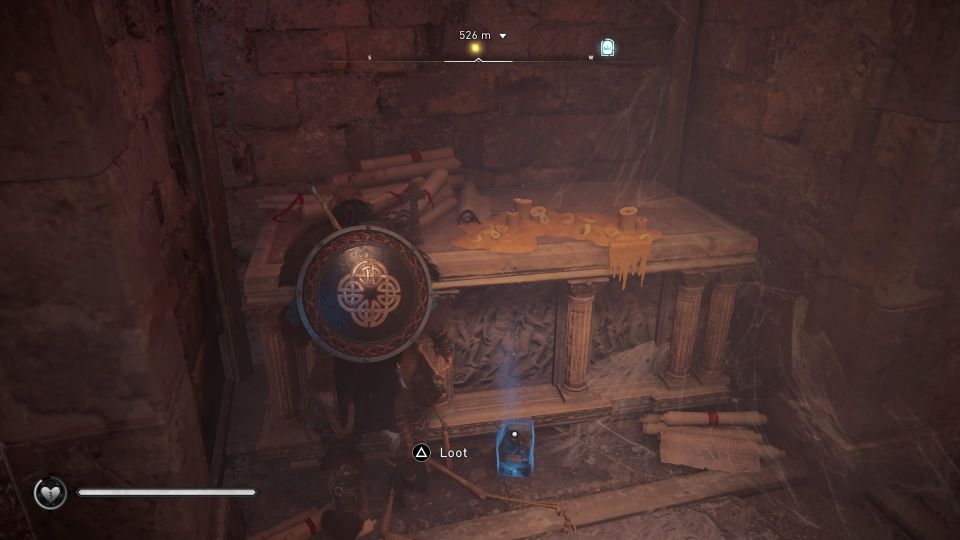 Wiccan's Cave mystery ends here.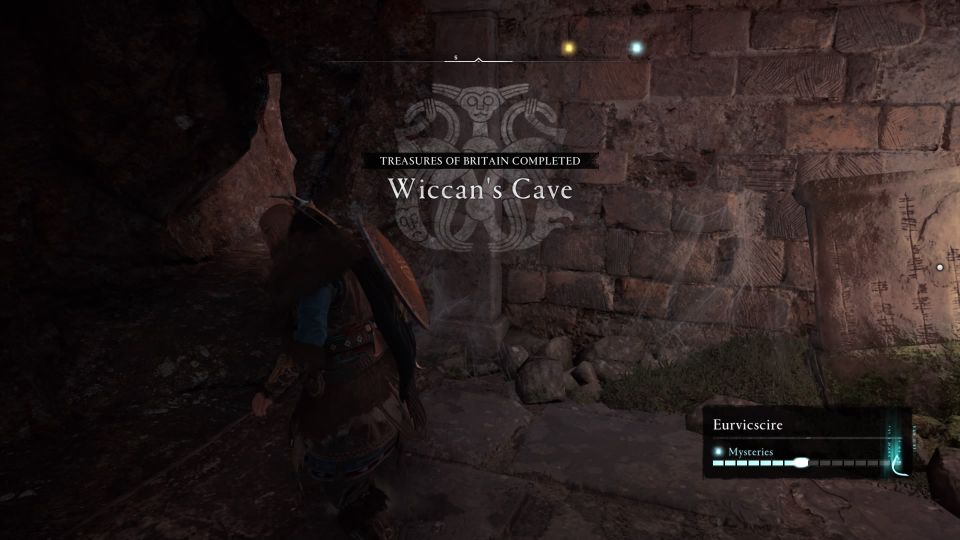 ---
Related posts:
AC Valhalla: How To Find And Defeat Nokkfylla Shine-Eye
Assassin's Creed Valhalla: Fly Agaric (Eurvicscire) Guide
Assassin's Creed Valhalla: Dobby's Altar Walkthrough