Fly Agaric is a mystery you'll find all over England in Assassin's Creed Valhalla.
This particular Fly Agaric challenge is located in Eurviscire.
Here's a guide on the Fly Agaric challenge in Eurvicscire in AC Valhalla.
To begin the hallucination challenge, get to the location shown below, marked by the map marker.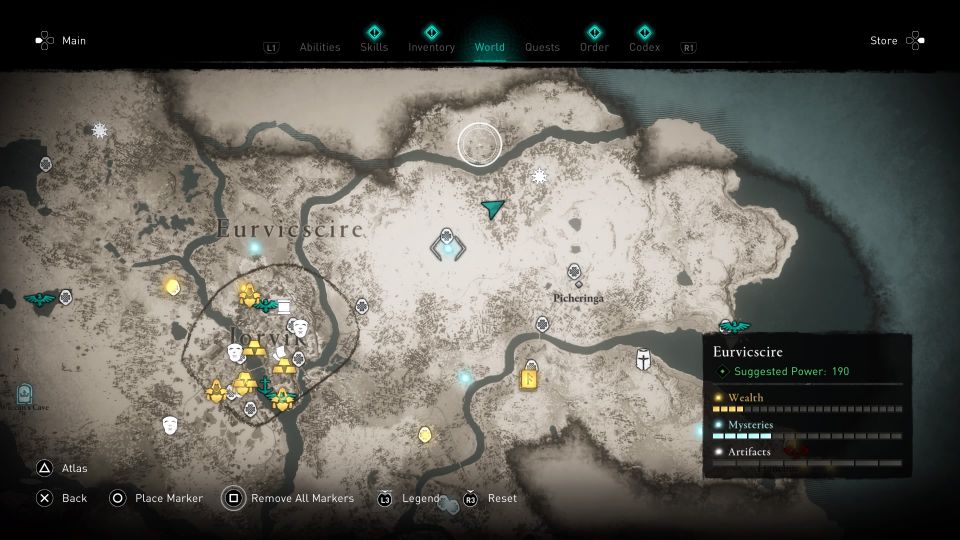 To begin, eat the Fly Agaric mushroom.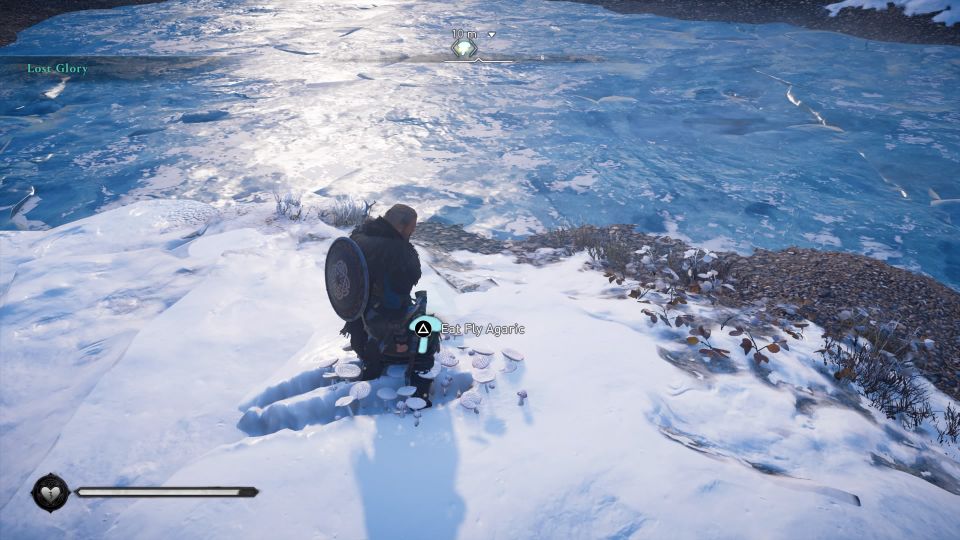 Defeat the enemies
This one is straightforward. You just need to defeat the enemies while hallucinating.
There are a few kinds of animals including what looks like Jotunn hounds.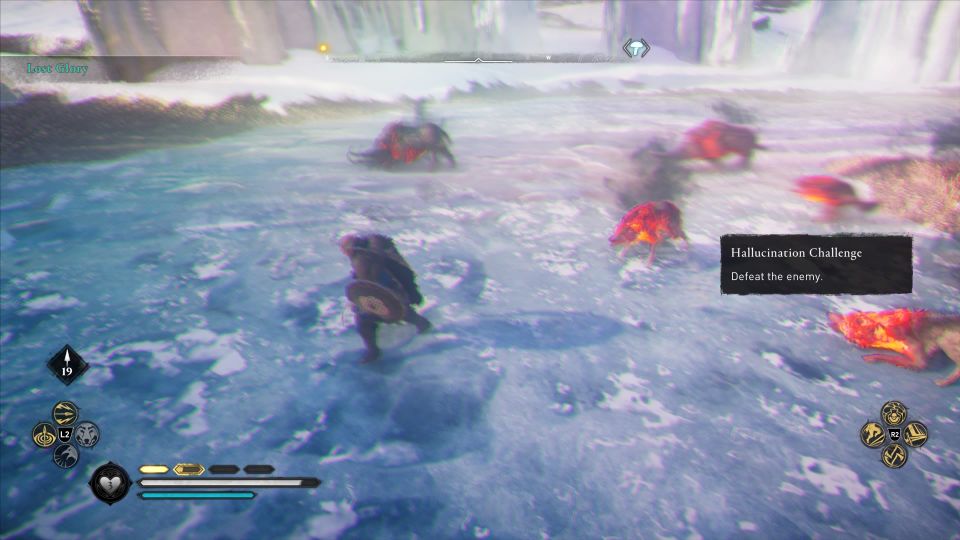 The Fly Agaric mystery ends after beating the enemies.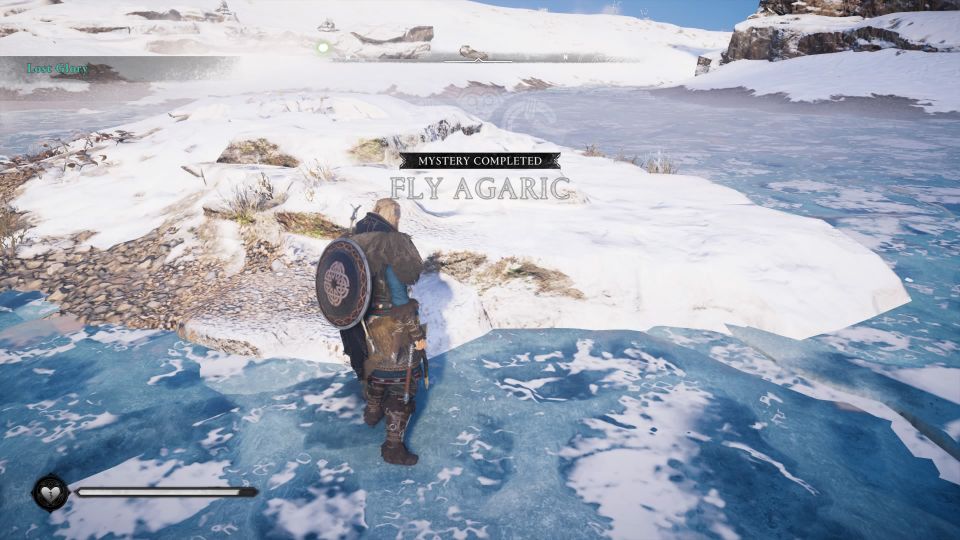 ---
Related posts:
Assassin's Creed Valhalla: Dobby's Altar Walkthrough
AC Valhalla: Borghild The Alewife's Bane Flyting Answer Guide