Borghild the Alewife's Bane is a flyting challenge in Eurvicscire in Assassin's Creed Valhalla.
Your task is to defeat Borghild in a flyting and drinking battle.
Here's an answer guide on Borghild the Alewife's Bane in AC Valhalla.
To begin the flyting match, get to Picheringa as shown in the map below.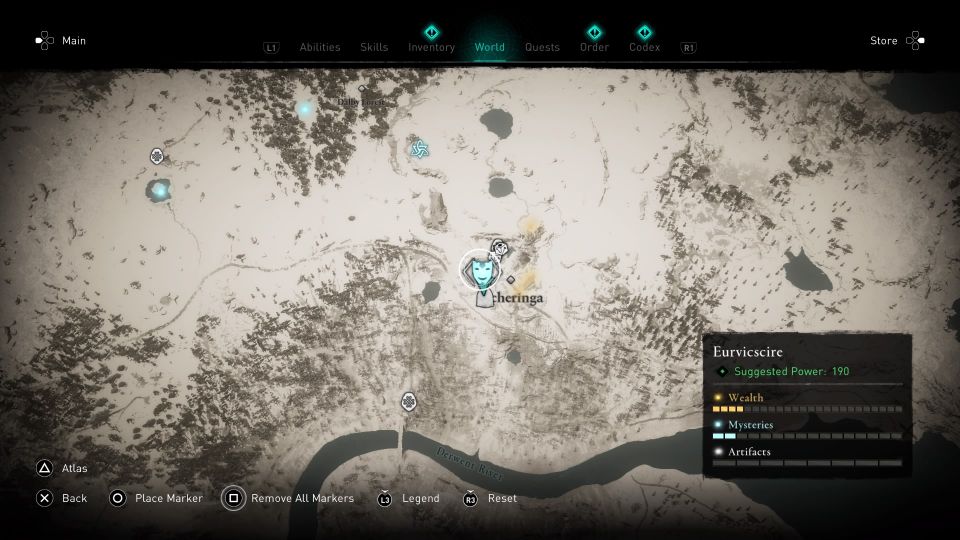 She's the one sitting down at the table with two people beside her.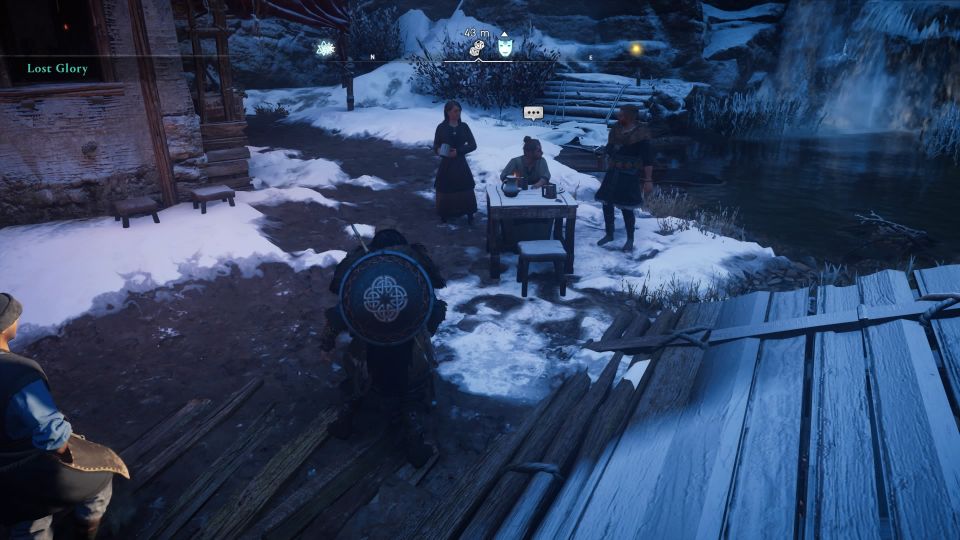 Correct answers
The correct answers for the flyting challenge are shown below:
Your face brings to mind the arse-end of a horse!
Well, you're thick-skulled and loathsome and lacking a brain.
You've drunk far too much ale, now, you're just telling lies.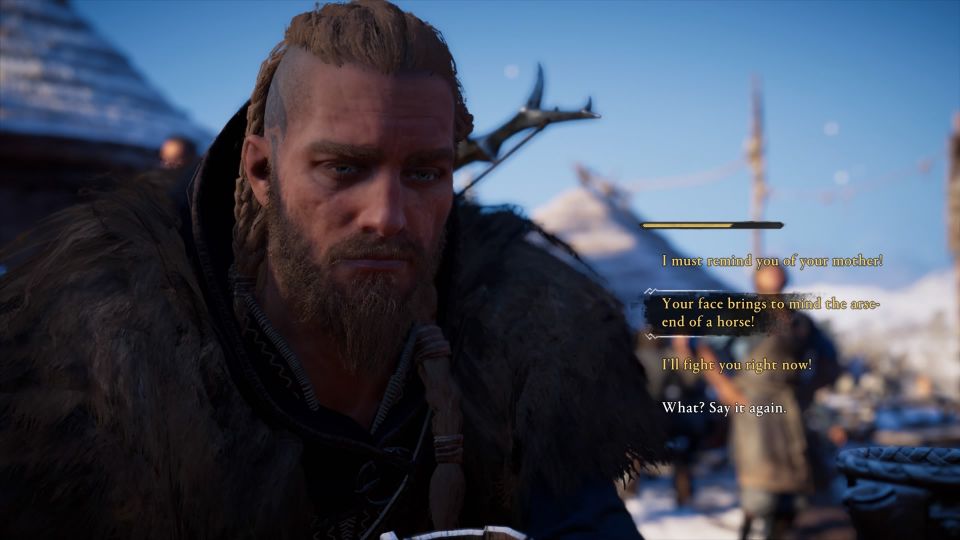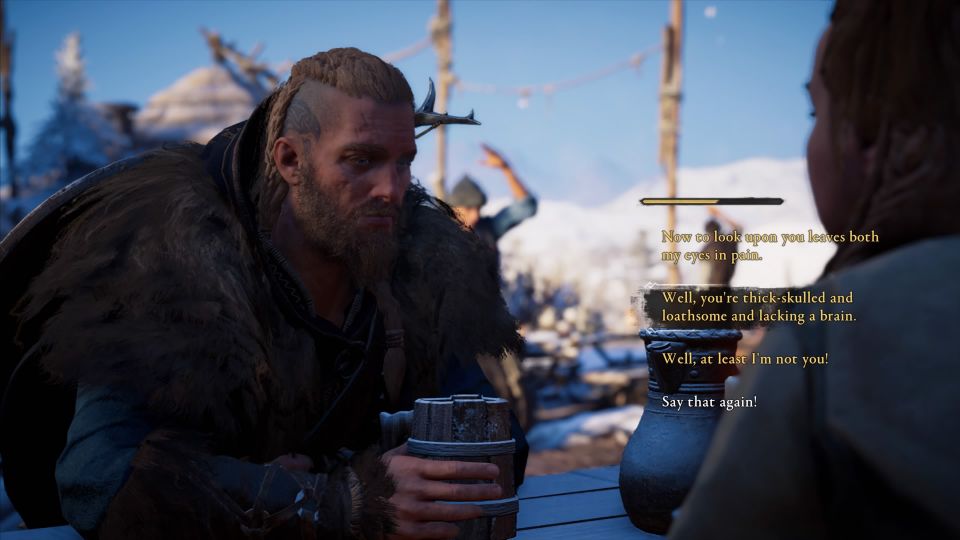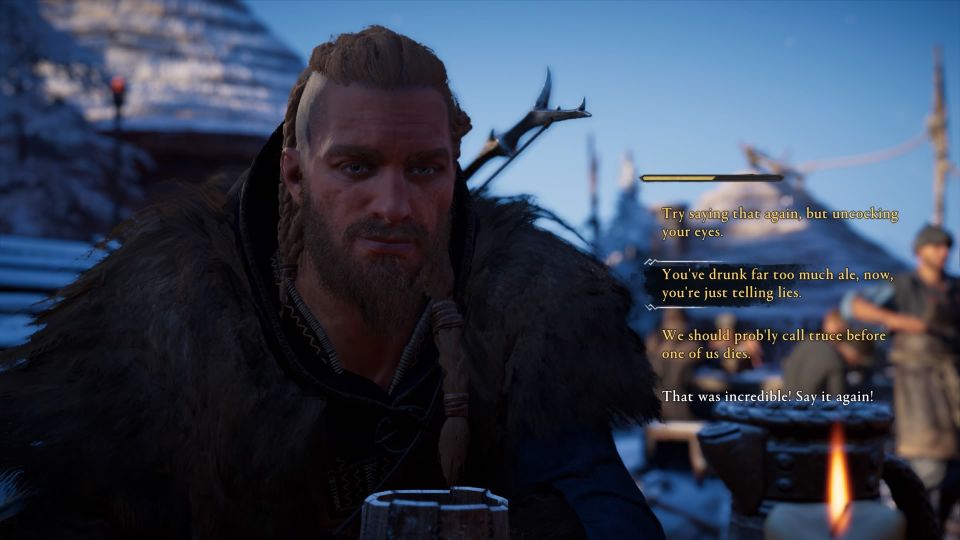 For the last answer, Eivor who is too drunk will just blurt out some weird answer.
The flyting challenge completes if you get the answers right.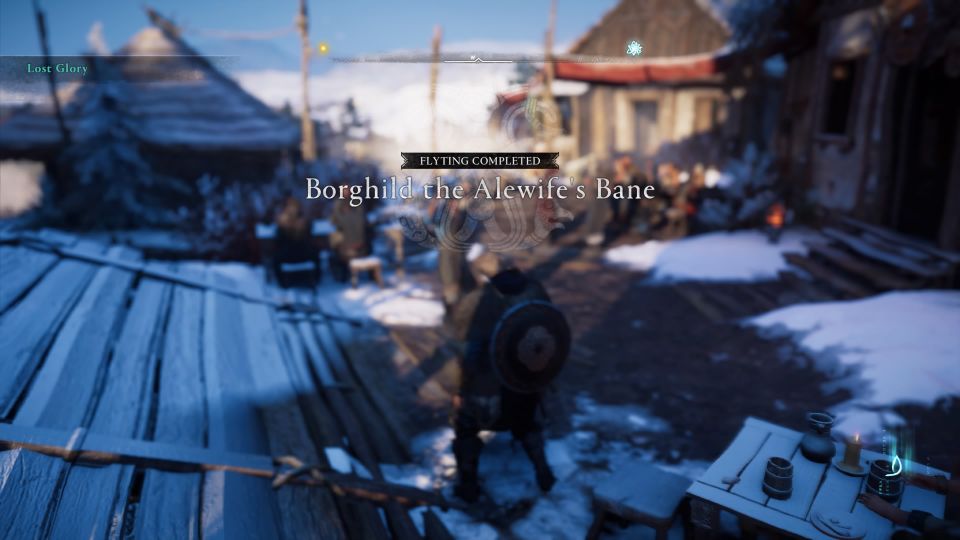 ---
Related posts:
Assassin's Creed Valhalla: Crushed Dreams Walkthrough
Assassin's Creed Valhalla: Lost Glory Walkthrough