Crushed Dreams is a world event located in Eurvicscire in Assassin's Creed Valhalla.
Your task is to avenge the fisherman and bring his ring to the wife.
Here's a walkthrough of Crushed Dreams in AC Valhalla.
To begin the world event, head to the location shown below, marked by the map marker.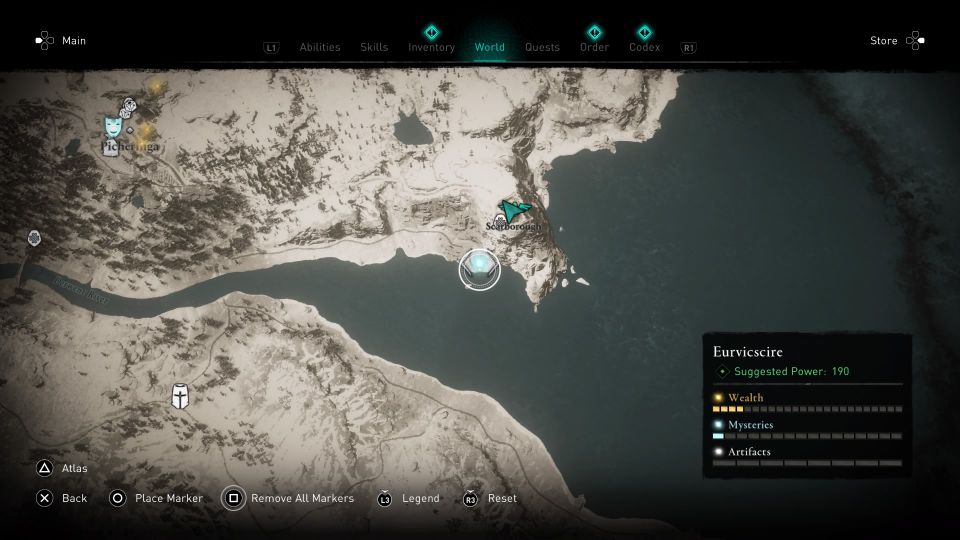 Read the letter
You will see a man crushed by a big rock.
Read the letter nearby to learn more about his story.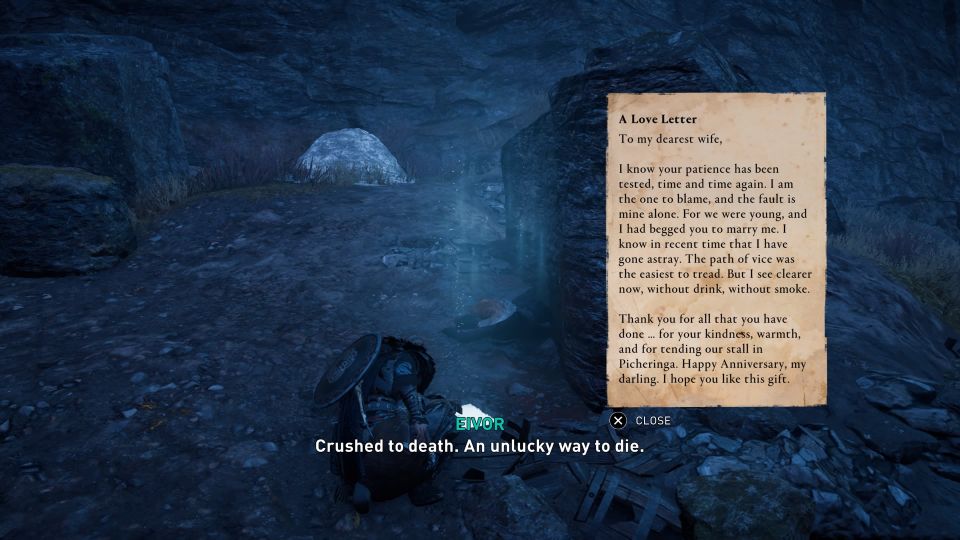 Kill the bandits
You will see some bandits on the ledge above, making fun of the dead fisherman.
Go up and kill them all. This part might be optional.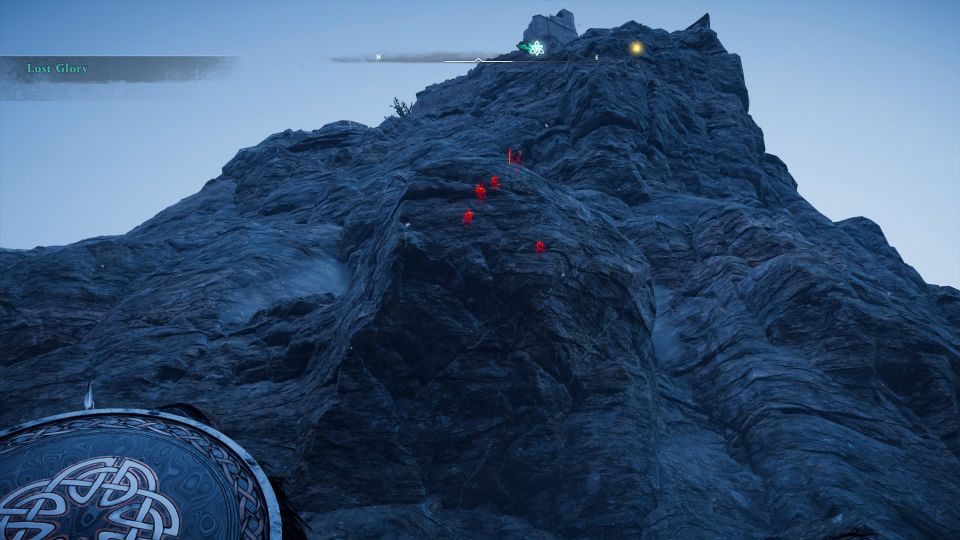 Return the ring to the wife
Get to Pichering, the village nearby. The exact location is shown in the map below. It's west of the fisherman's location.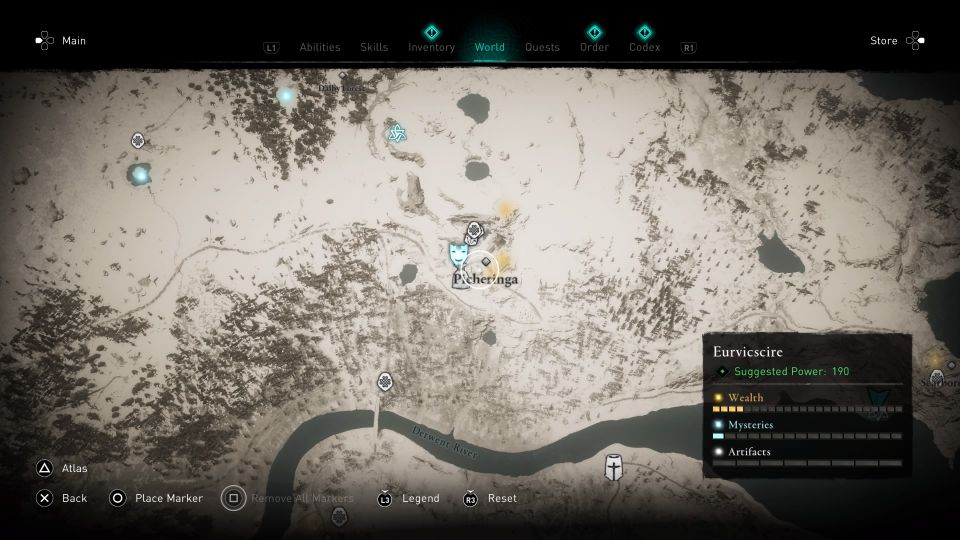 You will see the wife Hilda near the middle of the village. Talk to her.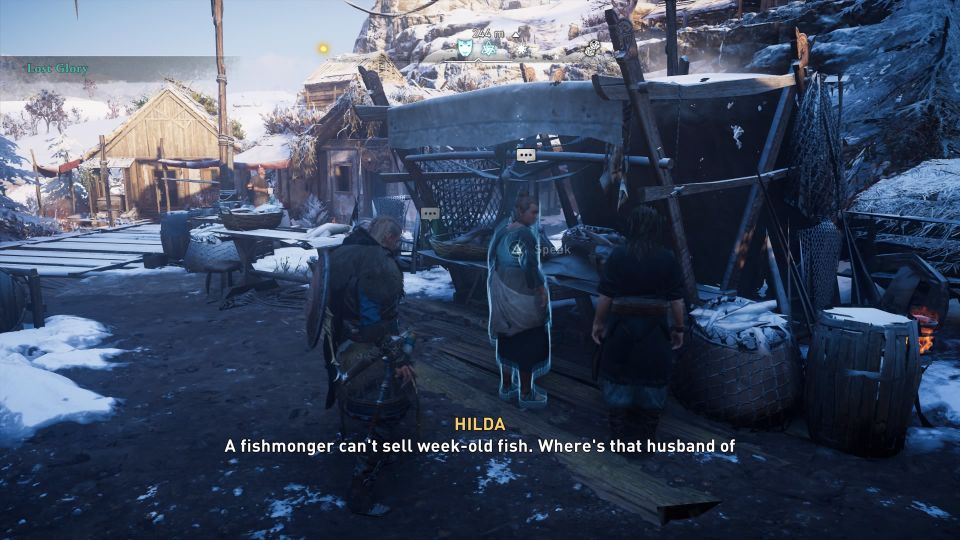 You can choose to give the ring to her, or to lie to her saying the bandits took everything.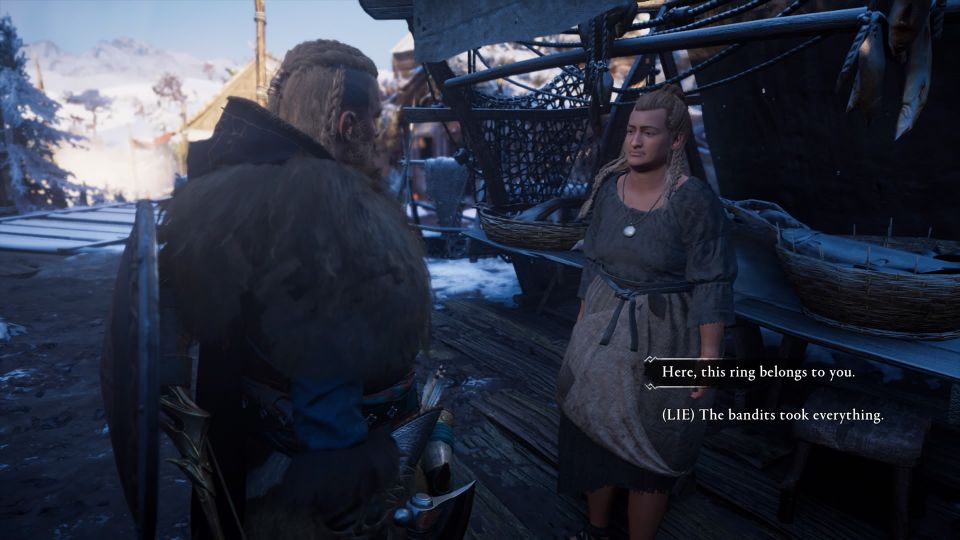 The world event ends here.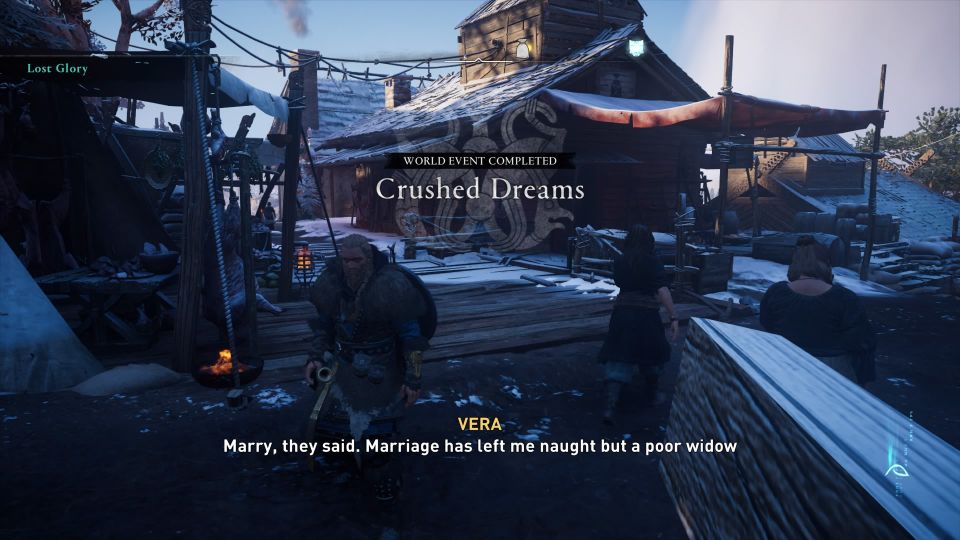 ---
Related posts:
Assassin's Creed Valhalla: Lost Glory Walkthrough
Assassin's Creed Valhalla: Reporting On Eurvicscire Walkthrough