Dobby's Altar is an altar offering mystery in Eurvicscire in Assassin's Creed Valhalla.
Your task is to offer five fabric to the altar you find.
Here's a walkthrough of Dobby's Altar mystery in AC Valhalla.
To begin the mystery, get to the location shown below, marked by the map marker.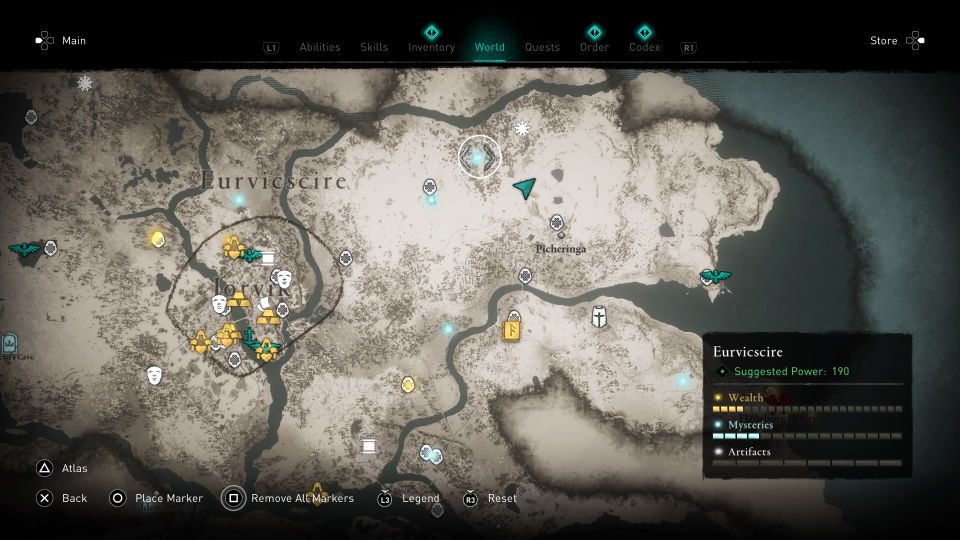 Offer five fabric
Get to the altar and you'll see the need to offer five fabric.
You can get fabric from various places around England.
The easiest way is to get them from chests, especially in high level (power) areas.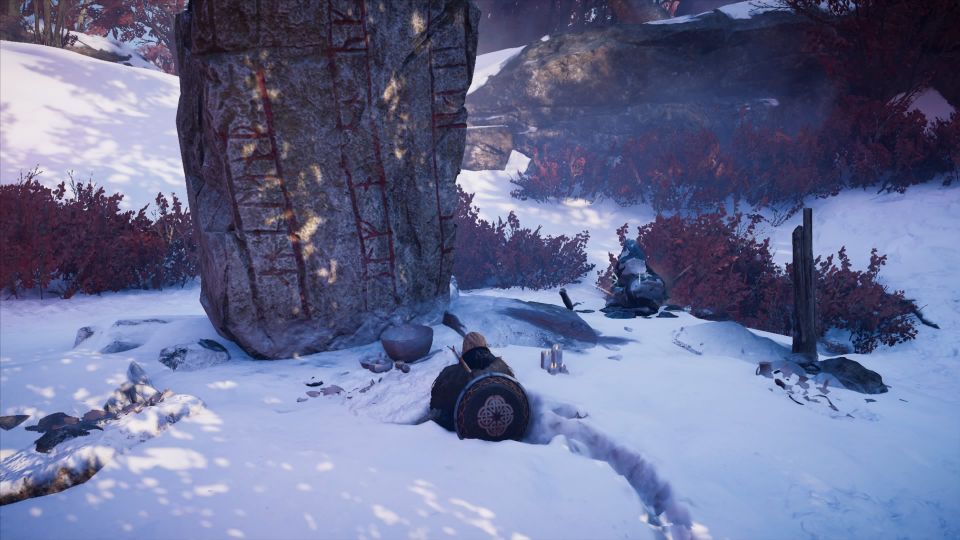 The offering altar ends here after you've given 5 fabric.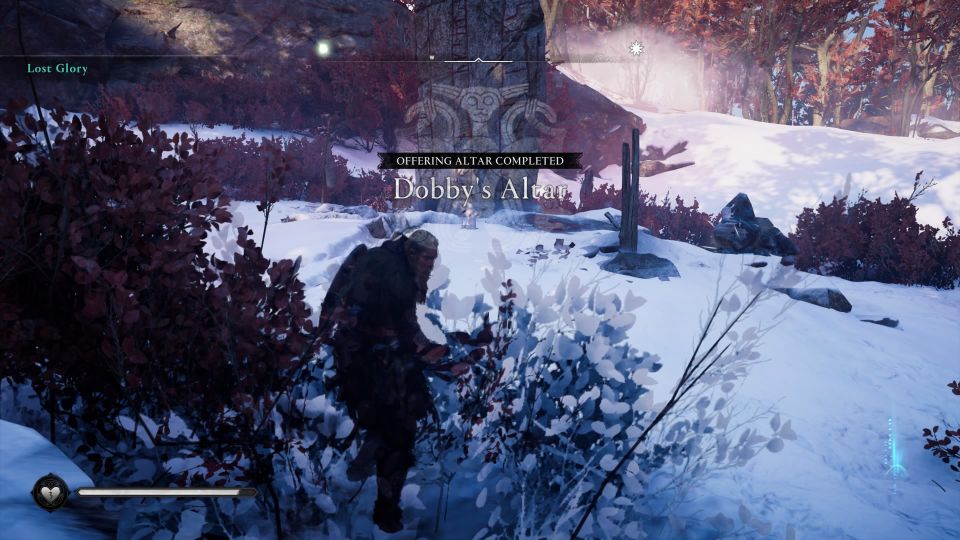 ---
Related posts:
Assassin's Creed Valhalla: Dellingr Rabbit Walkthrough
AC Valhalla: Borghild The Alewife's Bane Flyting Answer Guide