Dellingr Rabbit is a world event in Eurvicscire in Assassin's Creed Valhalla.
Your task is to defeat a Norse man who's seeking for a fight.
Here's a walkthrough of Dellingr Rabbit in AC Valhalla.
To begin the world event, get to the location shown below, marked by the map marker.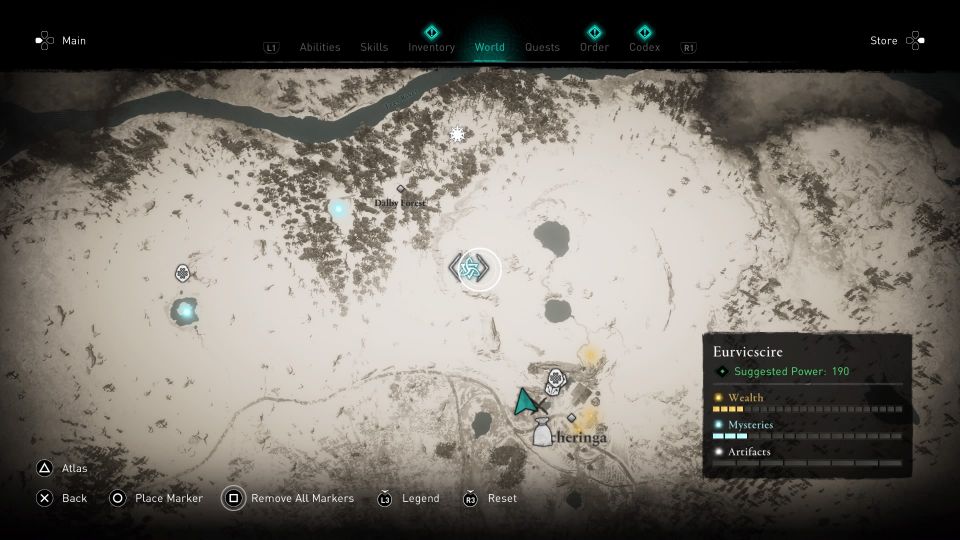 Talk to the Norse man who's waiting to fight the Loki Rabbit's champion.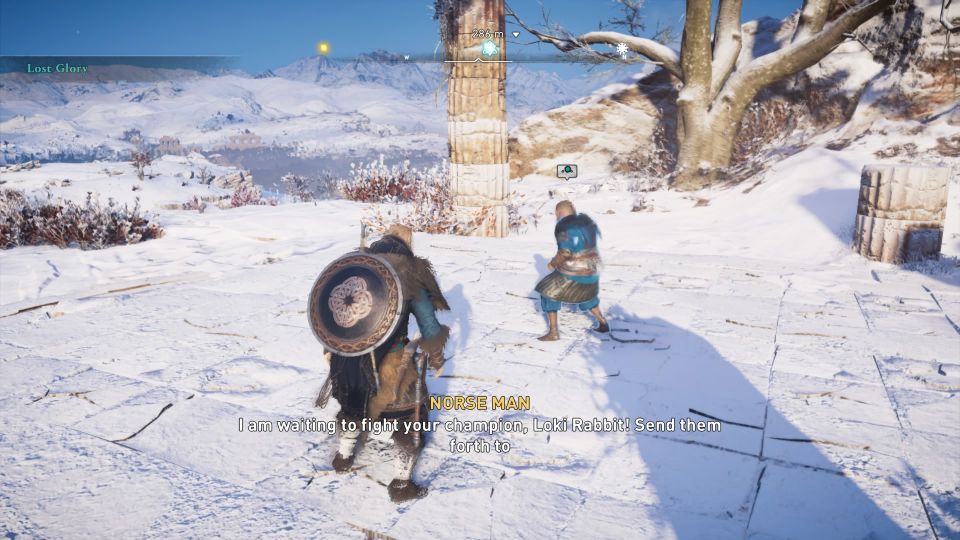 Defeat Thickskull
He'll be named Thickskull. Defeat him in a fist-fight.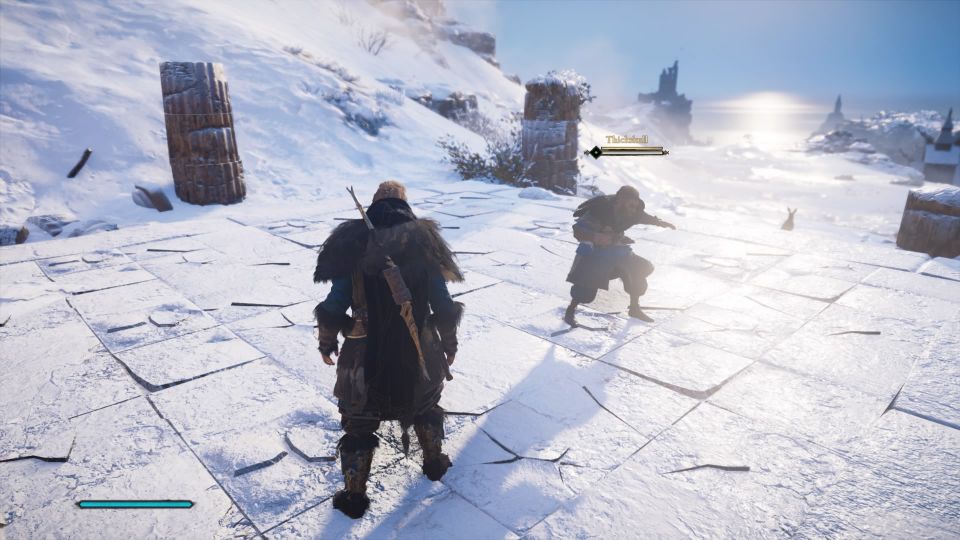 The world event ends after you defeat him.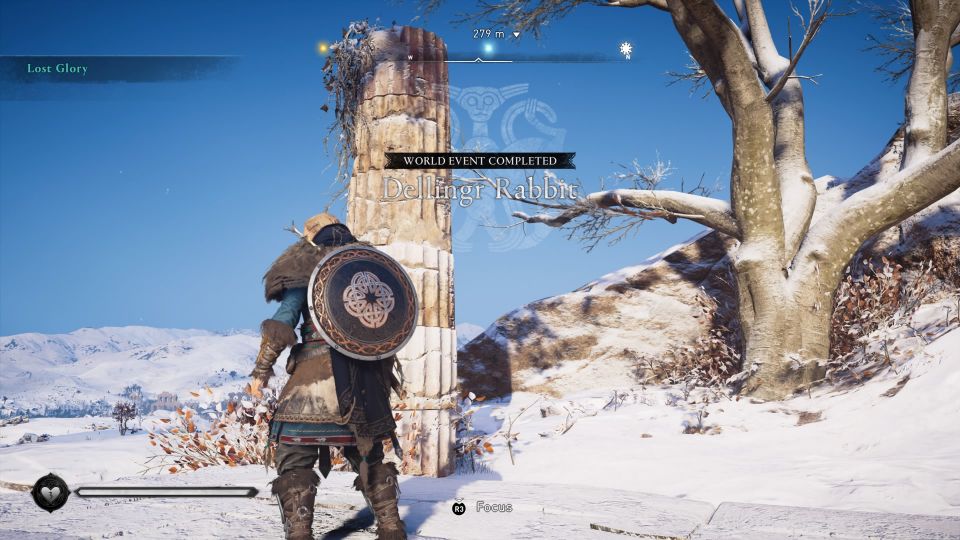 ---
Related posts:
AC Valhalla: Borghild The Alewife's Bane Flyting Answer Guide
Assassin's Creed Valhalla: Lost Glory Walkthrough