We Are All Monsters is a world event in Hamtunscire of Assassin's Creed Valhalla.
Your task is to help a man deal with his bear that ran away.
Here's a walkthrough of We Are All Monsters in AC Valhalla.
To begin the world event, get to the location shown below, marked by the map marker.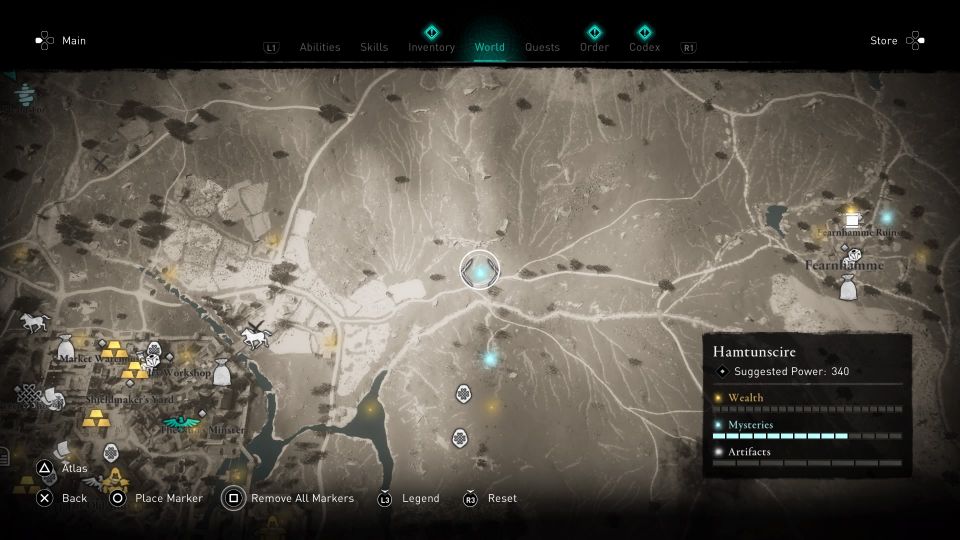 Defeat the bear
You will see a man on the ledge and a bear at the bottom.
The bear's cage was open and it ran away.
I chose to kill the bear.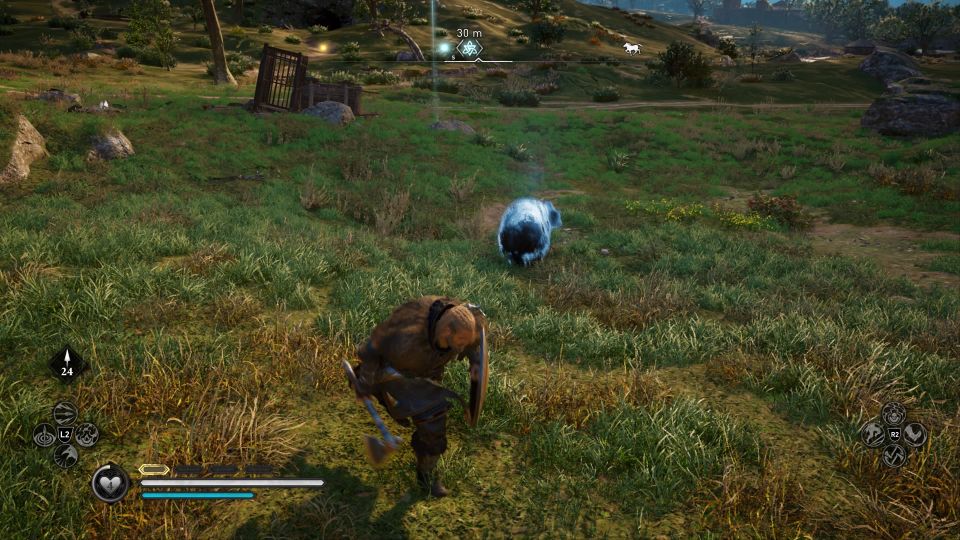 Talk to the man
Go up the ledge to talk to the man.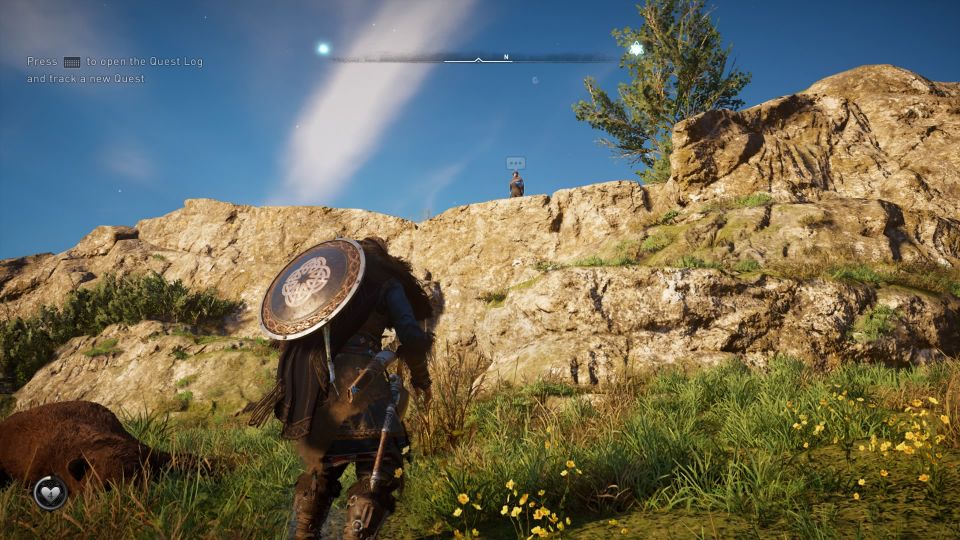 He'll blame you for killing his prized bear. You can choose the option to fight him if you wish to.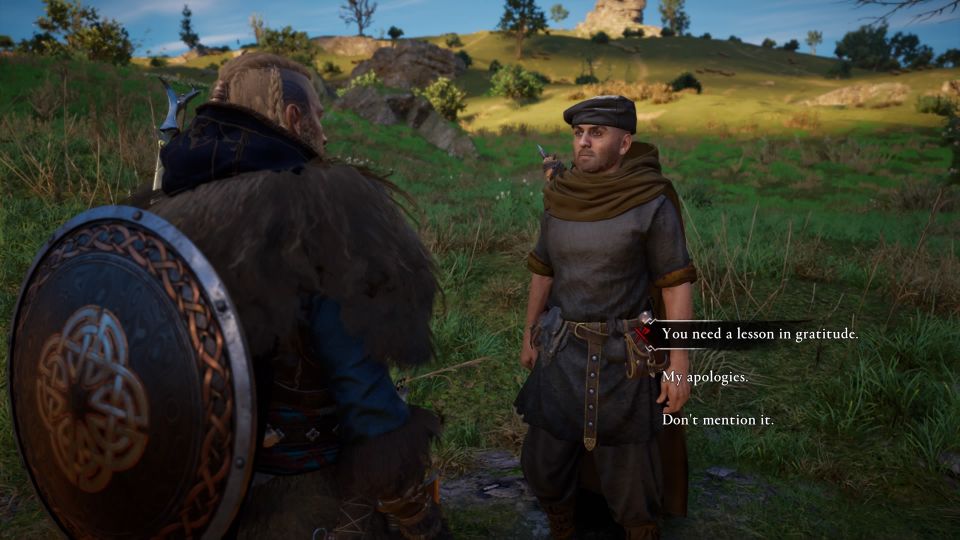 The world event ends here.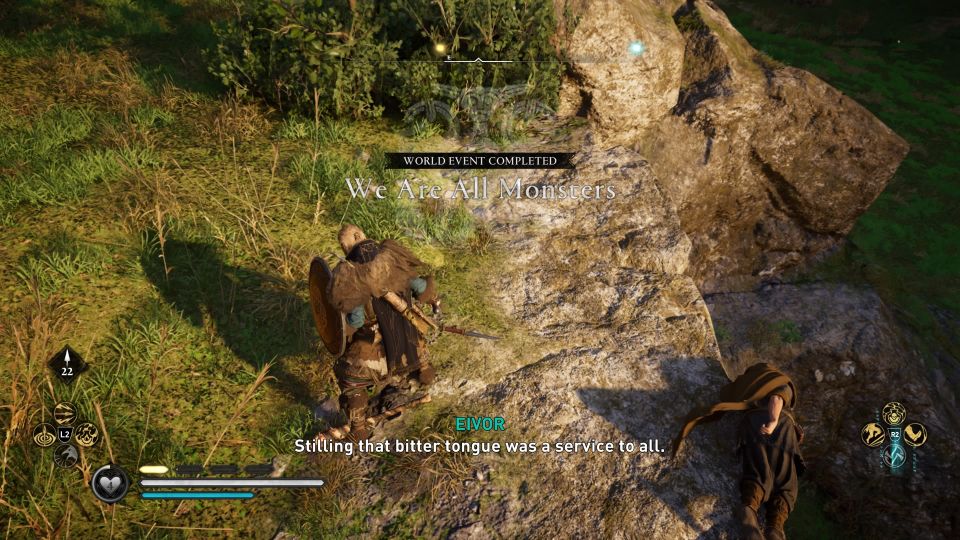 ---
Related posts:
Assassin's Creed Valhalla: The Arrow In The Tree Walkthrough
Assassin's Creed Valhalla: Fenn The Wistful Flyting Guide