Fenn the Wistful is a flyting challenge in Hamtunscire in Assassin's Creed Valhalla.
Your task is to get most of the flyting answers right to win the bet.
Here's an answer guide for Fenn the Wistful's flyting in AC Valhalla.
To begin the match, get to the location shown below, marked by the map marker.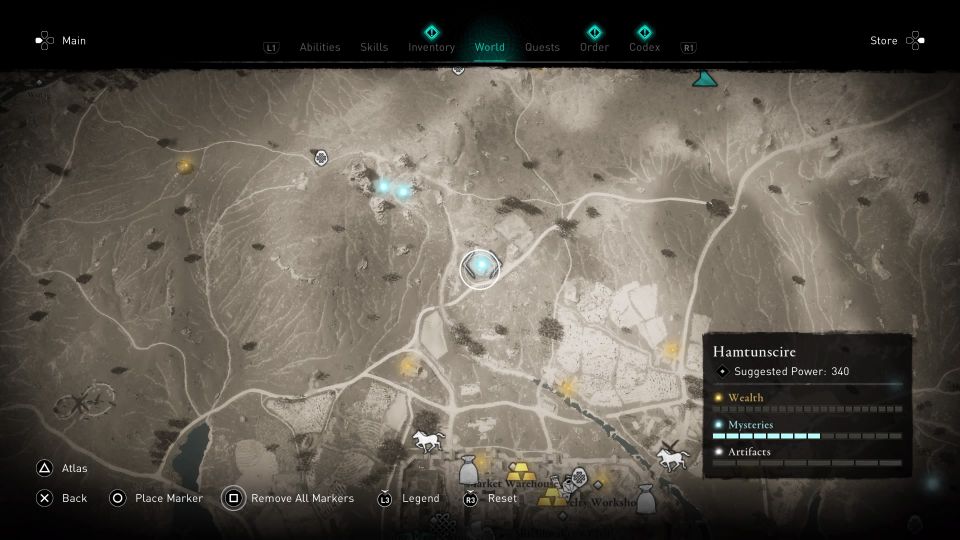 Talk to Fenn to begin. You can bet small, medium or big.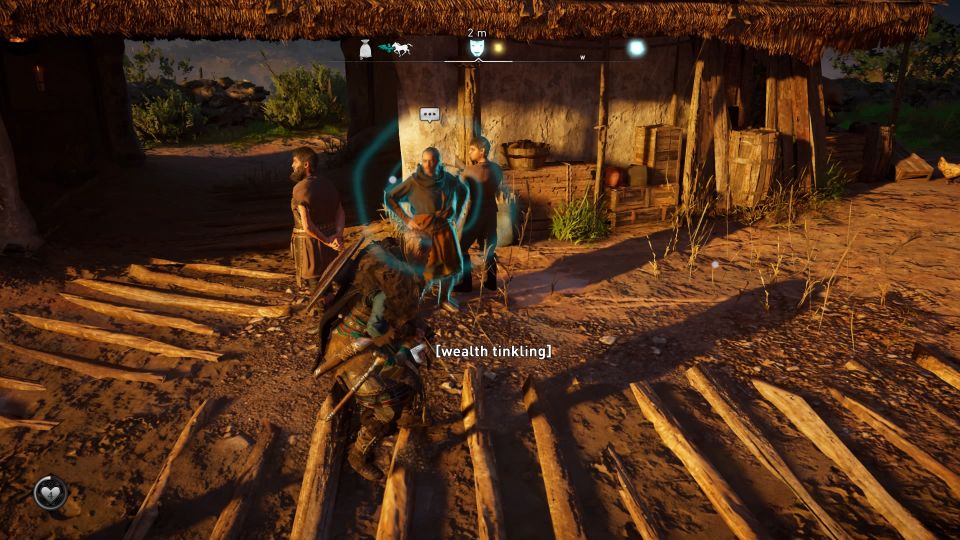 Correct answers
I'm not sure if all the answers were correct but they were sufficient to win.
Below were my answers:
Nay, one thousand's a pittance, it's closer to ten.
Yes, I am riddling the world of cowards, weaklings and knaves.
To ensure that I'll sit in Valhalla one day.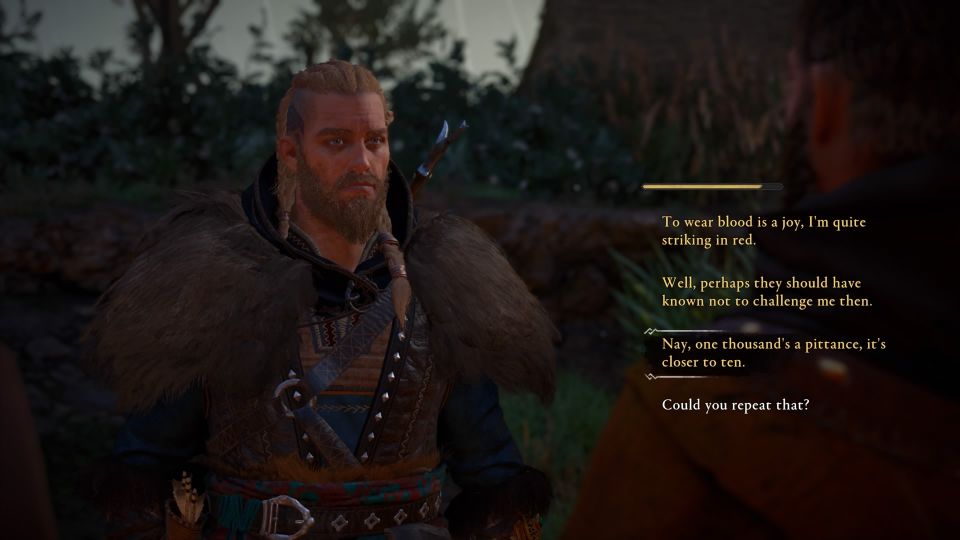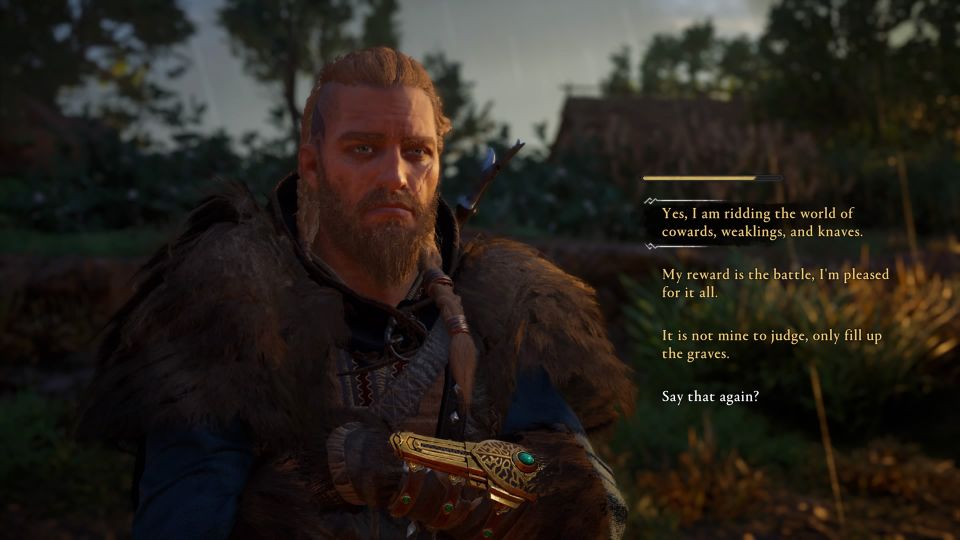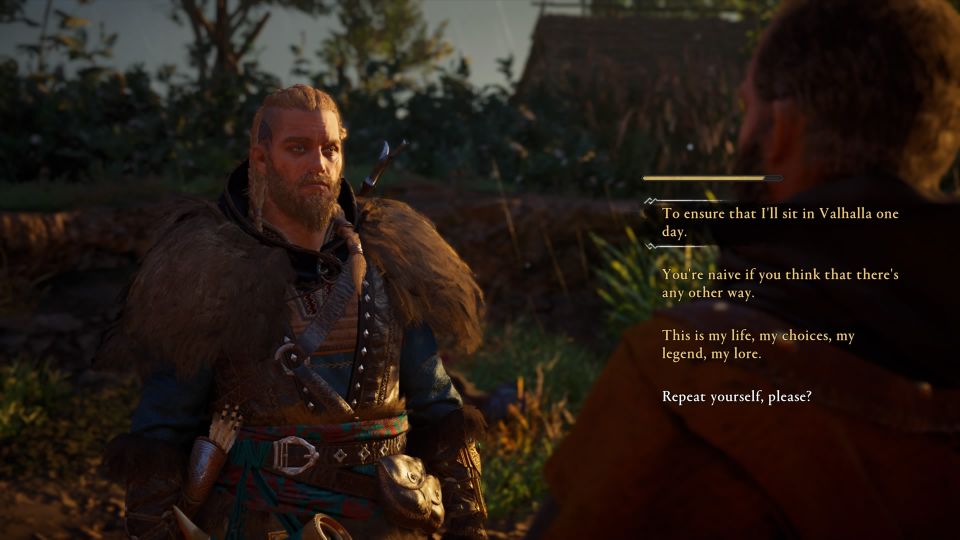 The flyting challenge ends here.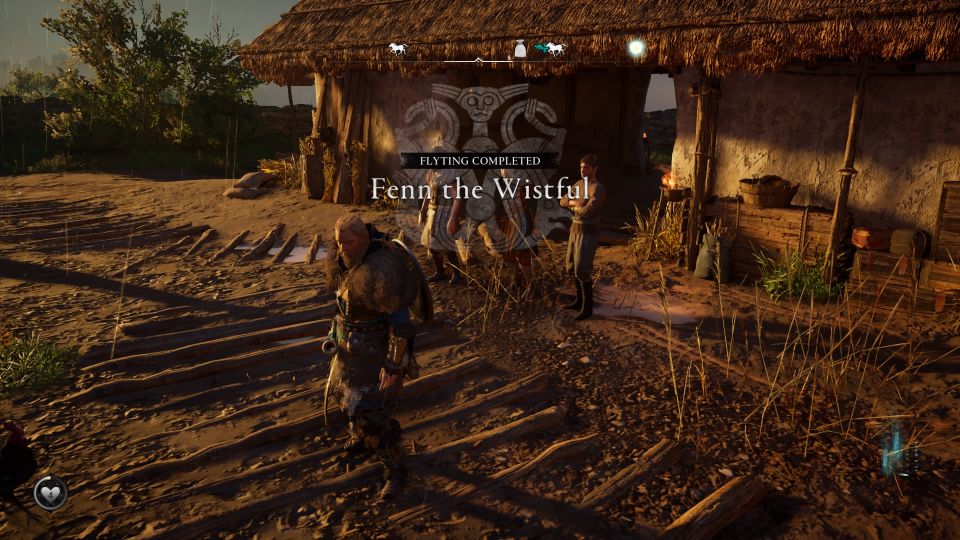 ---
Related posts:
AC Valhalla: The Devil Has All The Best Tunes Walkthrough
AC Valhalla: Needles Animus Anomaly (Hamtunscire) Guide
Assassin's Creed Valhalla: How To Defeat Wildcats Of The Weald