The Arrow in the Tree is a world event in Hamtunscire of Assassin's Creed Valhalla.
Your task is to help a man get an arrow stuck at the tree on the hill.
Here's a walkthrough of The Arrow In The Tree in AC Valhalla.
To begin the world event, get to the location shown below, marked by the map marker.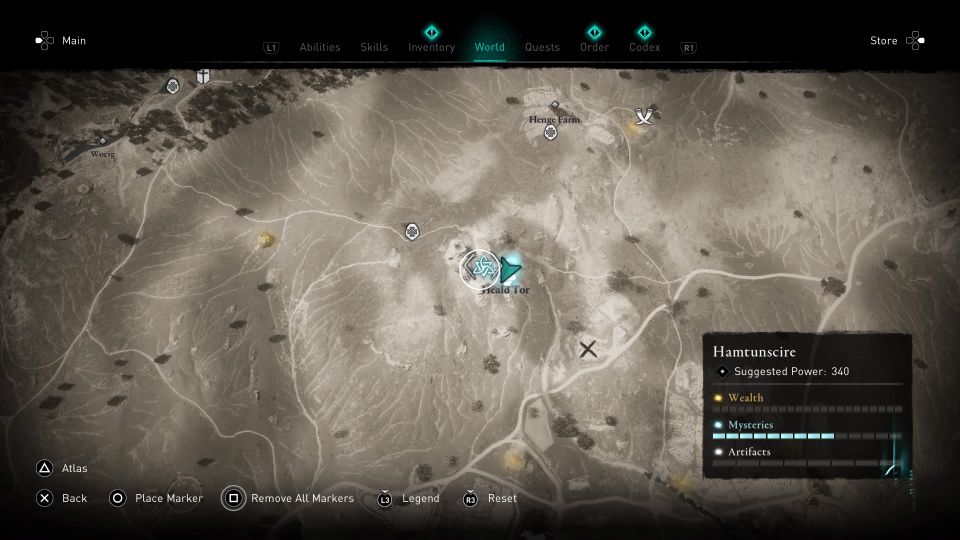 Talk to the man to begin.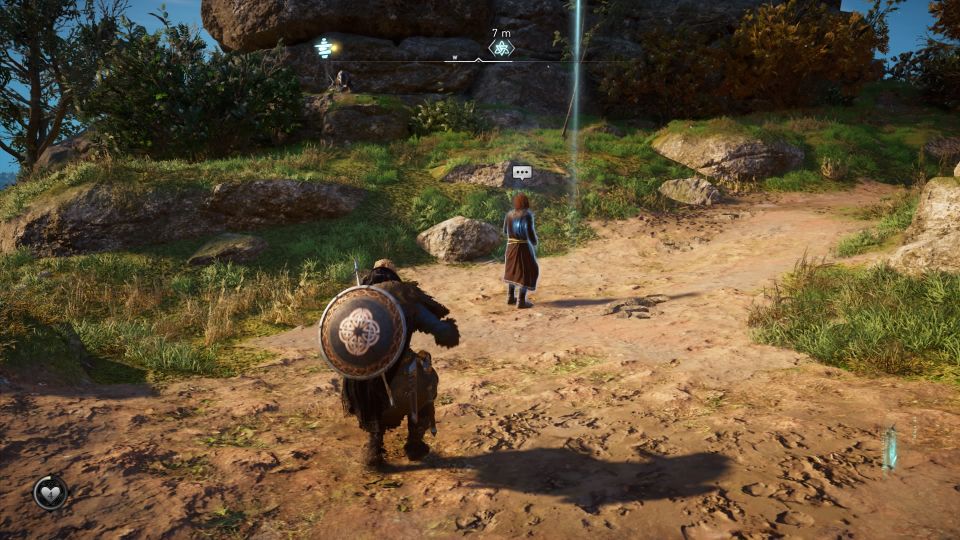 Get the arrow on the tree
Climb up the hill. Before you can reach the arrow, you will encounter a lynx.
You might as well kill the lynx.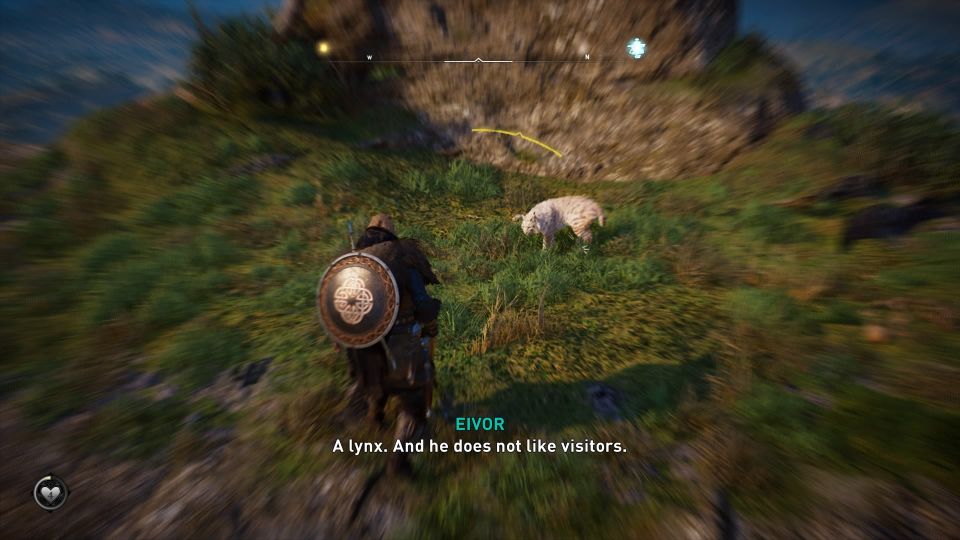 Then, head to the tree's branch to retrieve the arrow. You can jump down and land on the hay.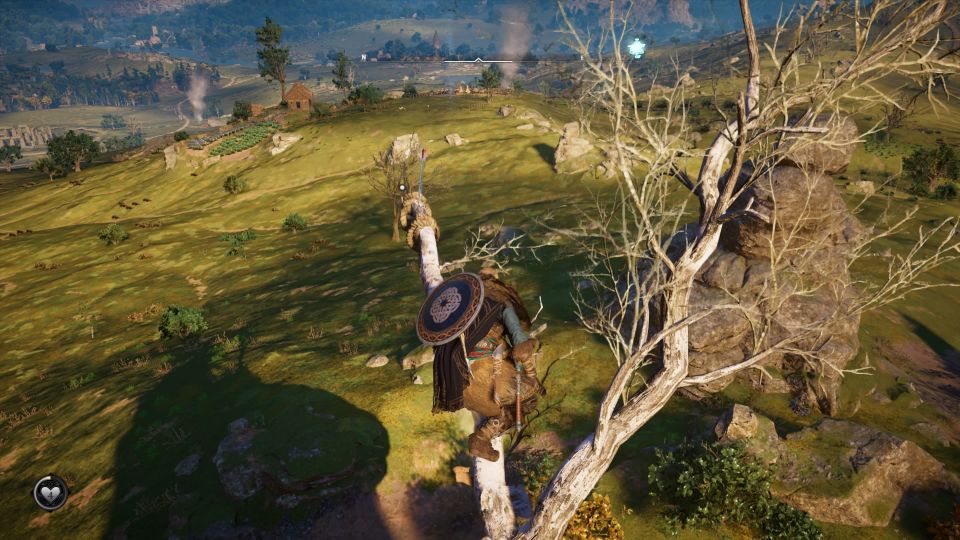 Give the arrow to him to end the world event.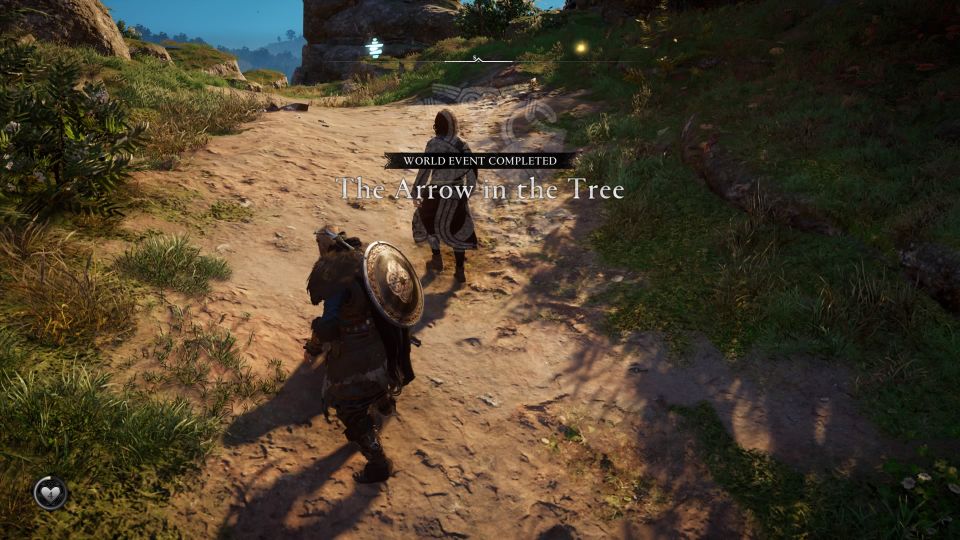 ---
Related posts:
Assassin's Creed Valhalla: Fenn The Wistful Flyting Guide
AC Valhalla: The Devil Has All The Best Tunes Walkthrough